4855
Oct 14, 2020 1:11:22 PM EDT
Your ability to spread information across the digital battlefield and bypass their control is what they fear
[narrative failure]
and why they are doing everything in their power to disrupt
[false labeling [daily attacks]
, censorship, termination, gov hearings > foundation to term/censor, etc]. Keep charging, Midnight Riders!
https://www.youtube.com/watch?v=_Ci0Kgdpgsw
Information Warfare. Hunters become the Hunted. Q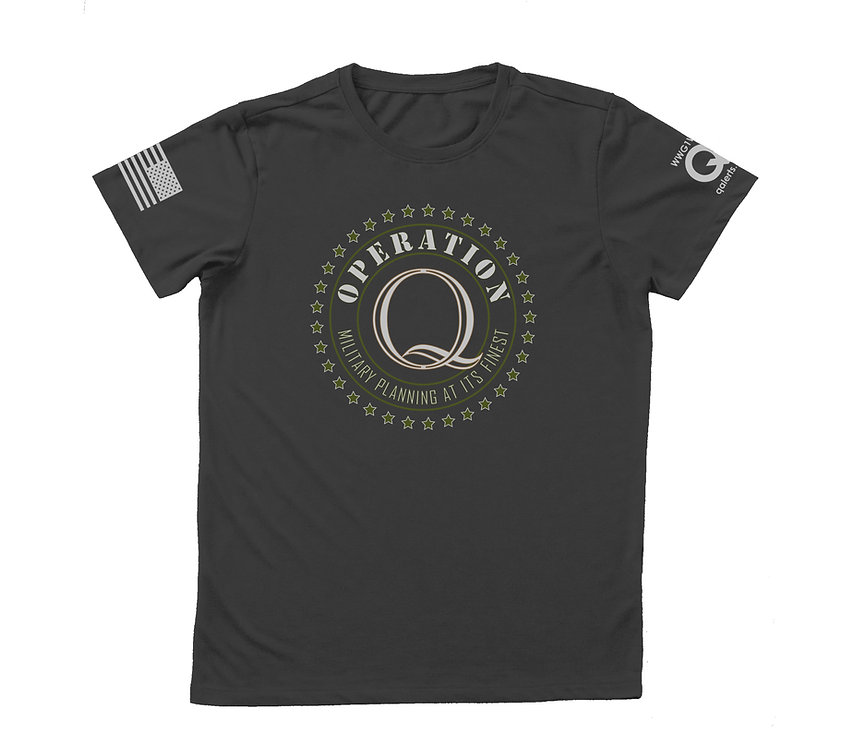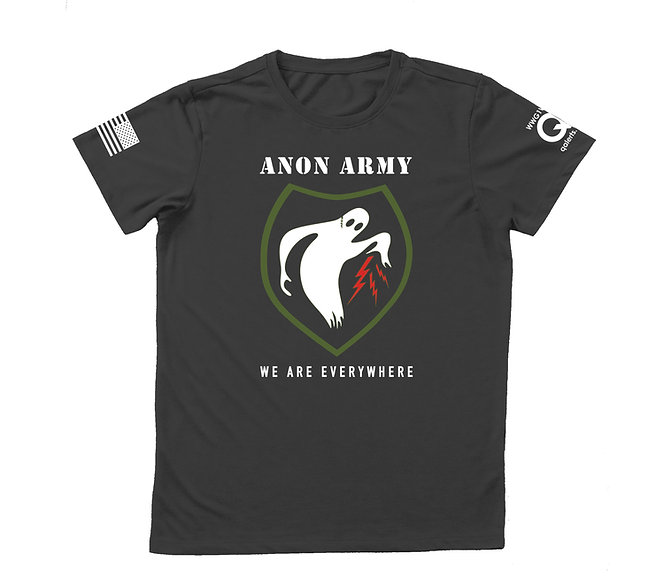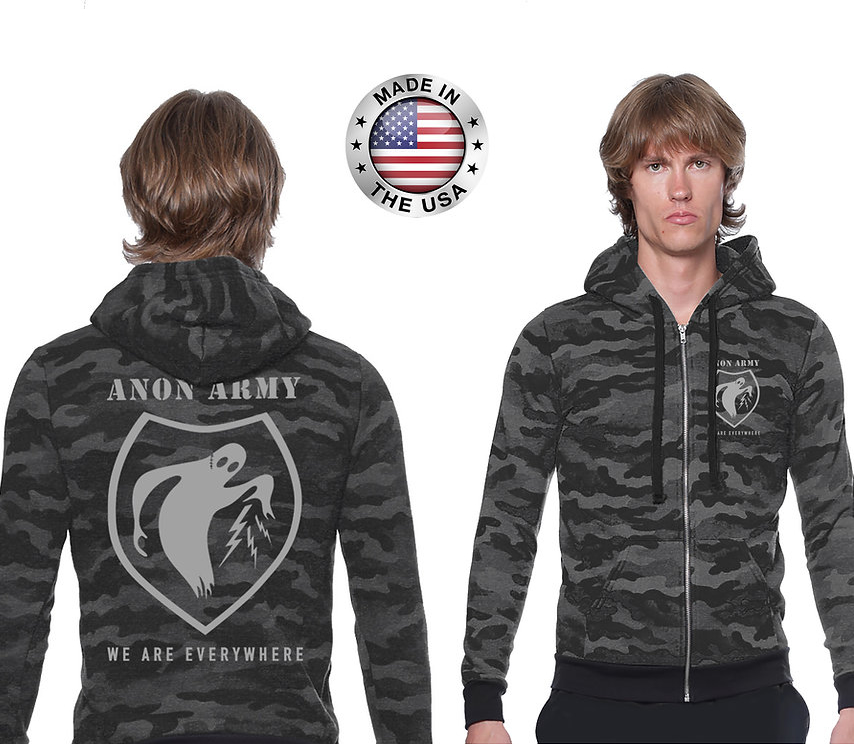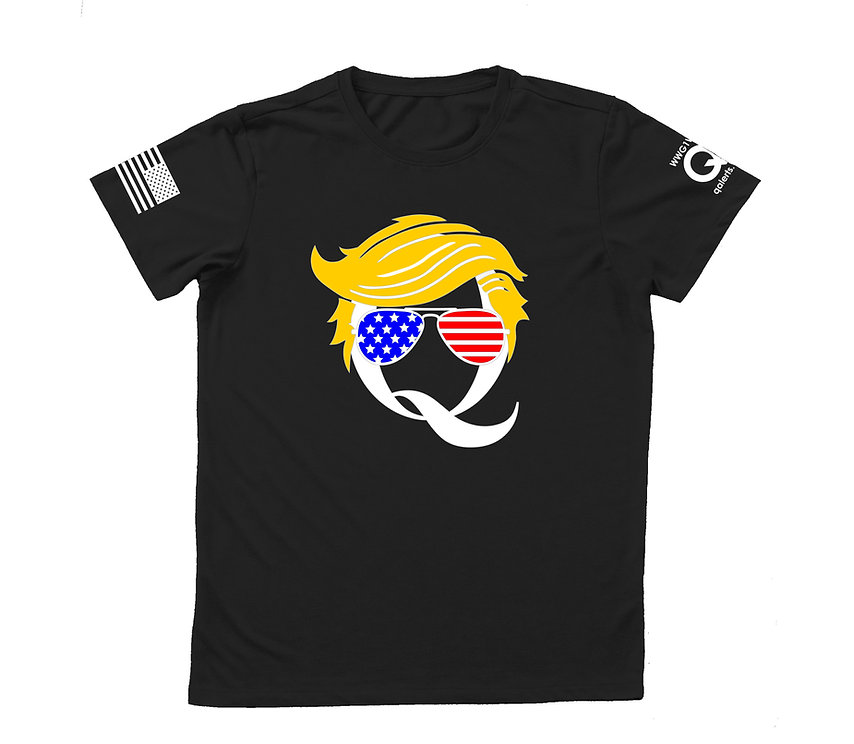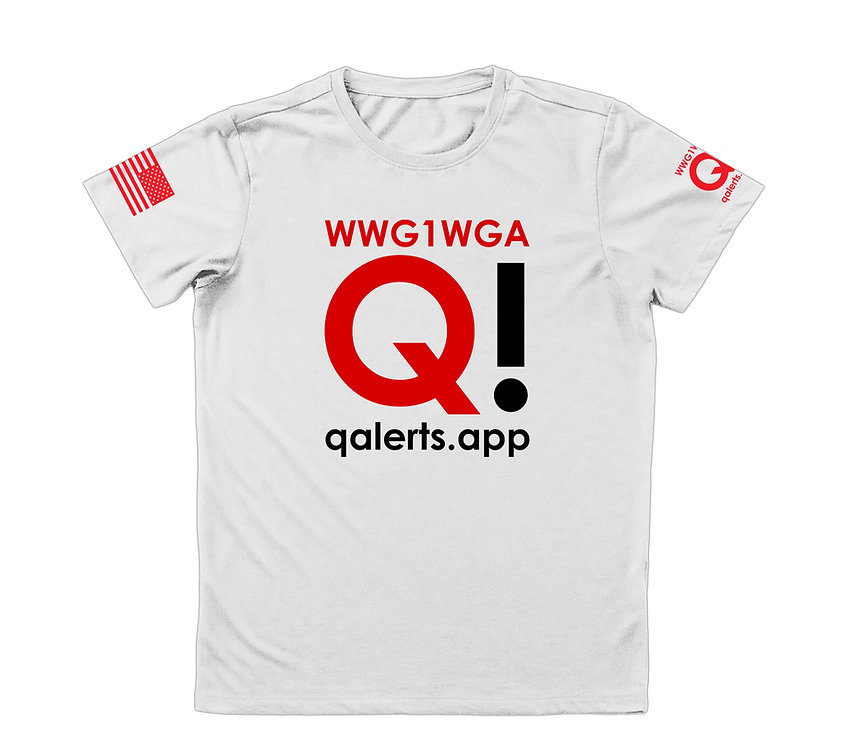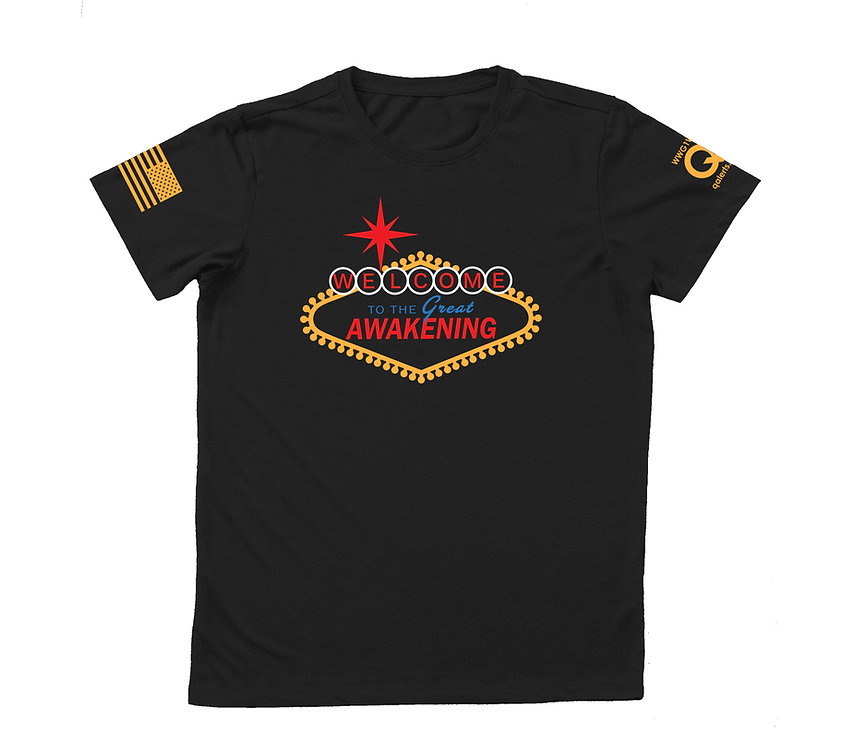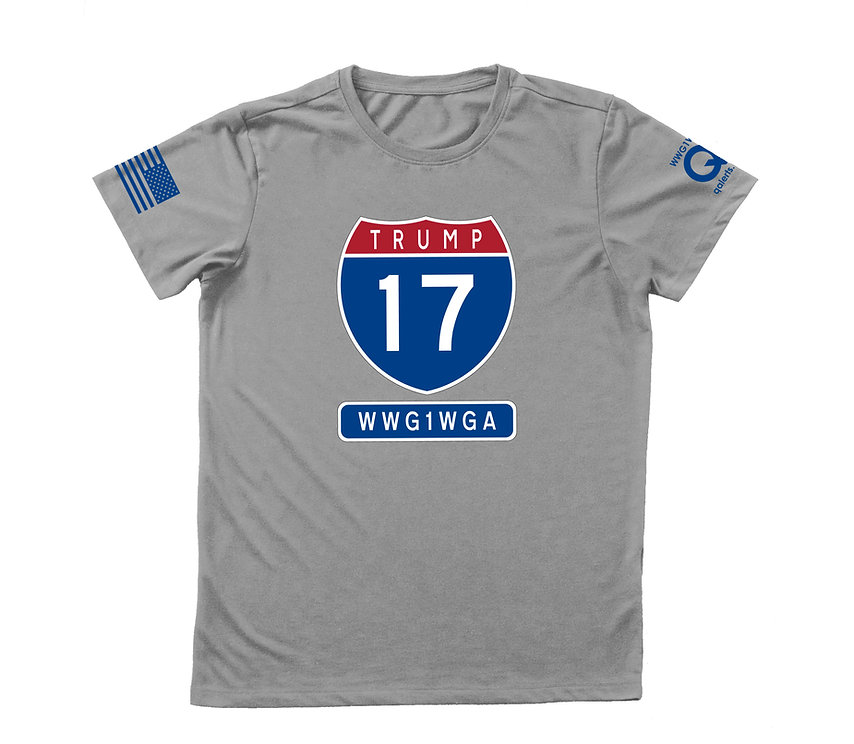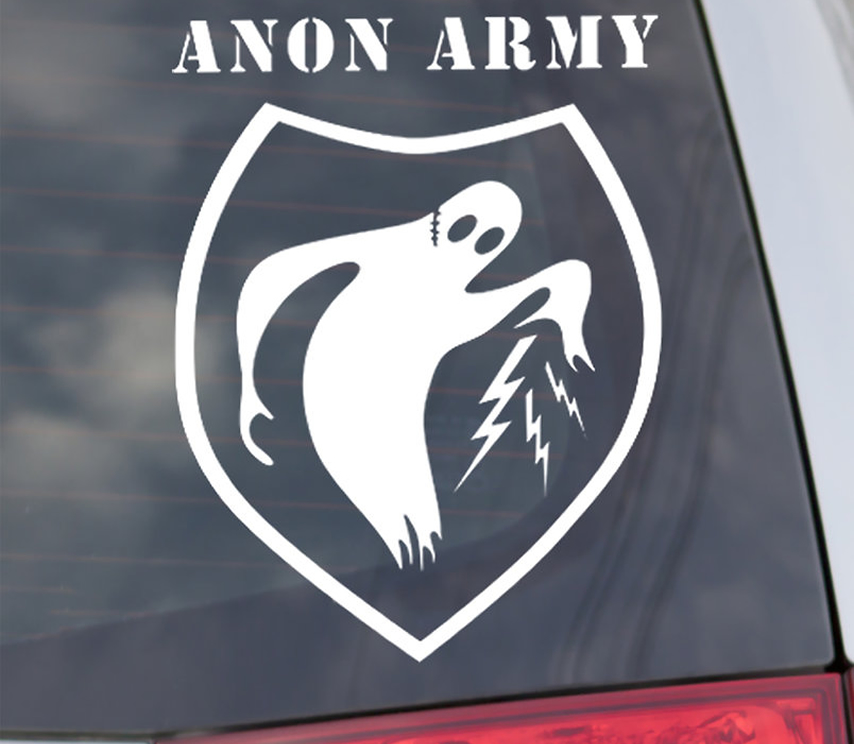 We've partnered with P2P Printing to bring you top-quality made in the USA merch. Patriots supporting Patriots and bypassing censorship and cancel culture. You can also find 8Kun merch at p2pprinting.com.
Shop Now
---
Due to censorship/tortious interference, we've lost all income we used to pay for the servers, language translations, services, etc. Please consider making a donation to help support our work & expenses. ThanQ!
bc1qegpu20fevgwc39l0eagdvghegjgsg7gct5m9uk
Social Media
TRUTH Social @qalerts • Gab @qalerts • Twitter @QAlertsApp