984
Apr 02, 2018 9:54:07 PM EDT
Apr 02, 2018 9:52:48 PM EDT
Anonymous
ID: 8d179a
No. 873571
Apr 02, 2018 9:47:41 PM EDT
Q
!xowAT4Z3VQ
ID: 3feab4
No. 873495
SEC T [ [ ] SEC 1 SEC A SEC / SEC # LINE CONF B-Z /RUN/ Q
>>873495 How was your easter Q?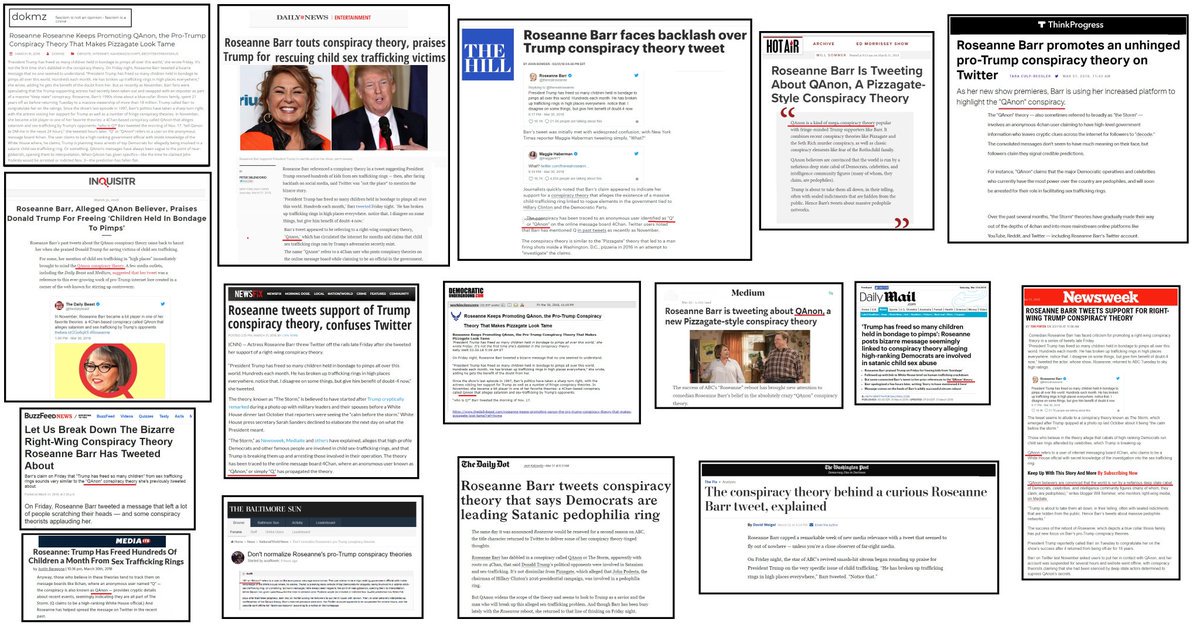 E78CC59C-D045-42BB-9201-D….jpeg
>>873571 We had a good laugh. Q
---
Due to Apple & Google pulling all Q apps, as well as Shopify pulling our store, we've lost all income we used to pay for the servers, language translations, Pushed app, etc. Please consider making a donation to help support our work & expenses. ThanQ!
Social Media
Parler @QAlerts
|
Gab @QAlerts
|
CloutHub @QAlerts