94
Nov 05, 2017 2:14:12 AM EST
>>148032352 if she's not, I think they're gunning for her. How can she repay the money sent to CF for influence? Do they have Huma?
>>148032489 Review my other threads. This is why complete graphics are so important. BO paid the debt prior to leaving office. HRC is not currently in SA. Bill wants a deal. Playing the former President card. Watch the cookie quickly crumble. Where does Soros fit in? Godfather III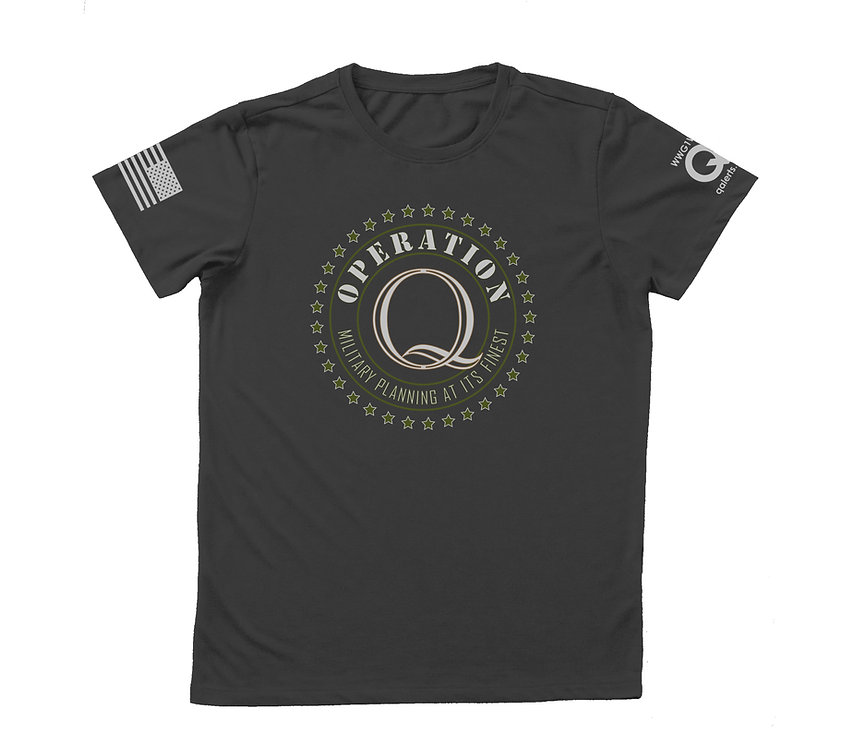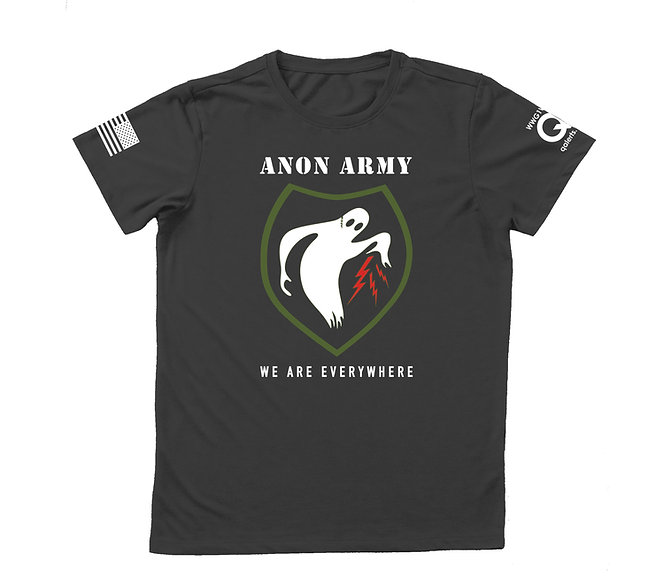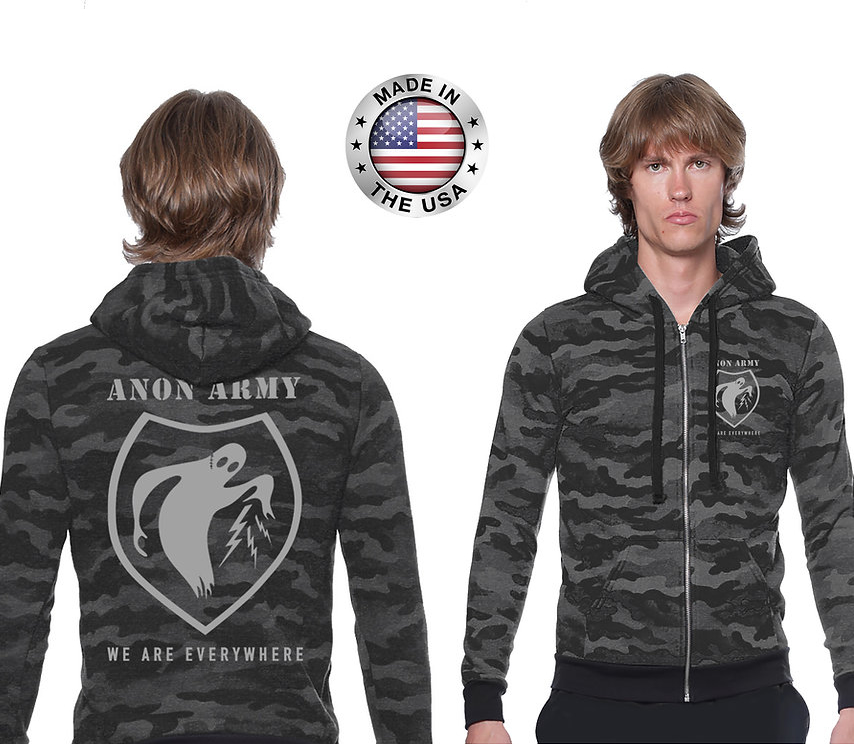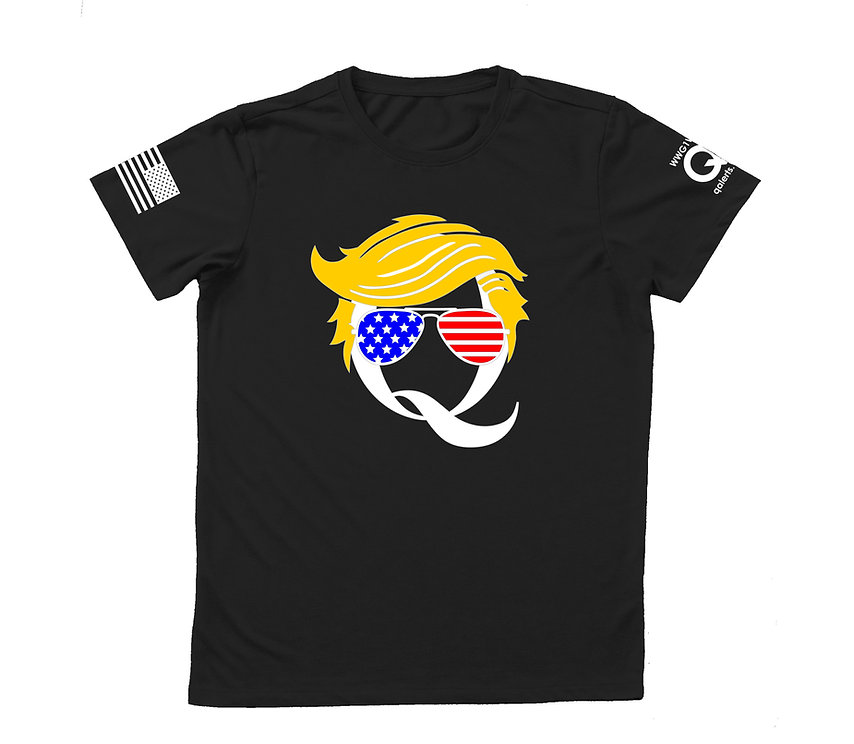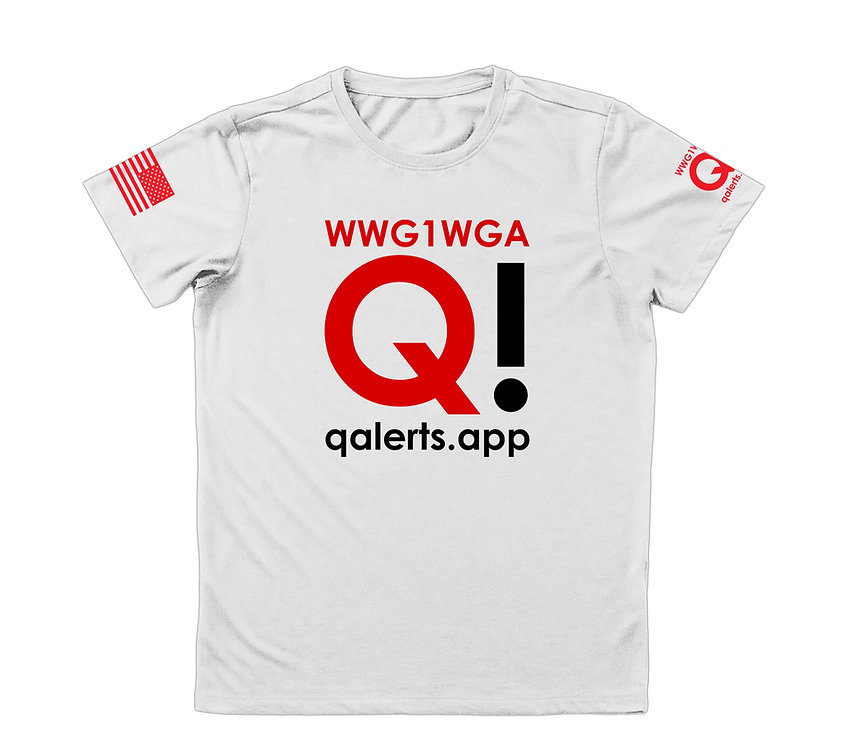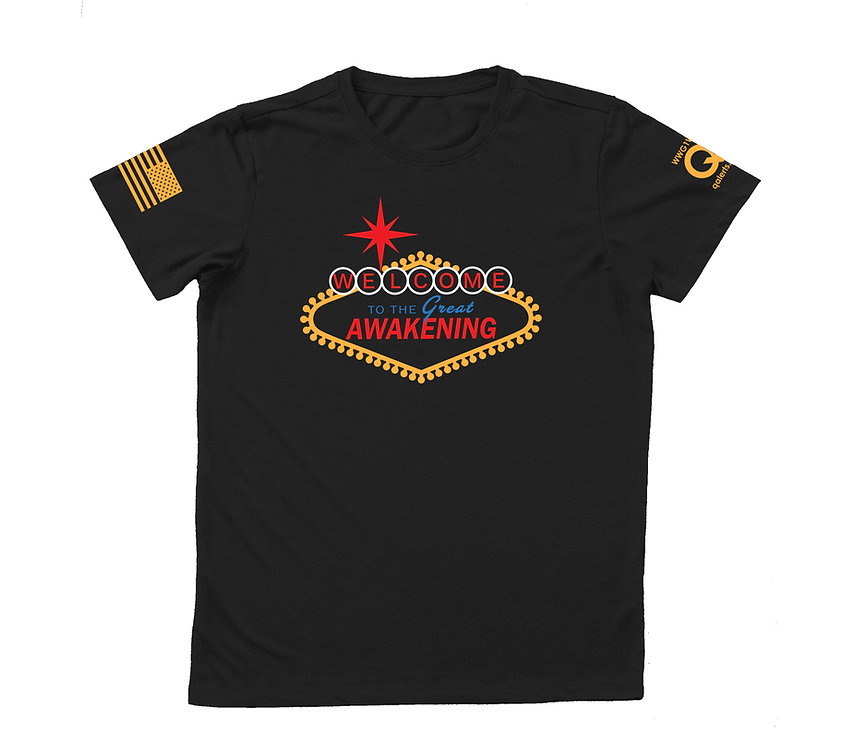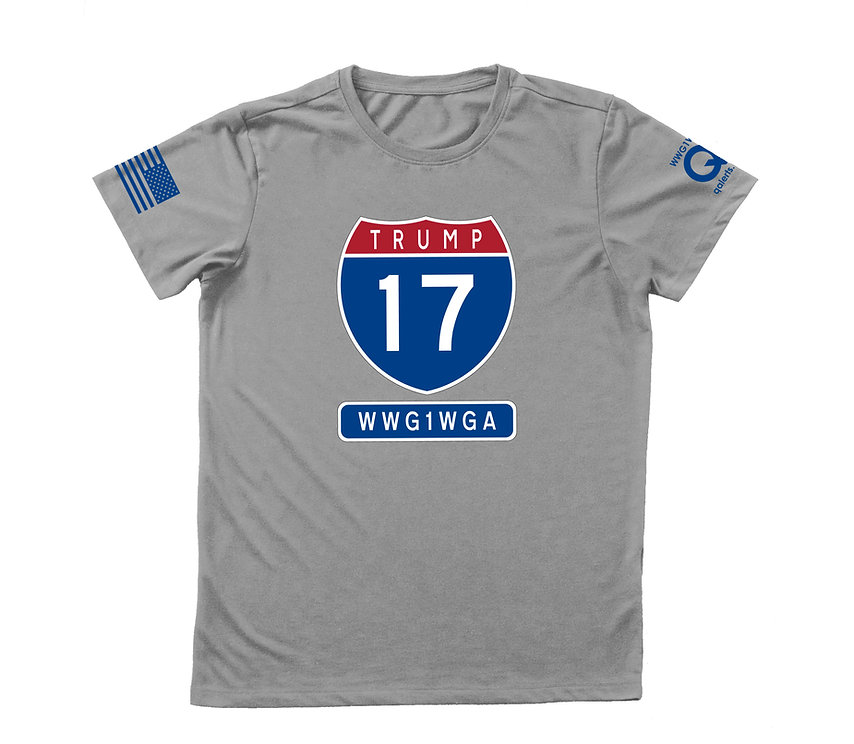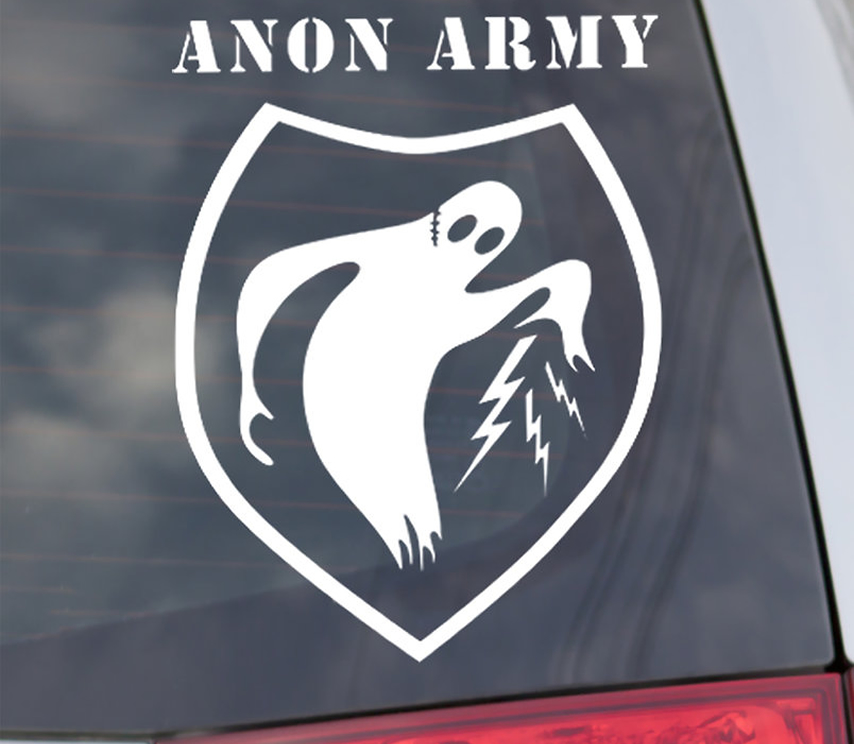 We've partnered with P2P Printing to bring you top-quality made in the USA merch. Patriots supporting Patriots and bypassing censorship and cancel culture. You can also find 8Kun merch at p2pprinting.com.
Shop Now
---
Social Media
TRUTH Social @qalerts • Gab @qalerts • Twitter @QAlertsApp