883
Mar 08, 2018 6:52:54 PM EST
Mar 08, 2018 6:48:34 PM EST
Anonymous
ID: 83f0b1
No. 592731
Mar 08, 2018 6:46:05 PM EST
Q
!UW.yye1fxo
ID: 8744ac
No. 592689
Do you believe in coincidences? http:// ytcropper.com/cropped/We5aa1b3278dd0a Q
>>592689 Was necessary. China produces 10x as much steel as US. What if war breaks out? Matter of national security, geopolitics …to prevent war, peace trough strength.
>>592731 + deliberate performance issues to impact military / infrastructure. We were sold out. You have so much more than you know. Q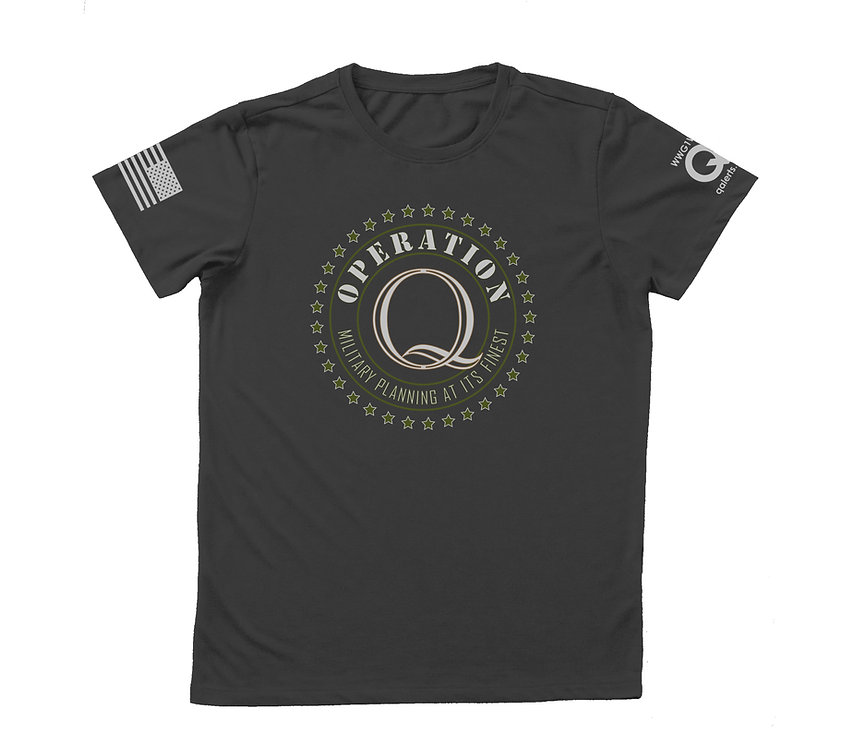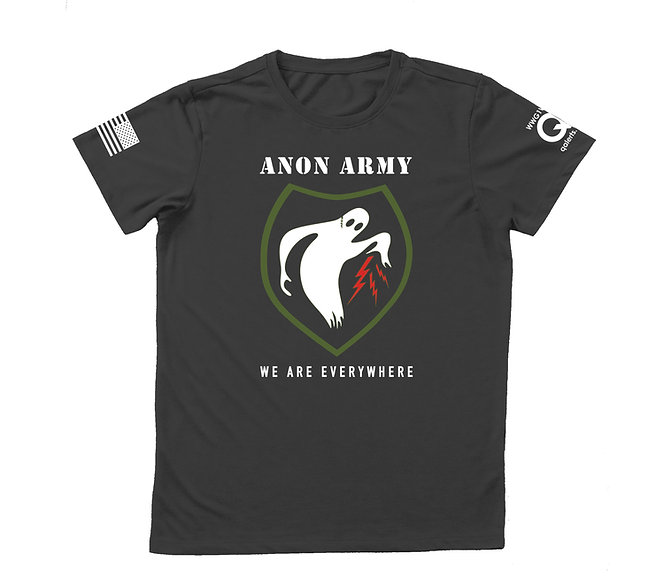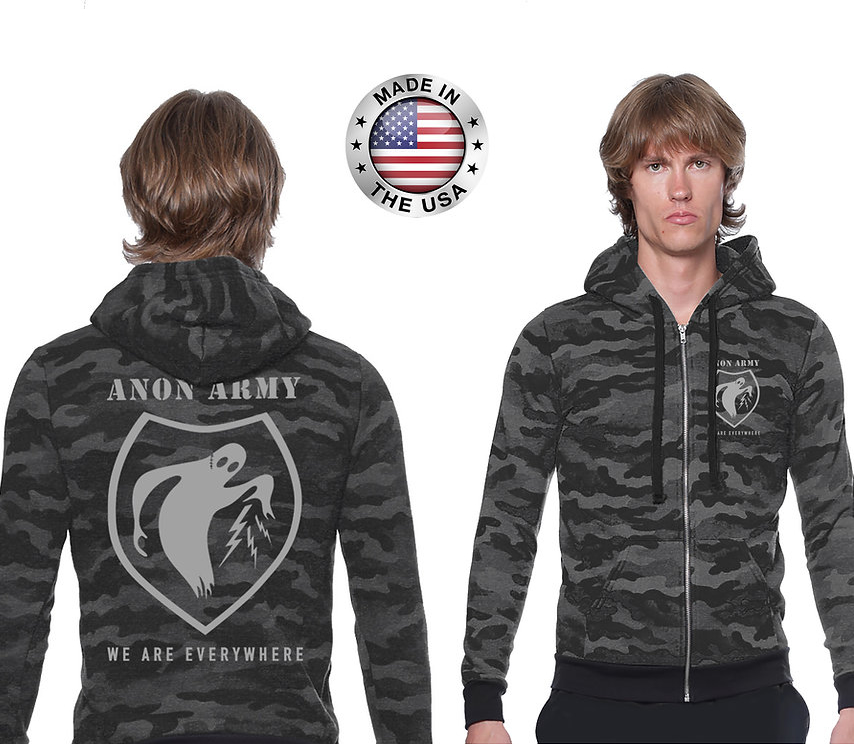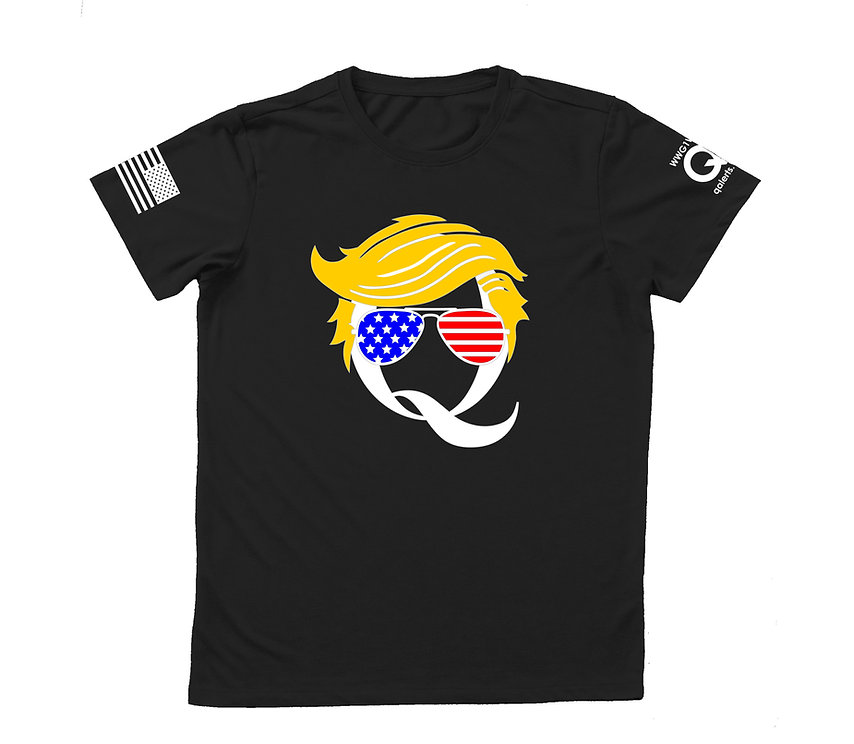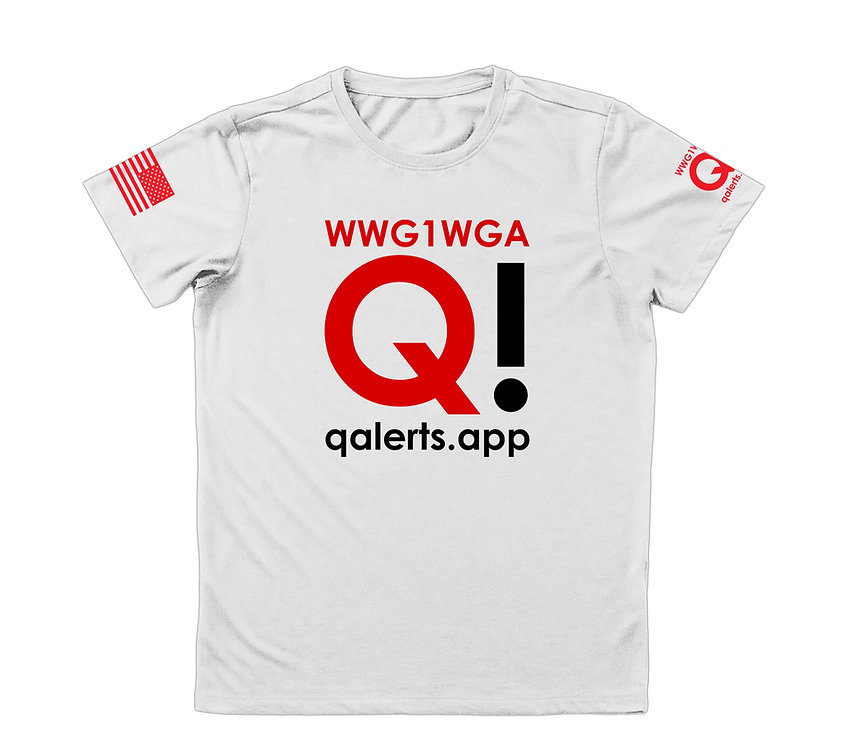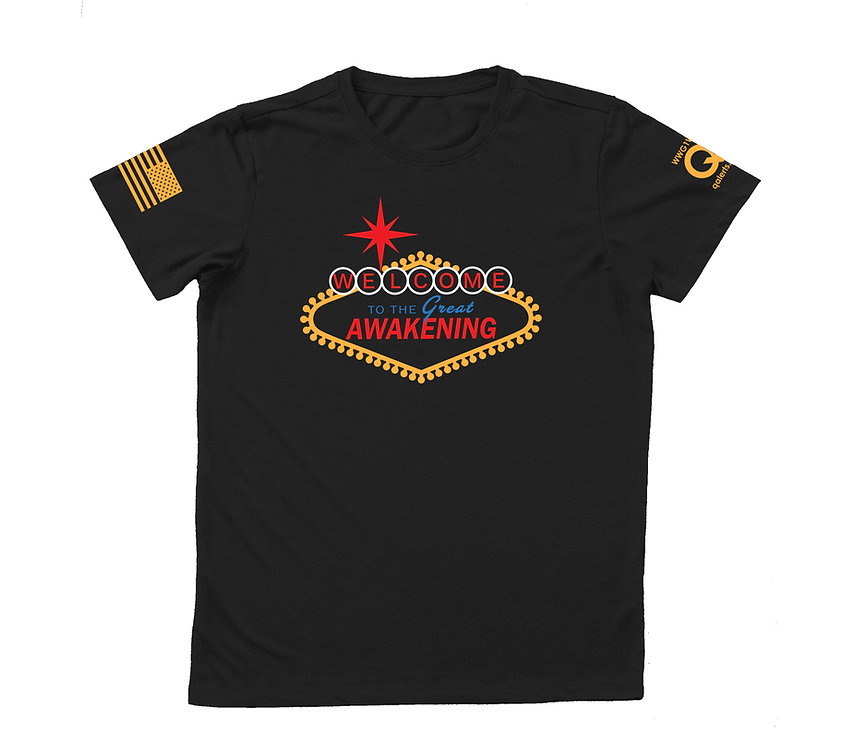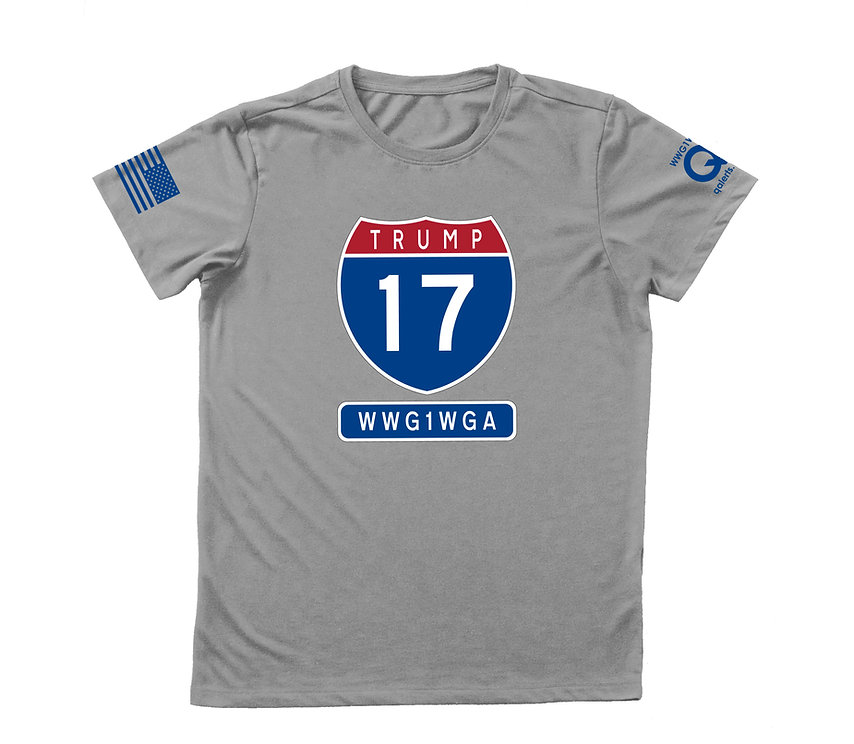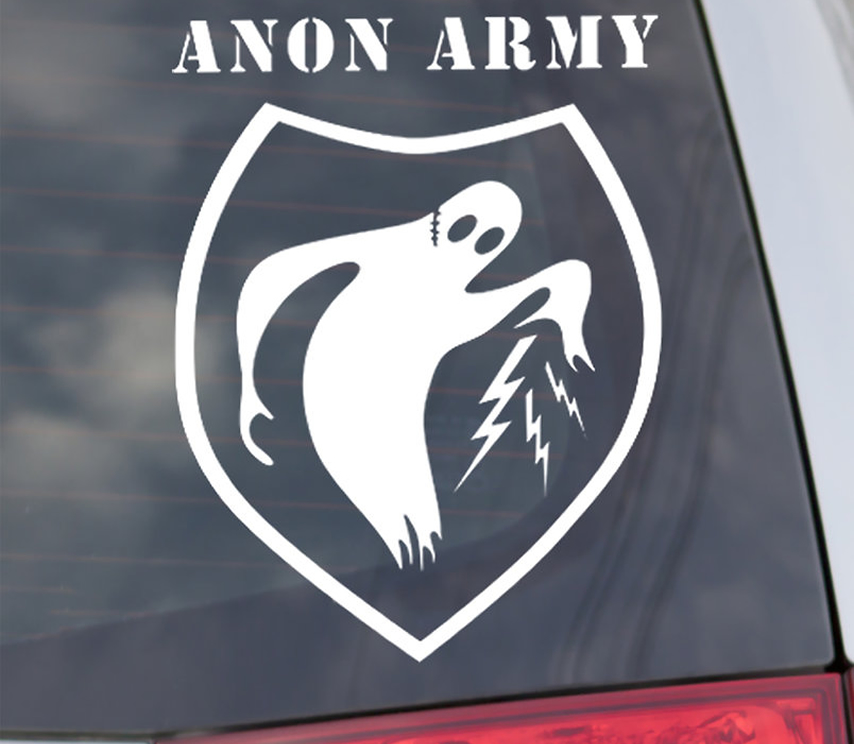 We've partnered with P2P Printing to bring you top-quality made in the USA merch. Patriots supporting Patriots and bypassing censorship and cancel culture. You can also find 8Kun merch at p2pprinting.com.
Shop Now
---
Social Media
TRUTH Social @qalerts • Gab @qalerts • Twitter @QAlertsApp