778
Feb 15, 2018 4:01:38 PM EST
Feb 15, 2018 3:47:34 PM EST
Q
!UW.yye1fxo
ID: 6d0fd8
No. 388588
Feb 15, 2018 3:43:21 PM EST
Anonymous
ID: 5f2245
No. 388528
>>388486 MKUltra was a success and went into implementation. It is just no longer called MKUltra, that was the development program name.
>>388528 Why is Big Pharma essential? Expand your thinking past cures. Think Google [new Pixel phone]. Think Apple [vs. Samsung]. Why was Blackberry destroyed? We can guide but you must organically uncover the TRUTH. THEY are watching. ARCHIVE EVERYTHING OFFLINE. Q
>>388588 Why is everything 'really' made in China? Cost savings? Why is POTUS focused on SA/CHINA/RUSSIA? WHY??????????? WHY IS RUSSIA BEING USED AGAINST POTUS? WHY RUSSIA? WHAT DAMAGE CAN RUSSIA DO TO DEMS? WHAT DAMAGE CAN CHINA DO TO DEMS? IRAN? NK? WHY DOES HUSSEIN TRAVEL BEFORE/AFTER POTUS RE: FOREIGN TRIPS? USE LOGIC. WHY IS POTUS FOCUSED ON BRINGING BACK MANUFACTURING? JOBS? SECURITY? CONTROL? TRUE CONTROL? WHO CAN YOU TRUST? THE WORLD IS NOT HOW YOU VIEW IT. TRUST THE PLAN. WE ARE WINNING. ARRESTS WILL COME. LOGIC SHOULD ANSWER WHY IT MUST FOLLOW OTHER UNFOLDING EVENTS. LEARN AND SPREAD. BUILD PROOFS. WE'VE PROVIDED MANY PROOFS THAT CANNOT BE DISPUTED AS COINCIDENCES. THIS WAS DONE FOR A REASON. MORE WILL BE PROVIDED. DIRECT CONFIRMATION WILL COME. IT CANNOT COME NOW. IT WILL BE LOST. THE MESSAGE IS NOT READY. YOU ARE PART OF THE ARMY. WE ARE DEPENDING ON YOU. FOR GOD & COUNTRY. WHERE WE GO ONE, WE GO ALL. STAY SAFE THIS WEEK. Q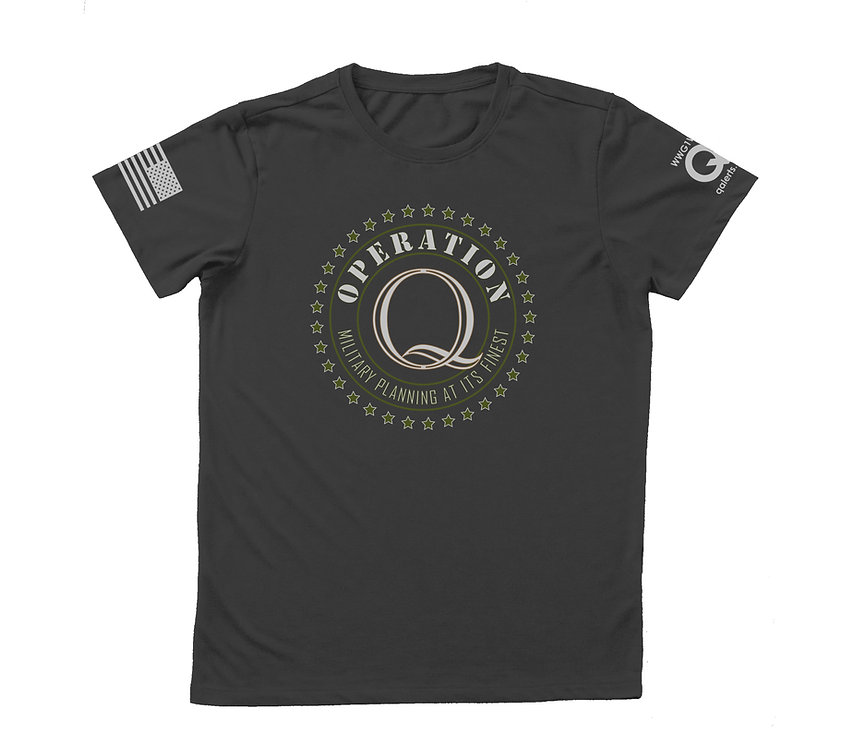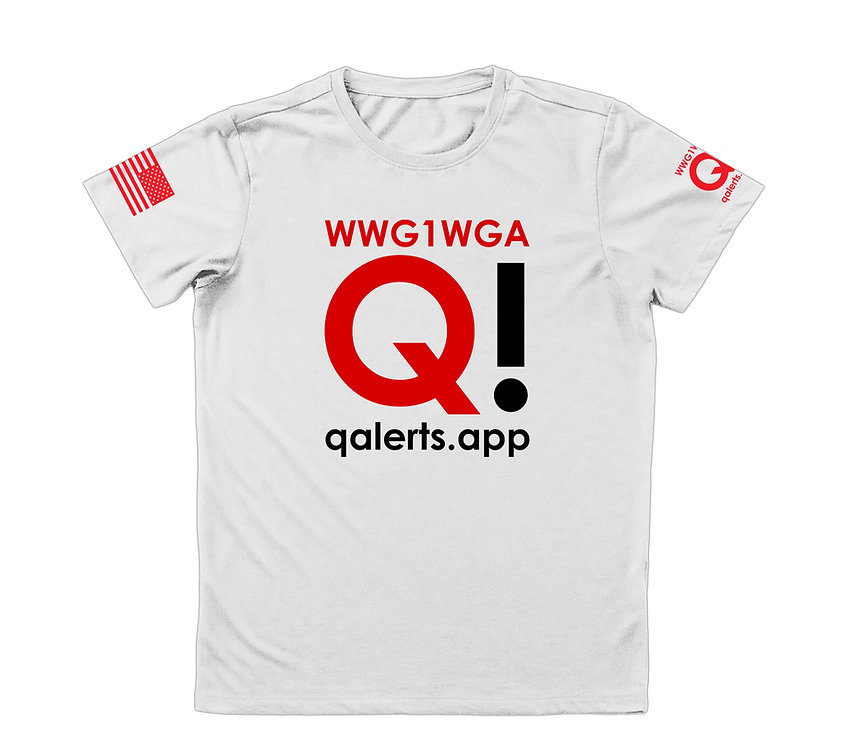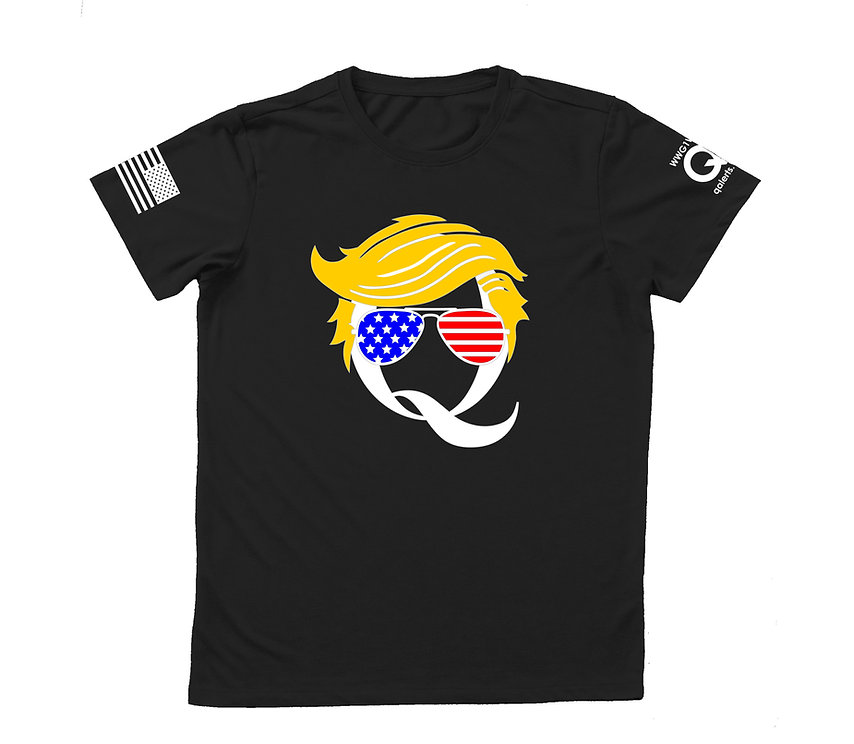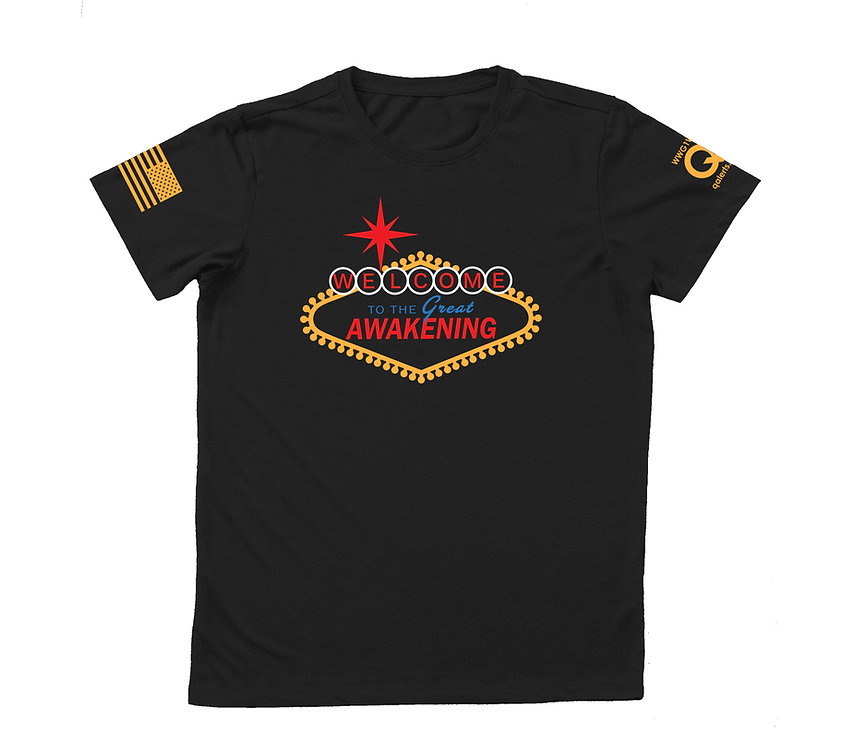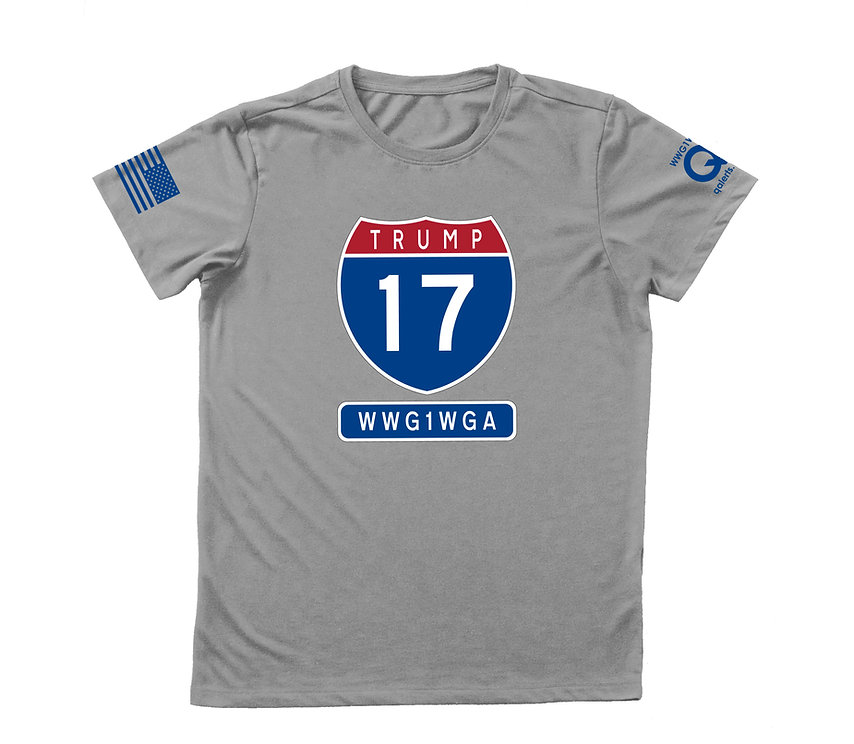 We've partnered with P2P Printing to bring you top-quality made in the USA merch. Patriots supporting Patriots and bypassing censorship and cancel culture.
You'll also find other red-pill merch by other Patriots such as 8kun (where Q posts at) merch at P2PPrinting.com.
https://www.p2pprinting.com/qalerts
Note: Products are manually screen printed by hand with care rather than being printed in bulk by automated machines. This should lead to higher quality but may also lead to slightly slower production times.
---
Due to censorship/tortious interference, we've lost all income we used to pay for the servers, language translations, services, etc. Please consider making a donation to help support our work & expenses. ThanQ!
bc1qegpu20fevgwc39l0eagdvghegjgsg7gct5m9uk
Social Media
Gab @qalerts • TRUTH Social @qalerts