57
Nov 02, 2017 4:39:38 PM EDT
Senator McCain and others roundly criticized Rep. Michele Bachmann in 2012 when she and four members of the House Permanent Select Committee Intelligence and the House Judiciary Committee cited Ms. Abedin in letters sent to the Inspectors General of the Department of Defense, Department of State, Department of Justice, Department of Homeland Security, and the Office of the Director of National Intelligence, warning about Muslim Brotherhood infiltration of the United States government. Why is this relevant? Who took an undisclosed trip to SA? What was the purpose of a f2f v phone call? Alice & Wonderland.
Need a Crypto Hardware Wallet?
If you're in the market for a Crypto Hardware Wallet, you can help support our work by purchasing a Ledger device direct from the manufactuer via the button below. Ledger is what we use.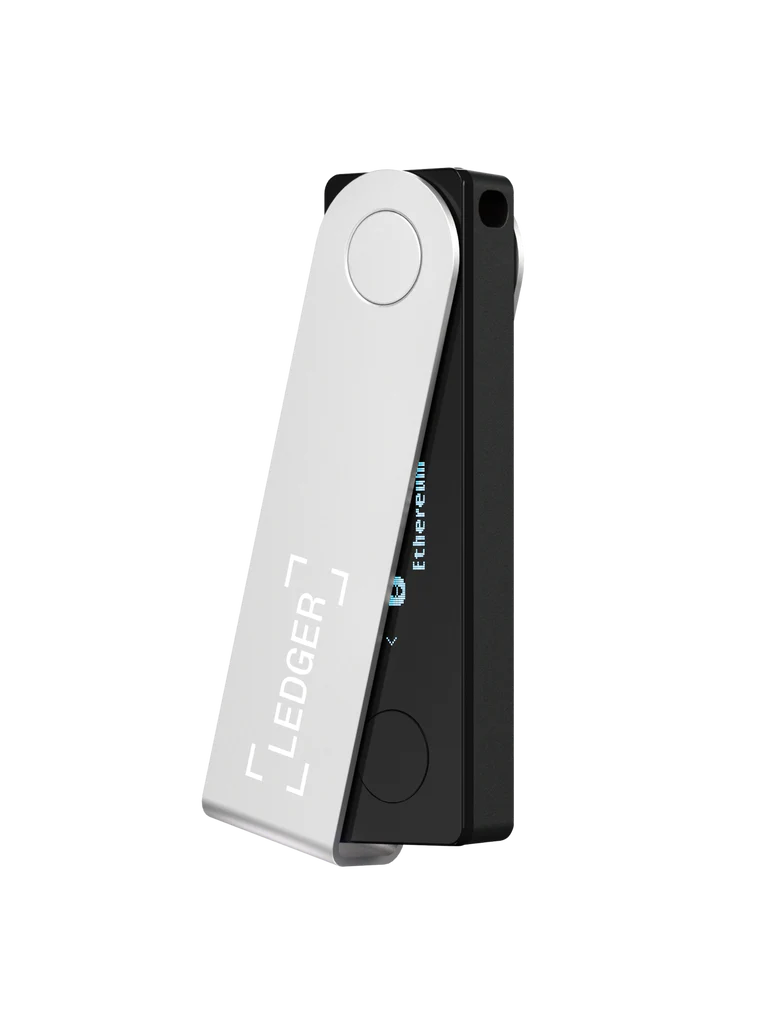 ---
Due to censorship/tortious interference, we've lost all income we used to pay for the servers, language translations, services, etc. Please consider making a donation to help support our work & expenses. ThanQ!
bc1qegpu20fevgwc39l0eagdvghegjgsg7gct5m9uk
Social Media
TRUTH Social @qalerts • Gab @qalerts • Rumble