4881
Oct 17, 2020 12:36:26 PM EDT
https://twitter.com/stinchfield1776/status/1317450311192223746
There is 'Q'. 1 There are 'Anons'. 2 There is no 'Qanon'. 3 Media labeling as 'Qanon' is a method
[deliberate]
to combine
[attach]
'Q' to comments _theories _suggestions _statements
[and ACTIONS]
made by 2. WHAT HAPPENS WHEN YOU CANNOT ATTACK THE INFORMATION
[primary source 1]
? DO YOU ATTACK
[& TYPECAST]
THROUGH USE OF OTHERS? Not all 'Anons' are authentic
[injected]
. You are correct, CJ. Retweet @ 17:17 had meaning.
[mathematical probability _17:17 [day after]
?] Do you believe it was a coincidence surgical removal of You Tube accounts occurred same day as 'Hunter' drop? Welcome to the Digital Battlefield. Q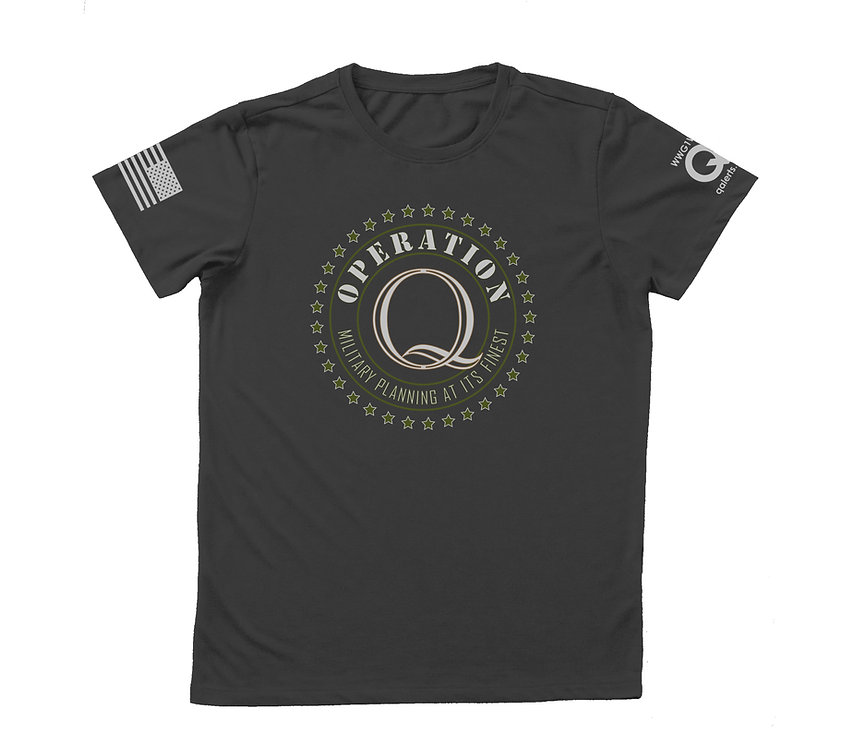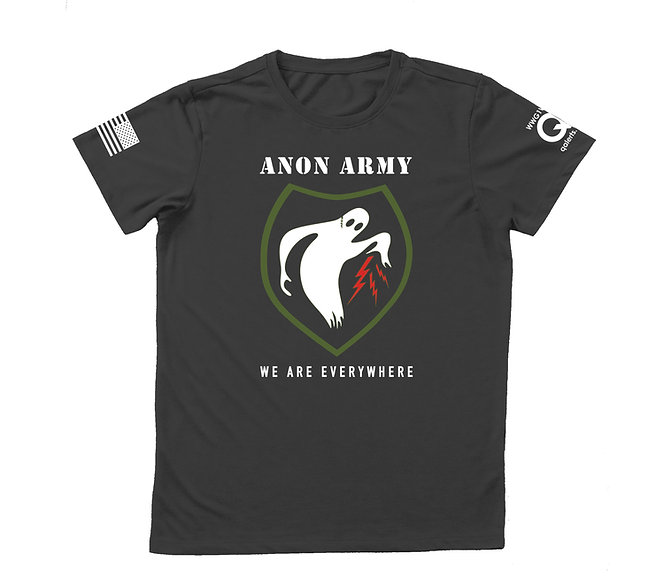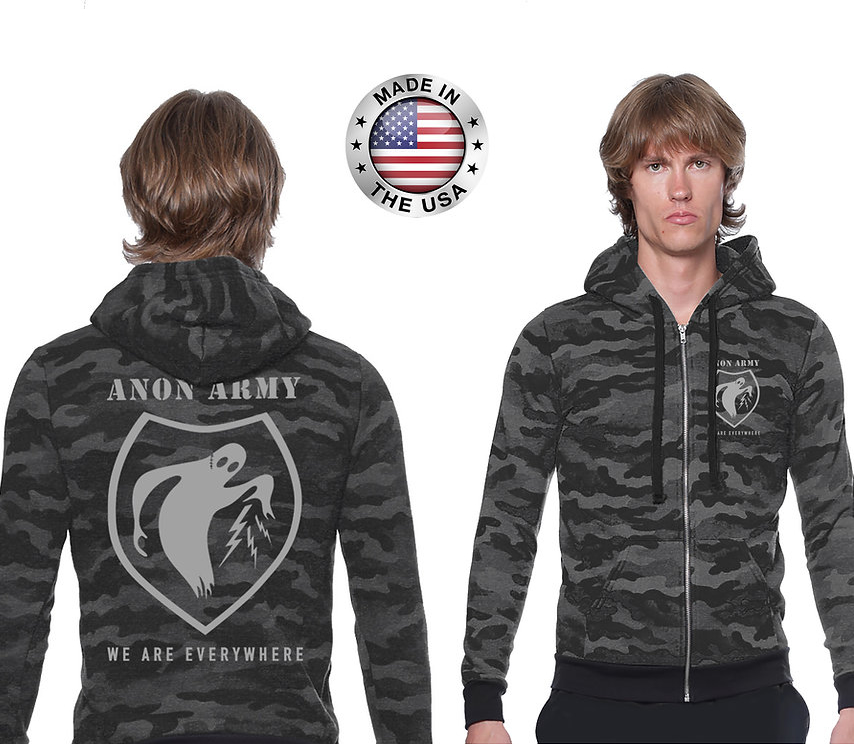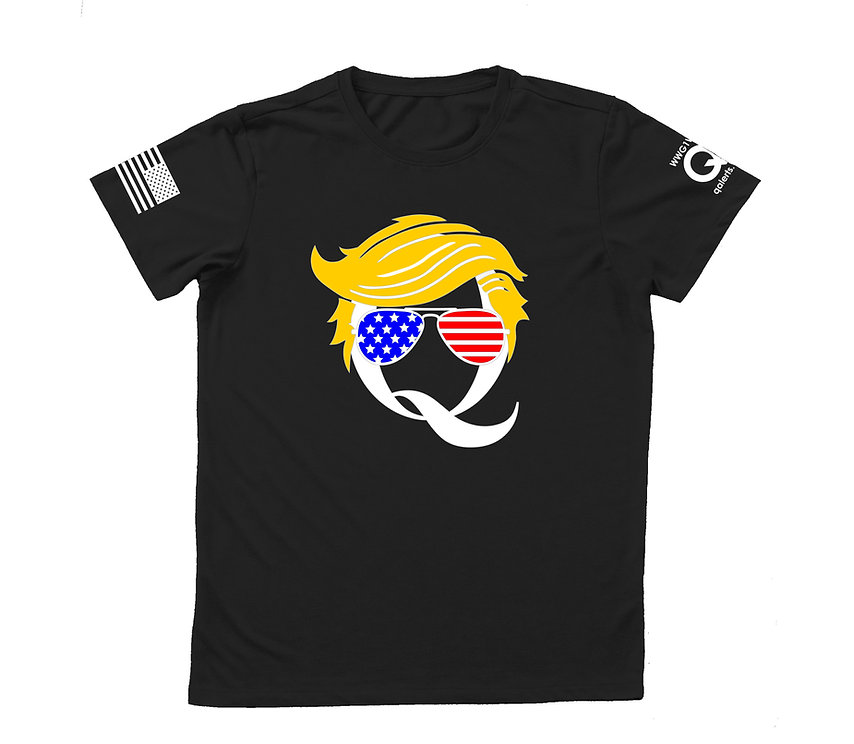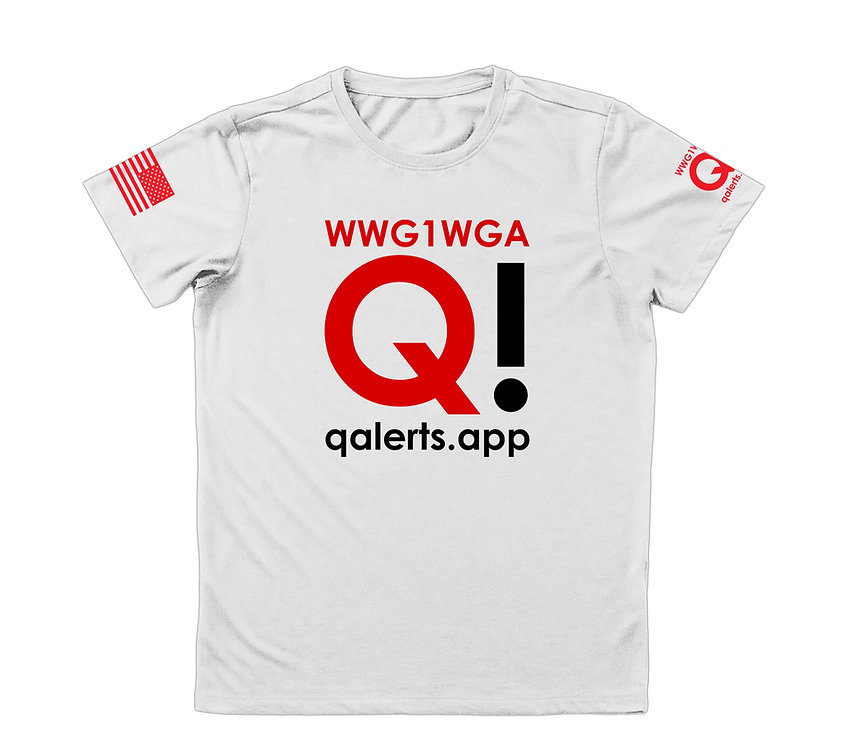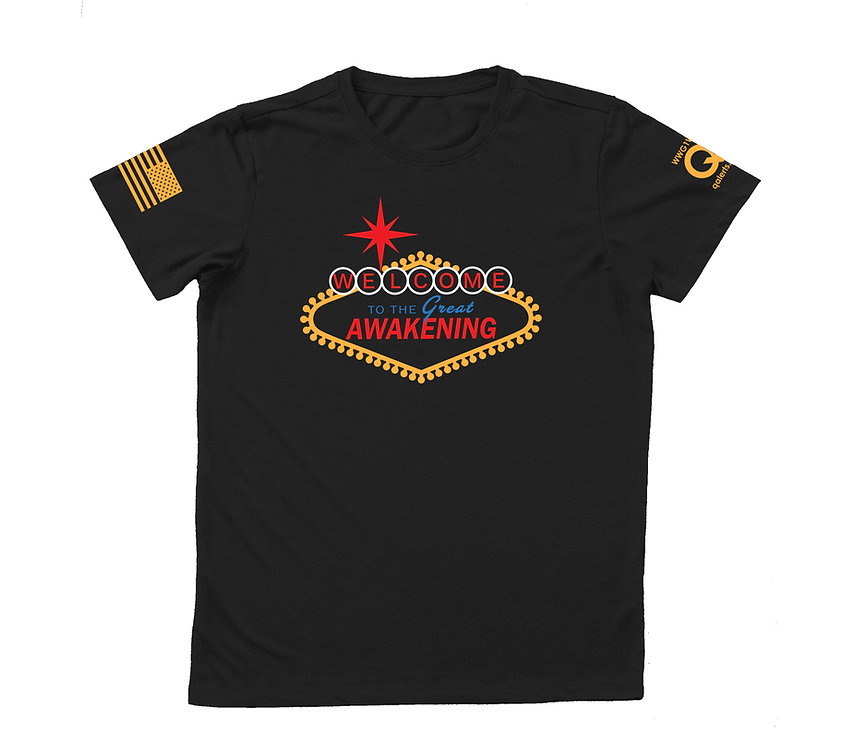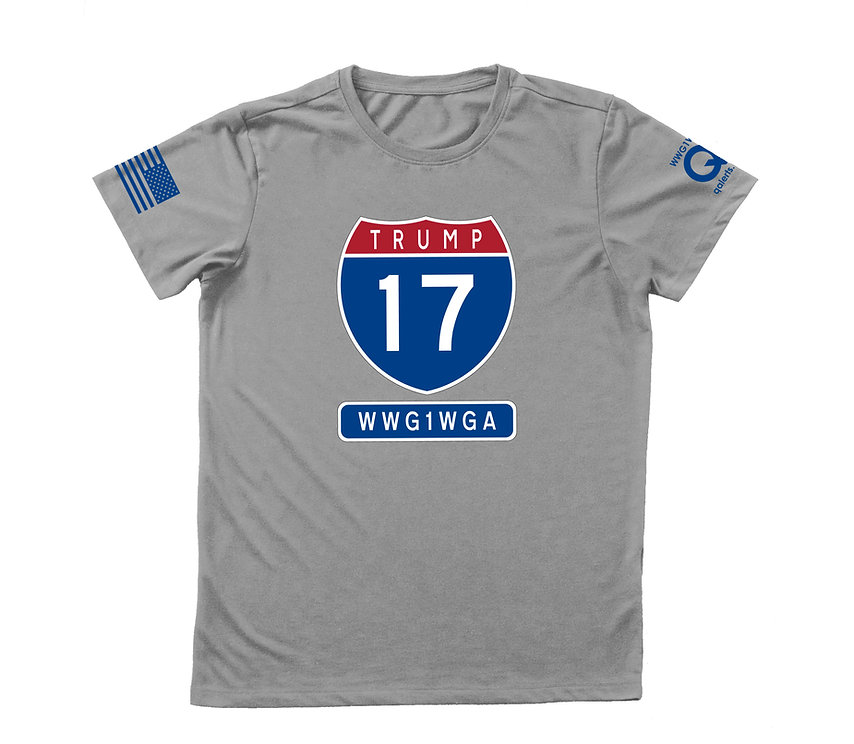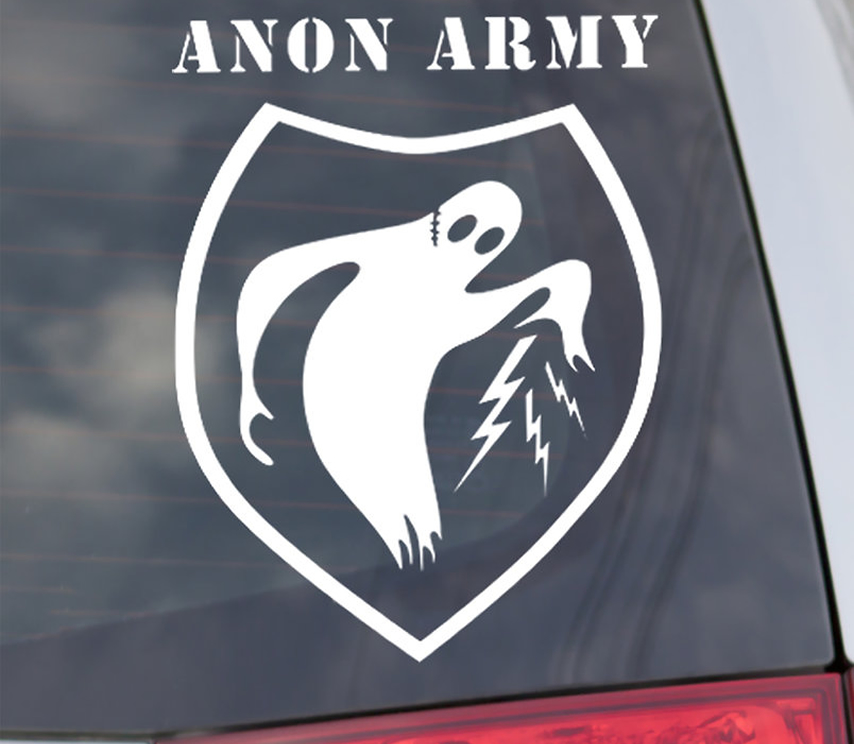 SAVE 17% WITH PROMO CODE "XMAS"! All merch is made to order, so be sure to get your order in before December 10th for the best chance of delivery by Christmas.
We've partnered with P2P Printing to bring you top-quality made in the USA merch. Patriots supporting Patriots and bypassing censorship and cancel culture. You can also find 8Kun merch at p2pprinting.com.
Shop Now
---
Social Media
TRUTH Social @qalerts • Gab @qalerts • Twitter @QAlertsApp