4851
Oct 14, 2020 12:24:30 PM EDT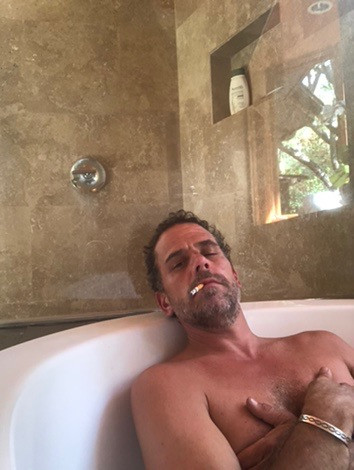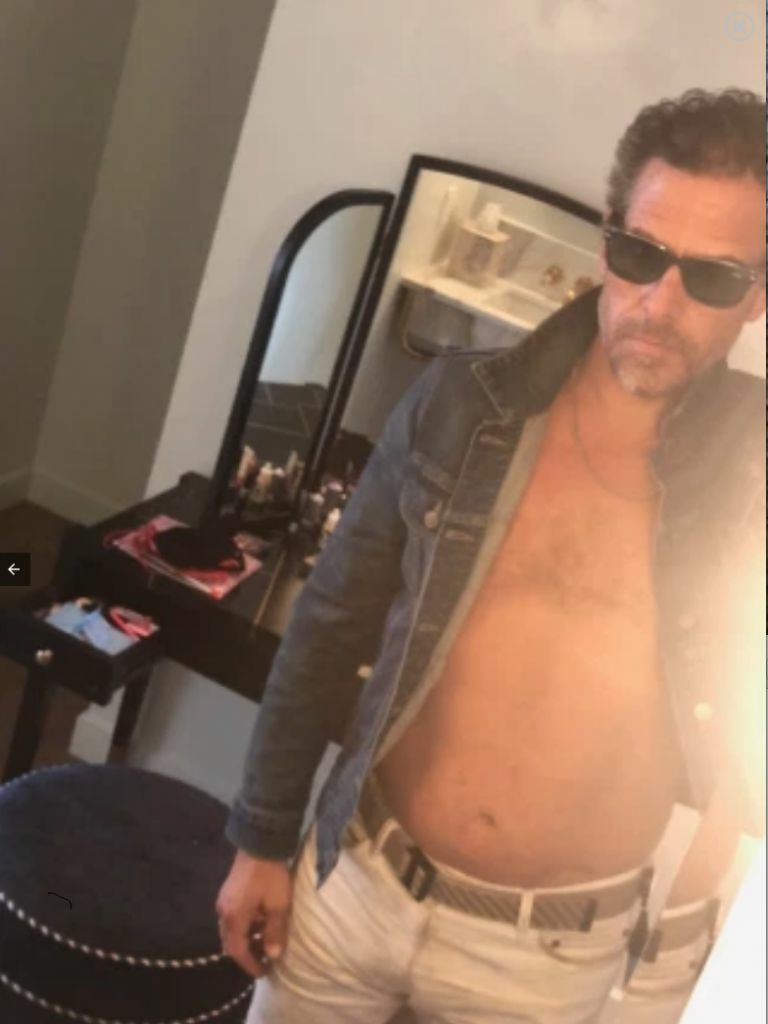 https://twitter.com/RudyGiuliani/status/1316368409236516872
FBI possession since late 2019? No FBI interview(s) _J/H Biden due to optics re: attack political opponent? Lesson of the Day: If you run for POTUS all your past crimes magically disappear? Sometimes it takes transparency to force action. "Let's see what happens." In this case, does having early stage dementia help you re: previous deniability?
[harmful politically]
DRAIN THE SWAMP. Q
---
Due to Apple & Google pulling all Q apps, as well as Shopify pulling our store, we've lost all income we used to pay for the servers, language translations, Pushed app, etc. Please consider making a donation to help support our work & expenses. ThanQ!
Social Media
Parler @QAlerts
|
Gab @QAlerts
|
CloutHub @QAlerts