4846
Oct 11, 2020 5:41:20 PM EDT

https://twitter.com/RodRosenstein/status/1314405702186815488
"Thank you to our Justice Department and our federal law enforcement agencies for protecting our Governors and all the rest of our people without regard to politics." Do you trust your source(s),
[RR]
? Do you believe the election will be successfully rigged to avoid accountability? What do they have on you? Dark secrets. Q
Need a Crypto Hardware Wallet?
If you're in the market for a Crypto Hardware Wallet, you can help support our work by purchasing a Ledger device direct from the manufactuer via the button below. Ledger is what we use.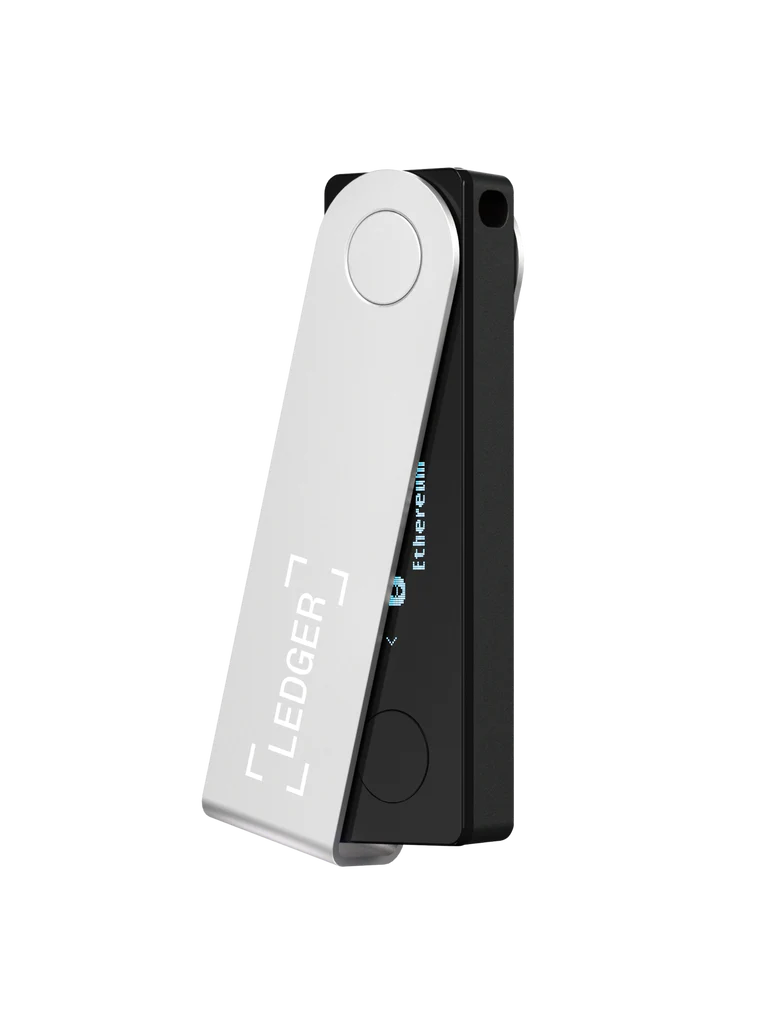 ---
Due to censorship/tortious interference, we've lost all income we used to pay for the servers, language translations, services, etc. Please consider making a donation to help support our work & expenses. ThanQ!
bc1qegpu20fevgwc39l0eagdvghegjgsg7gct5m9uk
Social Media
TRUTH Social @qalerts • Gab @qalerts • Rumble