4739
Sep 20, 2020 1:29:37 PM EDT
Strengthen my faith, Lord. Forgive my sins, so that I may be clean in your righteousness. Make me brave, so I can stand and fight the spiritual battles in my life and in our world. Give me your wisdom and discernment so I won't be caught off guard. Together, Lord, we'll win, because in truth, you already have. While evil still roams, the power of Your name and Your blood rises up to defeat and bring us victory against every evil planned against us. While malicious actions may disturb us, we use the armor of God You have given us to stand firm. You will bring justice in due time for all the harm and needless violence aimed at Your children. Until then, we remain in Your presence, aligned with Your purposes, and we look to You as our Supreme Commander and Protector. Help us to avoid temptation, and deliver us from evil, Lord. You are the Mighty One, the One Who will ultimately bring all evil to light. With You, Jesus, we are safe. Amen.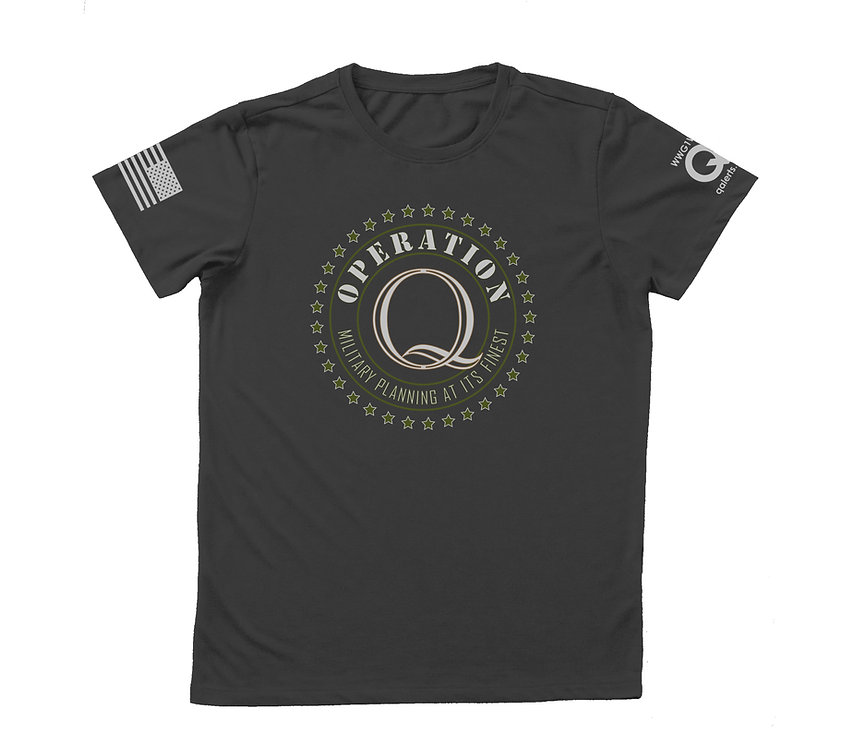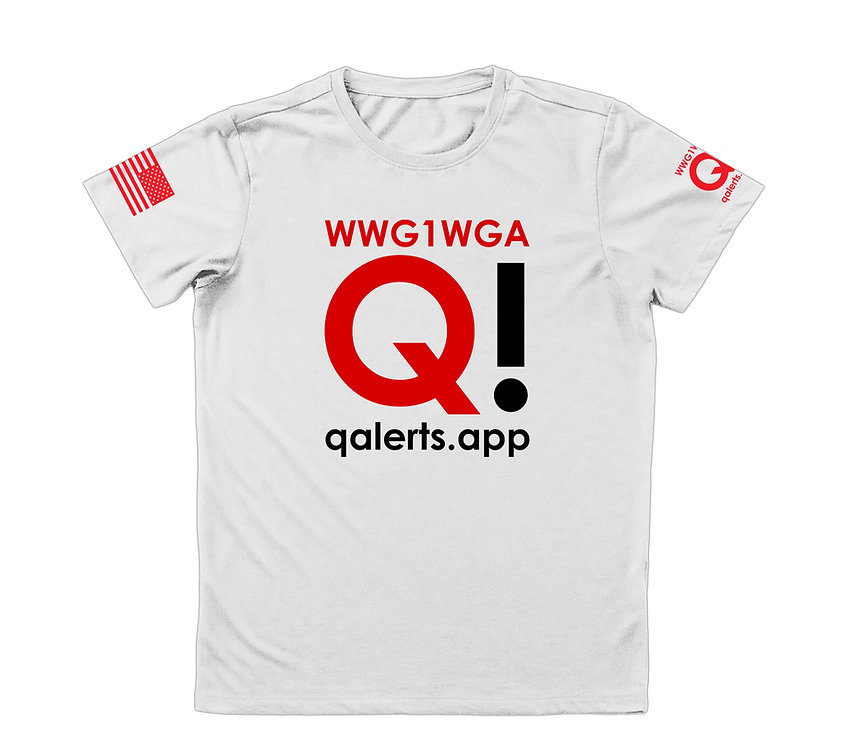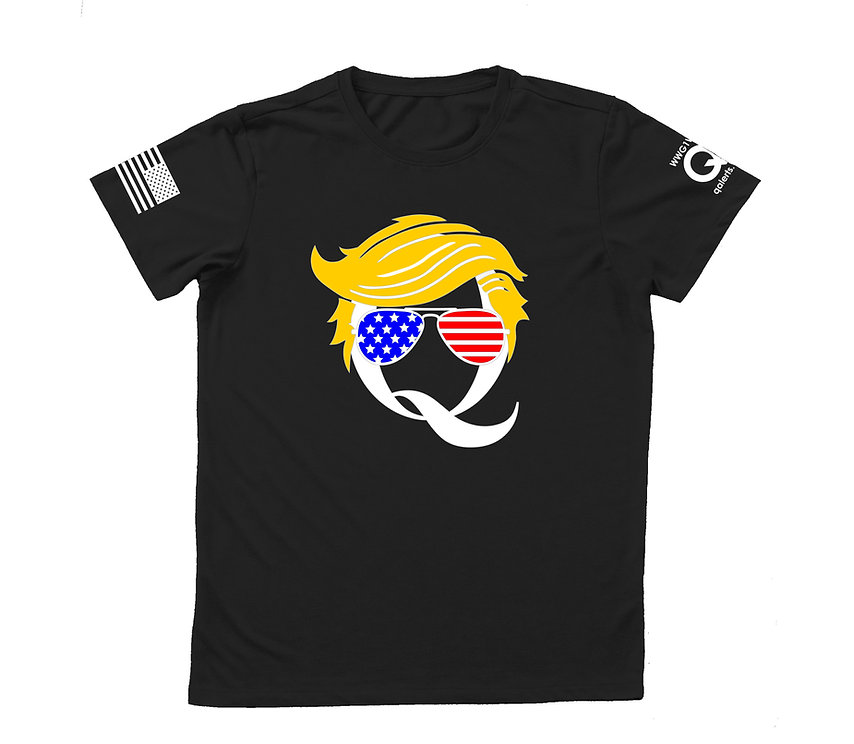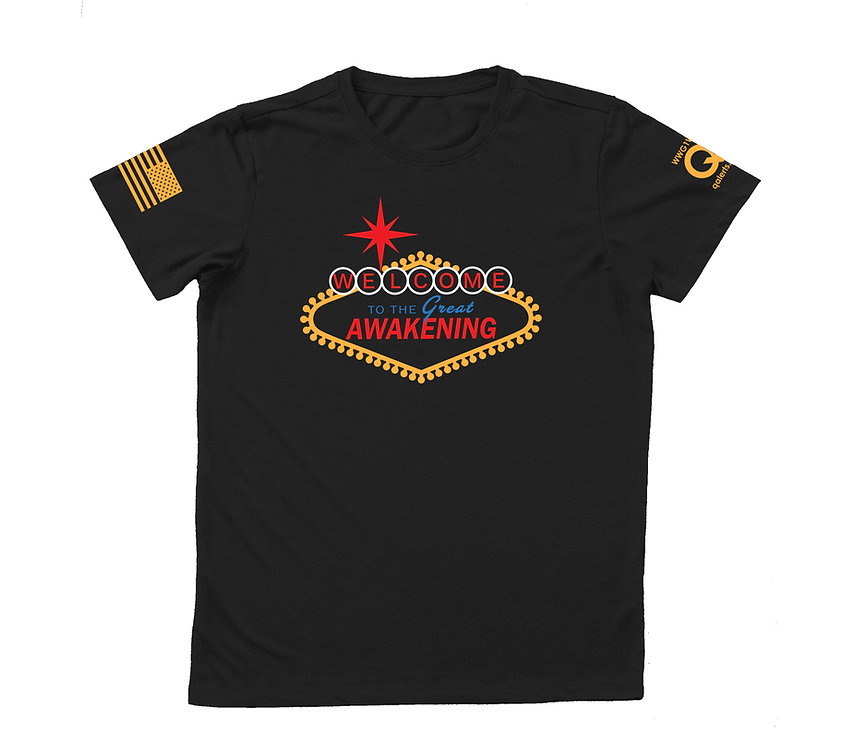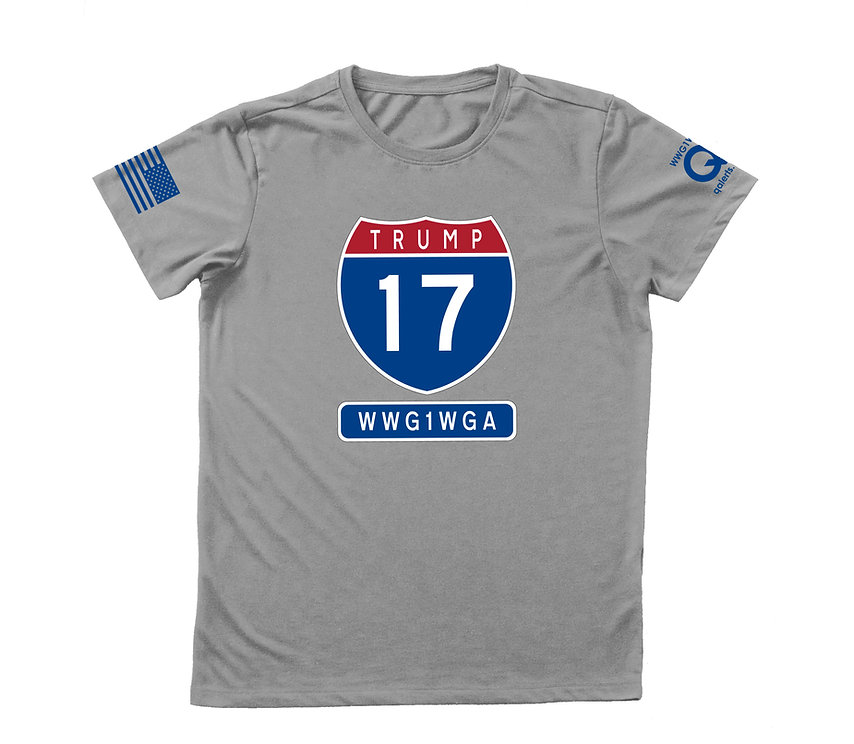 We've partnered with P2P Printing to bring you top-quality made in the USA merch. Patriots supporting Patriots and bypassing censorship and cancel culture.
You'll also find other red-pill merch by other Patriots such as 8kun (where Q posts at) merch at P2PPrinting.com.
https://www.p2pprinting.com/qalerts
Note: Products are manually screen printed by hand with care rather than being printed in bulk by automated machines. This should lead to higher quality but may also lead to slightly slower production times.
---
Due to censorship/tortious interference, we've lost all income we used to pay for the servers, language translations, services, etc. Please consider making a donation to help support our work & expenses. ThanQ!
bc1qegpu20fevgwc39l0eagdvghegjgsg7gct5m9uk
Social Media
Gab @qalerts • TRUTH Social @qalerts