4700
Sep 14, 2020 12:34:31 PM EDT
Worth remembering
[think what you see today]
.
https://2009-2017.state.gov/documents/organization/119629.pdf
📁 Insurgency can be defined as 'the organized use of subversion and violence to seize, nullify, or challenge political control of a region.' Insurgents seek to subvert or displace the government and completely or partially control the resources and population of a given territory. They do so through the use of force (including guerrilla warfare, terrorism and coercion/intimidation), propa- ganda, subversion and political mobilization. Insurgents fight government forces only to the extent needed to achieve their political aims: their main effort is not to kill counterinsurgents, but rather to establish a competitive system of control over the population, making it impossible for the government to administer its territory and people. Insurgent activity is therefore designed to weaken government control and legitimacy while increasing insurgent control and influence. Insurgents require supporters, recruits, safe havens, money, supplies, weapons and intelligence on government actions. A robust insurgency can be waged with the support of just a small percentage of a given population. NEXT: Counterinsurgency may be defined as 'comprehensive civilian and military efforts taken to simultaneously defeat and contain insurgency and address its root causes'. Q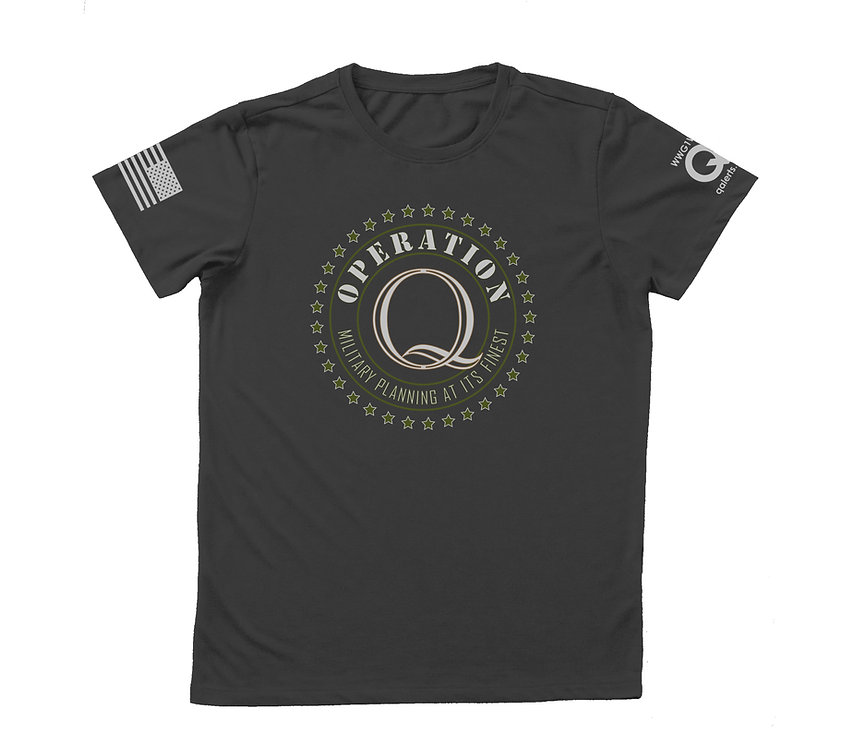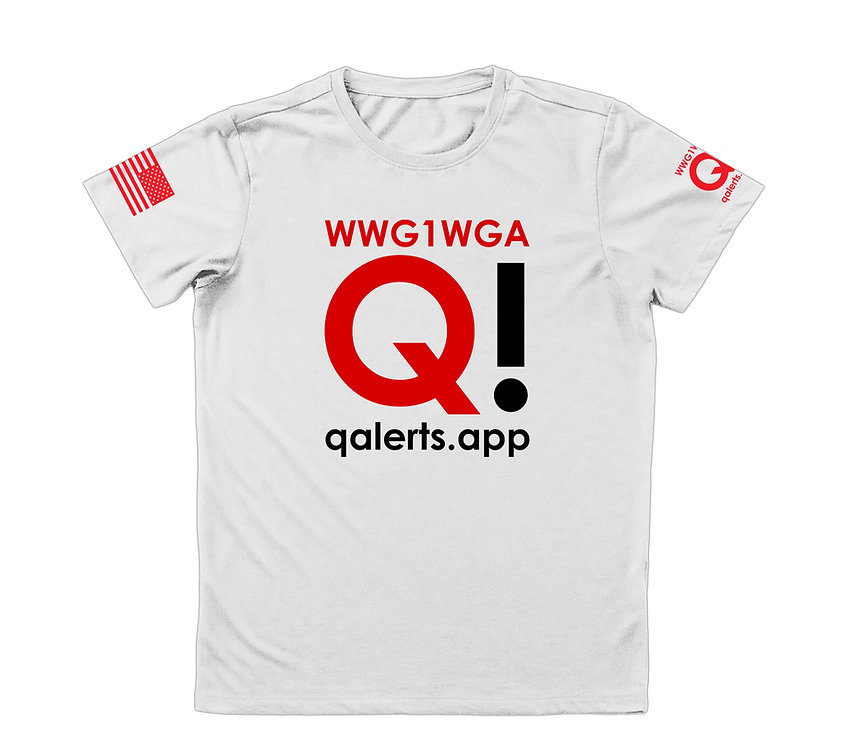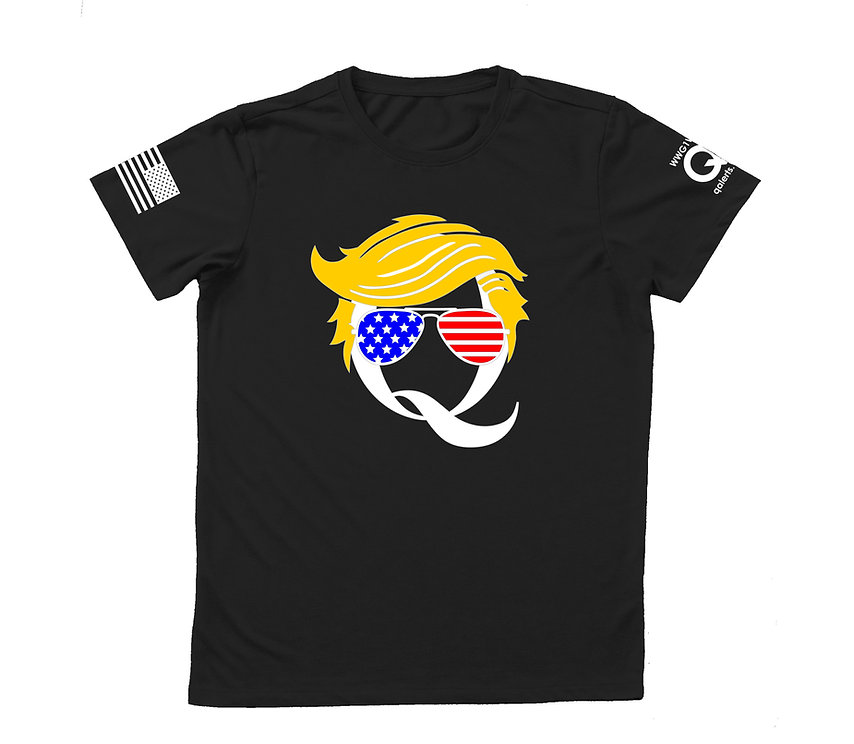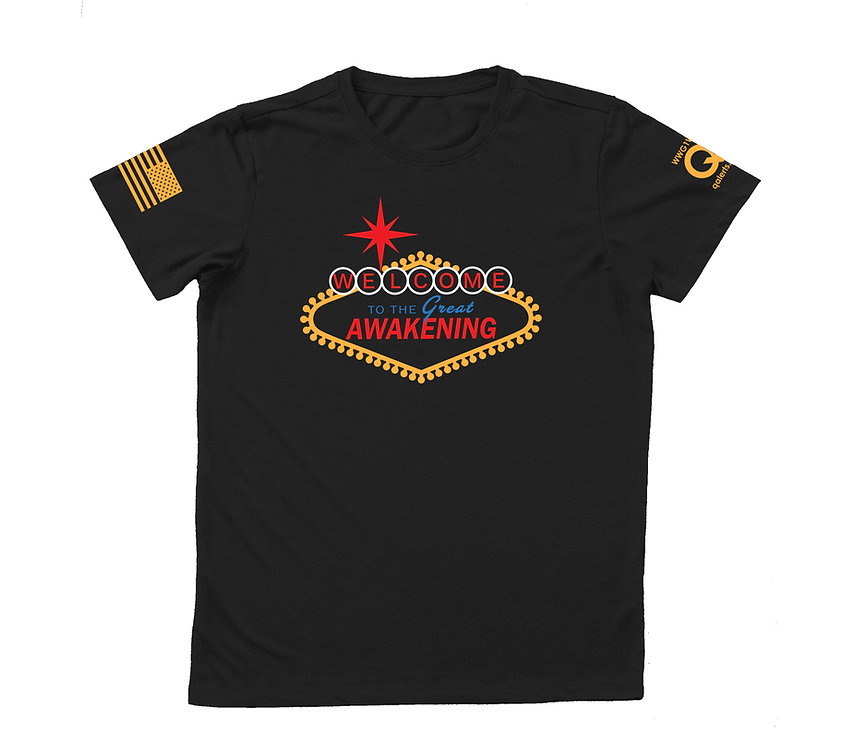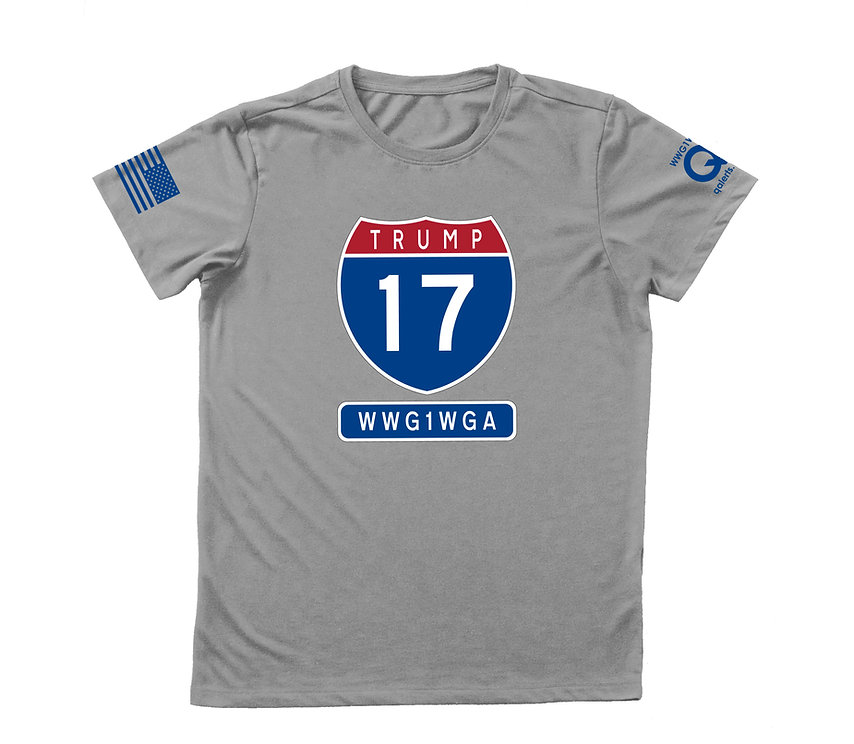 We've partnered with P2P Printing to bring you top-quality made in the USA merch. Patriots supporting Patriots and bypassing censorship and cancel culture.
You'll also find other red-pill merch by other Patriots such as 8kun (where Q posts at) merch at P2PPrinting.com.
https://www.p2pprinting.com/qalerts
Note: Products are manually screen printed by hand with care rather than being printed in bulk by automated machines. This should lead to higher quality but may also lead to slightly slower production times.
---
Due to censorship/tortious interference, we've lost all income we used to pay for the servers, language translations, services, etc. Please consider making a donation to help support our work & expenses. ThanQ!
bc1qegpu20fevgwc39l0eagdvghegjgsg7gct5m9uk
Social Media
Gab @qalerts • TRUTH Social @qalerts