4678
Sep 12, 2020 1:10:31 AM EDT
Sep 12, 2020 12:41:01 AM EDT
Anonymous
ID: dfa17e
No. 10613424
>>10613269 (Q last bread) Q, I'm in Oregon City. Clackamas County. Level 2 Evacuation. Terrified. Fires raging everywhere. I've been posting to you here for about 2 weeks about these fires. It is real. The rednecks around me are on alert. The others are completely brainwashed. There is no hope for them. Their eyeballs are no longer connected to their brains. Like 90% of ppl are hopelessly brainwashed by the media.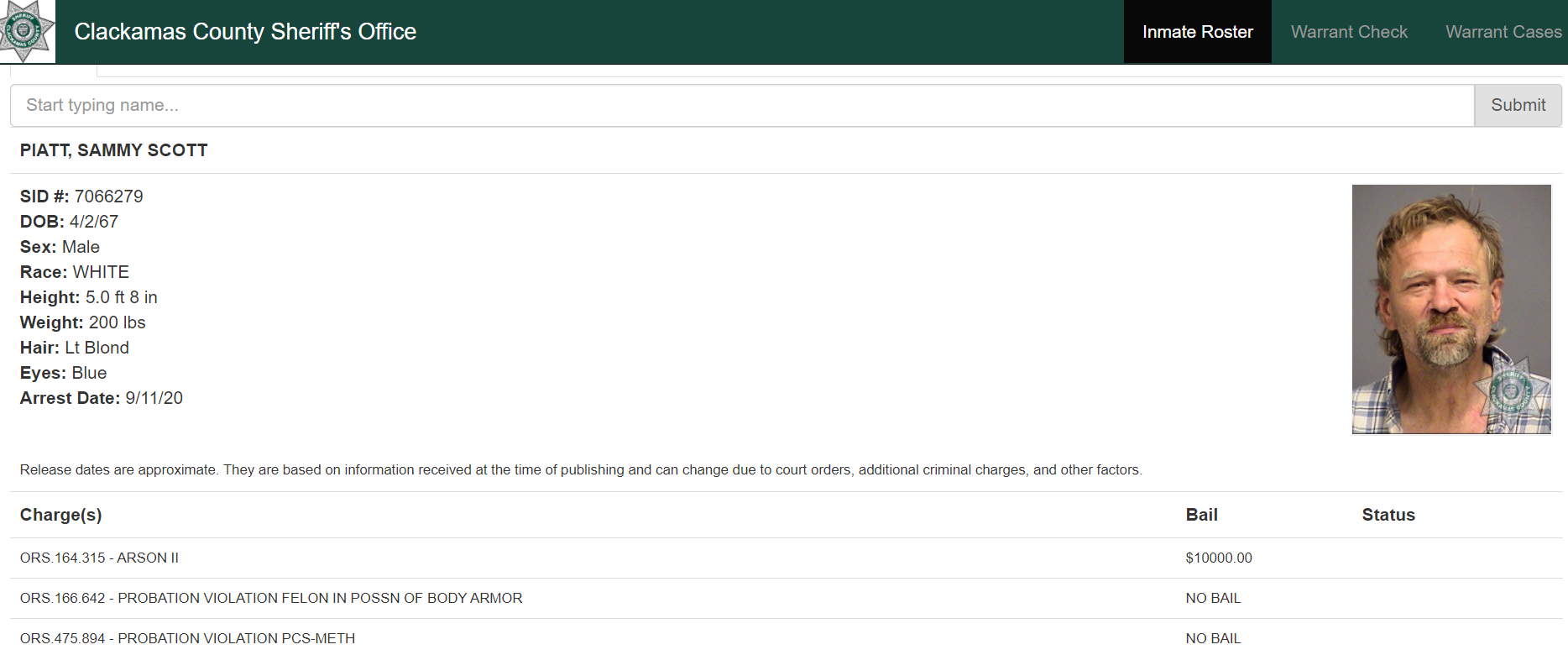 >>10613424 Stay safe! Be vigilant. Q
---
Due to Apple & Google pulling all Q apps, as well as Shopify pulling our store, we've lost all income we used to pay for the servers, language translations, Pushed app, etc. Please consider making a donation to help support our work & expenses. ThanQ!
Social Media
Parler @QAlerts
|
Gab @QAlerts