448
Dec 23, 2017 3:29:24 PM EST
Dec 23, 2017 3:24:38 PM EST
Anonymous
ID: 2deca2
No. 158096
AIDS is trending on Twitter. NYT ran this story today with sources saying POTUS said: "Haiti had sent 15,000 people. They "all have AIDS," he grumbled, according to one person who attended the meeting and another person who was briefed about it by a different person who was there."
https://www.nytimes.com/2017/12/23/us/politics/trump-immigration.html
Related Q: Dec 4, 19:38:51 Q !ITPb.qbhqo RED_RED Remember? Hussein AIDS Video. Hidden message? Response? Twitter. Roles. Actions. Expand your thinking. News unlocks meaning. Q Dec 4, 19:50:10 Q !ITPb.qbhqo 34323 Re-review RED_RED stringer. Focus on Hussein AIDS Video. Cross reference. Date of stringer vs video? Learn to decider. News unlocks message. Find the keystone. Q Dec 4, 20:01:17 Q !ITPb.qbhqo Red Cross is corrupt and used as a piggy bank. Future topic. Diseases created by families in power (pop control + pharma billions kb). Think AIDS. Future topic. Relevant. #FLYROTHSFLY# Q Dec 19, 17:50:59 Q !UW.yye1fxo 128724 >>128571 3,000+ saved by the raids in SA alone. WW lanes shut down. Bottom to TOP.
[HAITI]
.
[RED CROSS]
[CLASSIFIED]
High Priority. Q
>>158096 Coincidence? News unlocks Map. Q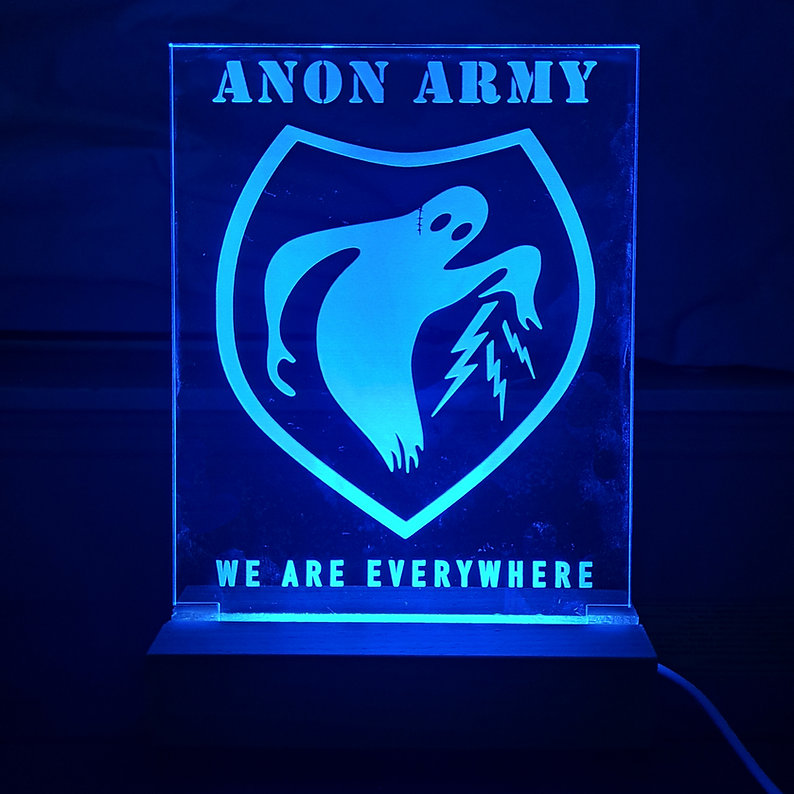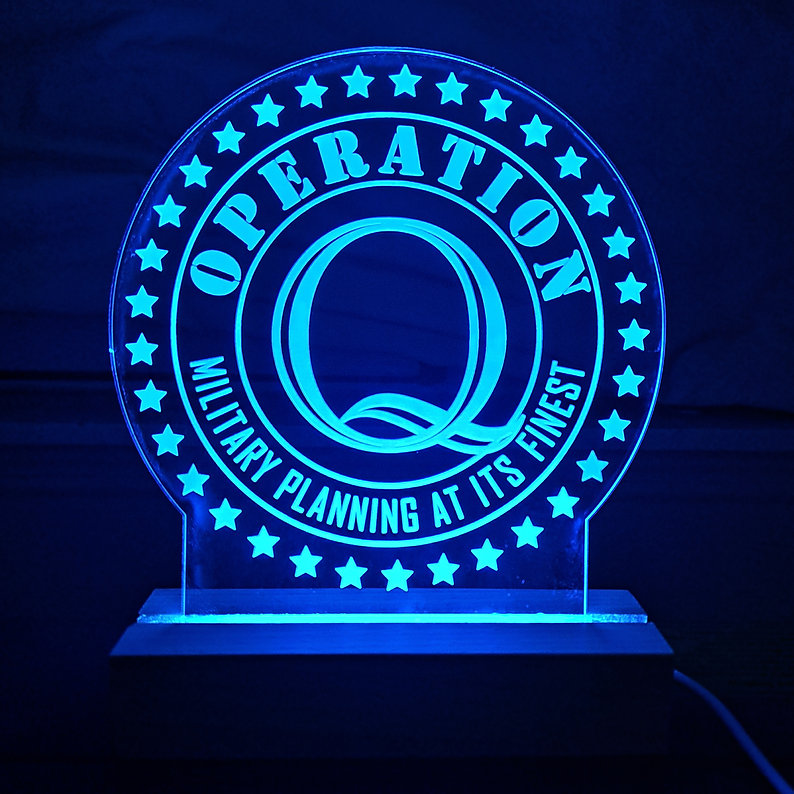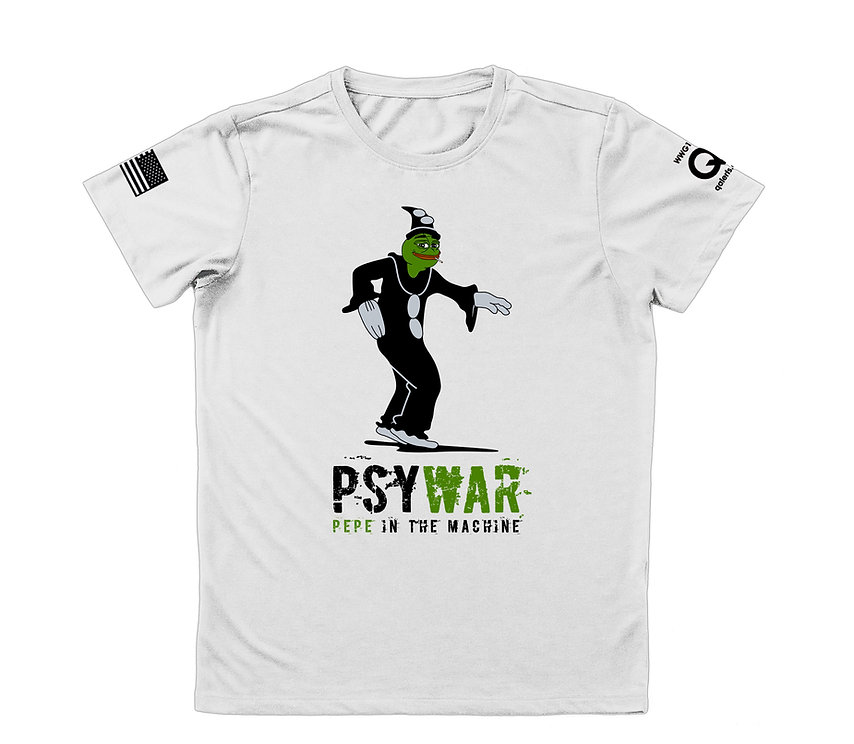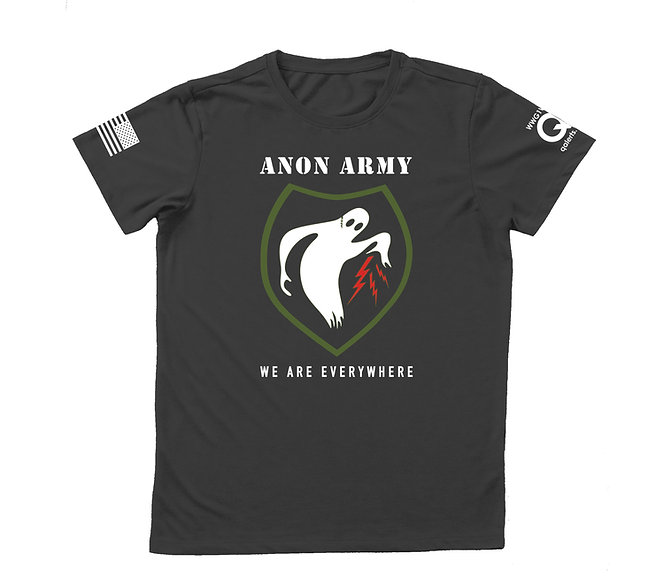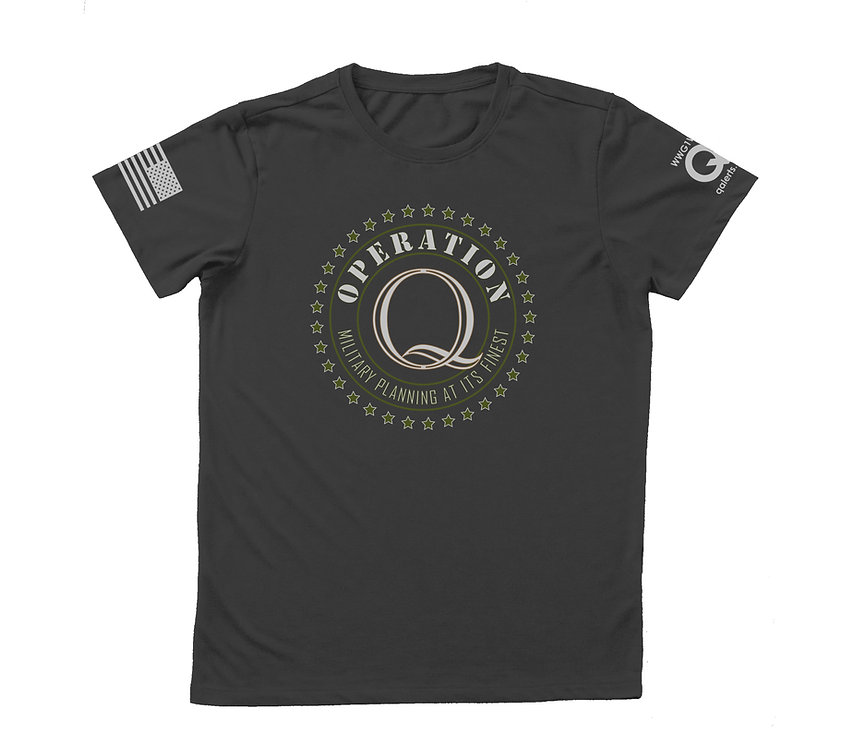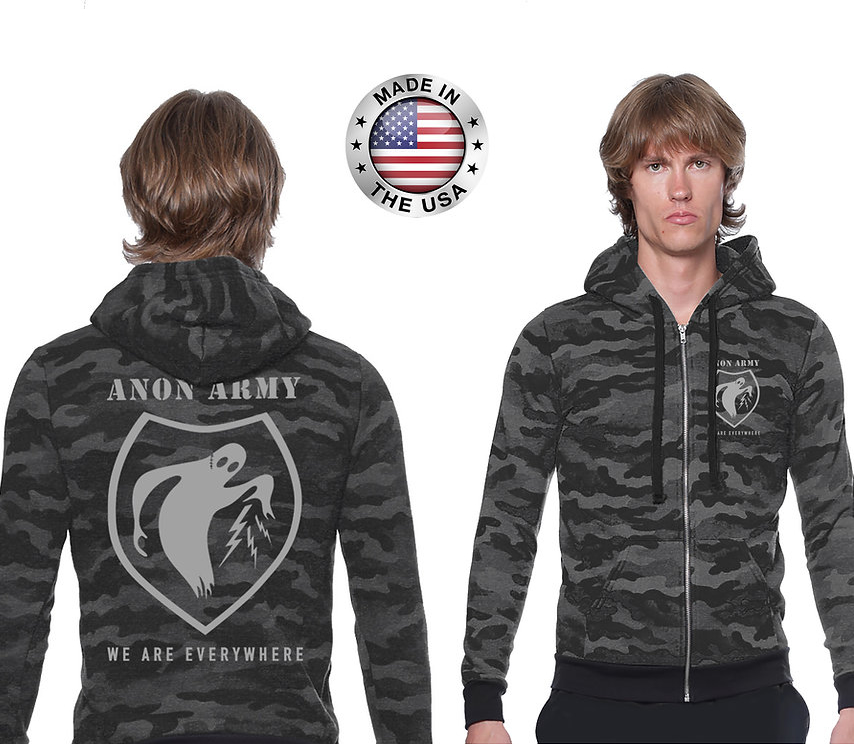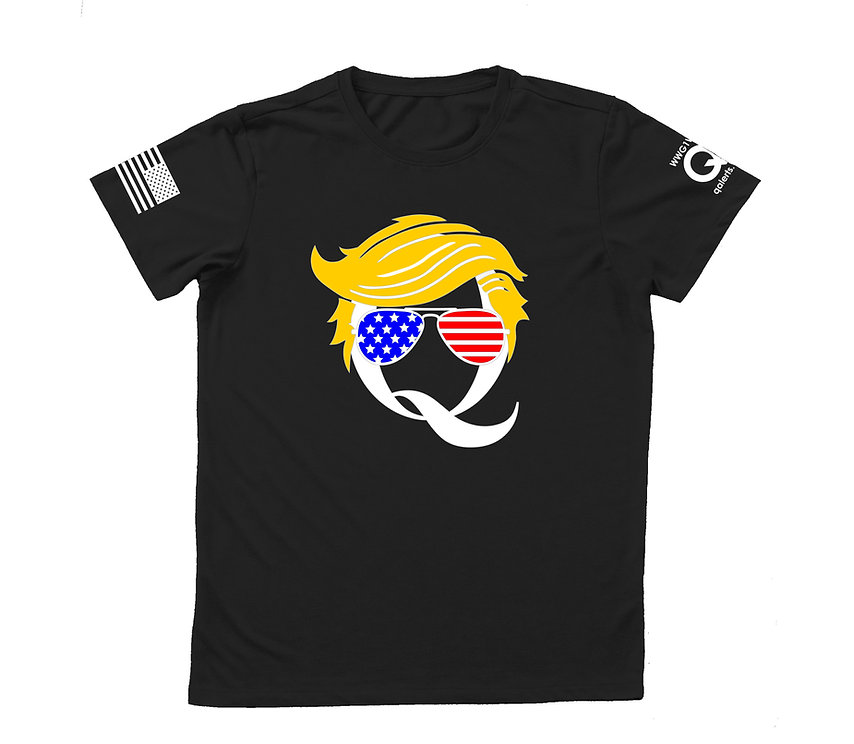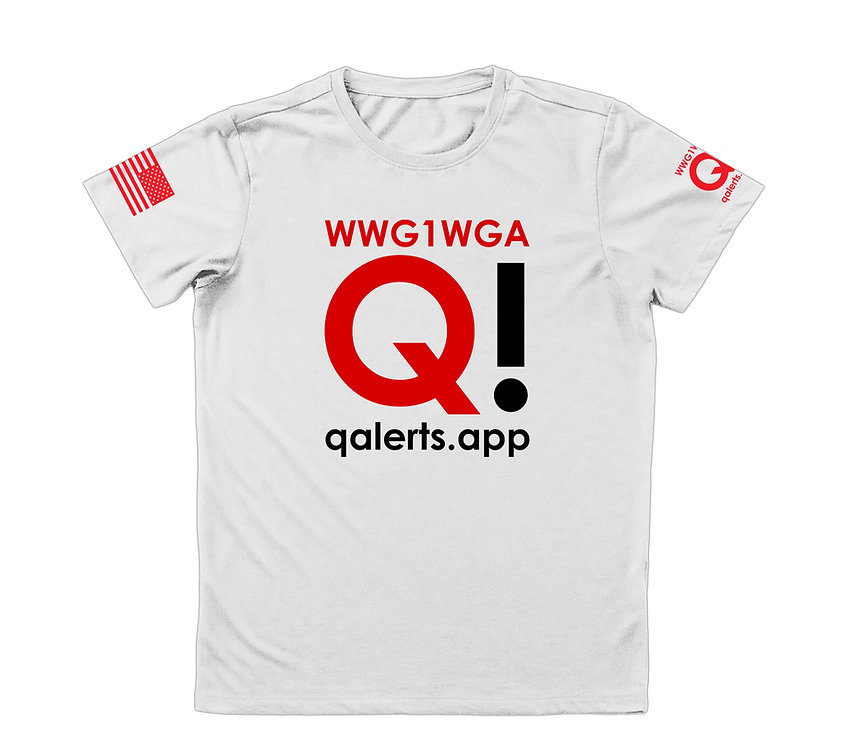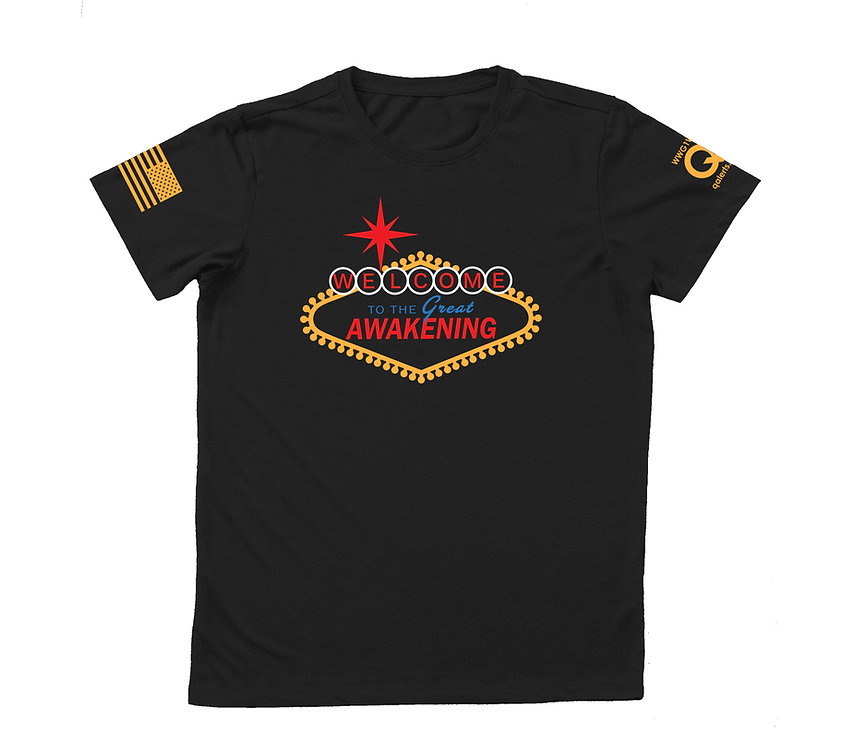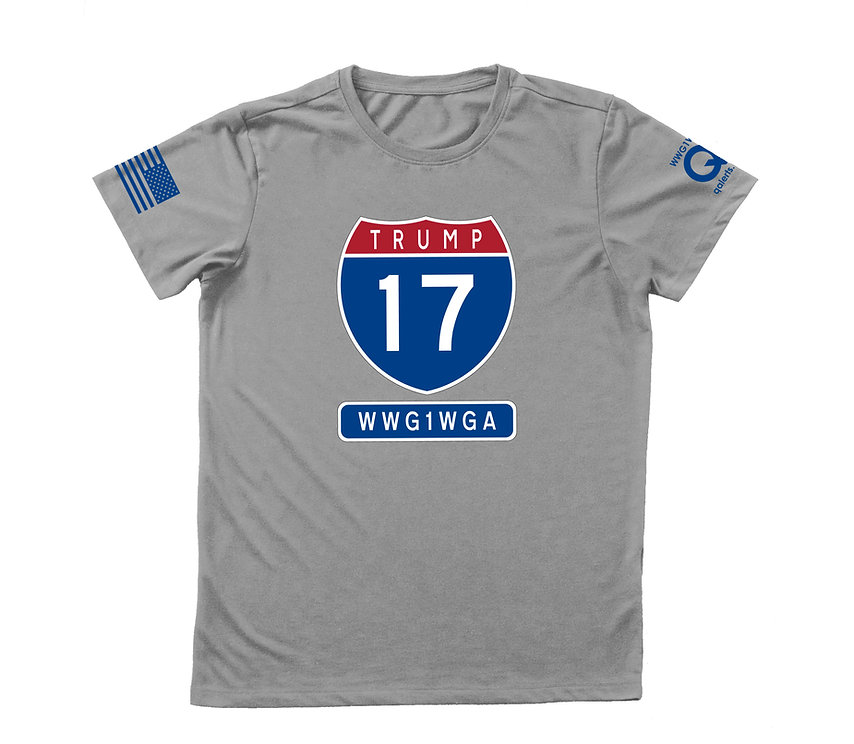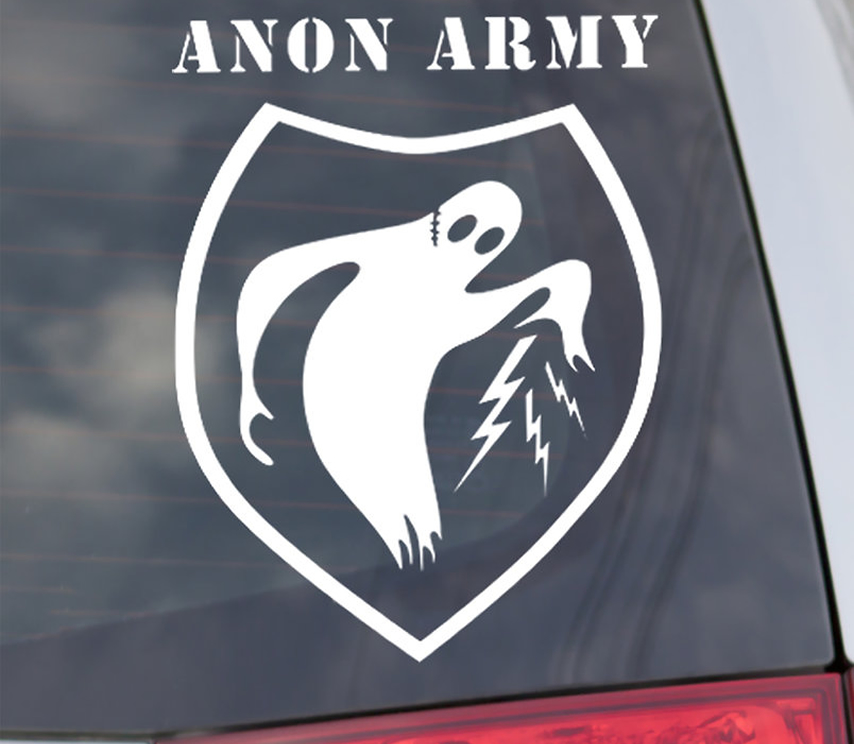 We've partnered with P2P Printing to bring you top-quality made in the USA merch. Patriots supporting Patriots and bypassing censorship and cancel culture. You can also find 8Kun merch at p2pprinting.com.
Shop Now
---
Due to censorship/tortious interference, we've lost all income we used to pay for the servers, language translations, services, etc. Please consider making a donation to help support our work & expenses. ThanQ!
bc1qegpu20fevgwc39l0eagdvghegjgsg7gct5m9uk
Social Media
TRUTH Social @qalerts • Gab @qalerts • Rumble