4204
May 11, 2020 12:41:18 PM EDT
May 11, 2020 12:32:34 PM EDT
Anonymous
ID: d37784
No. 9123835
Back with numerics
>>9123835 Patriotism on the rise! People needed a 'spark' to re-ignite the engine. Q
Need a Crypto Hardware Wallet?
If you're in the market for a Crypto Hardware Wallet, you can help support our work by purchasing a Ledger device direct from the manufactuer via the button below. Ledger is what we use.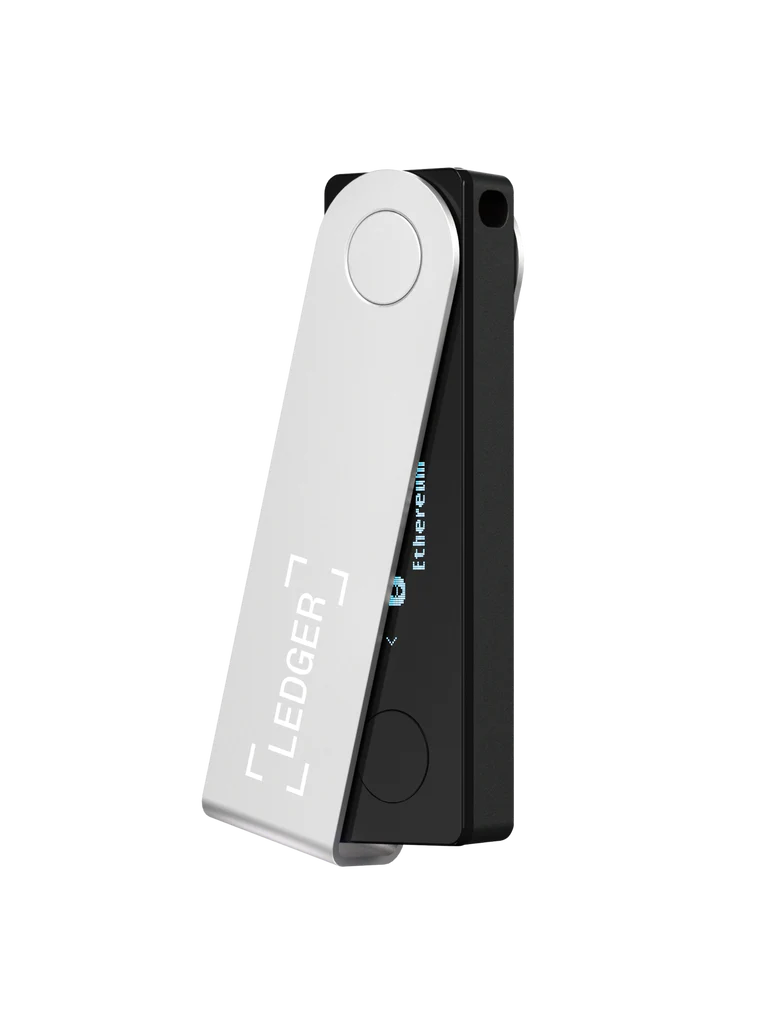 ---
Due to censorship/tortious interference, we've lost all income we used to pay for the servers, language translations, services, etc. Please consider making a donation to help support our work & expenses. ThanQ!
bc1qegpu20fevgwc39l0eagdvghegjgsg7gct5m9uk
Social Media
TRUTH Social @qalerts • Gab @qalerts • Rumble