3986
Apr 17, 2020 10:27:29 PM EDT
Apr 17, 2020 10:25:12 PM EDT
Anonymous
ID: 34d470
No. 8833079
Apr 17, 2020 10:19:12 PM EDT
Q
!!Hs1Jq13jV6
ID: c5f482
No. 8832975
>>8832975 Ex-military here, Q. Please don't let us down. We were willing to die then and still willing to die now. Do us proud, please.
>>8833079 For God and Country, Brother. Q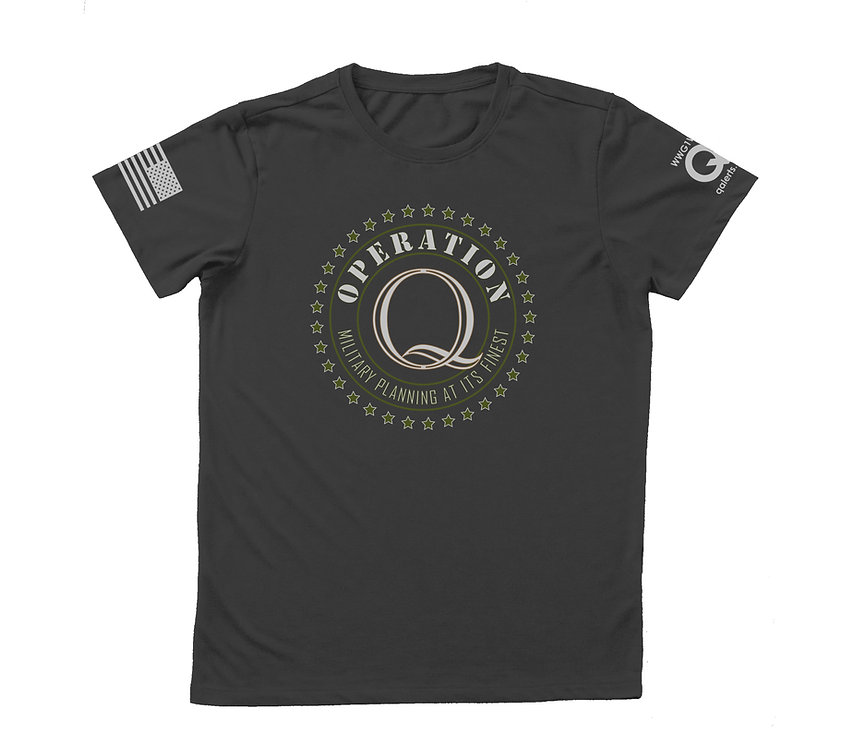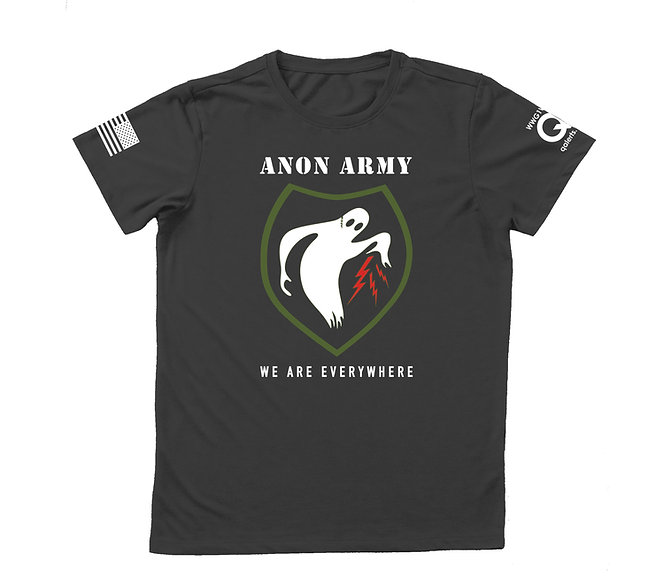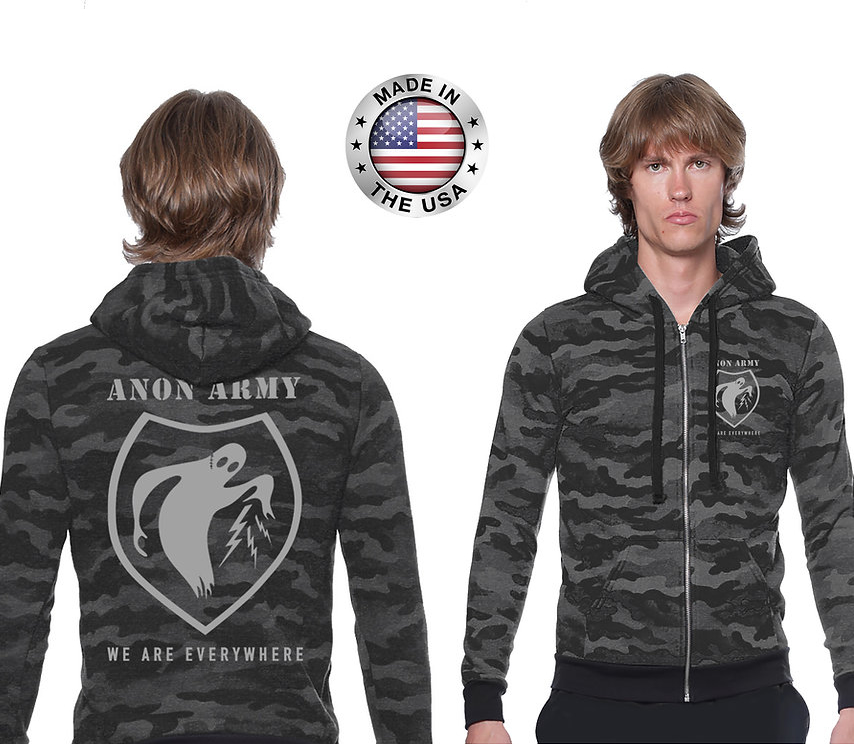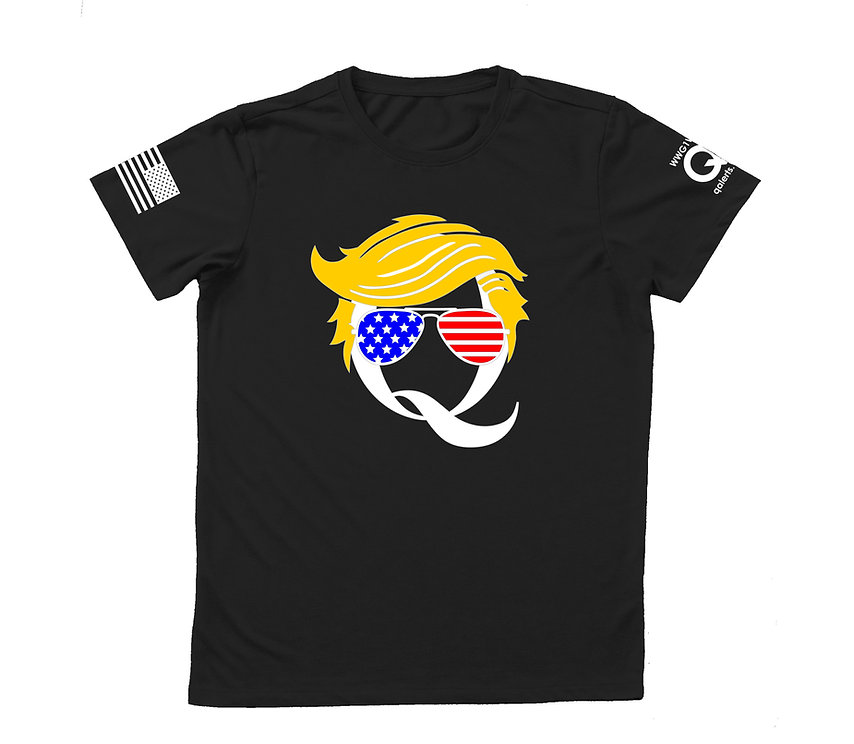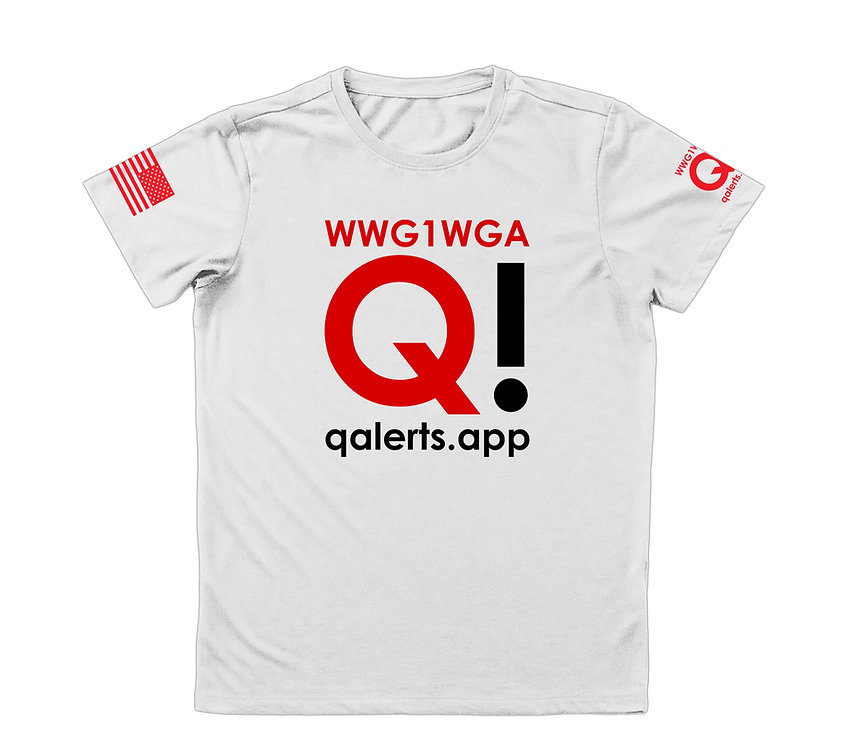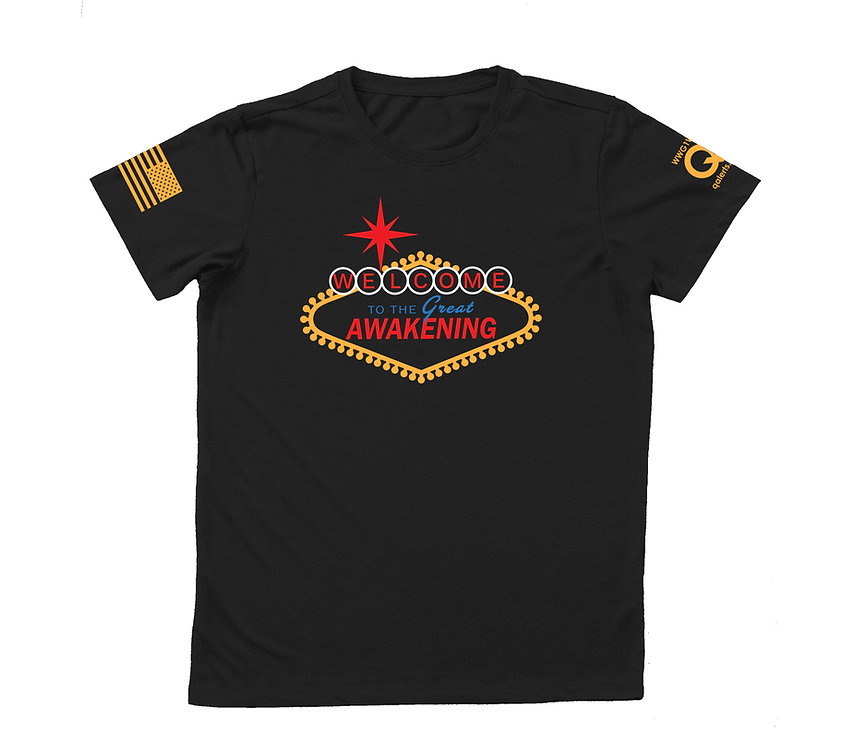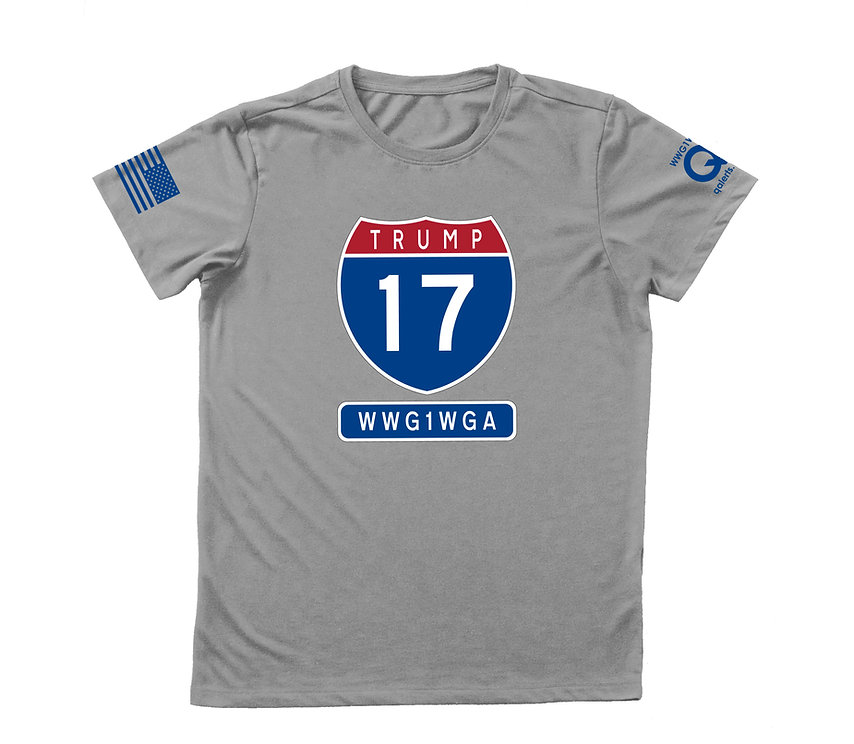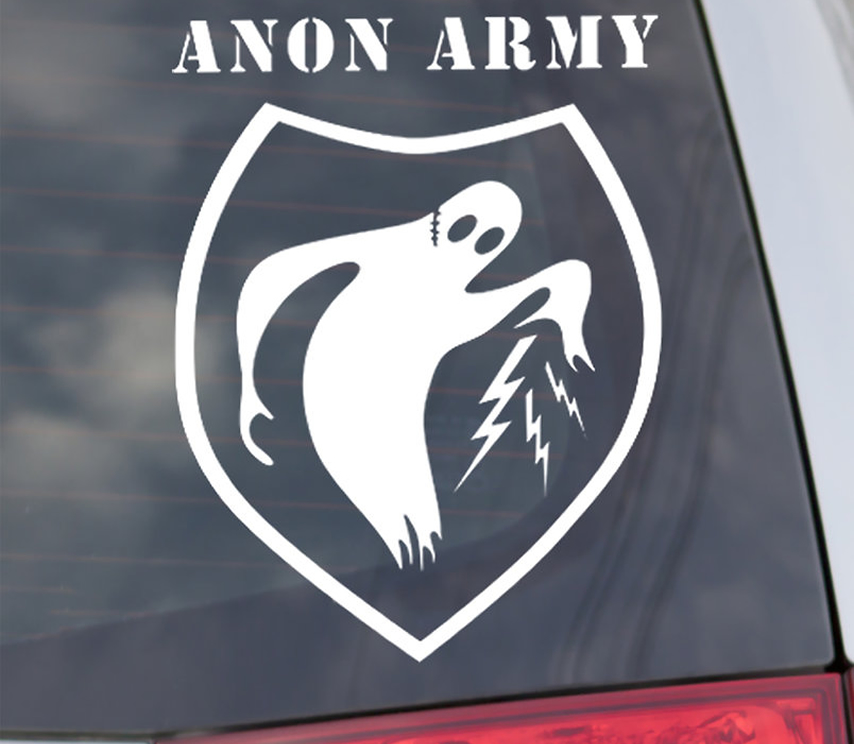 We've partnered with P2P Printing to bring you top-quality made in the USA merch. Patriots supporting Patriots and bypassing censorship and cancel culture. You can also find 8Kun merch at p2pprinting.com.
Shop Now
---
Social Media
TRUTH Social @qalerts • Gab @qalerts • Twitter @QAlertsApp