3931
Apr 10, 2020 3:53:58 PM EDT
https://twitter.com/SeekretAgent/status/1248681547827417093
The credibility of our institutions
[Constitutional Law that governs our Great Land [Our Republic]
], and our ability to regain the trust and faith of the American people, all depends on our ability to restore
[EQUAL JUSTICE UNDER THE LAW]
by prosecuting those responsible
[Blind-Justice]
. Treasonous acts
[sedition]
against the Republic
[the 'People']
of the United States
[START - LEAD-IN]
. Infiltration
[rogue]
at the highest levels of our gov, media, corps, etc. Planned & coordinated
[D/ F]
. This is not about politics. Something far more sinister
[evil]
has been allowed to flourish through all parts of our society. It has been protected and safeguarded. It has been camouflaged to appear as trusted. It has been projected
[normalized]
by stars.
[CLAS 1-99]
One must only look to see.
[Symbolism will be their downfall]
This is not another
[4]
year election. "Be on your guard; stand firm in the faith; be courageous; be strong." You are not alone. We stand together. Q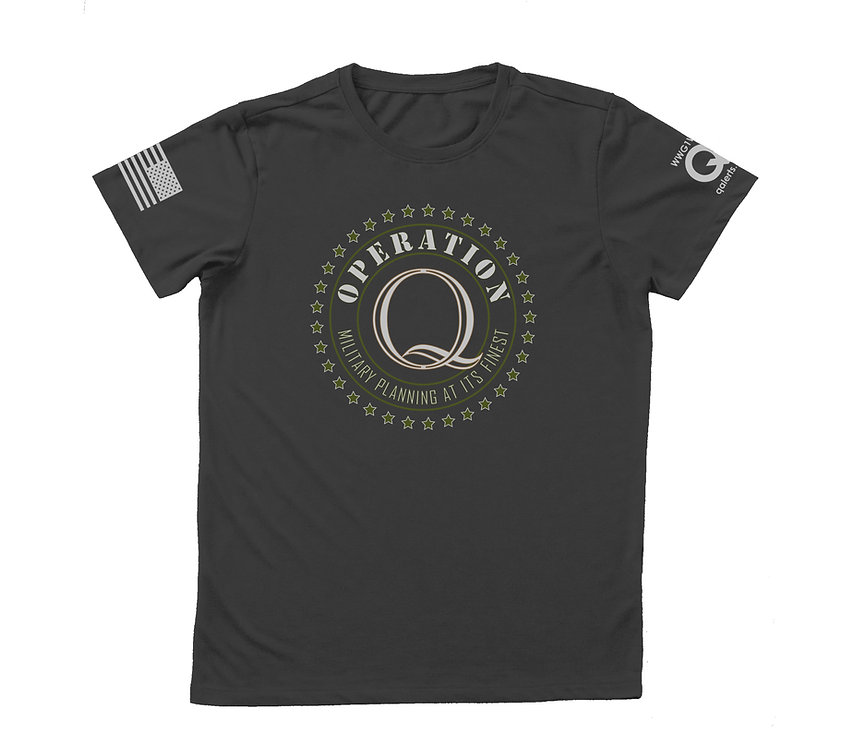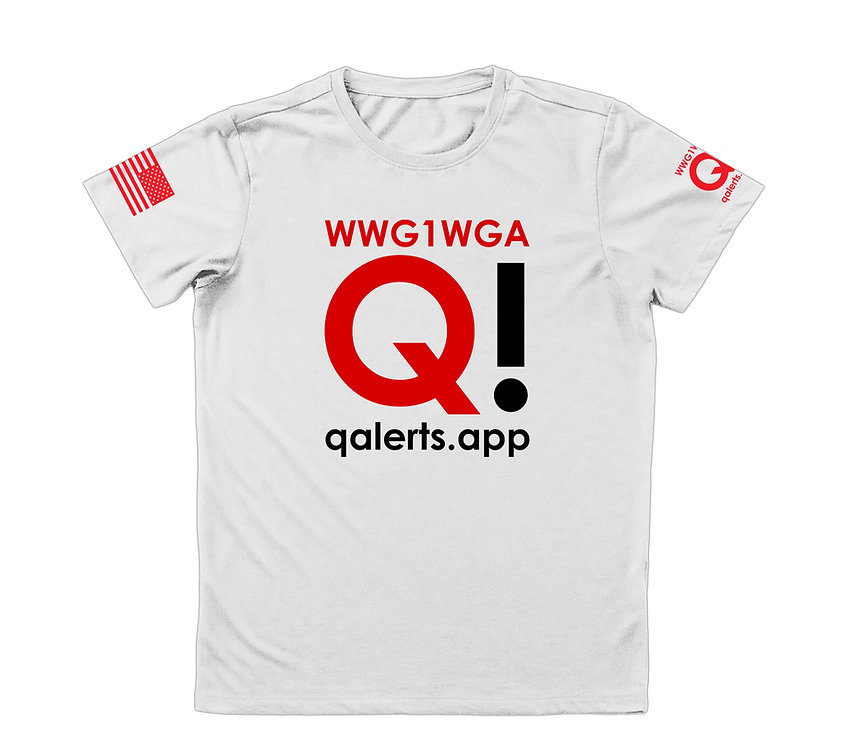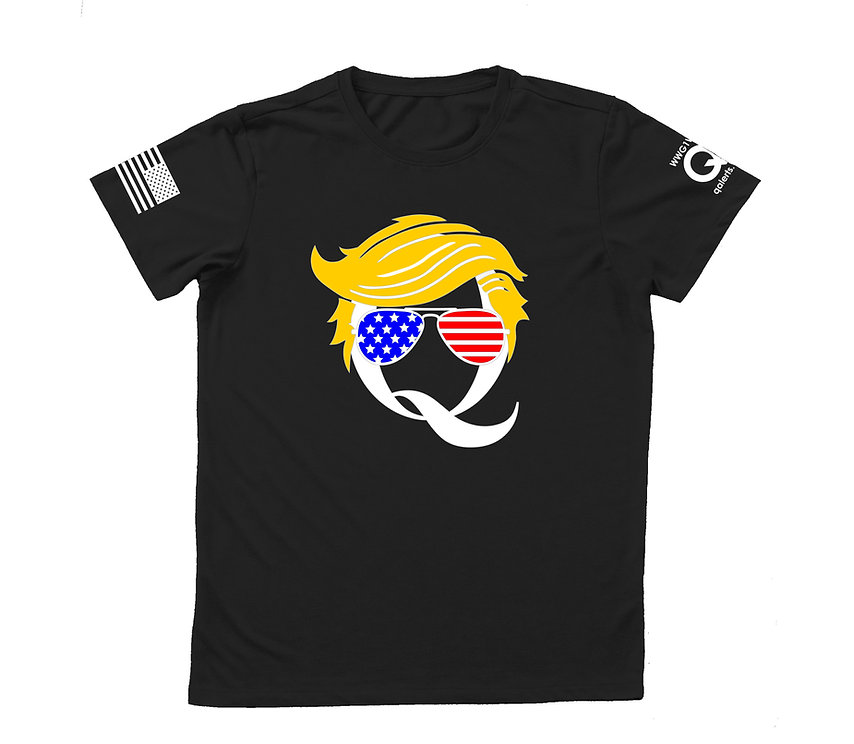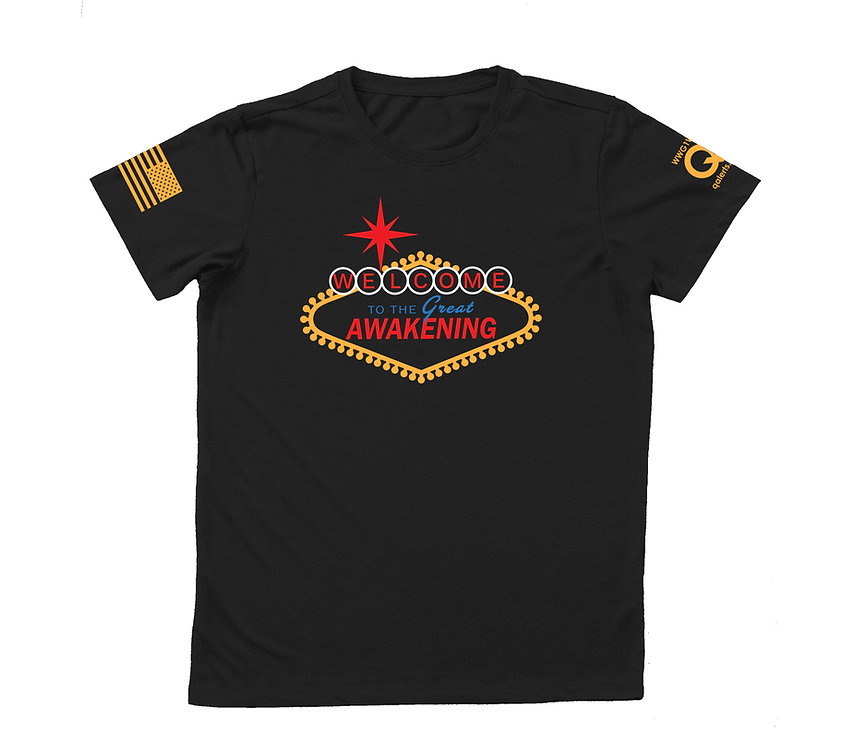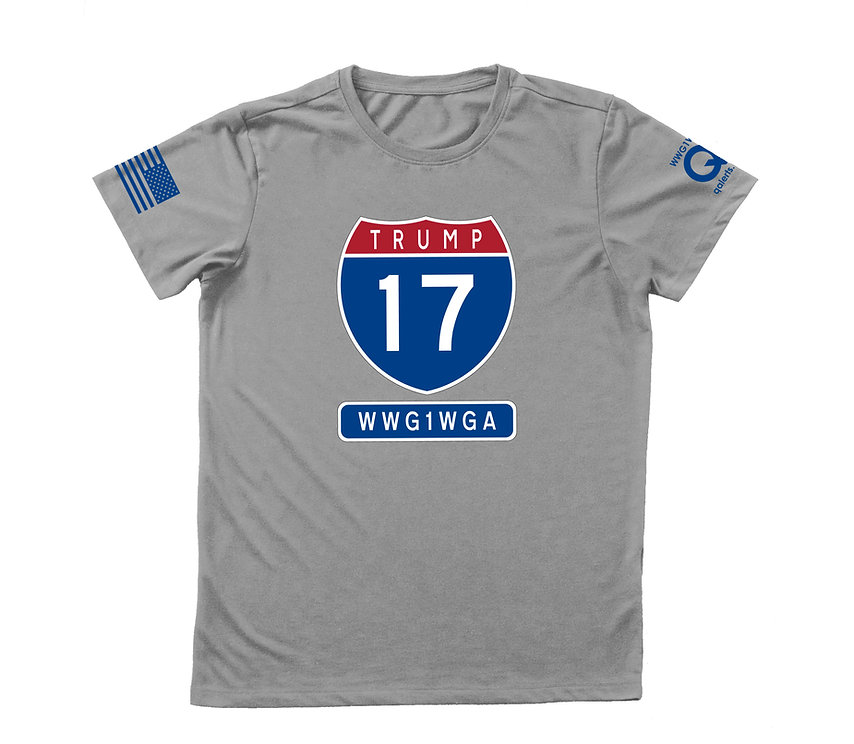 We've partnered with P2P Printing to bring you top-quality made in the USA merch. Patriots supporting Patriots and bypassing censorship and cancel culture.
You'll also find other red-pill merch by other Patriots such as 8kun (where Q posts at) merch at P2PPrinting.com.
https://www.p2pprinting.com/qalerts
Note: Products are manually screen printed by hand with care rather than being printed in bulk by automated machines. This should lead to higher quality but may also lead to slightly slower production times.
---
Due to censorship/tortious interference, we've lost all income we used to pay for the servers, language translations, services, etc. Please consider making a donation to help support our work & expenses. ThanQ!
bc1qegpu20fevgwc39l0eagdvghegjgsg7gct5m9uk
Social Media
Gab @qalerts • TRUTH Social @qalerts