3785
Jan 23, 2020 2:09:13 AM EST
Jan 23, 2020 2:05:25 AM EST
Anonymous
ID: 826c3f
No. 7884113
Jan 23, 2020 1:57:08 AM EST
Q
!!Hs1Jq13jV6
ID: 8cdd1a
No. 7884016
DECLAS CoC POTUS > Barr Barr > Durham [[F] classified intel provided [FVEY - Non FVEY] as needed] Does Durham want to hold [freeze] 'public' declas due to criminal nature of the probe(s)? Think GJ material. When did the investigation begin? When did the investigation really begin? Nothing can stop what is coming. Nothing. Slow drip > Flood Q
>>7884016 Looking forward to that flood Sir!!
>>7884113 "What storm, Mr. President?" "You'll see!" - POTUS Q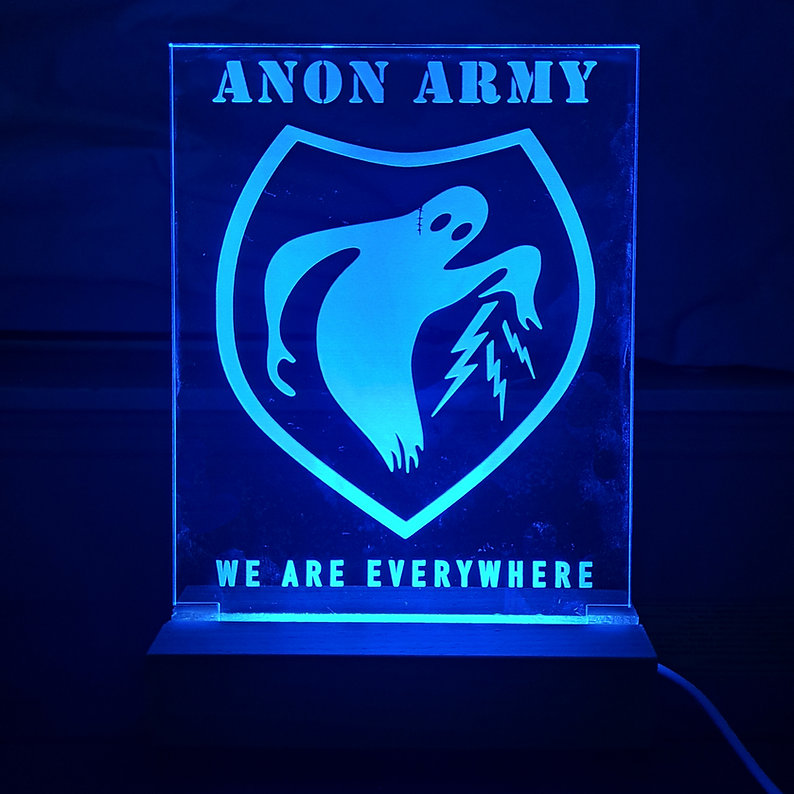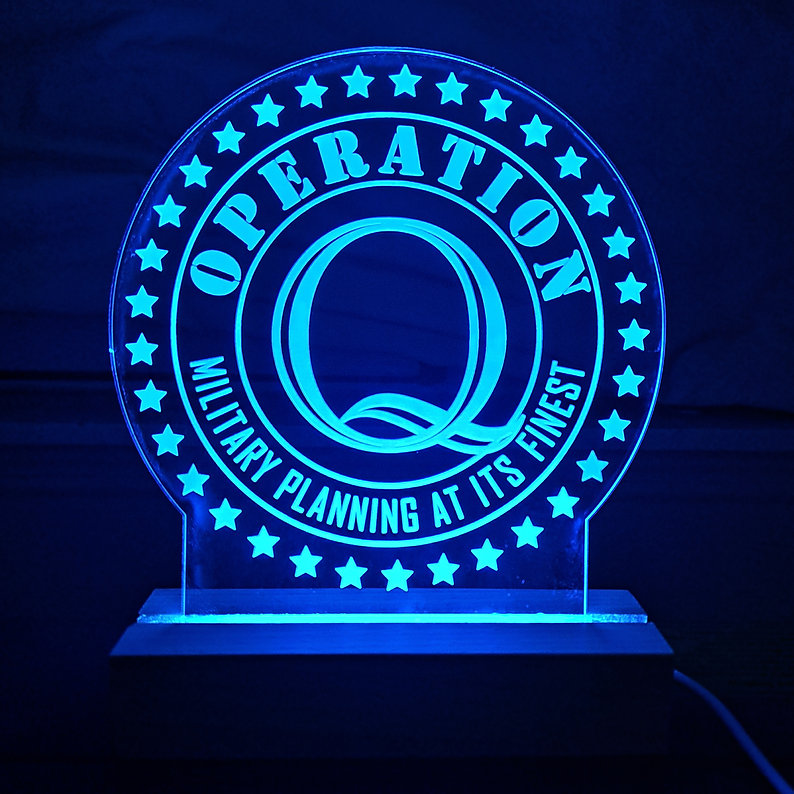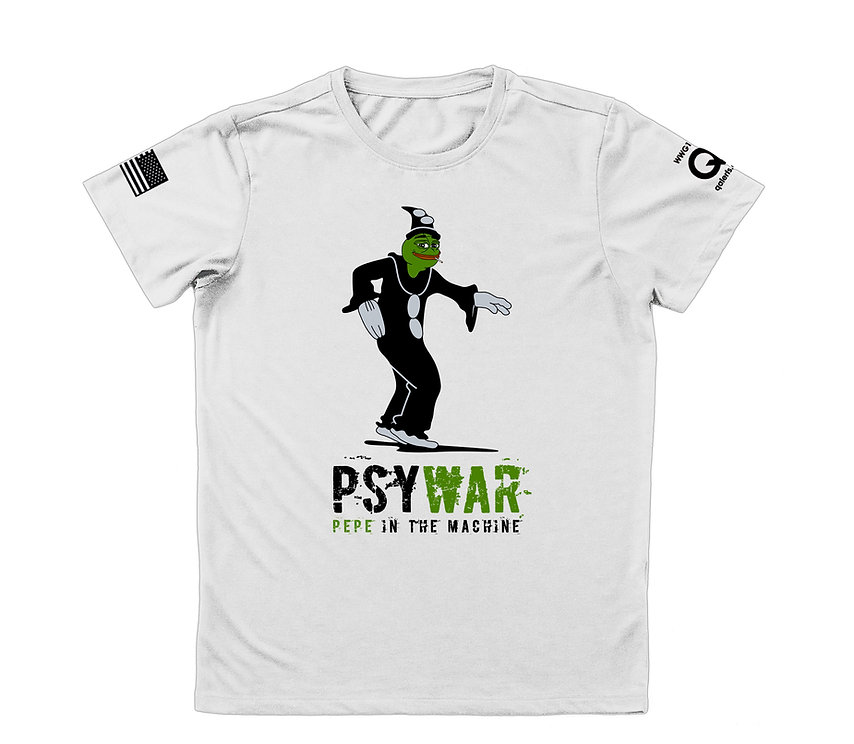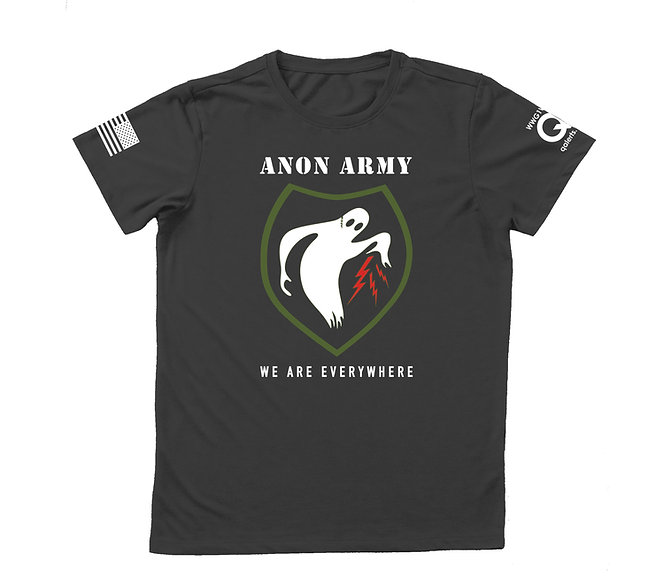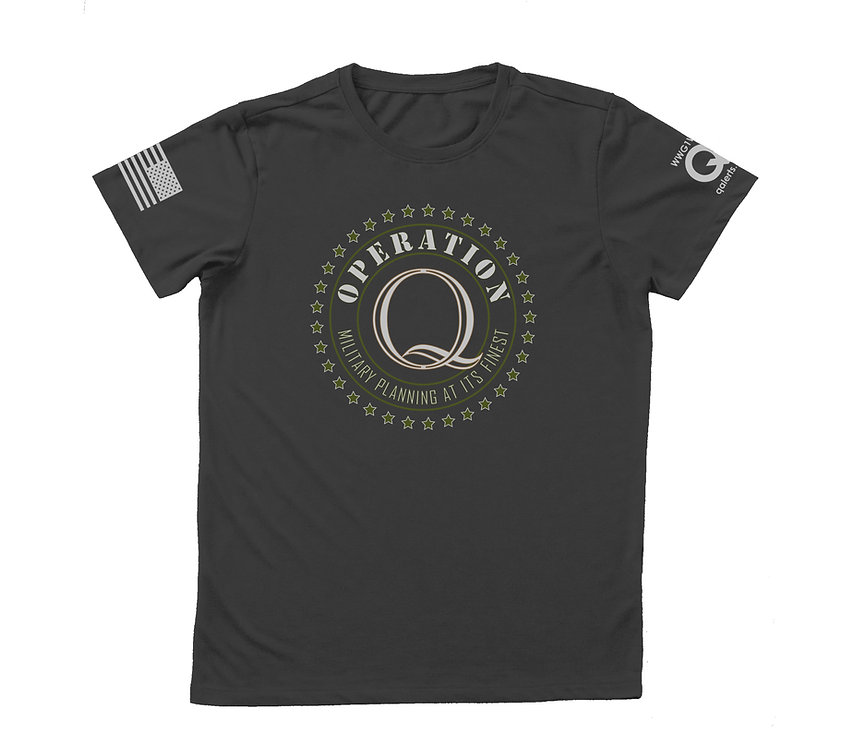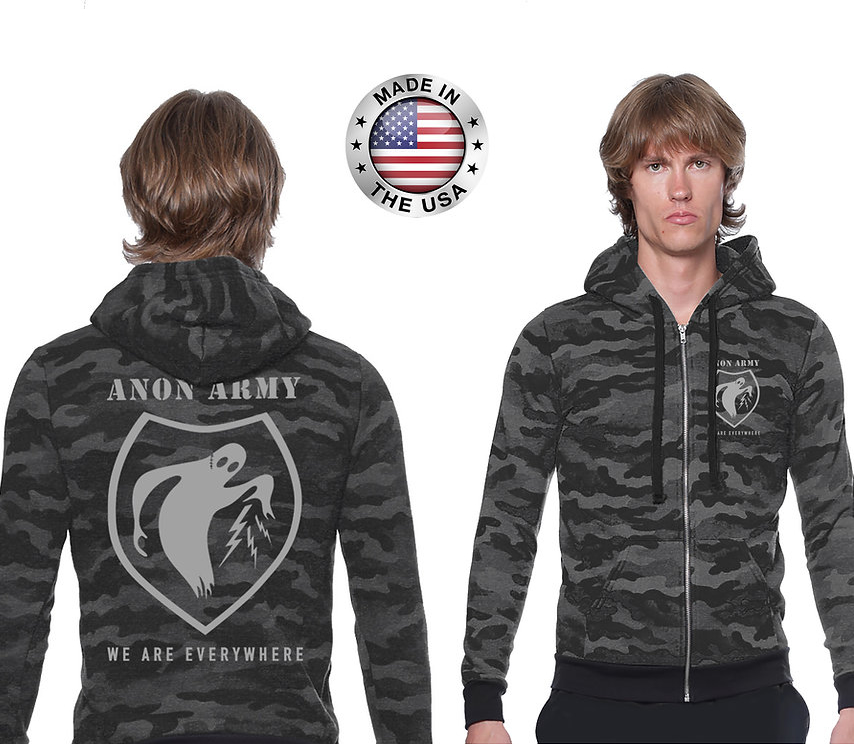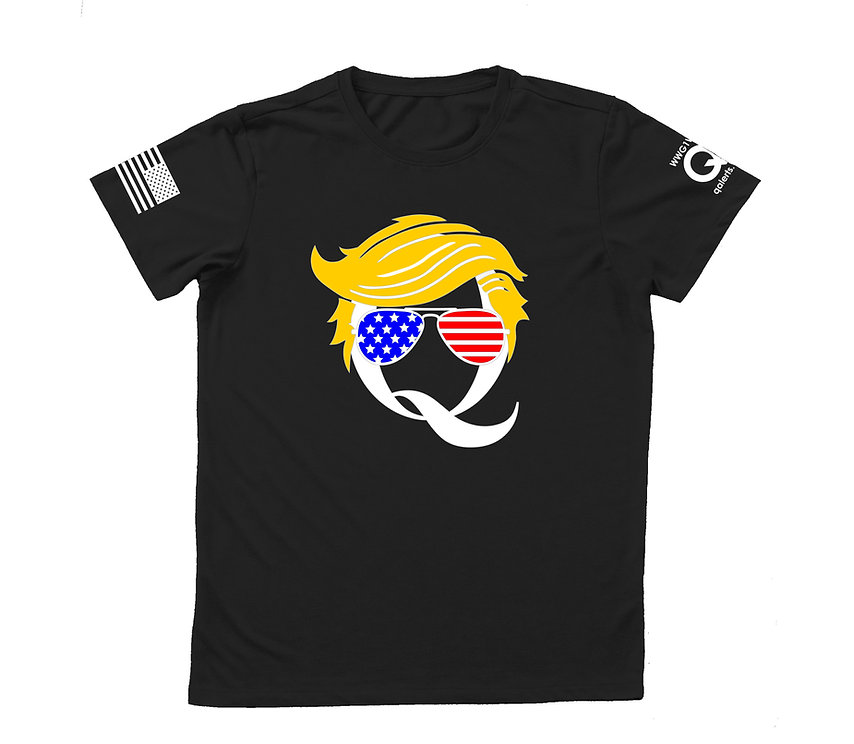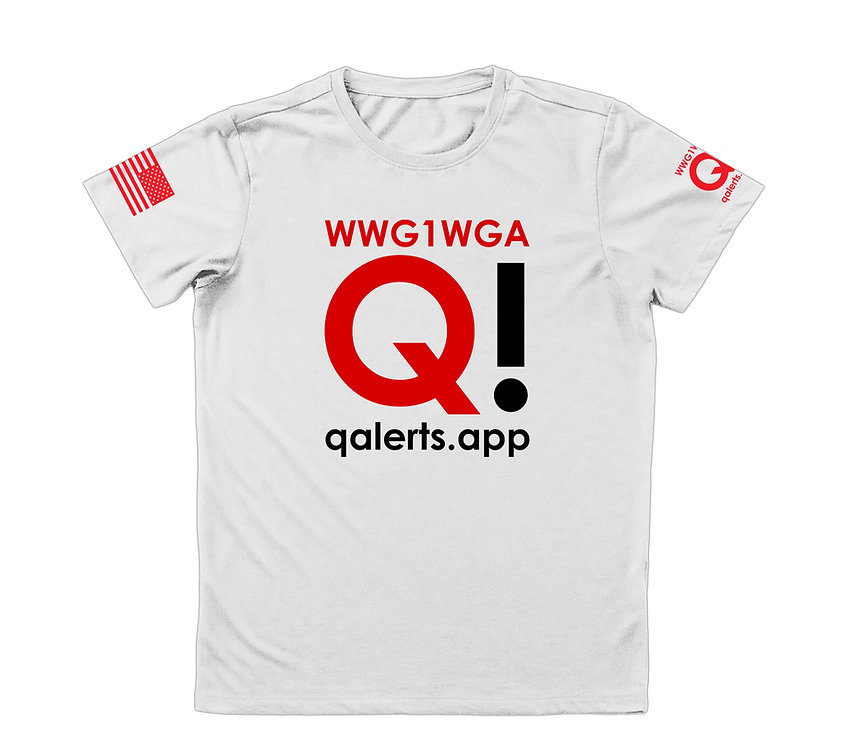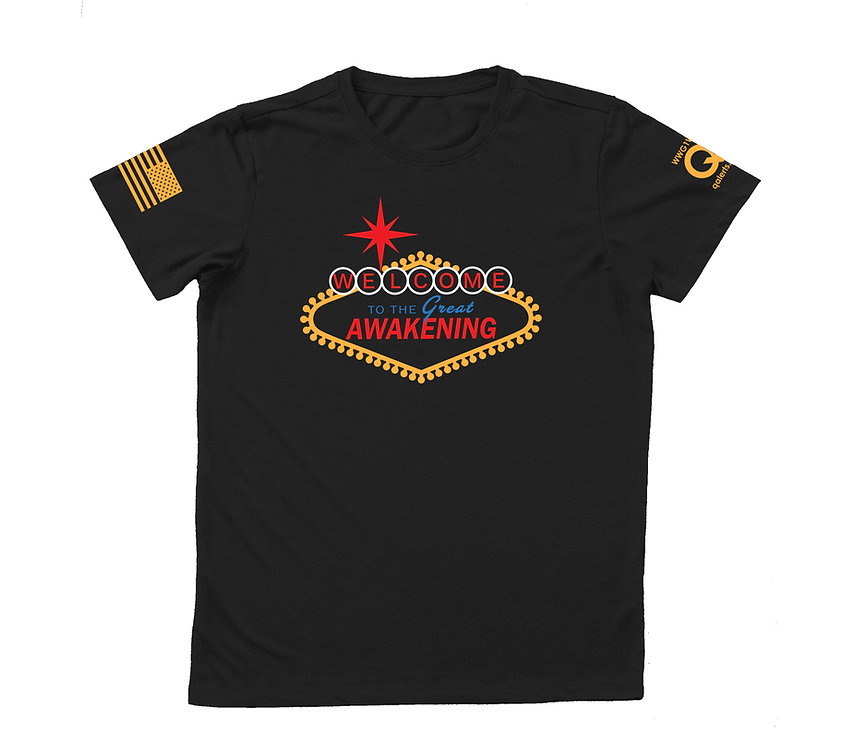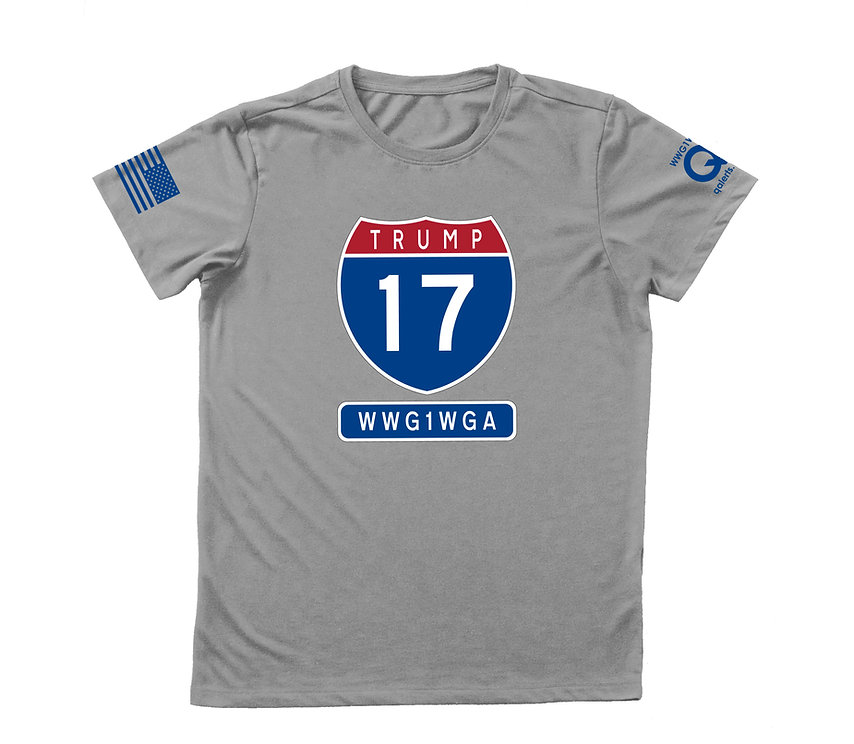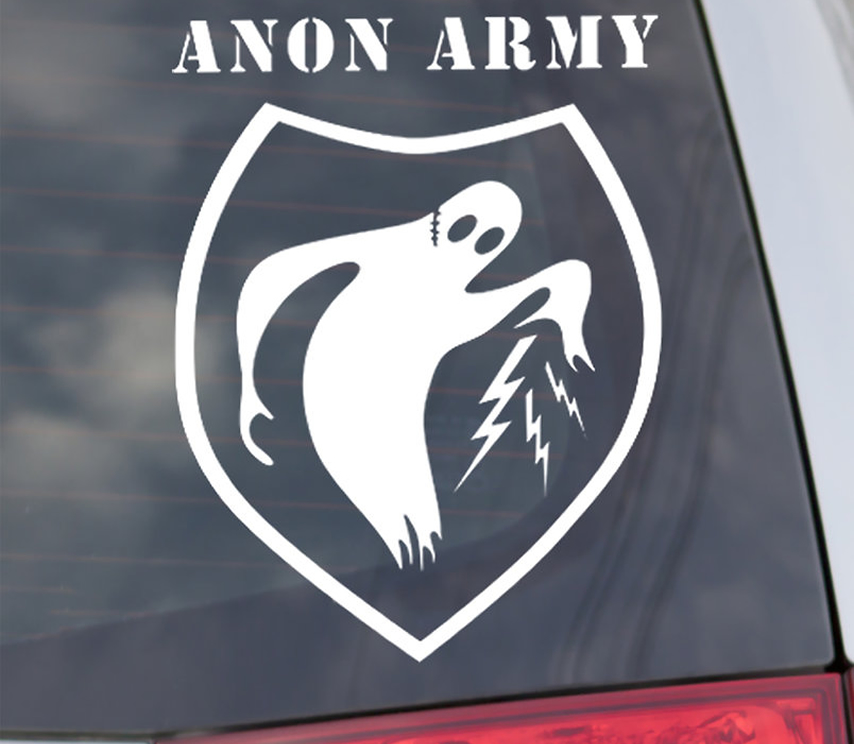 We've partnered with P2P Printing to bring you top-quality made in the USA merch. Patriots supporting Patriots and bypassing censorship and cancel culture. You can also find 8Kun merch at p2pprinting.com.
Shop Now
---
Due to censorship/tortious interference, we've lost all income we used to pay for the servers, language translations, services, etc. Please consider making a donation to help support our work & expenses. ThanQ!
bc1qegpu20fevgwc39l0eagdvghegjgsg7gct5m9uk
Social Media
TRUTH Social @qalerts • Gab @qalerts • Rumble