3756
Dec 27, 2019 10:58:17 PM EST
Dec 27, 2019 10:38:58 PM EST
Anonymous
ID: 985a8e
No. 7637926
Dec 27, 2019 10:23:49 PM EST
Anonymous
ID: 73fcad
No. 7637731
>>7637496
DAMN!
Rudy has to be on or around the Q team.
>>7637731 When will they ask the question?
>>7637926 Something BIG is coming. Q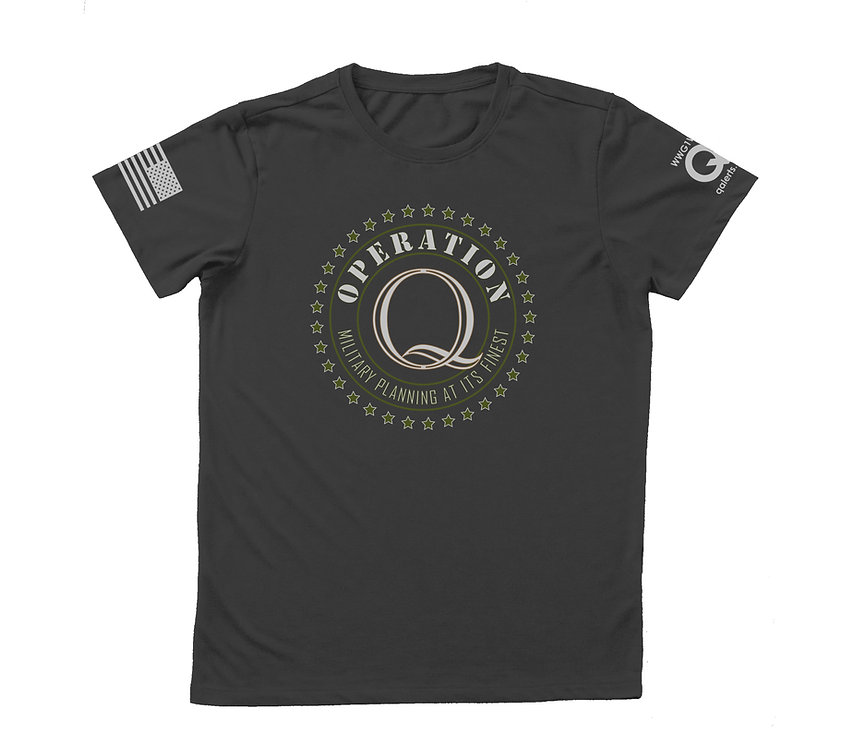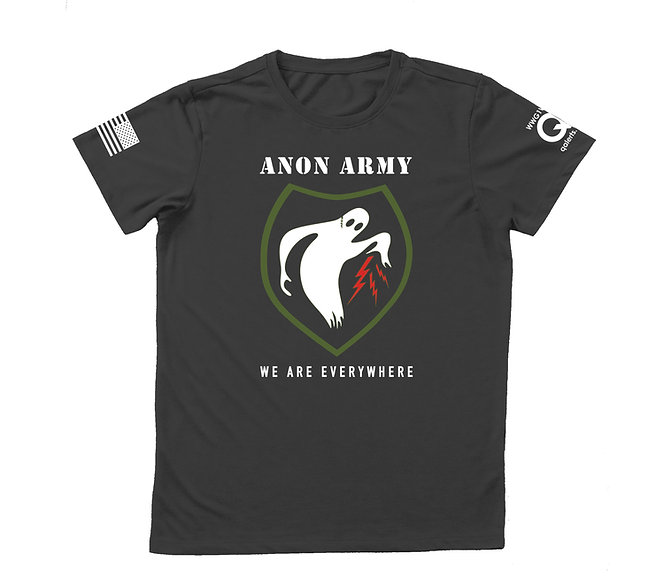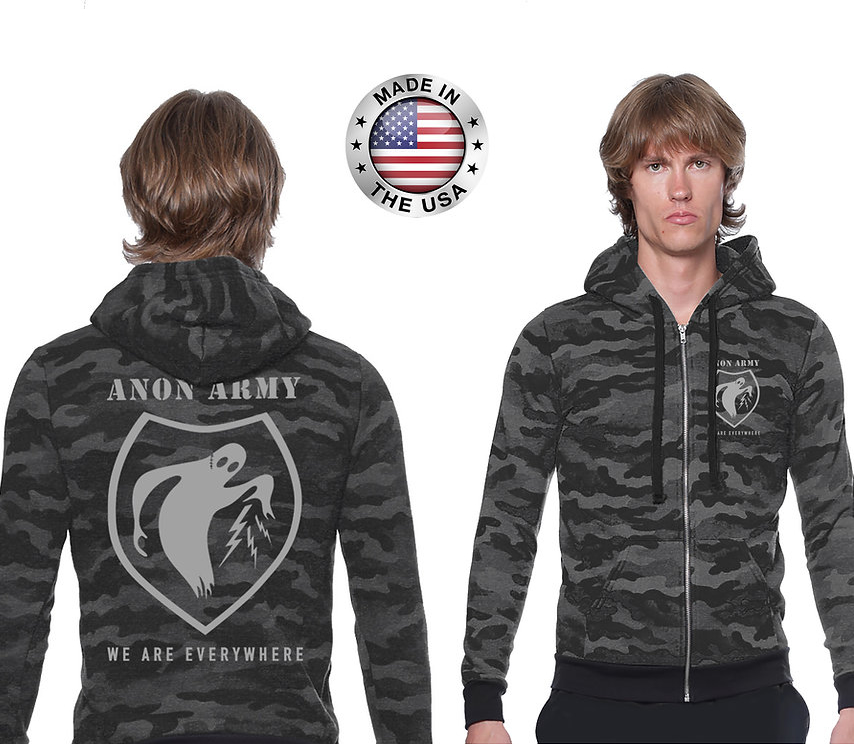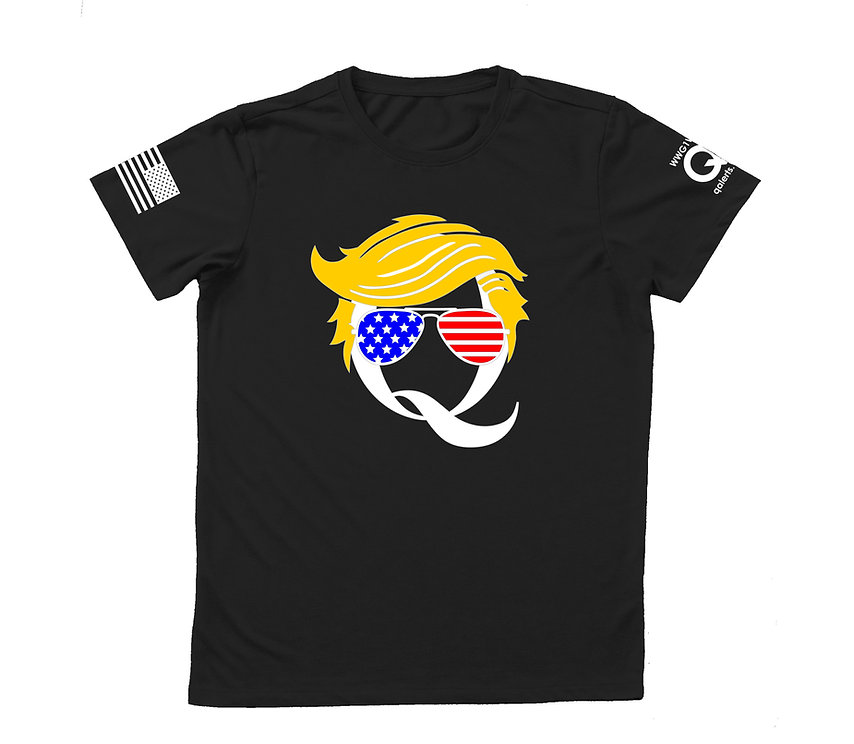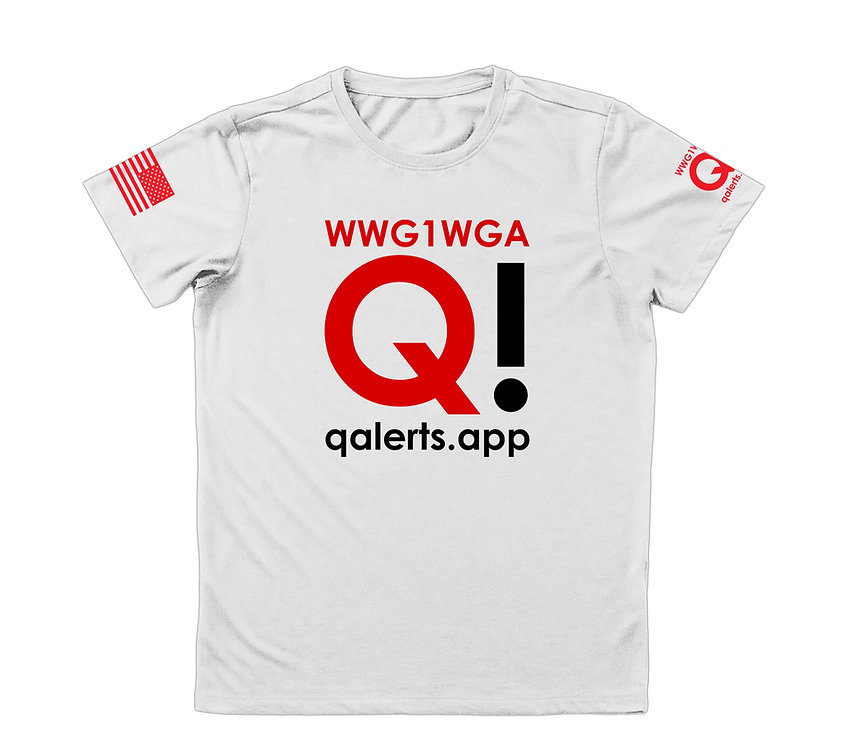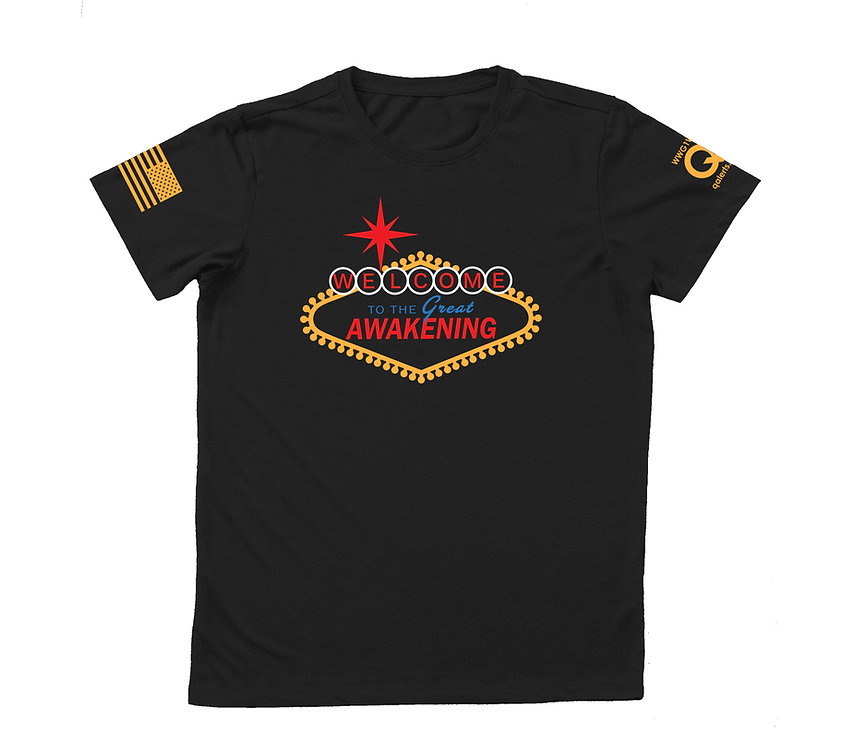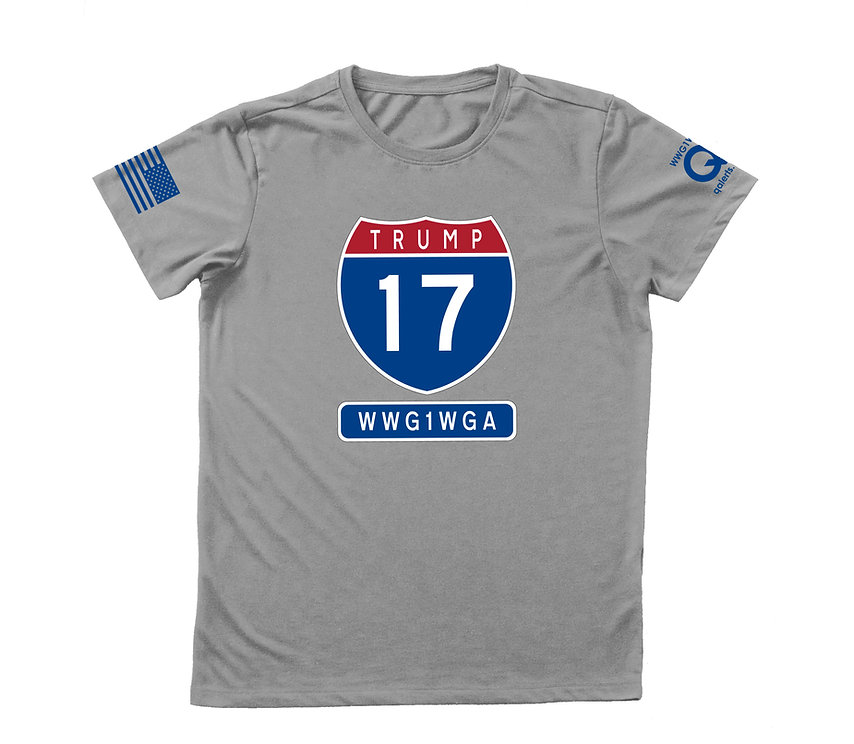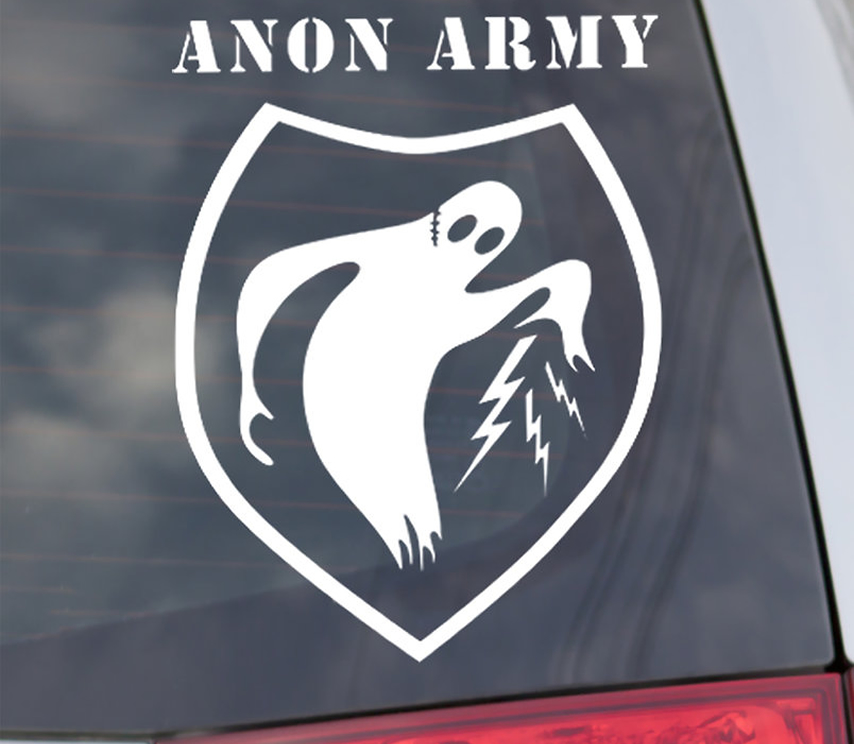 SAVE 17% WITH PROMO CODE "XMAS"! All merch is made to order, so be sure to get your order in before December 10th for the best chance of delivery by Christmas.
We've partnered with P2P Printing to bring you top-quality made in the USA merch. Patriots supporting Patriots and bypassing censorship and cancel culture. You can also find 8Kun merch at p2pprinting.com.
Shop Now
---
Social Media
TRUTH Social @qalerts • Gab @qalerts • Twitter @QAlertsApp