3683
Dec 15, 2019 1:30:37 PM EST
Dec 15, 2019 1:21:27 PM EST
Anonymous
ID: c18914
No. 7515309
Dec 15, 2019 1:16:15 PM EST
Q
!!Hs1Jq13jV6
ID: df385b
No. 7515215
>>7515215 God Bless you POTUS and Q! You saved our nation and our children's future.
>>7515309 We are all equal in this fight. No one person is above another. "Put on the full armor of God, so that you can take your stand against the devil's schemes." God bless you. United We Stand. Q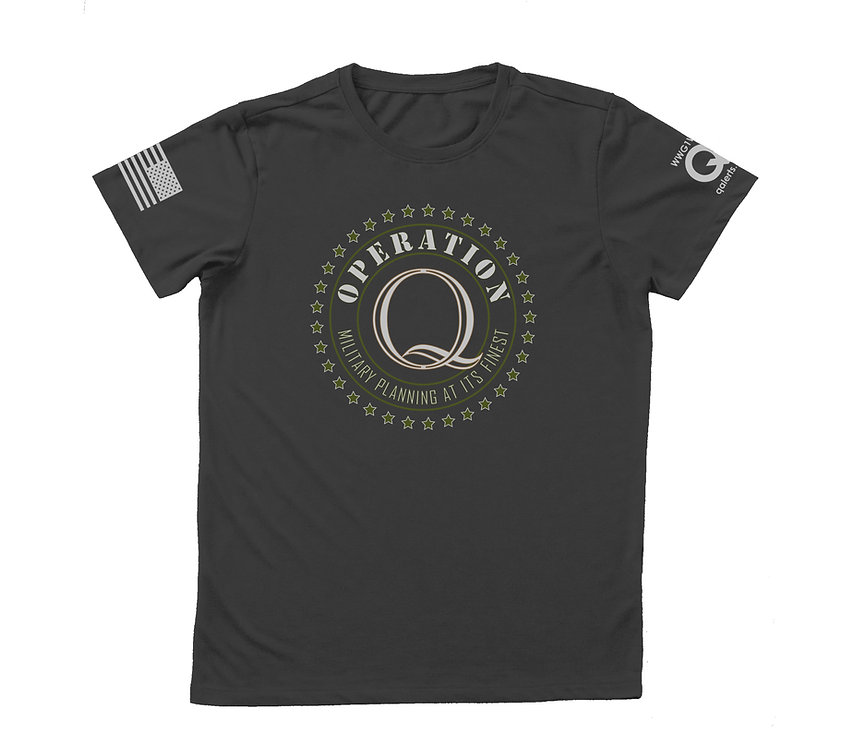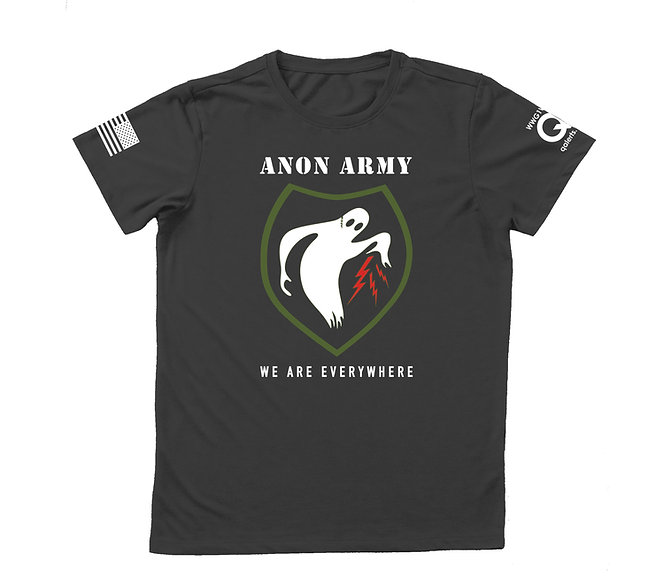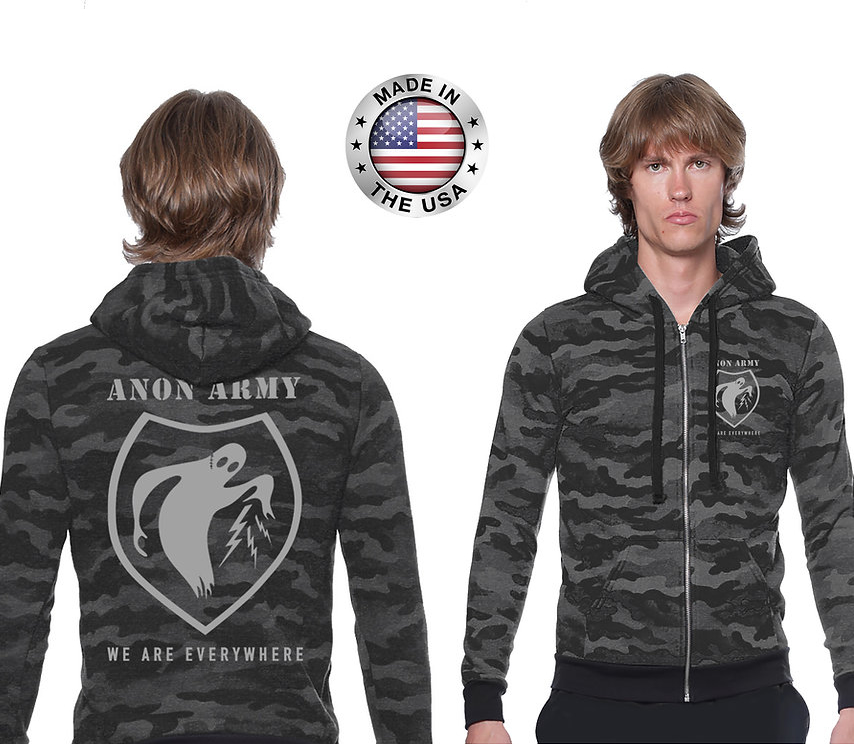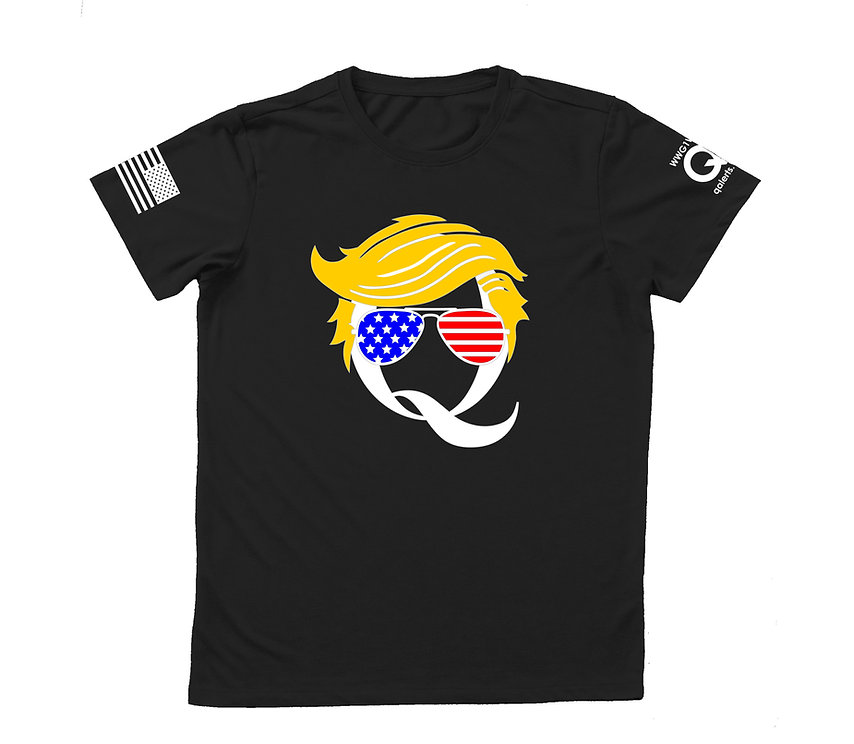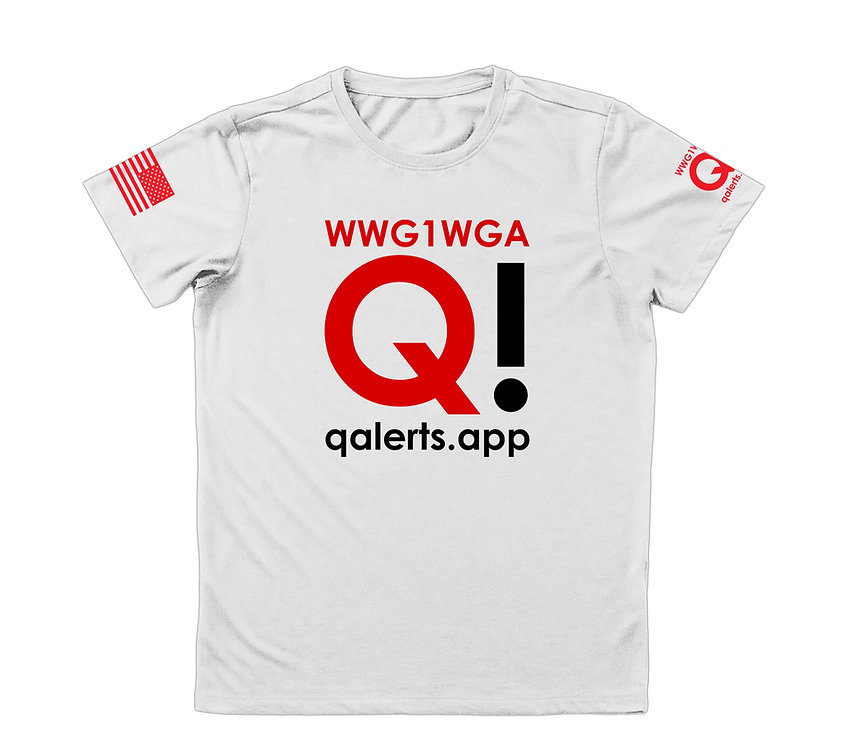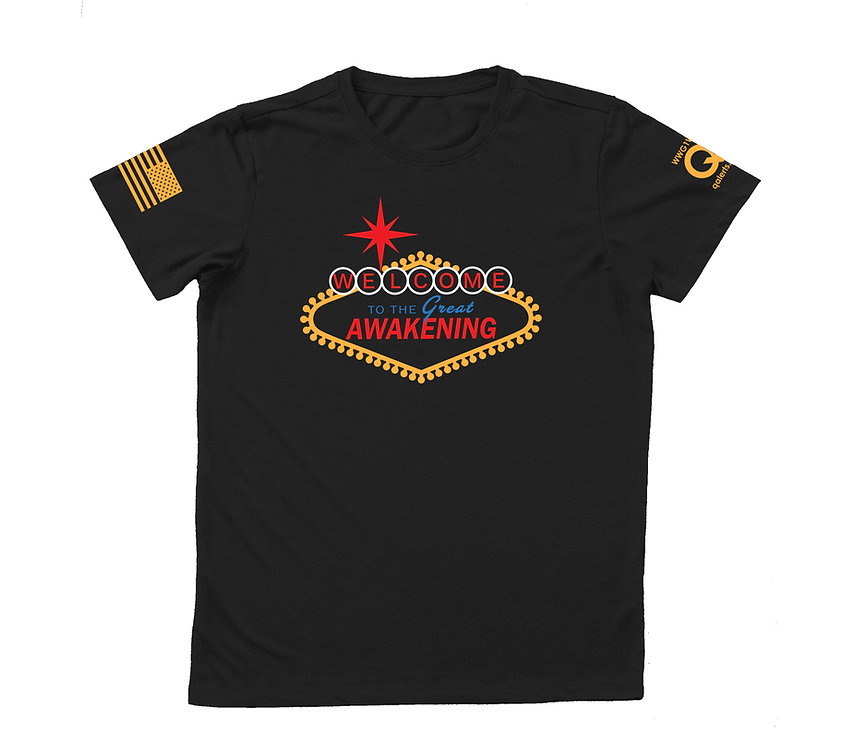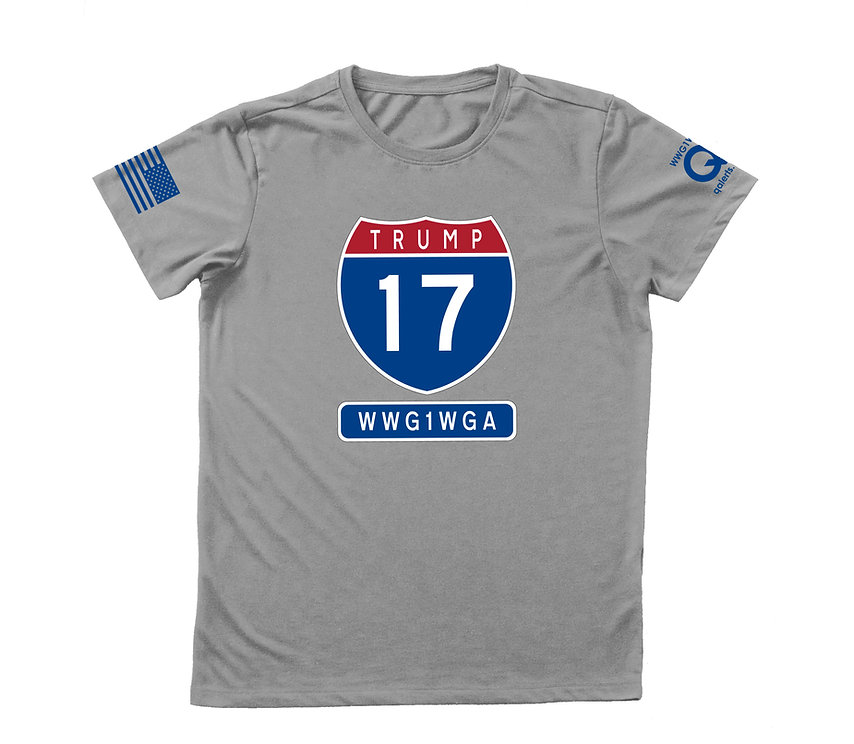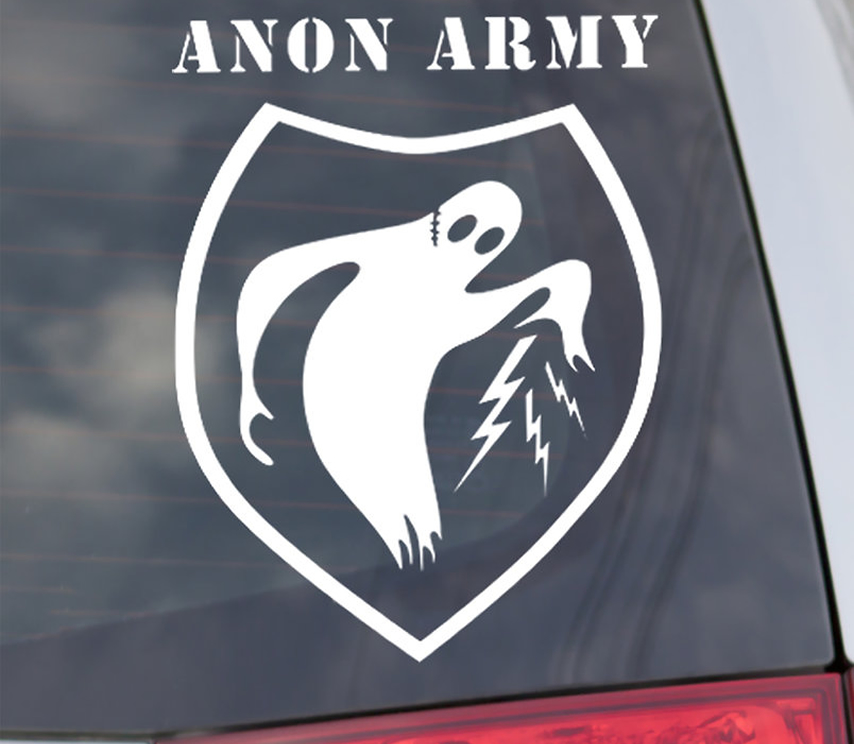 We've partnered with P2P Printing to bring you top-quality made in the USA merch. Patriots supporting Patriots and bypassing censorship and cancel culture. You can also find 8Kun merch at p2pprinting.com.
Shop Now
---
Due to censorship/tortious interference, we've lost all income we used to pay for the servers, language translations, services, etc. Please consider making a donation to help support our work & expenses. ThanQ!
bc1qegpu20fevgwc39l0eagdvghegjgsg7gct5m9uk
Social Media
TRUTH Social @qalerts • Gab @qalerts • Twitter @QAlertsApp