3588
Nov 13, 2019 11:00:18 AM EST
https://twitter.com/saracarterdc/status/1182260148334661632?lang=en
[Jul 8 2019]
"SURV of SC/JS terminated." - Q Relevant to upcoming 'DECLAS' events? SIGINT FVEY/Domestic. Do you believe in coincidences? Mathematically impossible? 1/100? But, the 'narrative' suggests nothing is accurately 'forecasted' and this is simply a big 'conspiracy' theory
[looney]
. Ask yourself a very basic question – would the FAKE NEWS complex
[NYT, WASHPOST, NBC, ABC, BBC, ………………………………………………………….]
attack us if we weren't a 'real' threat? Ask yourself a very basic question – why is the 'forum' where
[drops]
are made under constant attack? Narrative: De-platform necessary 'because' precursor to violent acts posted there prior to carry-out. Precursor postings occurred on 4ch? FB? Twitter? Reddit? IG? ………….. Push to de-platform? Why only 8ch?
[Bonus Question: Was the time of the posting pre/post actual 'event']
Logical thinking.
[Mar 20 2019]
"Increase in attacks (de-platform, shill infiltration, MSM/Fake MAGA direct, link(s) to terrorism/acts of violence) only demonstrates validity and close proximity to JUSTICE
[PAIN]
." - Q Boomerang. You are witnessing the largest 'organized' disinformation campaign to ever be perpetuated on the public. Trust yourself. Be free in your thoughts. THE GREAT AWAKENING RETURN POWER TO THE PEOPLE.
https://www.youtube.com/watch?v=G2qIXXafxCQ
It's been a long time since we've had a non-corrupt President who works on behalf of the American people and not himself. America is no longer for sale. Q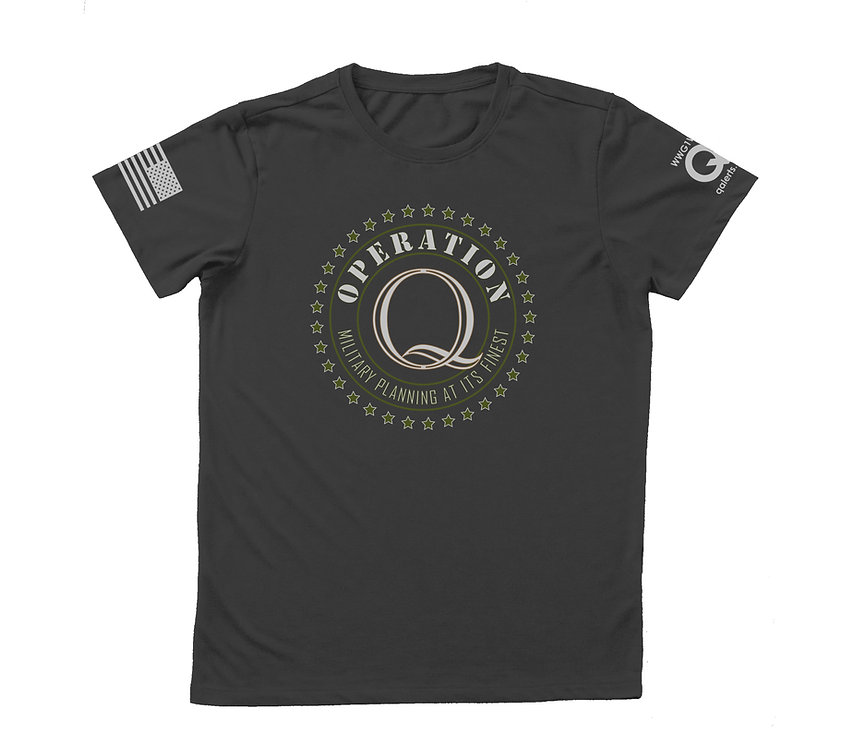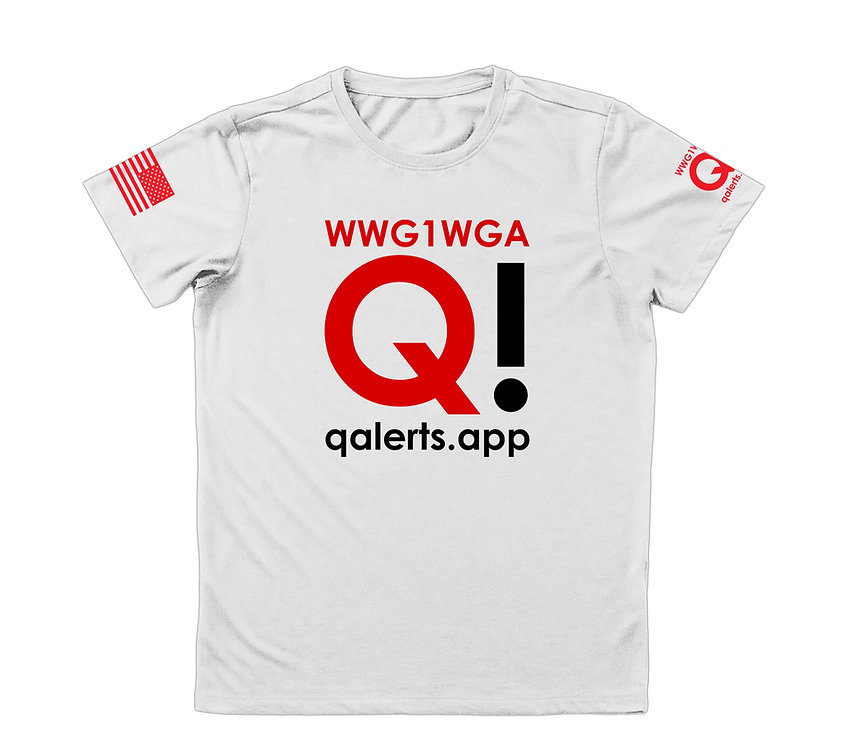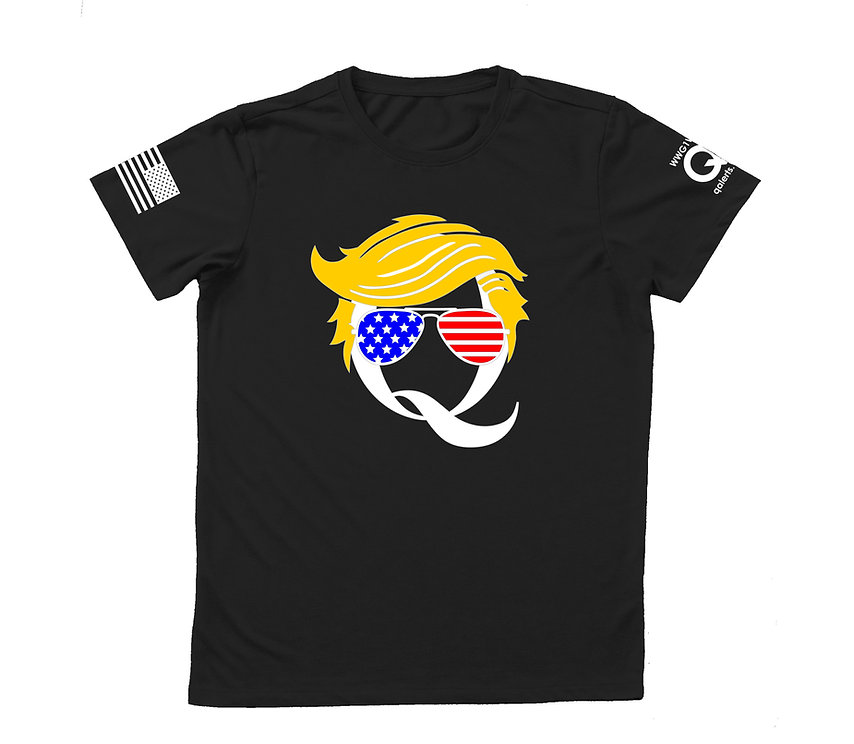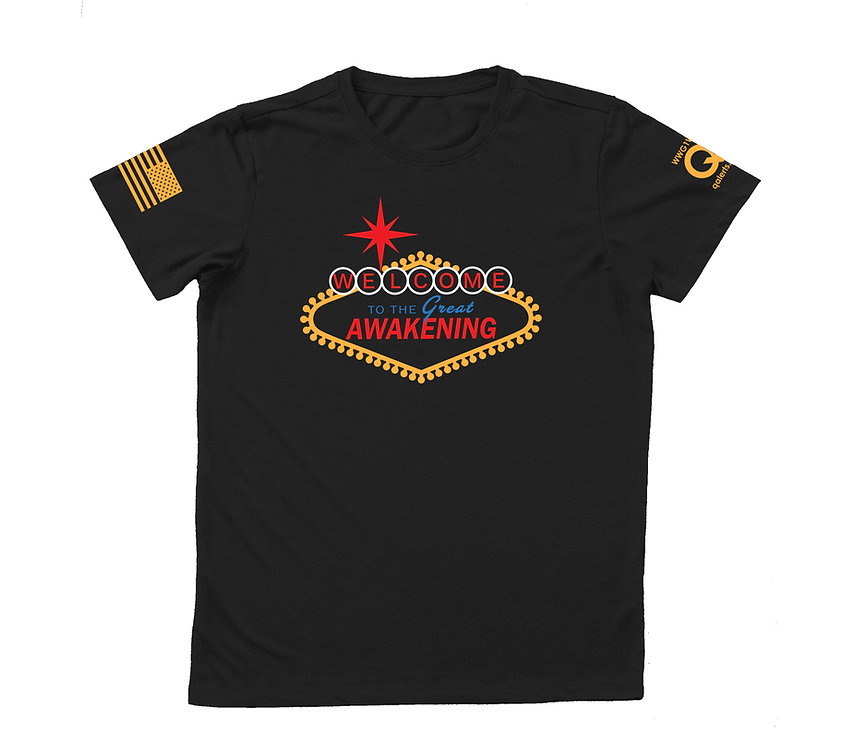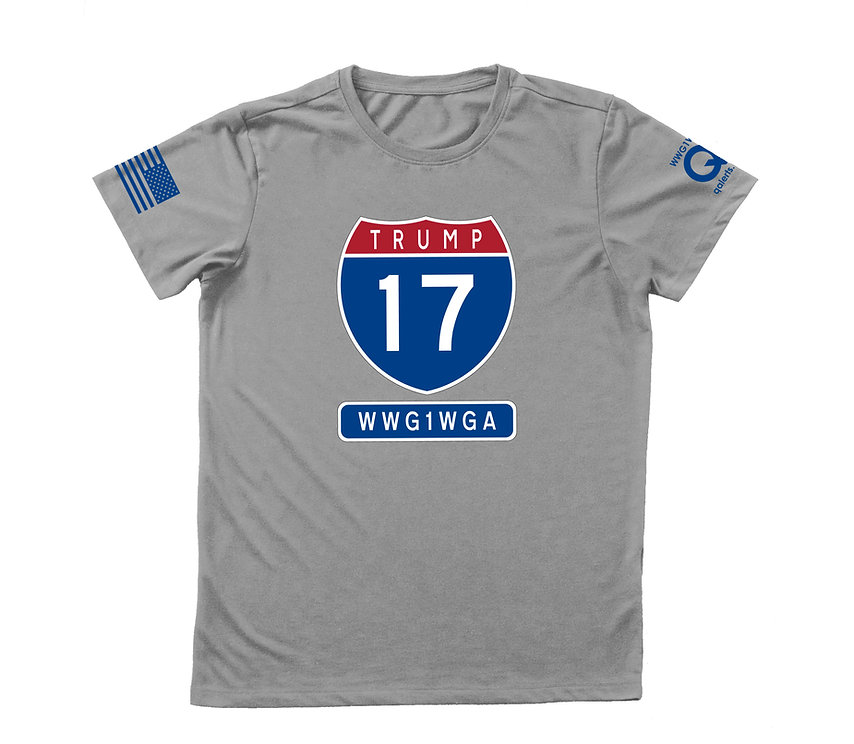 We've partnered with P2P Printing to bring you top-quality made in the USA merch. Patriots supporting Patriots and bypassing censorship and cancel culture.
You'll also find other red-pill merch by other Patriots such as 8kun (where Q posts at) merch at P2PPrinting.com.
https://www.p2pprinting.com/qalerts
Note: Products are manually screen printed by hand with care rather than being printed in bulk by automated machines. This should lead to higher quality but may also lead to slightly slower production times.
---
Due to censorship/tortious interference, we've lost all income we used to pay for the servers, language translations, services, etc. Please consider making a donation to help support our work & expenses. ThanQ!
bc1qegpu20fevgwc39l0eagdvghegjgsg7gct5m9uk
Social Media
Gab @qalerts • TRUTH Social @qalerts