3506
Jul 25, 2019 11:54:45 PM EDT
Jul 25, 2019 11:52:45 PM EDT
Anonymous
ID: d77f5b
No. 7194329
Jul 25, 2019 11:35:06 PM EDT
Q
!!mG7VJxZNCI
ID: 13800c
No. 7193818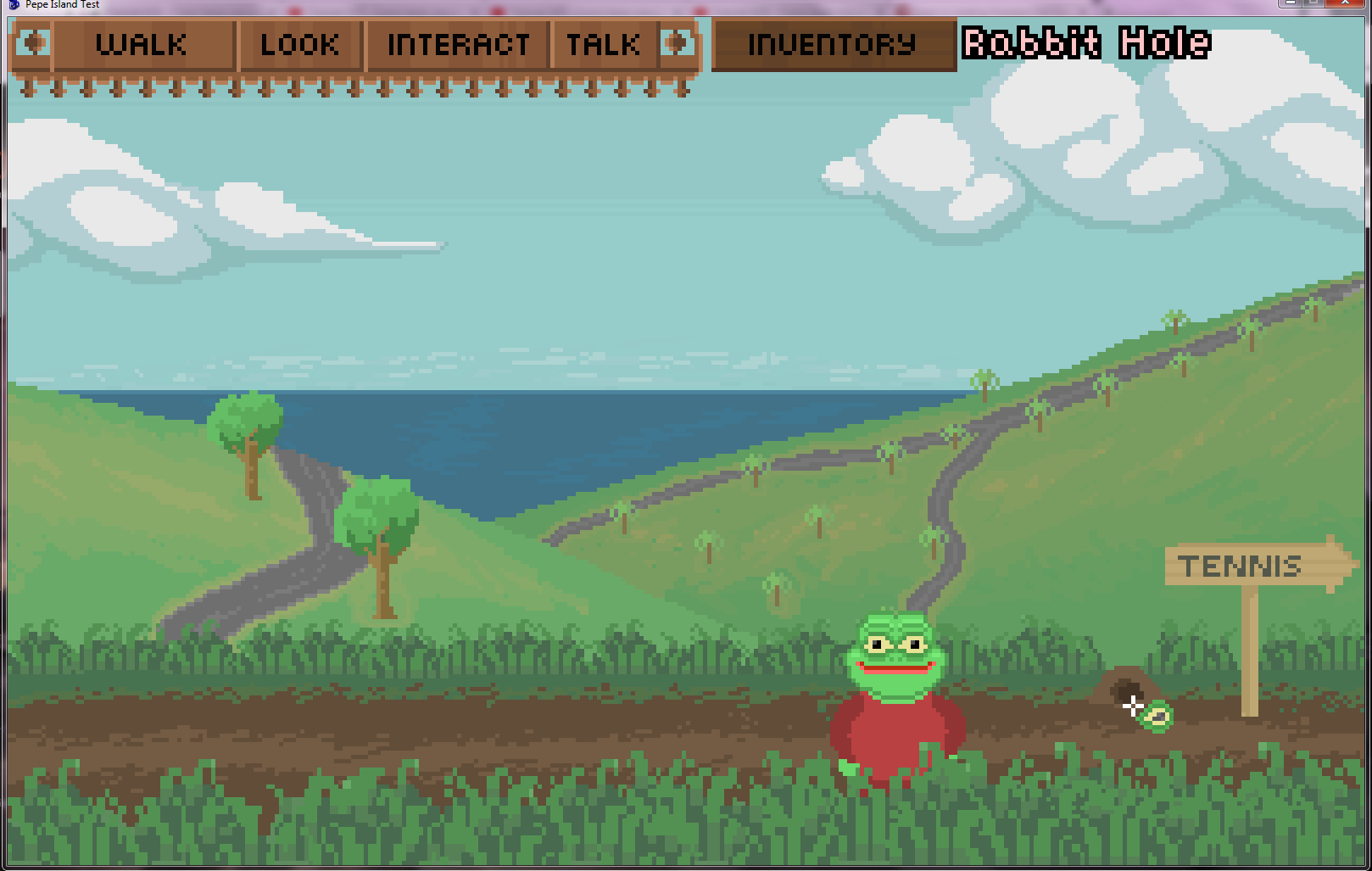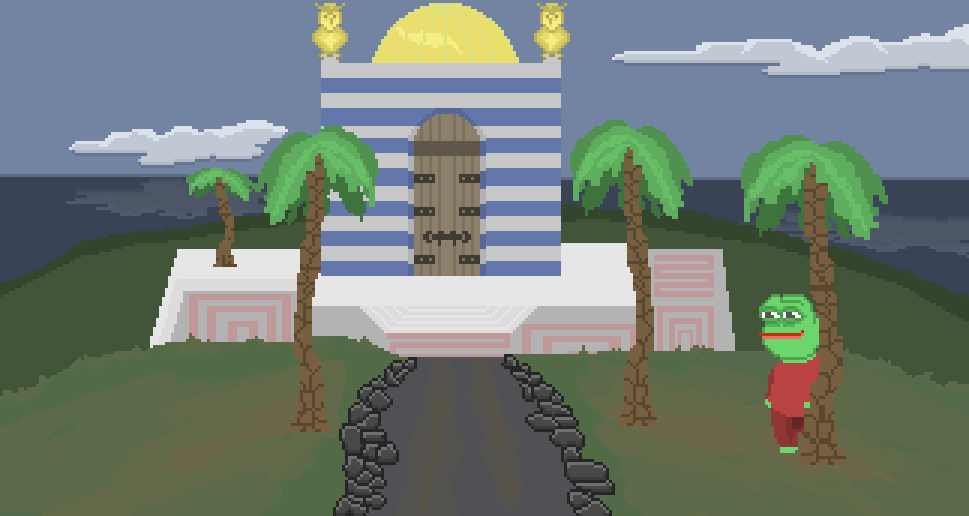 Anons going to play the new 'Save the Children from…….' video game when released? The cast of characters should be interesting. Q
>>7193818 Some Anon add the Punisher face to Pepe.
>>7194329 While it is certainly not meant to be 'funny', it sends a very important [intended] message. "Cast of Characters" are known. Q
---
Due to Apple & Google pulling all Q apps, as well as Shopify pulling our store, we've lost all income we used to pay for the servers, language translations, Pushed app, etc. Please consider making a donation to help support our work & expenses. ThanQ!
Social Media
Parler @QAlerts
|
Gab @QAlerts
|
CloutHub @QAlerts