3432
Jul 14, 2019 4:15:23 PM EDT
Jul 14, 2019 4:10:14 PM EDT
Anonymous
ID: 5e7f2c
No. 7040039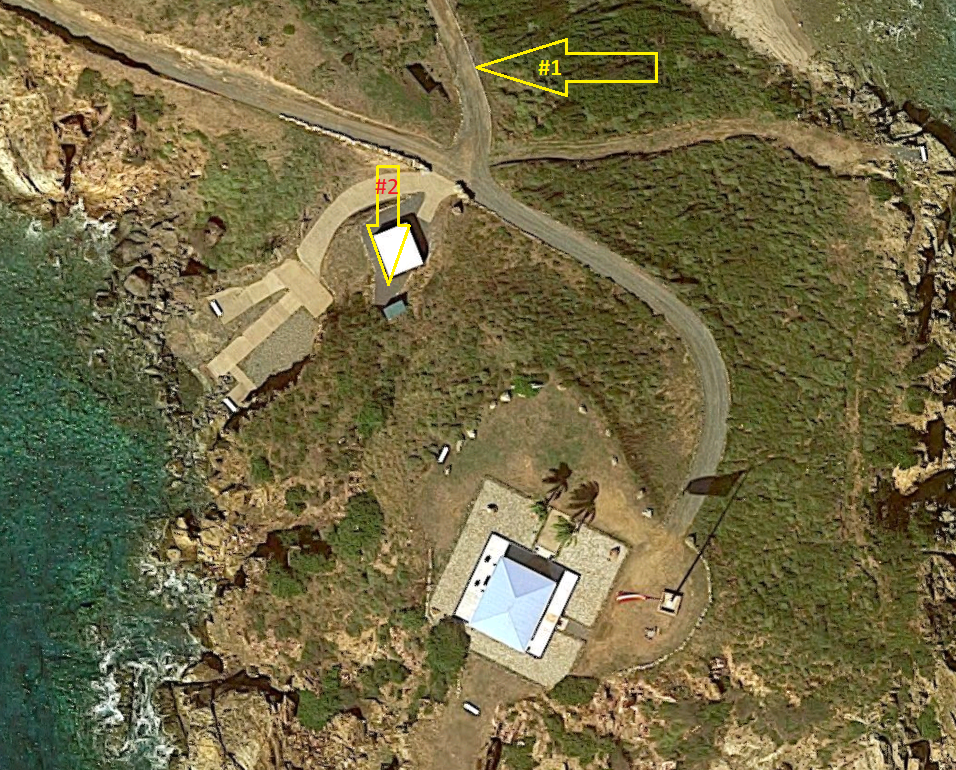 This is the area I am really interested in. We have not one, but two tunnel/bunker entrances, one of them leading under the flag pole / house.
https://www.google.com/maps/place/18%C2%B017
'52.0%22N+64%C2%B049'20.5%22W/@18.297787,-64.8229122,259m/data=!3m2!1e3!4b1!4m14!1m7!3m6!1s0x8c051168d7542dc5:0x110473b6198e7717!2sLittle+Saint+James!3b1!8m2!3d18.300278!4d-64.825556!3m5!1s0x0:0x0!7e2!8m2!3d18.2977874!4d-64.8223651
>>7040039 This is not another 4 year election…. "DRAIN THE SWAMP" does not simply refer to removal of those corrupt in DC…. GOD WINS. Q
---
Due to Apple & Google pulling all Q apps, as well as Shopify pulling our store, we've lost all income we used to pay for the servers, language translations, Pushed app, etc. Please consider making a donation to help support our work & expenses. ThanQ!
Social Media
Parler @QAlerts
|
Gab @QAlerts