3370
Jul 08, 2019 9:05:13 PM EDT
Jul 08, 2019 9:02:03 PM EDT
Anonymous
ID: 997ce8
No. 6958495
Jul 08, 2019 9:00:01 PM EDT
Q
!!mG7VJxZNCI
ID: 3a5b2b
No. 6958461
https://twitter.com/SacksClark/status/1148394033926086656
The job of the media (90% owned by 6 corporations) is not to inform the public of TRUTH (using facts), but to con the public using falsehoods and opinion to paint a narrative that is designed to 'keep the sheep in-line' in order to maintain control and regain power. PEOPLE AWAKE AND UNITED ENDS THEIR CONTROL (BRAINWASHING). Q
>>6958461 You guys dropping real vids along with indictments helps a lot with overcoming that!
>>6958495 Sessions began the Epstein investigation. When that is revealed those who doubted may see the light. The wheels of Justice turn slow but when they turn they are powerful. 10x speed now underway. We are back online (Pelosi attempted block). Q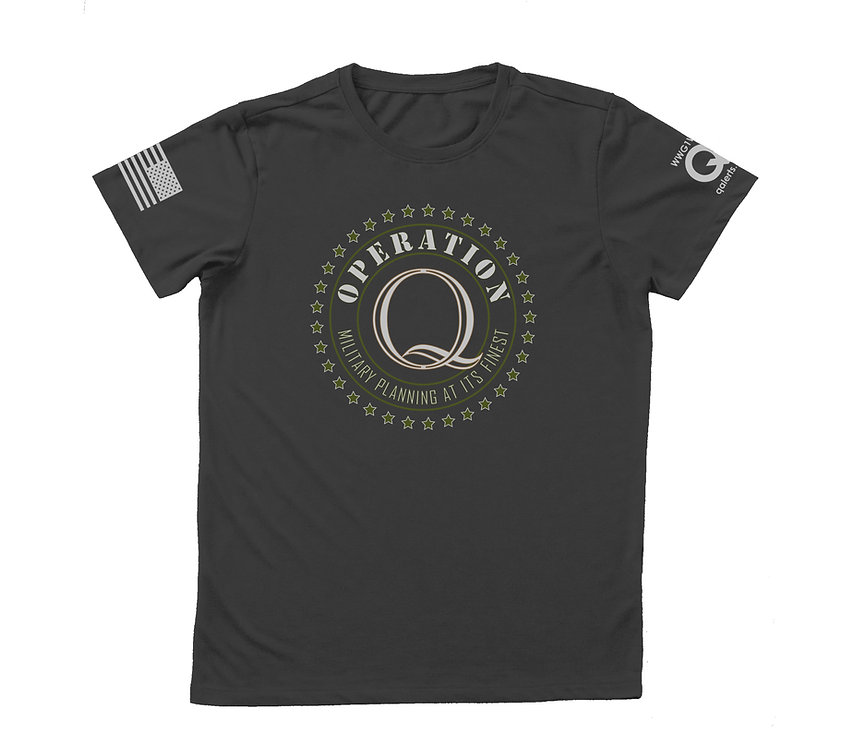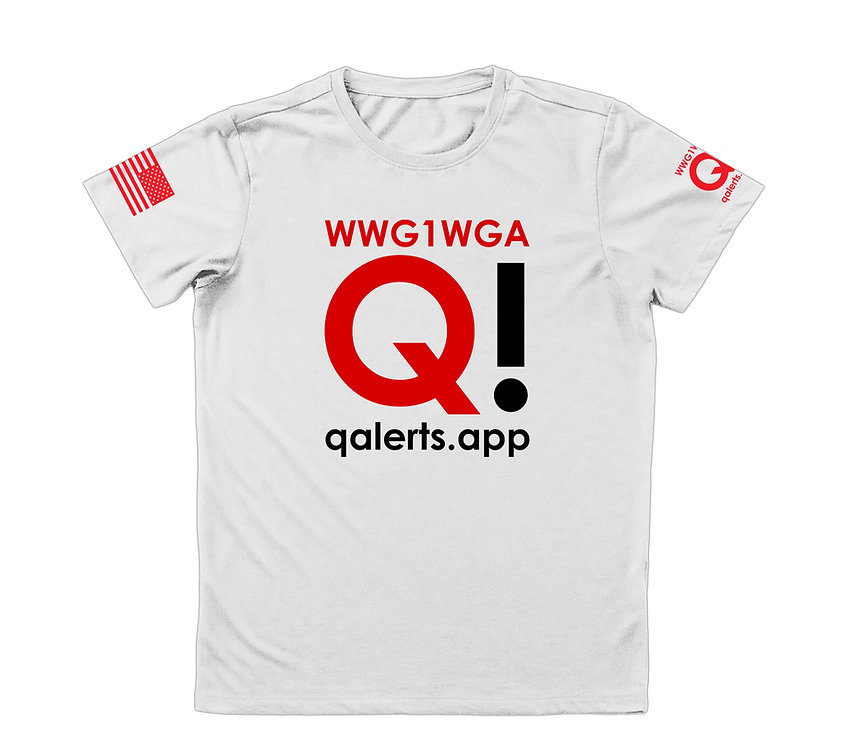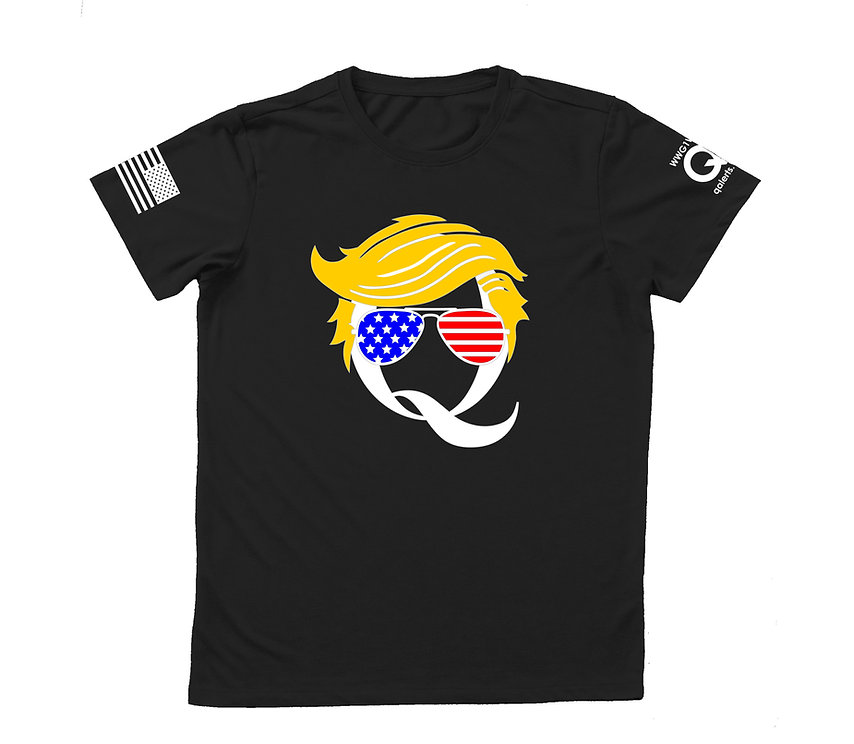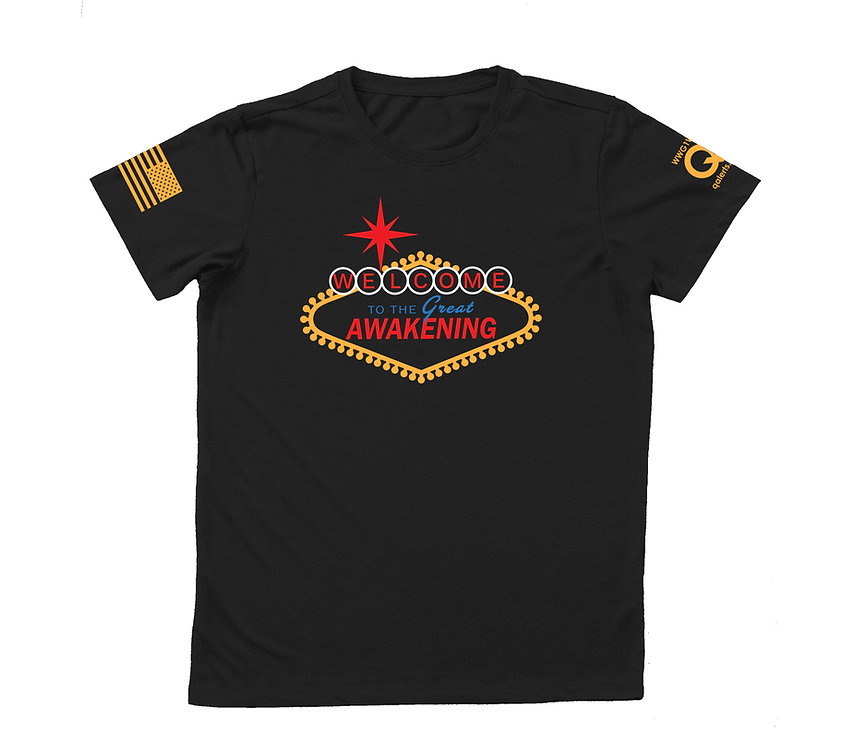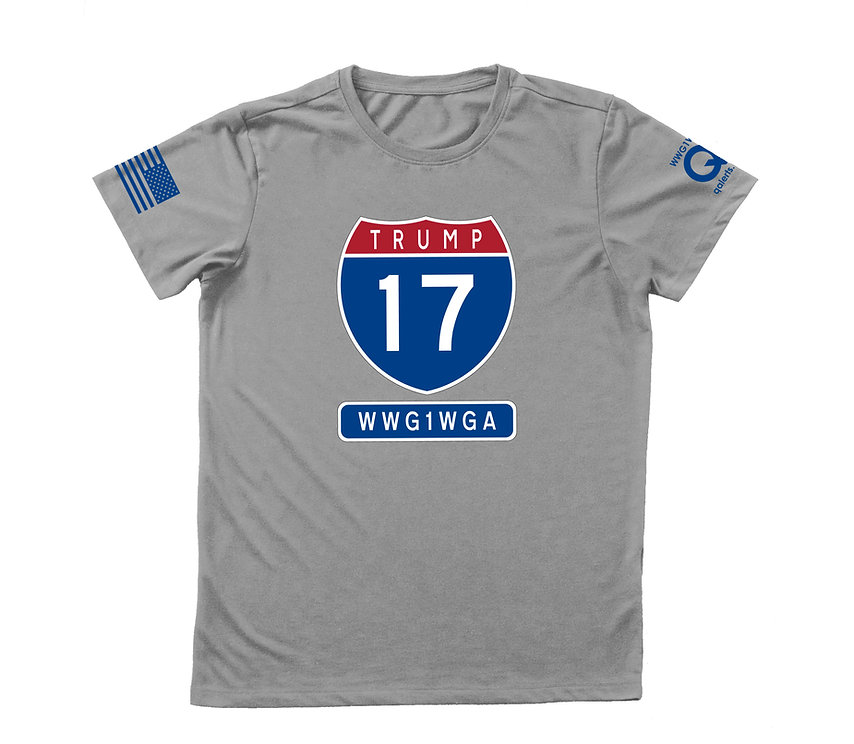 We've partnered with P2P Printing to bring you top-quality made in the USA merch. Patriots supporting Patriots and bypassing censorship and cancel culture.
You'll also find other red-pill merch by other Patriots such as 8kun (where Q posts at) merch at P2PPrinting.com.
https://www.p2pprinting.com/qalerts
Note: Products are manually screen printed by hand with care rather than being printed in bulk by automated machines. This should lead to higher quality but may also lead to slightly slower production times.
---
Due to censorship/tortious interference, we've lost all income we used to pay for the servers, language translations, services, etc. Please consider making a donation to help support our work & expenses. ThanQ!
bc1qegpu20fevgwc39l0eagdvghegjgsg7gct5m9uk
Social Media
Gab @qalerts • TRUTH Social @qalerts