Currently displaying post dates/times in Eastern time. To set your timezone use the cogs icon at the upper-right.
3340
May 23, 2019 9:53:04 PM EDT
May 23, 2019 9:45:18 PM EDT
Anonymous
ID: a054cb
No. 6572267
May 23, 2019 9:44:11 PM EDT
Anonymous
ID: 34e17c
No. 6572243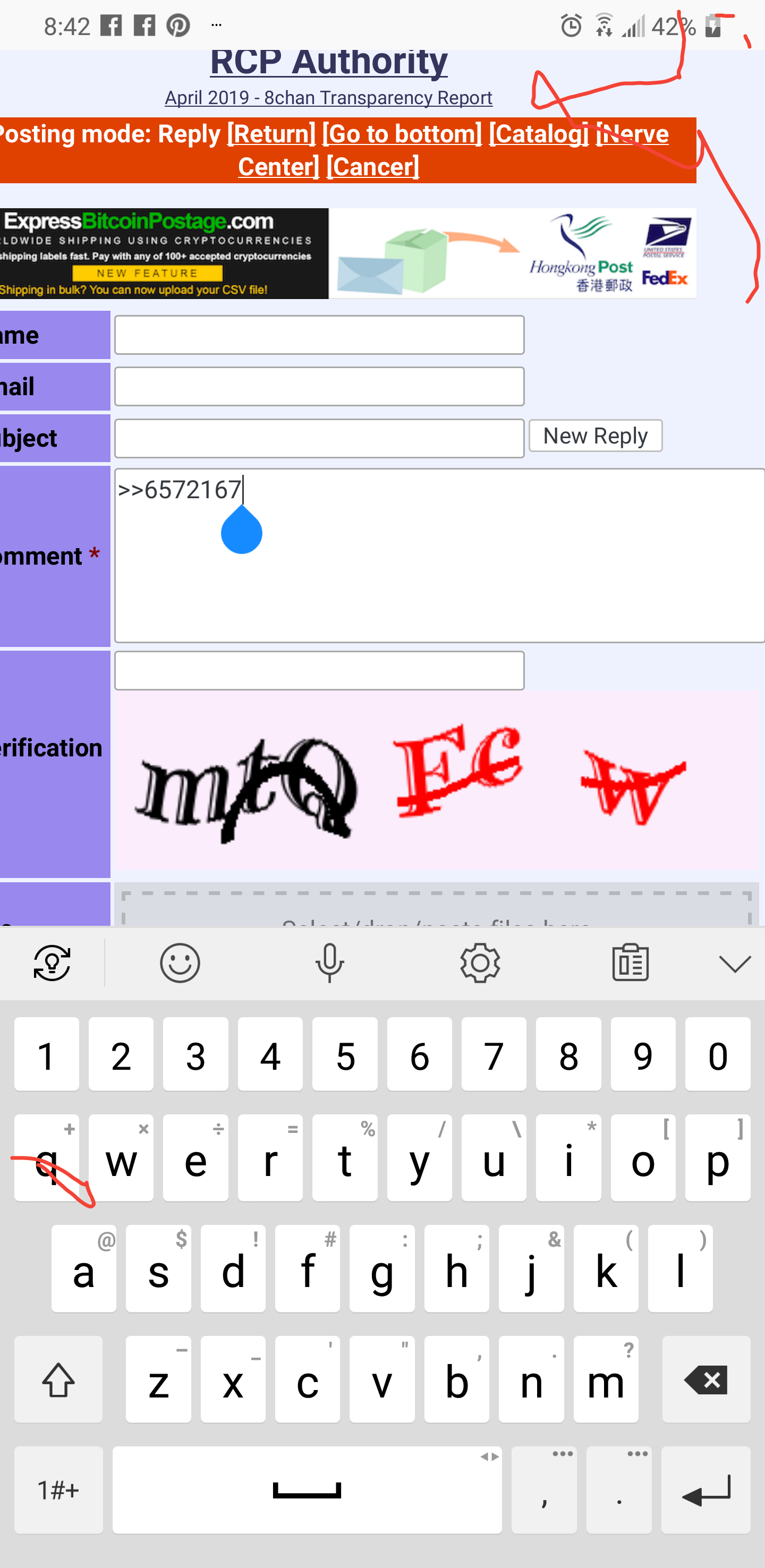 Capture _2019-05-23-20-42-20.png
>>6572167 But is PAGE referencing a webpage or a person? Was Cruz spied on as well?
>>6572243 Carter Page anon. 🤪
>>6572267 Carter Page 'public' FISA. Remainder are still under classification (until today). Waterfall of proofs coming (post DECLAS). Q
---
Get your QAnon swag @ shop.QAlerts.app.