Currently displaying post dates/times in Eastern time. To set your timezone or to make this notice go away, use the cogs icon at the upper-right to (re)select your timezone.
3211
Mar 26, 2019 5:13:38 PM EDT
Mar 26, 2019 5:07:28 PM EDT
Anonymous
ID: 599478
No. 5908881
Mar 26, 2019 5:01:05 PM EDT
Q
!!mG7VJxZNCI
ID: 1b6cc8
No. 5908738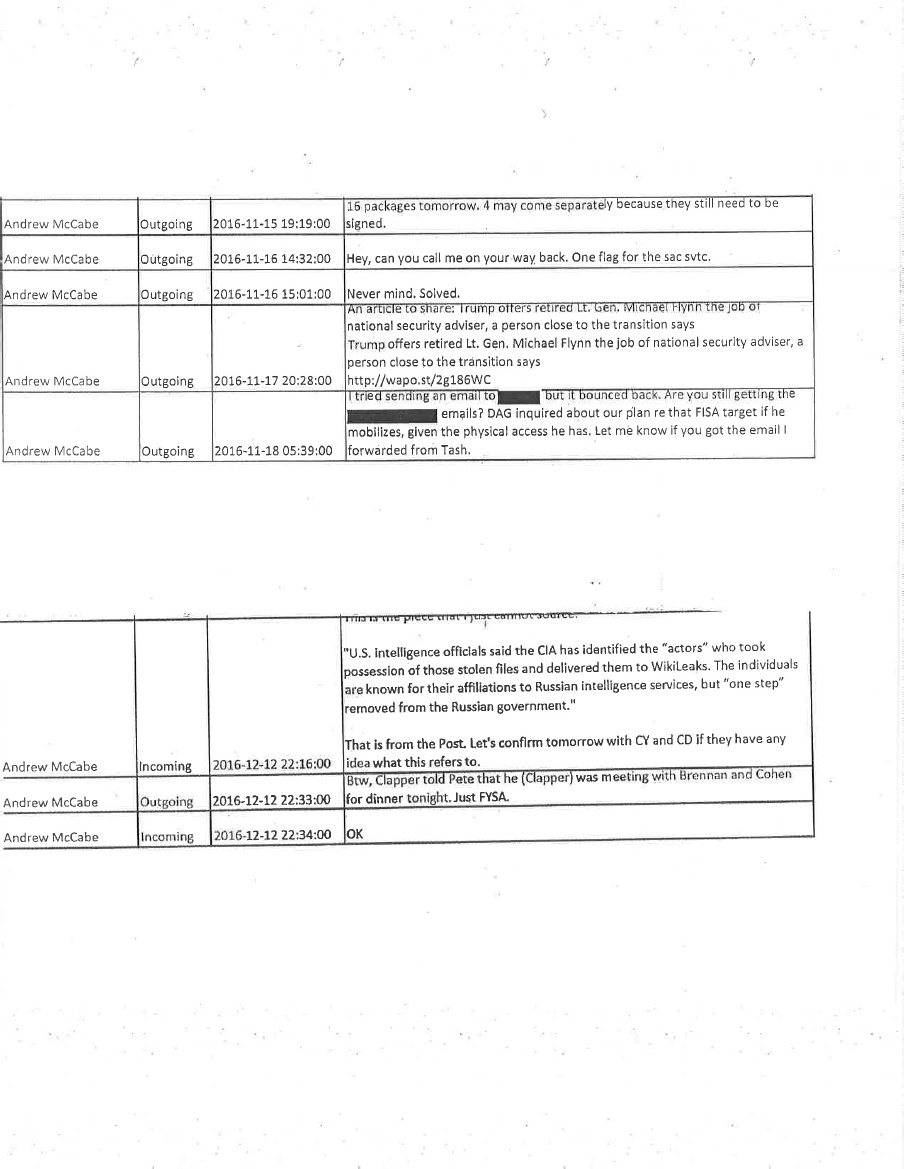 >>5908738 Whoa Q…these texts are from 2016. Long before RR became DAG!
>>5908881 If Sally Yates (SHE) was DAG during this period of time what does (HE) refer to re: DAG? Was [RR] planned to assume DAG at that point in time? Bake your noodle. Q
---
Get your QAnon swag @ shop.QAlerts.app.