Currently displaying post dates/times in Eastern time. To set your timezone or to make this notice go away, use the cogs icon at the upper-right to (re)select your timezone.
3176
Mar 25, 2019 1:28:14 PM EDT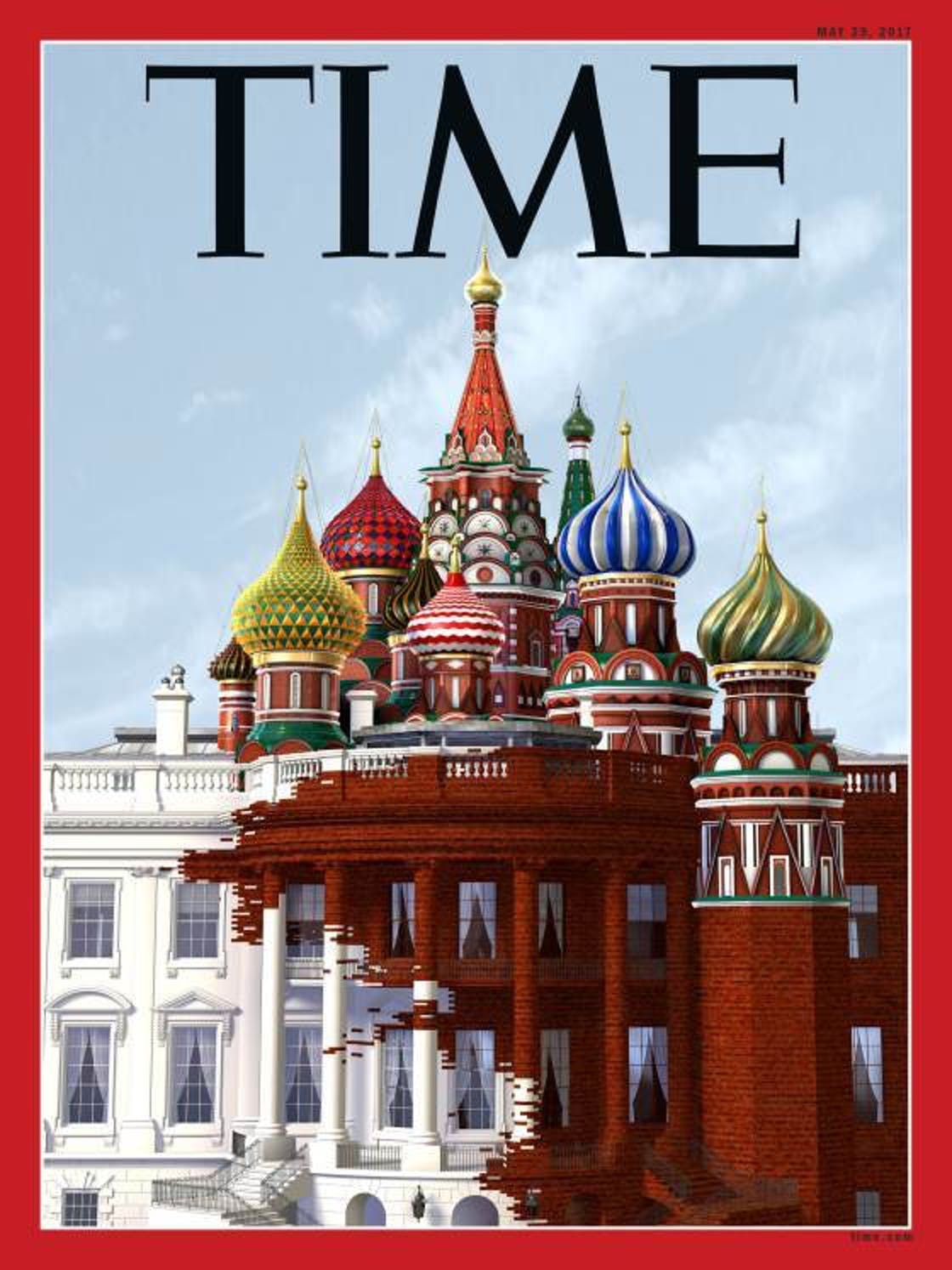 PEOPLE around the WORLD are 'WAKING UP' to the FACT (NOT FICTION) that the CORPORATE [[D] party politically controlled] [6 CORPORATIONS OWN 90%] MEDIA [FAKE NEWS] IS NOT unbiased journalism but POLITICALLY MOTIVATED AND CONTROLLED. [STATEMENTS NOT FACTS] THINK FOR YOURSELF AND STOP BEING A SHEEP TO THEIR NARRATIVE. THEY WILL BE HELD ACCOUNTABLE. NOBODY WALKS AWAY FROM THIS. Q
---
Get your QAnon swag @ shop.QAlerts.app.