Dec 09, 2017 1:51:44 PM EST
Anonymous
ID: e0d226
No. 60444
Q, where the "White House Anons" really the secret service? The ones who showed the WH Christmas photos? Secret Service watches everything and it was AFTER the party that night and no people were in the photos, which would be hard if 400+ guests where there. Were they showing they are on our side?
>>60444 Don't mistake journalists invited to parties as 'insiders'. Q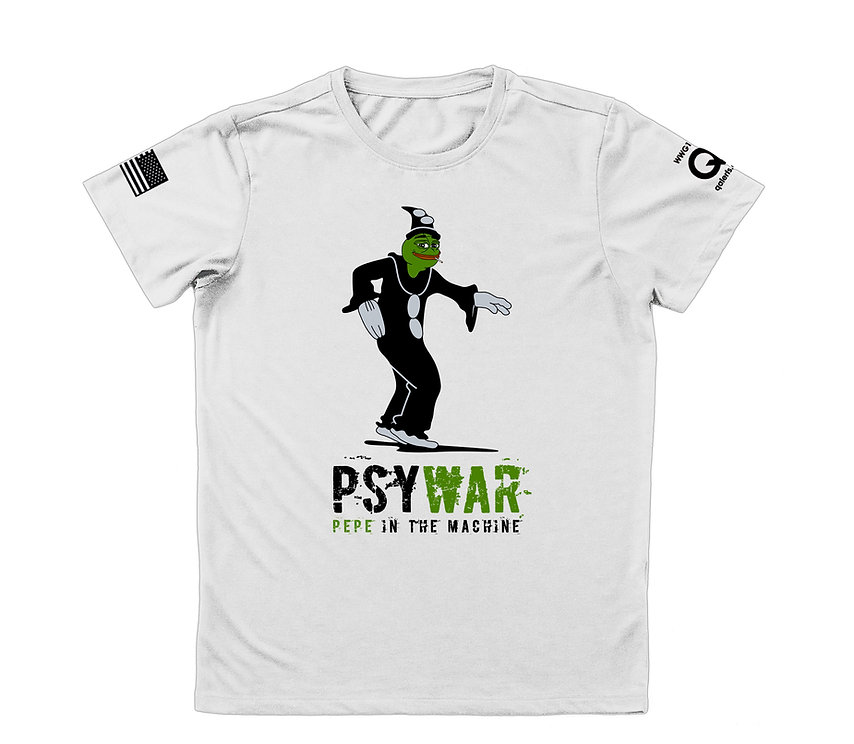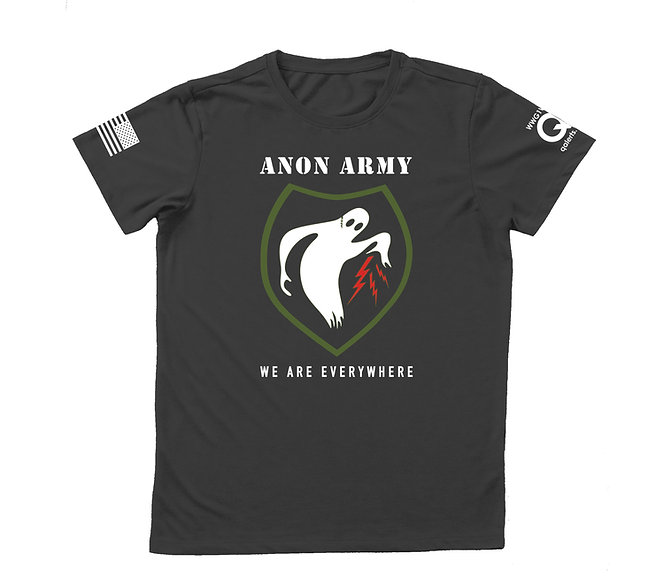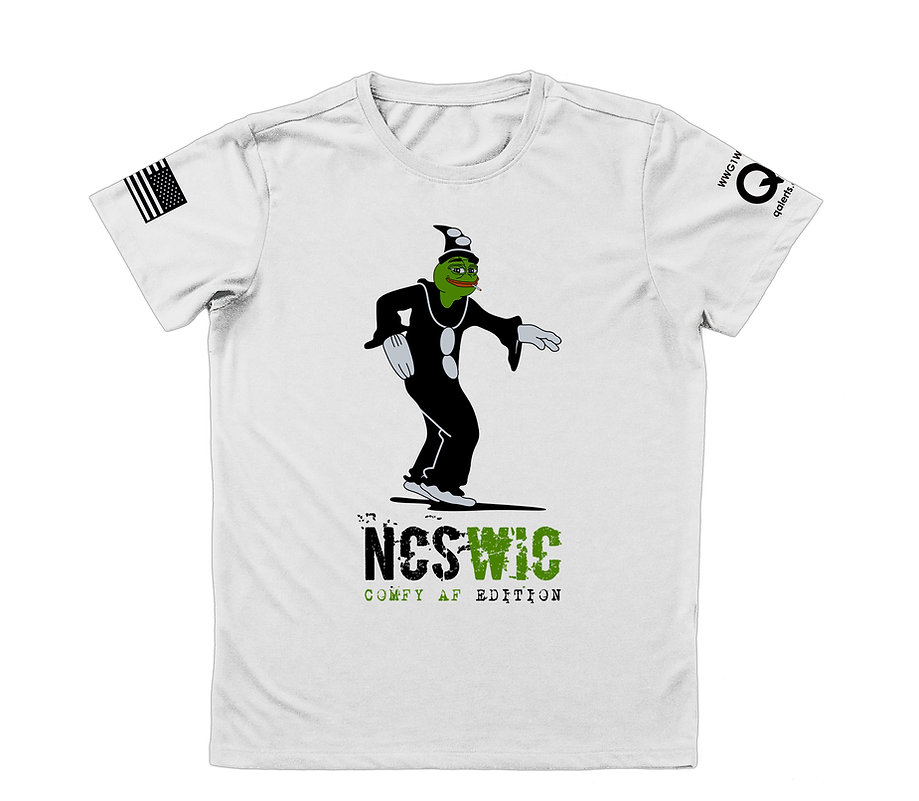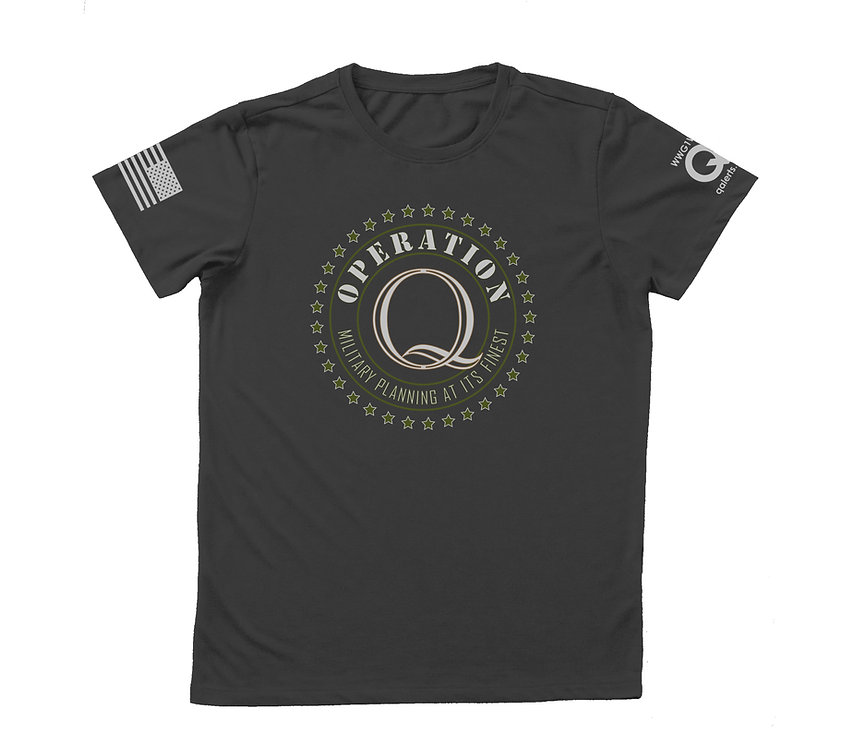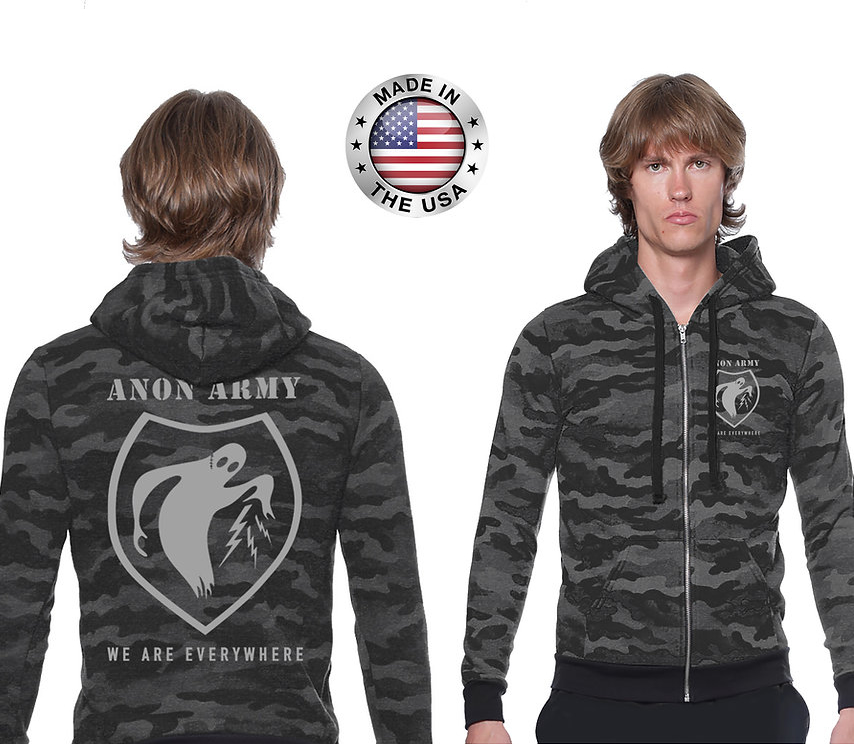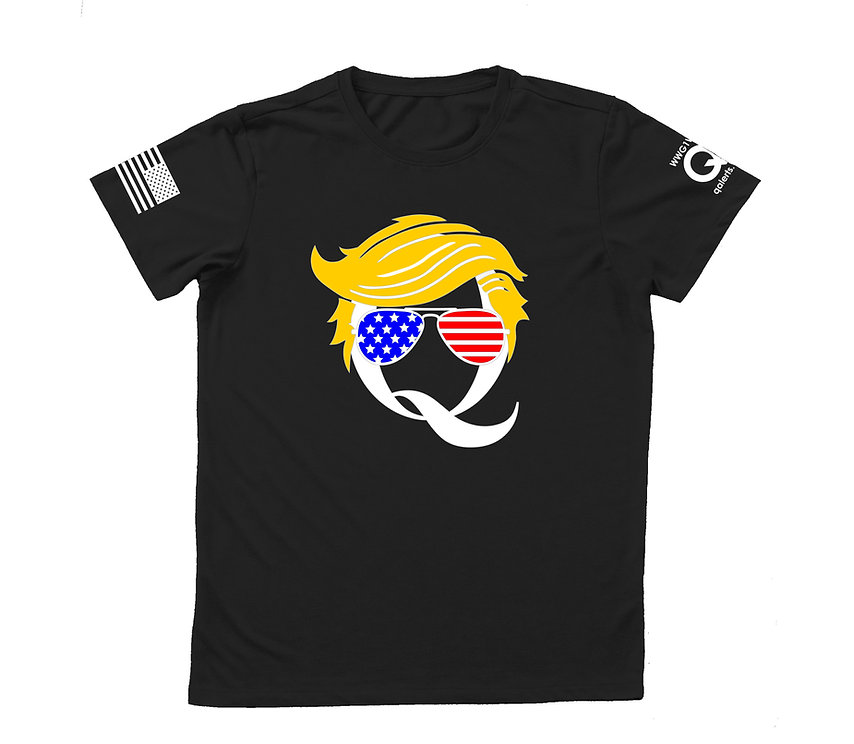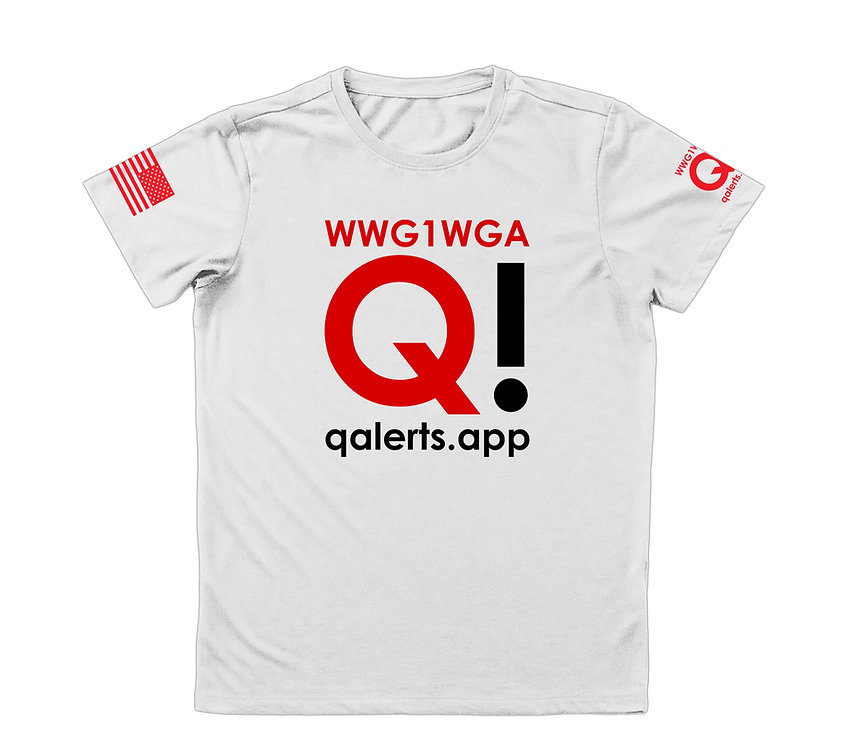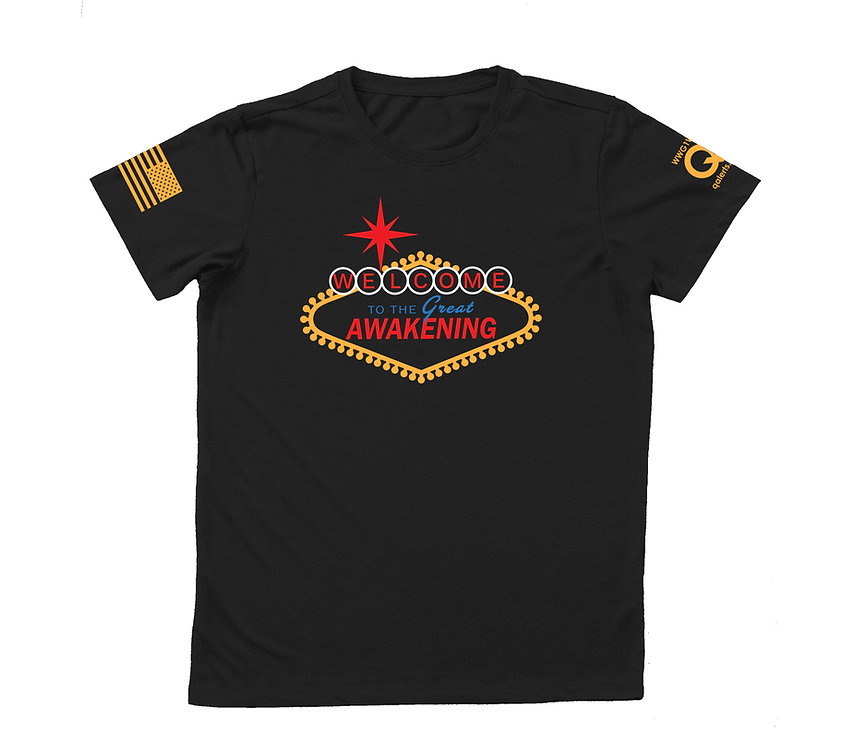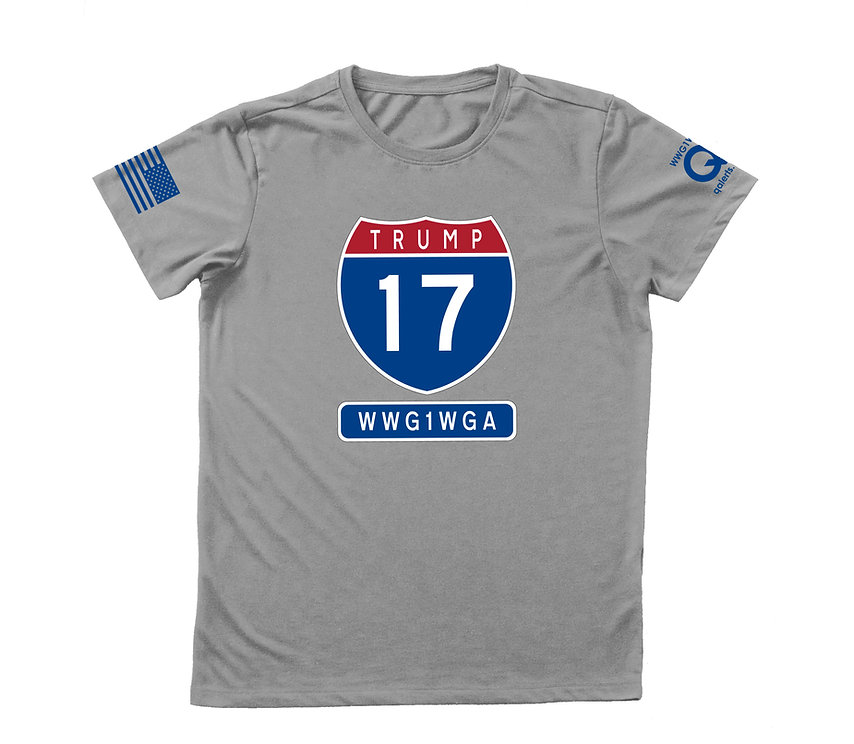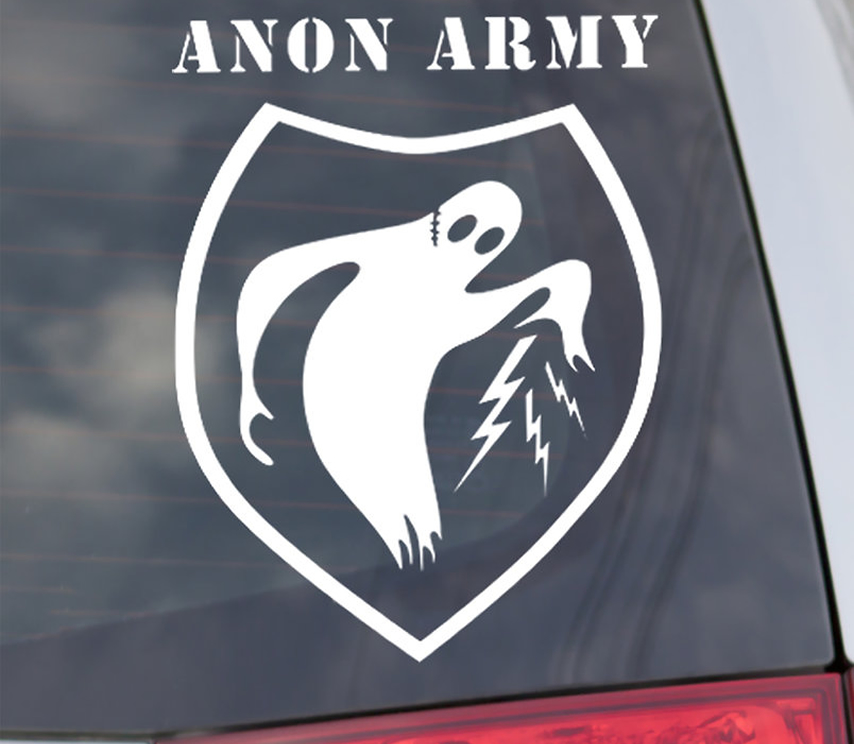 We've partnered with P2P Printing to bring you top-quality made in the USA merch. Patriots supporting Patriots and bypassing censorship and cancel culture. You can also find 8Kun merch at p2pprinting.com.
Shop Now
---
Due to censorship/tortious interference, we've lost all income we used to pay for the servers, language translations, services, etc. Please consider making a donation to help support our work & expenses. ThanQ!
bc1qegpu20fevgwc39l0eagdvghegjgsg7gct5m9uk
Social Media
TRUTH Social @qalerts • Gab @qalerts • Twitter @QAlertsApp