3133
Mar 20, 2019 10:30:24 PM EDT
Mar 20, 2019 10:02:59 PM EDT
Anonymous
ID: dad469
No. 5800566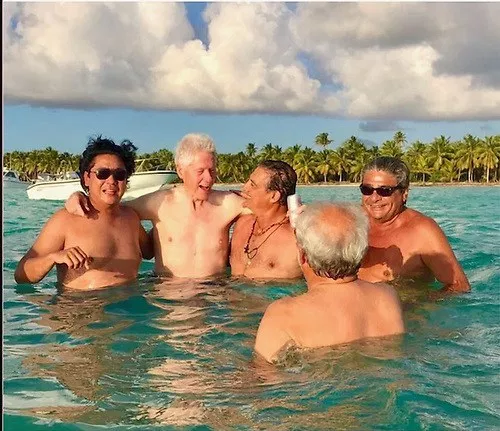 Started digging on the pic Q posted, trying to figure out who took the pic. Doing a search of it on Tineye, the first article that pops up is from True Pundit, last March. One thing that popped out, going to dig further in a bit, was the location the pic was taken: "Clinton is seen here kicking back at a beach day in Jan. 2017 in Palmilla, Bayahibe, an exclusive haven of warm waters and refuge, near the so-called Paso de Catuano, very close to Isla Saona. This resort is only in accessible by private boat." No idea who took the pic yet, still digging, but thought I'd share the location in case it helps one of you. Anybody know anything about this "resort" ?? Is it a "Last Resort" ? Sauce:
https://truepundit.com/busted-muellers-new-star-witness-trump-caught-partying-exclusive-island-resort-bill-clinton/
>>5800566
http://www.rachelchandler.us
How many 'girls' were waiting for their return to the boat? Who owned the boat? What does a 'handler' procure? Is the 'handler'
[one of many]
connected to Epstein? Flight logs reveal many hidden artifacts.
[RC]
Q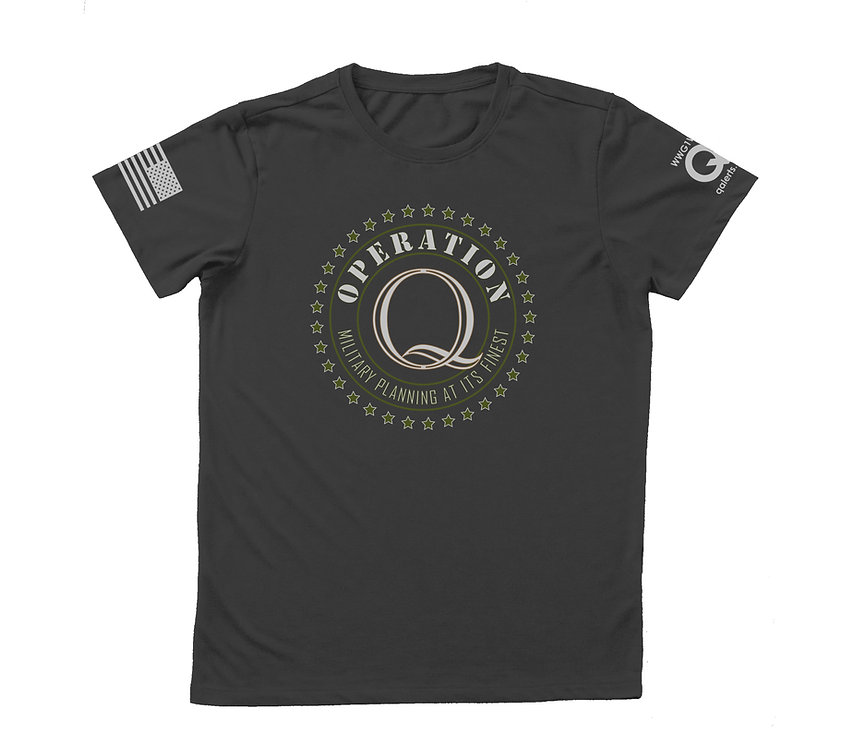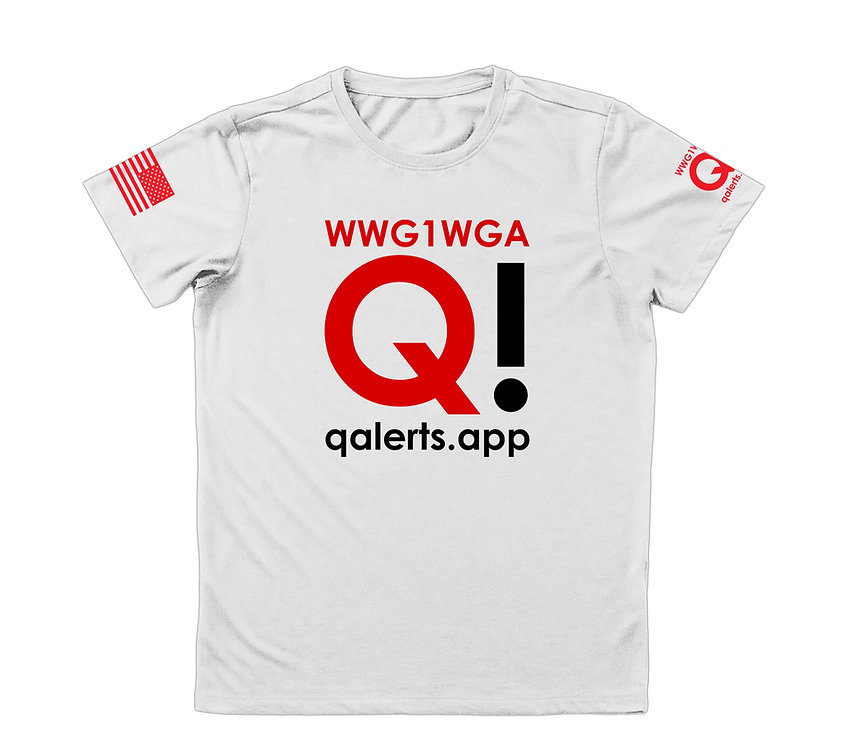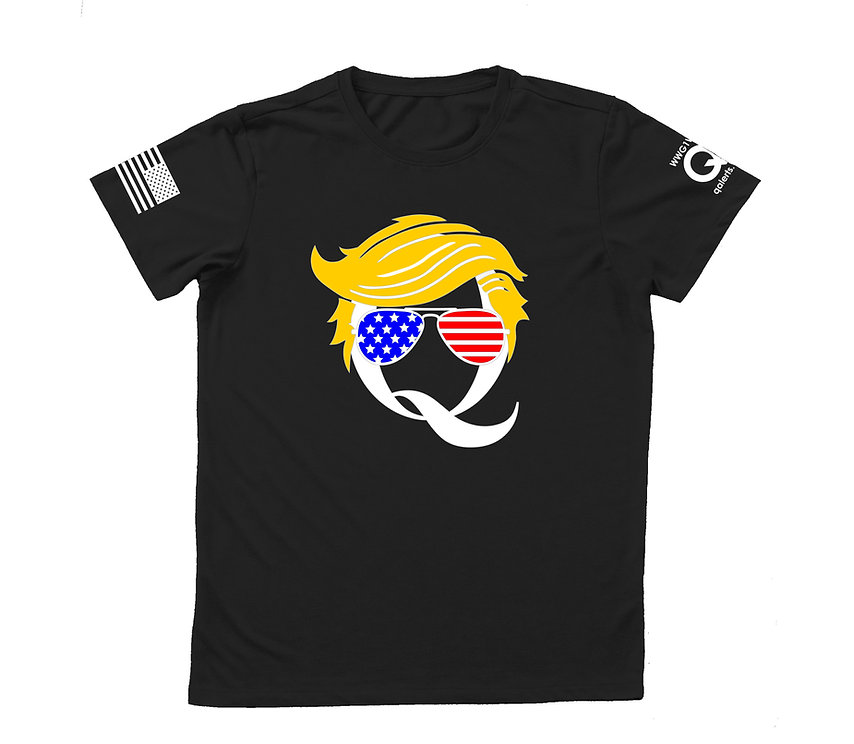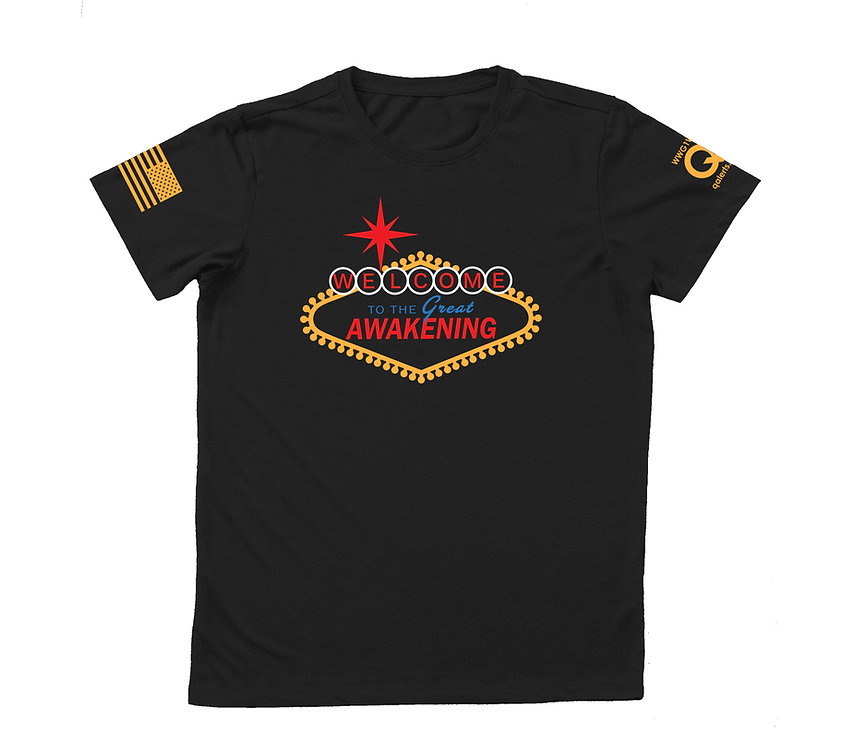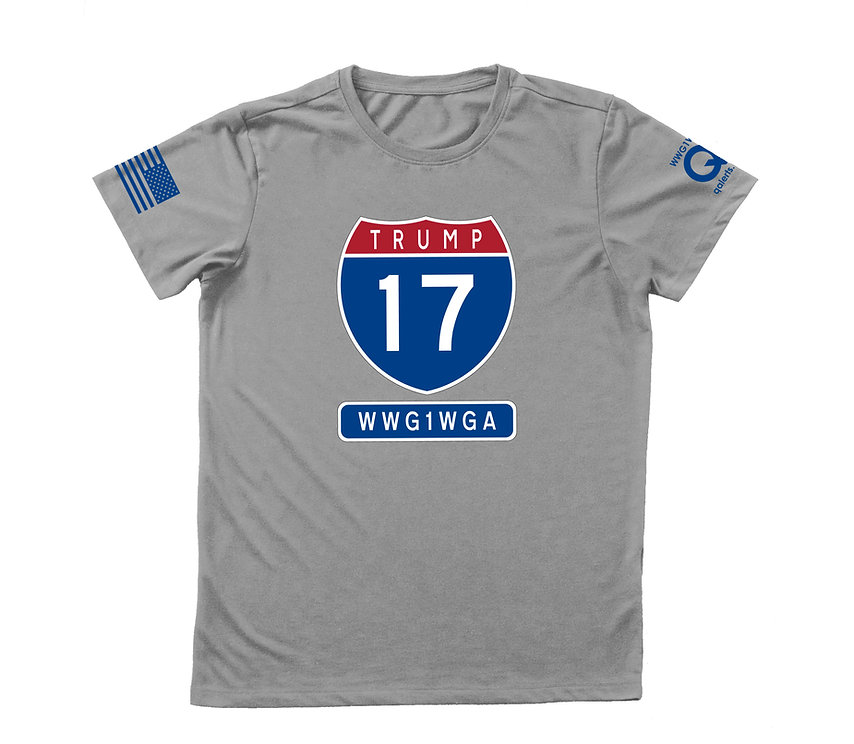 We've partnered with P2P Printing to bring you top-quality made in the USA merch. Patriots supporting Patriots and bypassing censorship and cancel culture.
You'll also find other red-pill merch by other Patriots such as 8kun (where Q posts at) merch at P2PPrinting.com.
https://www.p2pprinting.com/qalerts
Note: Products are manually screen printed by hand with care rather than being printed in bulk by automated machines. This should lead to higher quality but may also lead to slightly slower production times.
---
Due to censorship/tortious interference, we've lost all income we used to pay for the servers, language translations, services, etc. Please consider making a donation to help support our work & expenses. ThanQ!
bc1qegpu20fevgwc39l0eagdvghegjgsg7gct5m9uk
Social Media
Gab @qalerts • TRUTH Social @qalerts