29
Nov 01, 2017 2:13:10 AM EDT
Some things must remain classified to the very end. NK is not being run by Kim, he's an actor in the play. Who is the director? The truth would sound so outrageous most Americans would riot, revolt, reject, etc. The pedo networks are being dismantled. The child abductions for satanic rituals (ie Haiti and other 3rd world countries) are paused (not terminated until players in custody). We pray every single day for God's guidance and direction as we are truly up against pure evil.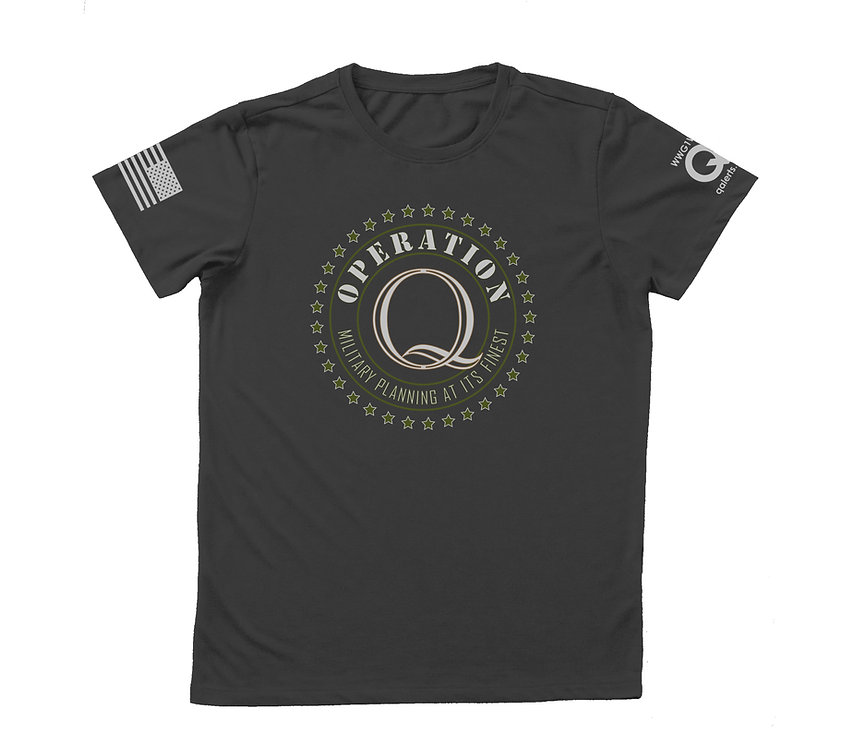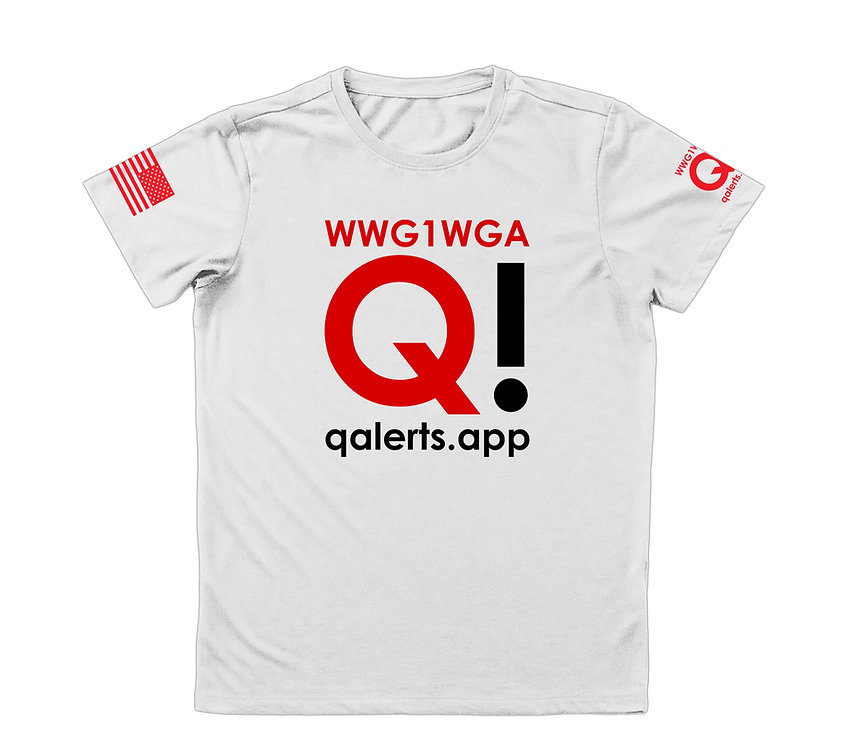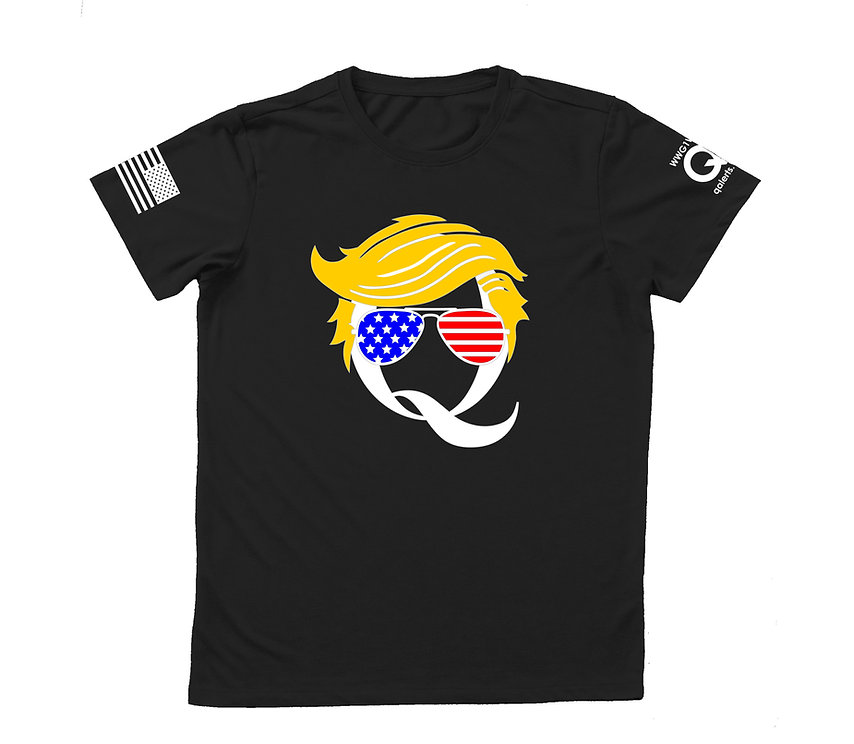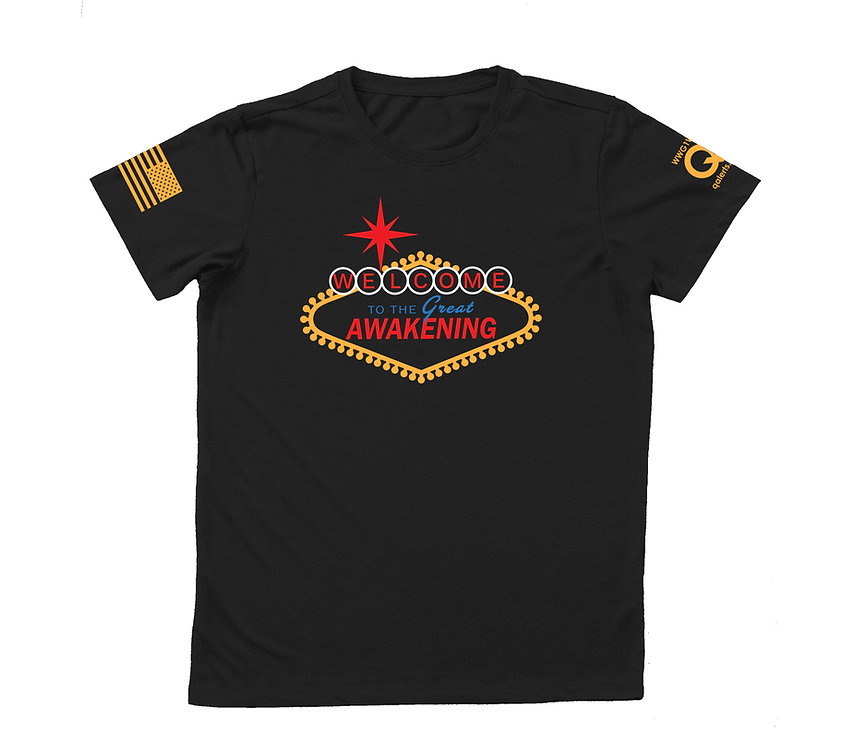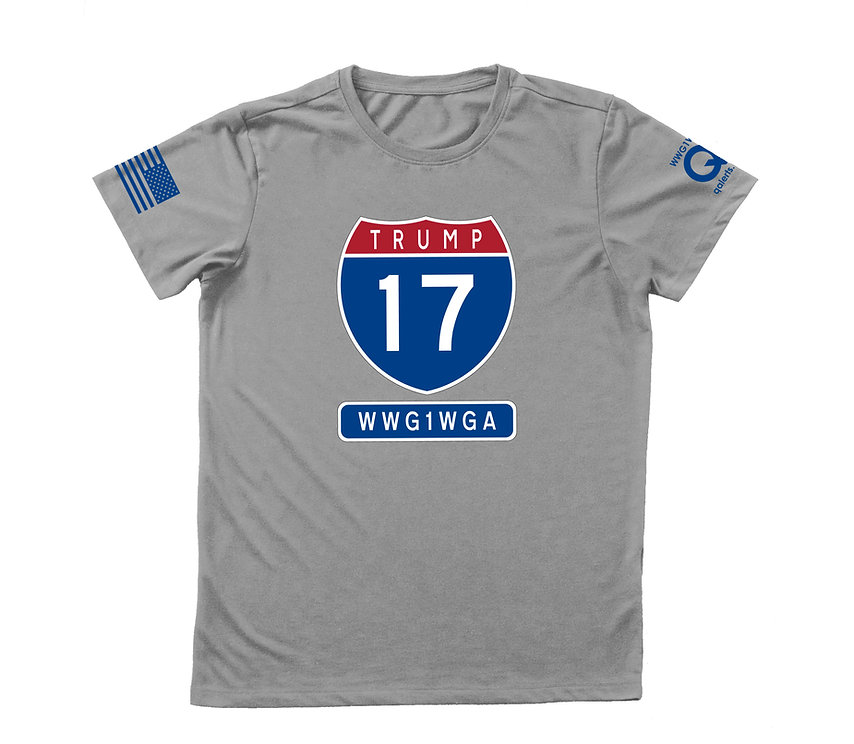 We've partnered with P2P Printing to bring you top-quality made in the USA merch. Patriots supporting Patriots and bypassing censorship and cancel culture.
You'll also find other red-pill merch by other Patriots such as 8kun (where Q posts at) merch at P2PPrinting.com.
https://www.p2pprinting.com/qalerts
Note: Products are manually screen printed by hand with care rather than being printed in bulk by automated machines. This should lead to higher quality but may also lead to slightly slower production times.
---
Due to censorship/tortious interference, we've lost all income we used to pay for the servers, language translations, services, etc. Please consider making a donation to help support our work & expenses. ThanQ!
bc1qegpu20fevgwc39l0eagdvghegjgsg7gct5m9uk
Social Media
Gab @qalerts • TRUTH Social @qalerts