2871
Feb 22, 2019 1:25:29 PM EST
Feb 22, 2019 1:23:49 PM EST
Anonymous
ID: b836d1
No. 5327889
>>5327427 Q, DeGenova says 'sedition' not 'treason', is that delineation accurate on those who were involved to frame Trump and the American people? Please advise.
>>5327889 Sedition. Treason. Crimes against Humanity. Q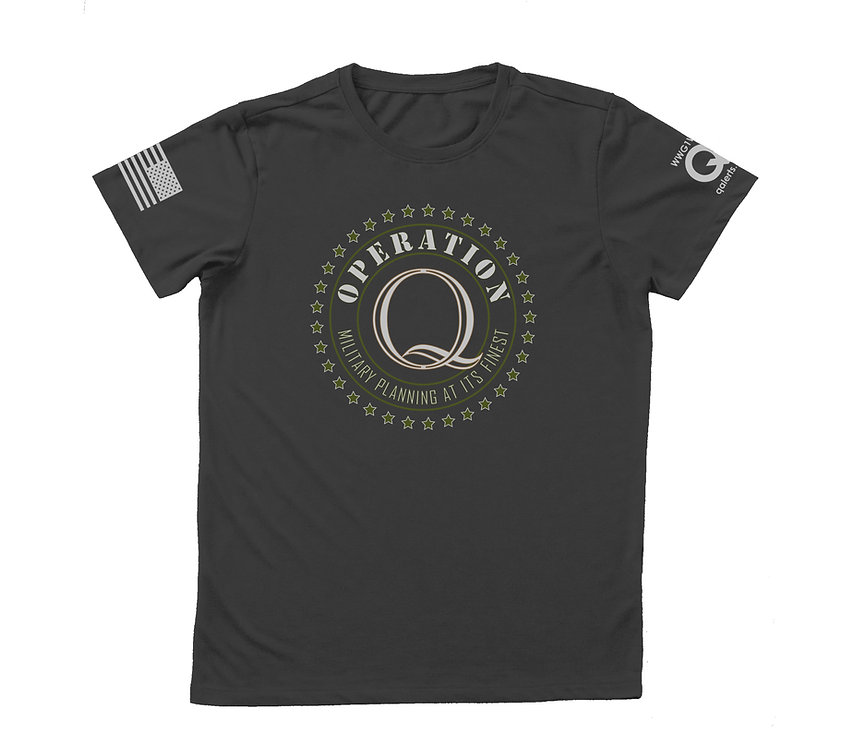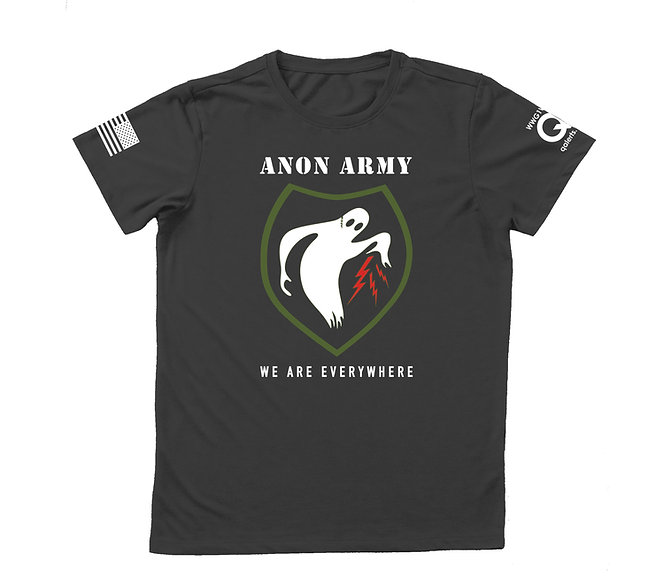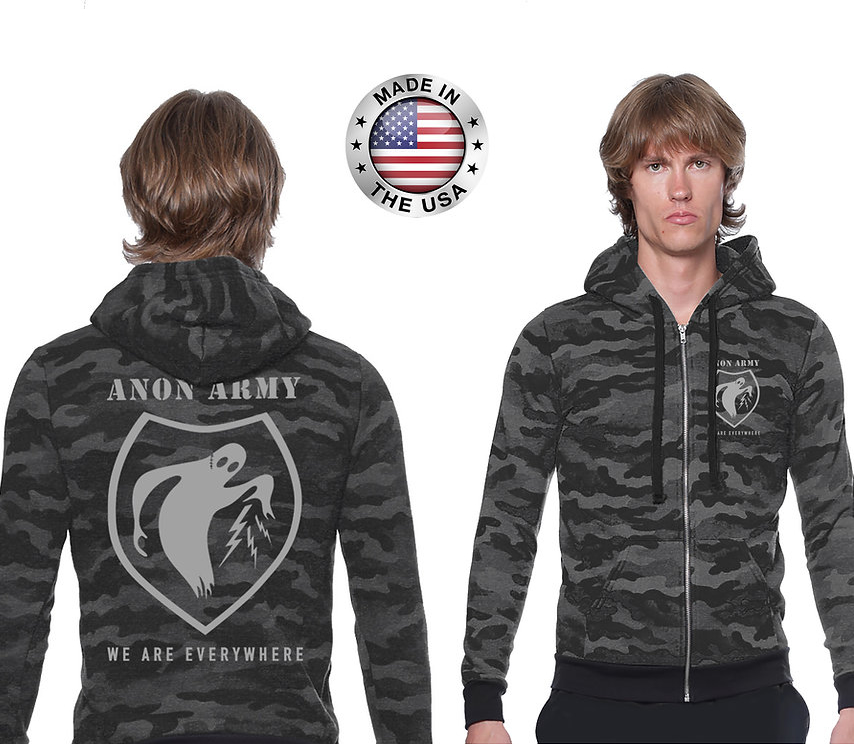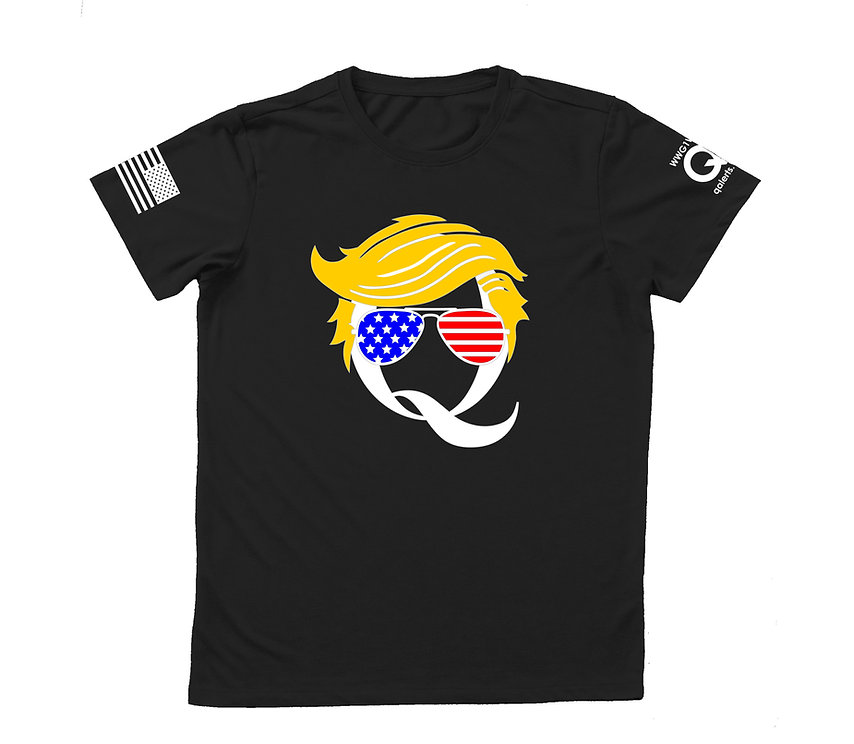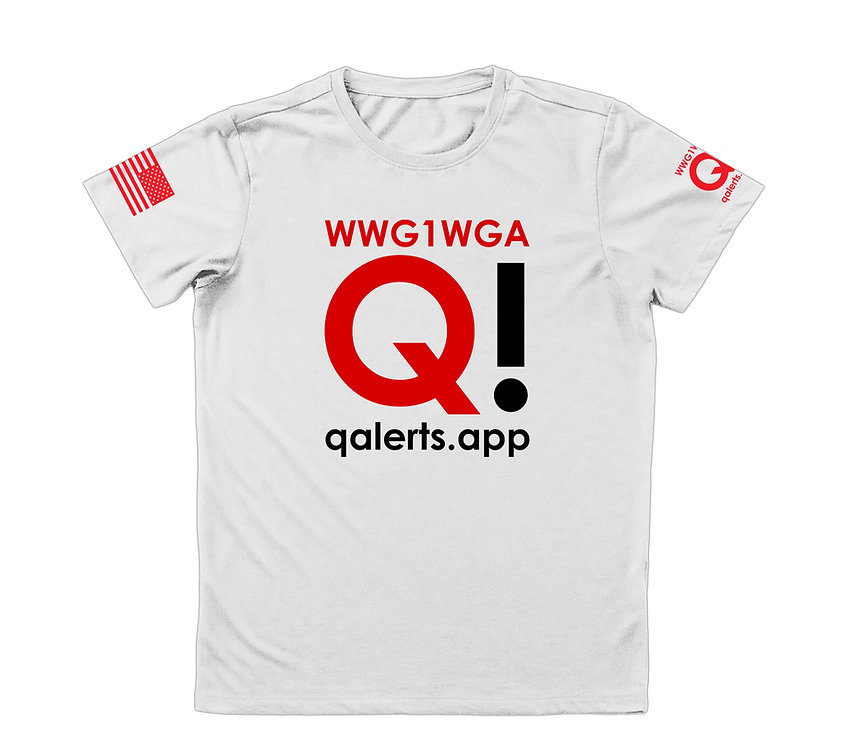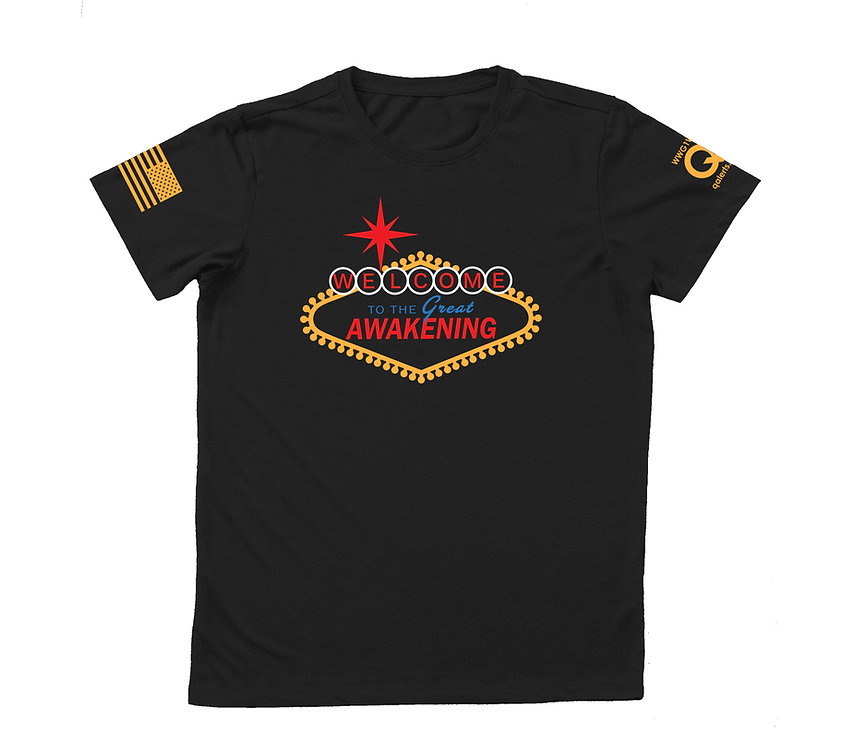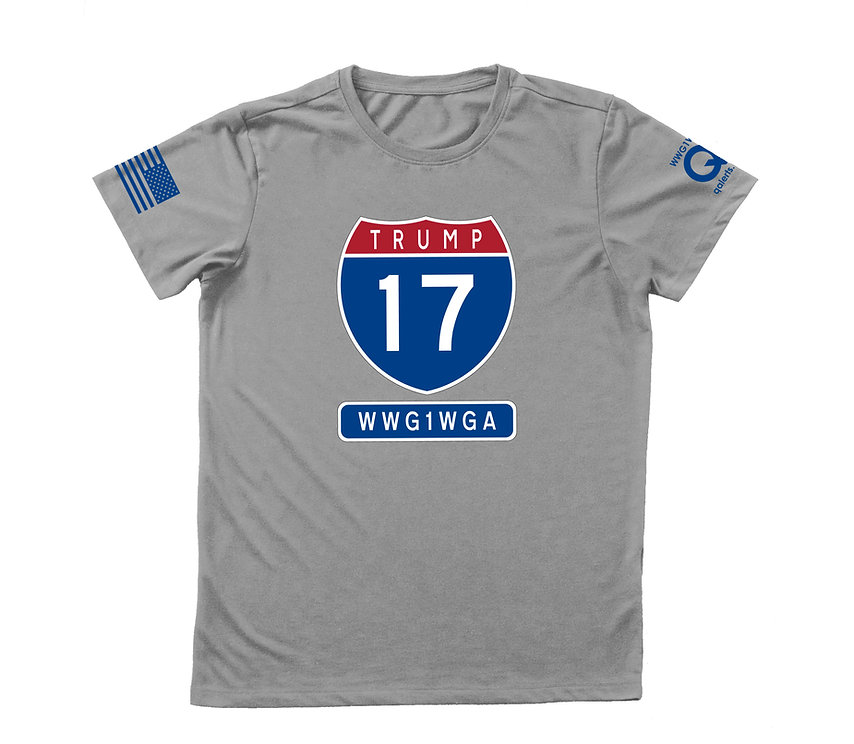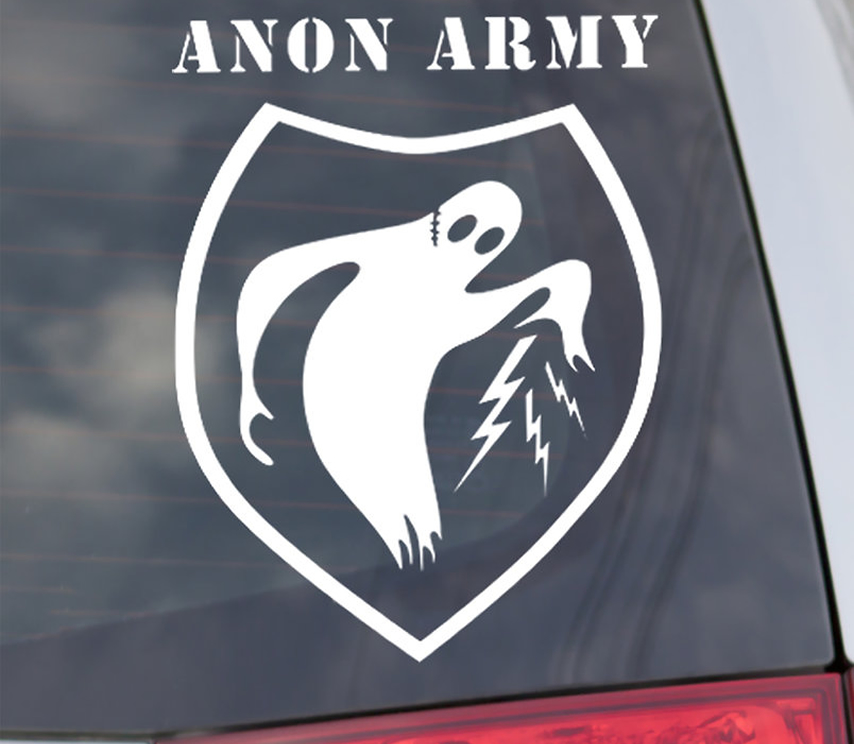 We've partnered with P2P Printing to bring you top-quality made in the USA merch. Patriots supporting Patriots and bypassing censorship and cancel culture. You can also find 8Kun merch at p2pprinting.com.
Shop Now
---
Due to censorship/tortious interference, we've lost all income we used to pay for the servers, language translations, services, etc. Please consider making a donation to help support our work & expenses. ThanQ!
bc1qegpu20fevgwc39l0eagdvghegjgsg7gct5m9uk
Social Media
TRUTH Social @qalerts • Gab @qalerts • Twitter @QAlertsApp