Dec 06, 2017 8:50:09 PM EST
Anonymous
ID: 1d1357
No. 45476
Dec 06, 2017 8:44:36 PM EST
Q
!ITPb.qbhqo
ID: 6f5bab
No. 45424
HRC tried to cut a deal today. WE SAID NO. Q
Dec 06, 2017 7:35:43 PM EST
Anonymous
ID: 1d1357
No. 45121
>>45101 This is not what Q meant with Hunt for Red October. This is what Q meant: >>
http://www.foxnews.com/transcript/2017/10/24/clinton-campaign-dnc-paid-for-anti-trump-dossier-research-ivanka-trump-washington-is-complicated-place.html
JARRETT: If there is collusion, it's Hillary-Russia collusion. Not Trump- Russia collusion. HANNITY: I've been predicting this, Dr. Gorka this massive boomerang for a long time. I've known a lot of this evidence was out there and it was all coming. I've been telling my audience, its coming, and its coming. Now the floodgates are open, if you will. SEBASTIAN GORKA, DEPUTY ASSISTANT TO PRESIDENT TRUMP: It's the last scene from that great Tom Clancy movie, "The hunt for red October." When the bad submarine commander launch a torpedo it comes back and sinks his own vessel. That is what the Russian collusion story has done for the DNC and for Hillary. Let's stop using the word collusion, because the evidence we now have is about subversion, it's about sabotaging the political process and it's about propaganda. In the cold war, the Soviet Union will be used what was called active measures to undermine our democracy. This is the Democrat Party, the Hillary campaign using active measures to undermine Donald Trump and the Democratic process in America. It's a shocking story.
>>45424 Q can you confirm? >>45121
Why is the SS now protecting key members of No Such Agency? >>45476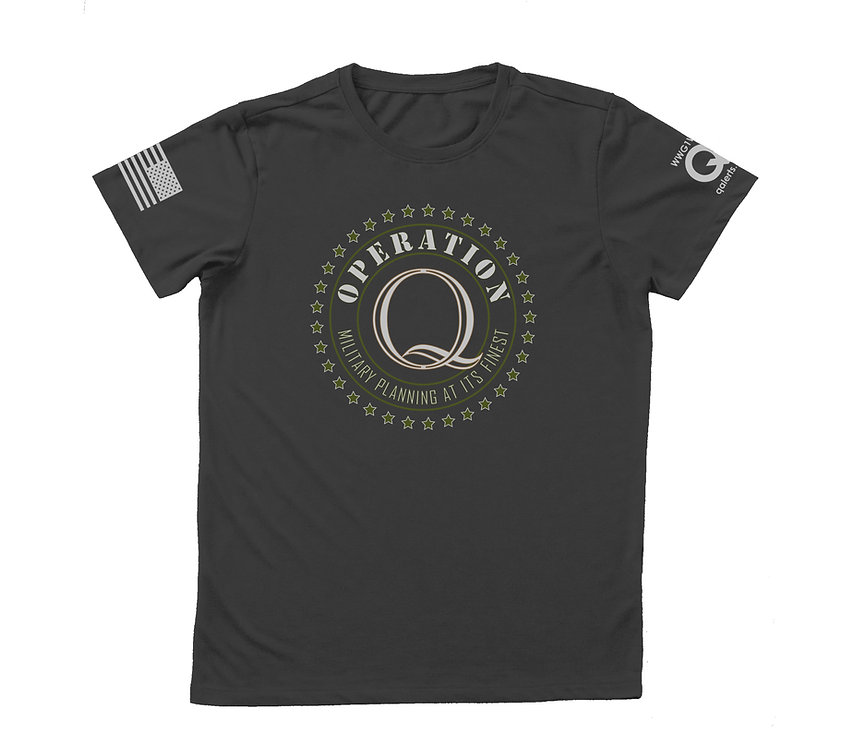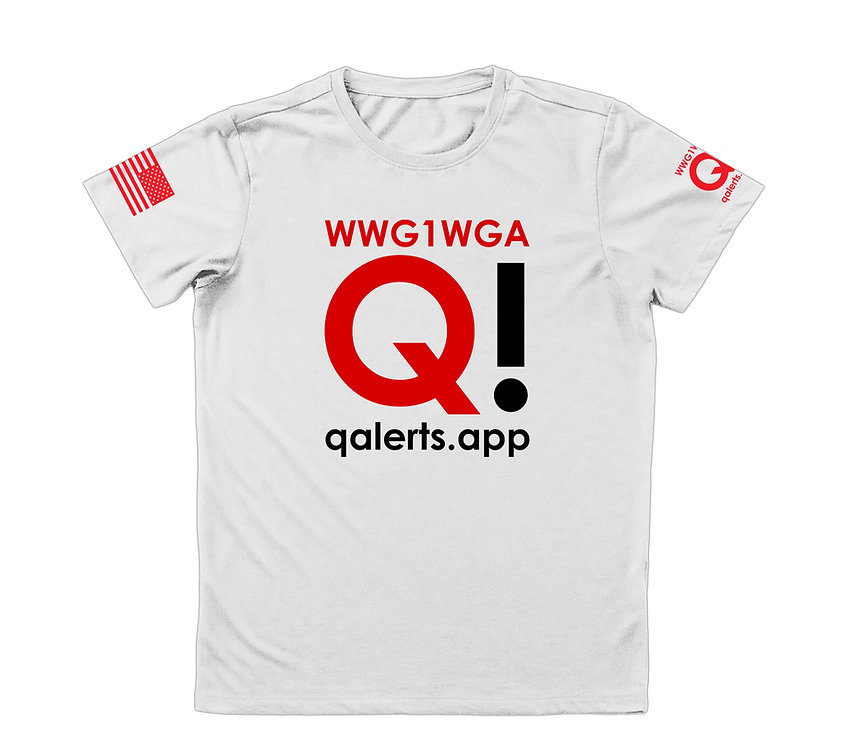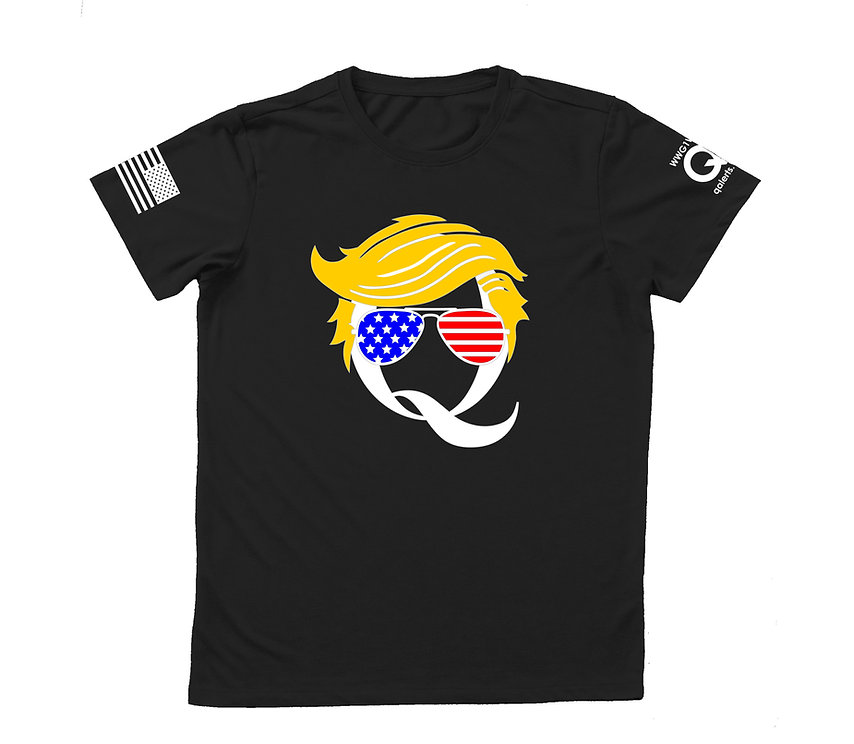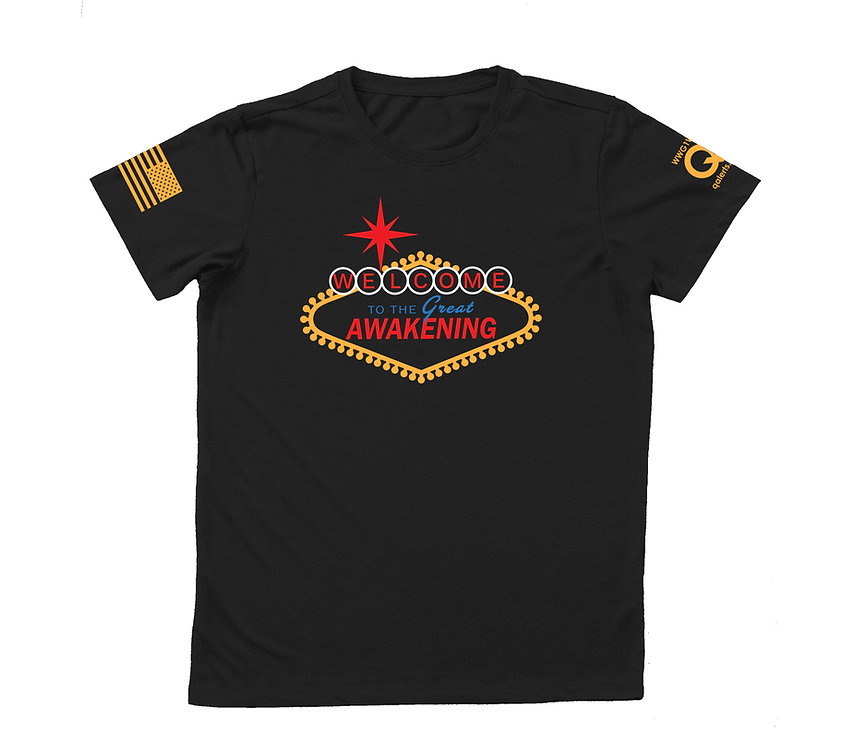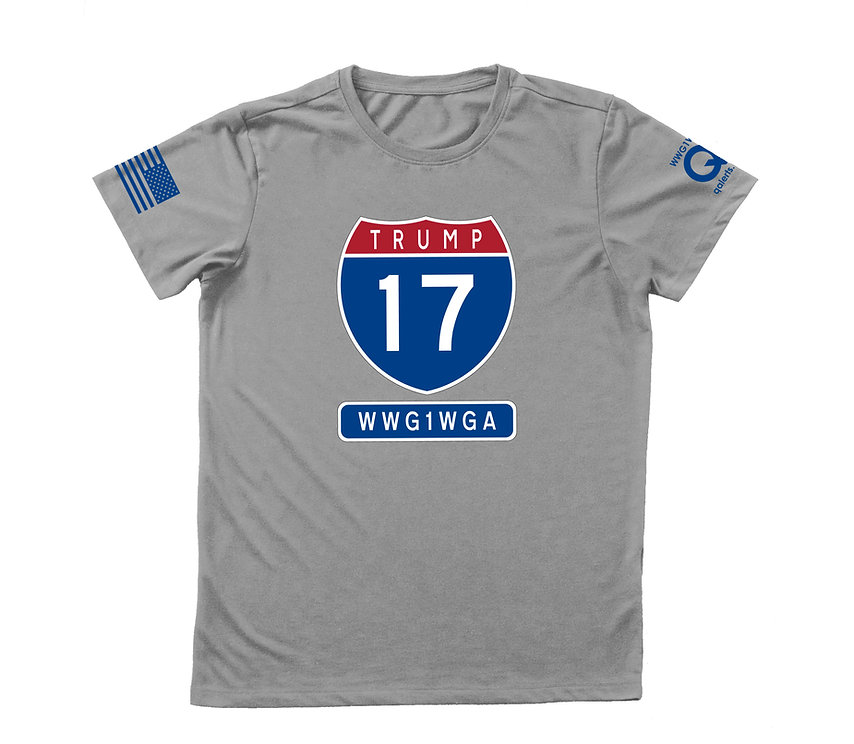 We've partnered with P2P Printing to bring you top-quality made in the USA merch. Patriots supporting Patriots and bypassing censorship and cancel culture.
You'll also find other red-pill merch by other Patriots such as 8kun (where Q posts at) merch at P2PPrinting.com.
https://www.p2pprinting.com/qalerts
Note: Products are manually screen printed by hand with care rather than being printed in bulk by automated machines. This should lead to higher quality but may also lead to slightly slower production times.
---
Due to censorship/tortious interference, we've lost all income we used to pay for the servers, language translations, services, etc. Please consider making a donation to help support our work & expenses. ThanQ!
bc1qegpu20fevgwc39l0eagdvghegjgsg7gct5m9uk
Social Media
Gab @qalerts • TRUTH Social @qalerts