2698
Feb 12, 2019 10:15:43 AM EST
Feb 12, 2019 10:10:22 AM EST
Q
!!mG7VJxZNCI
ID: e78aef
No. 5139710
https://www.foxnews.com/politics/newly-released-emails-show-fbi-scrambling-to-respond-to-clinton-lawyer-amid-weiner-laptop-review
Shall We Play a Game? Where are they now?
[Ref: public optics: 'retired''left' refers to 'fired/forced']
FEDERAL BUREAU OF "INVESTIGATION" James Comey, Director – FIRED Andrew McCabe, Deputy Director - FIRED Jim Rybicki, Chief of Staff and Senior Counselor – FIRED James Baker, General Counsel – FIRED Bill Priestap, Director of Counterintelligence (Strzok's boss) – FIRED Peter Strzok, Deputy Assistant Director of Counterintelligence – FIRED Lisa Page, Office of General Counsel – FIRED Mike Kortan, Assistant Director for Public Affairs – FIRED Josh Campbell, Special Assistant to Comey – FIRED Michael Steinbach - Head of NAT SEC Div - FIRED John Glacalone – (Predecessor to Steinbach) – Head of NAT SEC Div - FIRED James Turgal – Assistant Director - FIRED Greg Bower – Top Congressional Liaison - FIRED Trisha Anderson – Principle Deputy General Counsel - FIRED Randy Coleman - Assistant Director of Counterintelligence Div – REMOVED Coleman Authored: (1) Anthony Wiener
[sic]
(2)
[Unrelated]
(3) Wiener
[sic]
– texting 15 yo – Sexually Explicit 9/26 – Federal SW – IPhone/IPAD/Laptop Initial analysis of laptop – thousands emails Hillary Clinton & Foundation Crime Against Children Kevin Clinesmith – track & follow Tashina Gauhar – track & follow Sally Moyer – track & follow Jason V. Herring – track & follow Nothing being done? FAKE NEWS? Q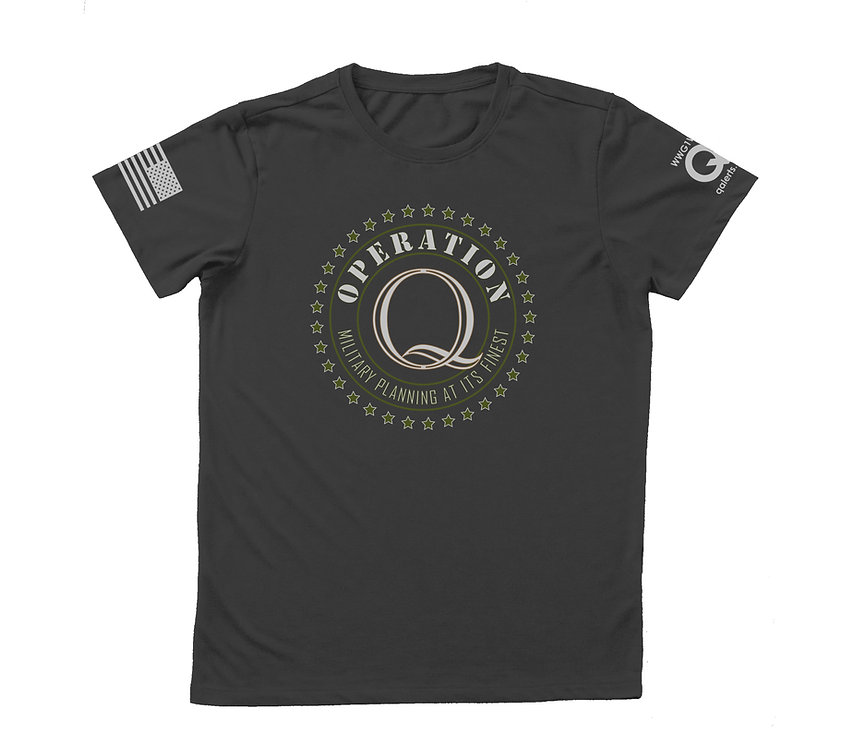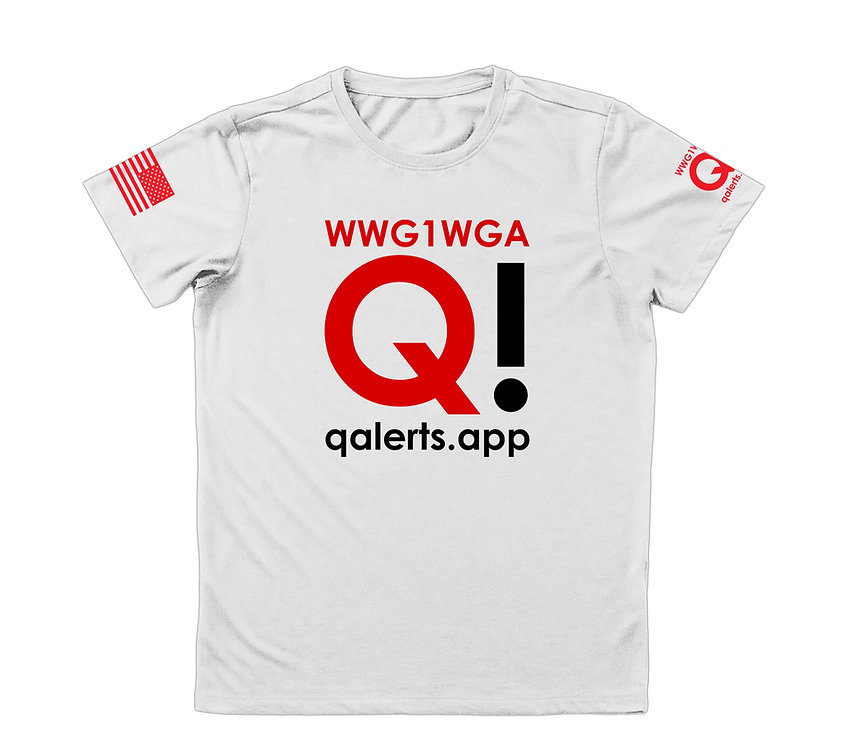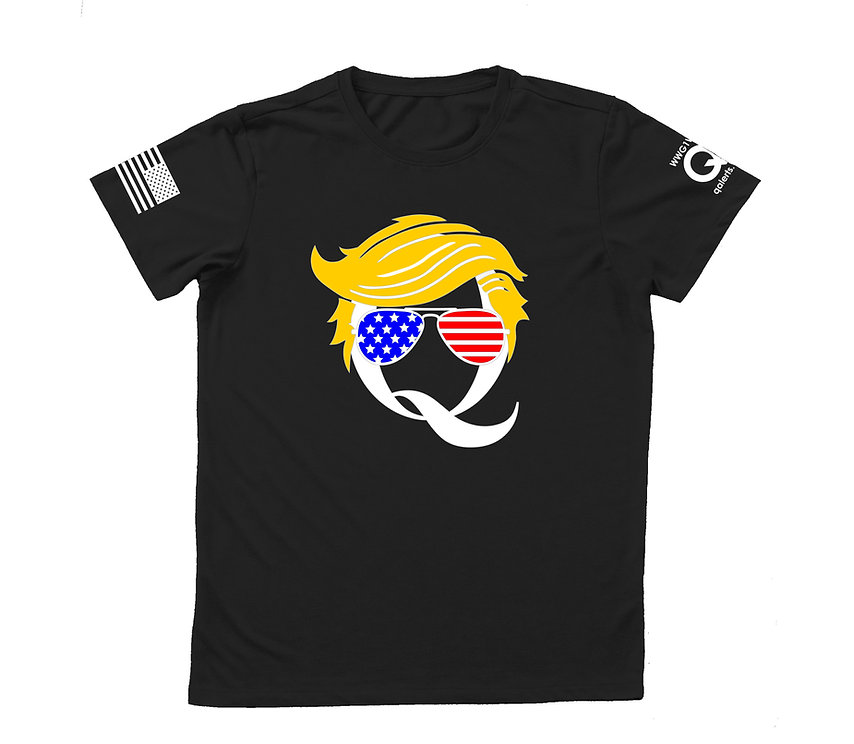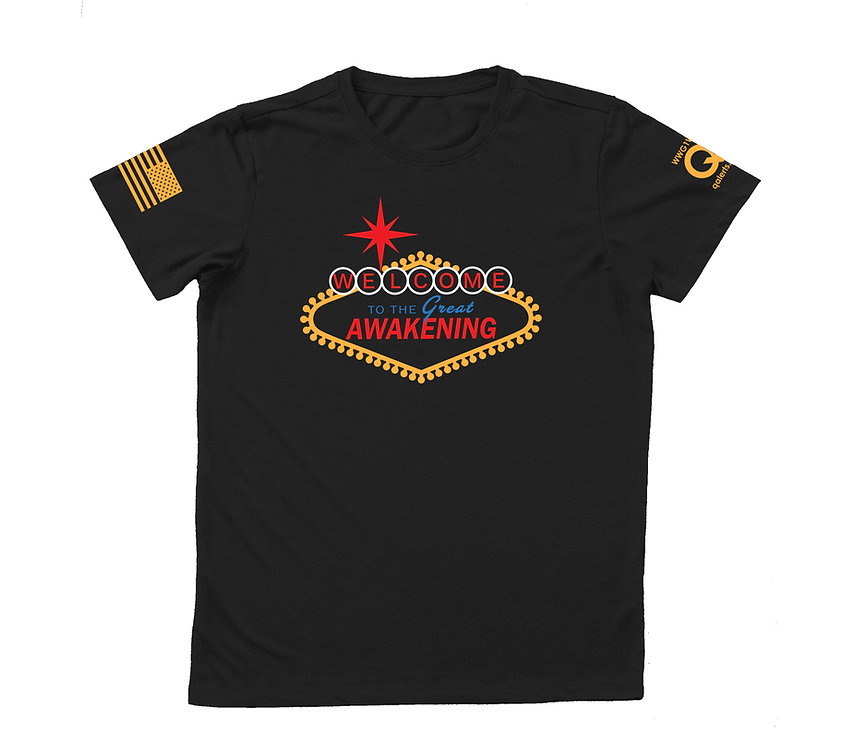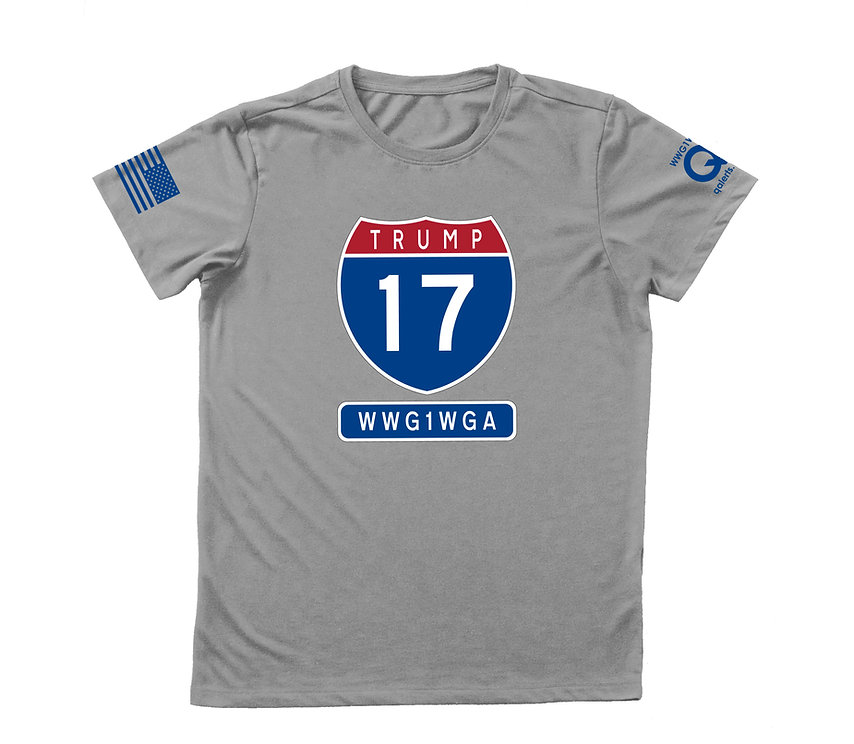 We've partnered with P2P Printing to bring you top-quality made in the USA merch. Patriots supporting Patriots and bypassing censorship and cancel culture.
You'll also find other red-pill merch by other Patriots such as 8kun (where Q posts at) merch at P2PPrinting.com.
https://www.p2pprinting.com/qalerts
Note: Products are manually screen printed by hand with care rather than being printed in bulk by automated machines. This should lead to higher quality but may also lead to slightly slower production times.
---
Due to censorship/tortious interference, we've lost all income we used to pay for the servers, language translations, services, etc. Please consider making a donation to help support our work & expenses. ThanQ!
bc1qegpu20fevgwc39l0eagdvghegjgsg7gct5m9uk
Social Media
Gab @qalerts • TRUTH Social @qalerts