2681
Feb 09, 2019 10:54:04 PM EST
[-30]
[-45]
[-60]
[-90]
-Blockade removal
['Scaramucci' model]
-
[RR]
removal
[Goodbye #2 [#1 _ oversight of Mueller]
-
[Ohr]
removal -
[1-4]
removal -Barr install -Barr (w/ Whitaker) review
[RR]
notes re: strong reservations to DECLAS due to sources & methods + Foreign CLAS (irreparable harm) > OIG review prior to executing order -Barr (w/ Whitaker) pull DECLAS review assignment from OIG
[cite: executive order from POTUS does not require special oversight - DOJ/FBI (Wray) fully capable in reviewing and commenting re: OP integrity (sources & methods) etc.]
-Barr executes order to DECLAS + provide members of H committee long requested supplemental documentation in C setting
[scope memo + CLAS]
as required by US Law. -Whitaker remain DOJ senior staff -Barr meeting Huber & OIG -OIG report -House D's threaten subpoena of Barr/Whitaker re: DECLAS, SC report, Huber, etc…. -House D's use subpoena power to ……………………Acts 1, 2, and 3.
[spill +30]
-Meeting w/ NK > DENUC plan/process > sanctions lift meets subj A, B food for people (aid) UK/AUS narrative shift re: in_country spy campaign v. POTUS (hops 1 to 2; 2 to 3; 3 to 4; 4 to target) -D sky is falling push to public (scare to control)(projection) -Public Awakening -Narrative damage control -Placeholders active -Wall discussion end (public awareness of D's) -Red/Green Castle per orig plan Dark to Light.
https://www.youtube.com/watch?v=G2qIXXafxCQ
Q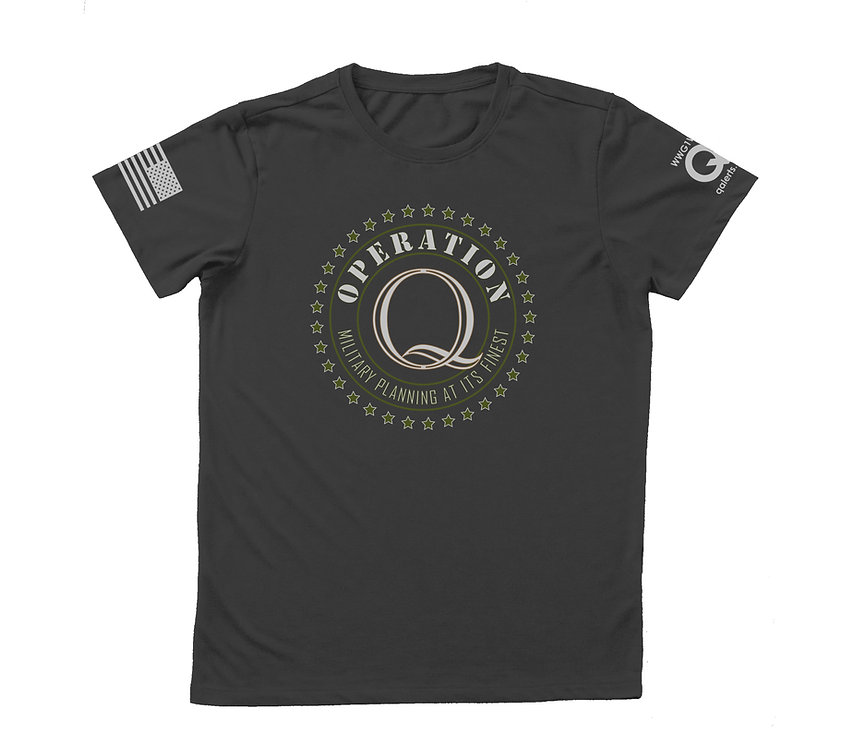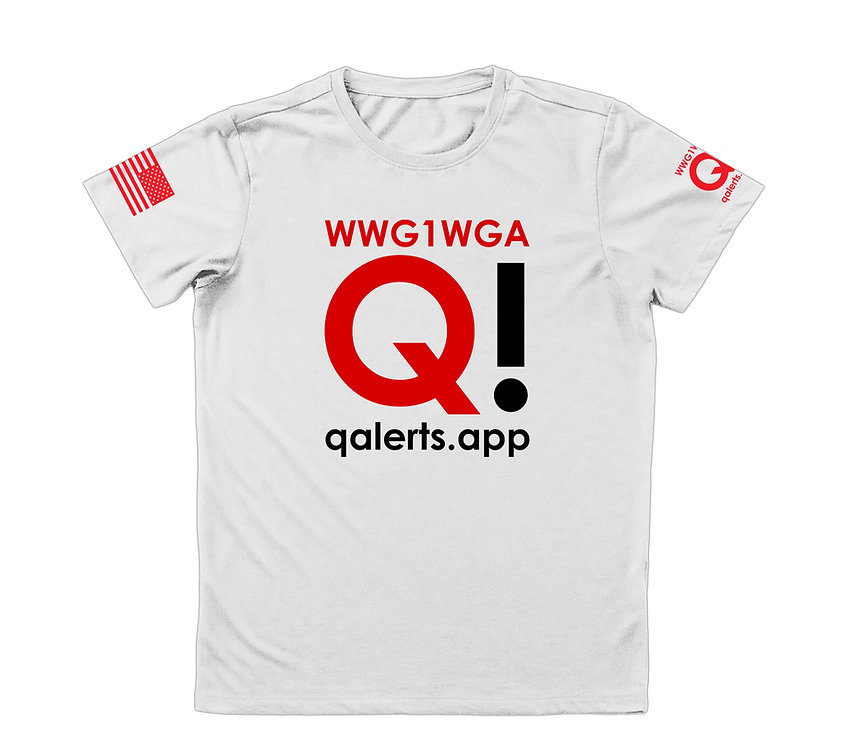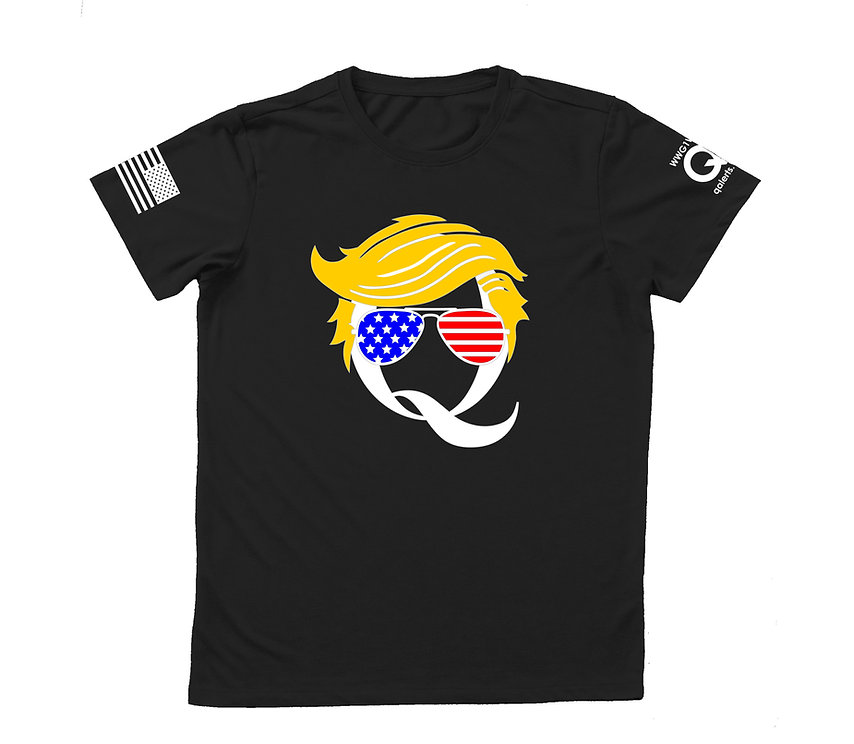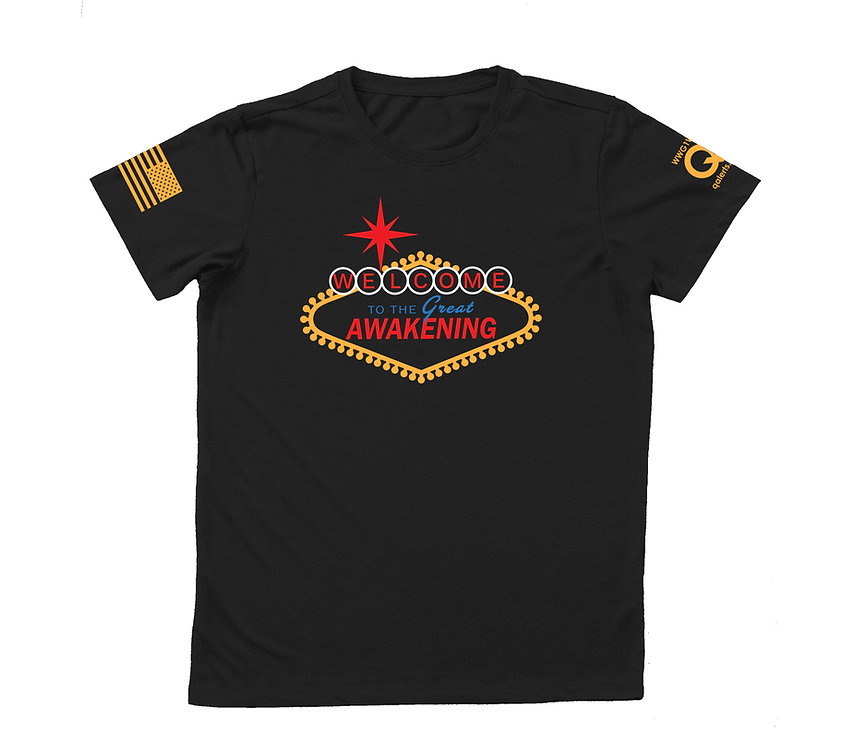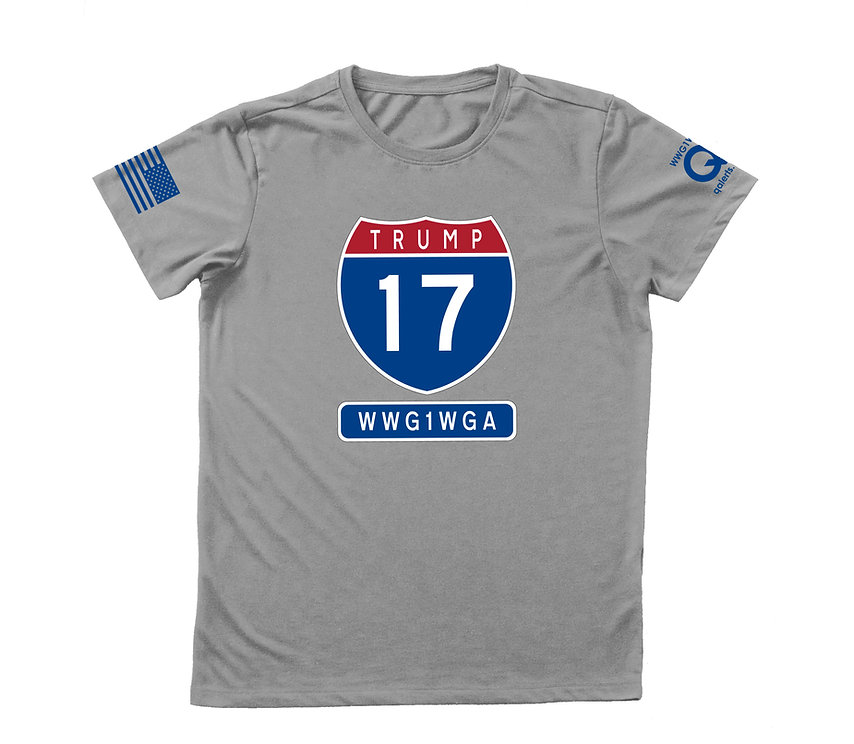 We've partnered with P2P Printing to bring you top-quality made in the USA merch. Patriots supporting Patriots and bypassing censorship and cancel culture.
You'll also find other red-pill merch by other Patriots such as 8kun (where Q posts at) merch at P2PPrinting.com.
https://www.p2pprinting.com/qalerts
Note: Products are manually screen printed by hand with care rather than being printed in bulk by automated machines. This should lead to higher quality but may also lead to slightly slower production times.
---
Due to censorship/tortious interference, we've lost all income we used to pay for the servers, language translations, services, etc. Please consider making a donation to help support our work & expenses. ThanQ!
bc1qegpu20fevgwc39l0eagdvghegjgsg7gct5m9uk
Social Media
Gab @qalerts • TRUTH Social @qalerts