2665
Jan 07, 2019 8:44:12 AM EST
Jan 07, 2019 8:17:42 AM EST
Anonymous
ID: 49ef84
No. 4643371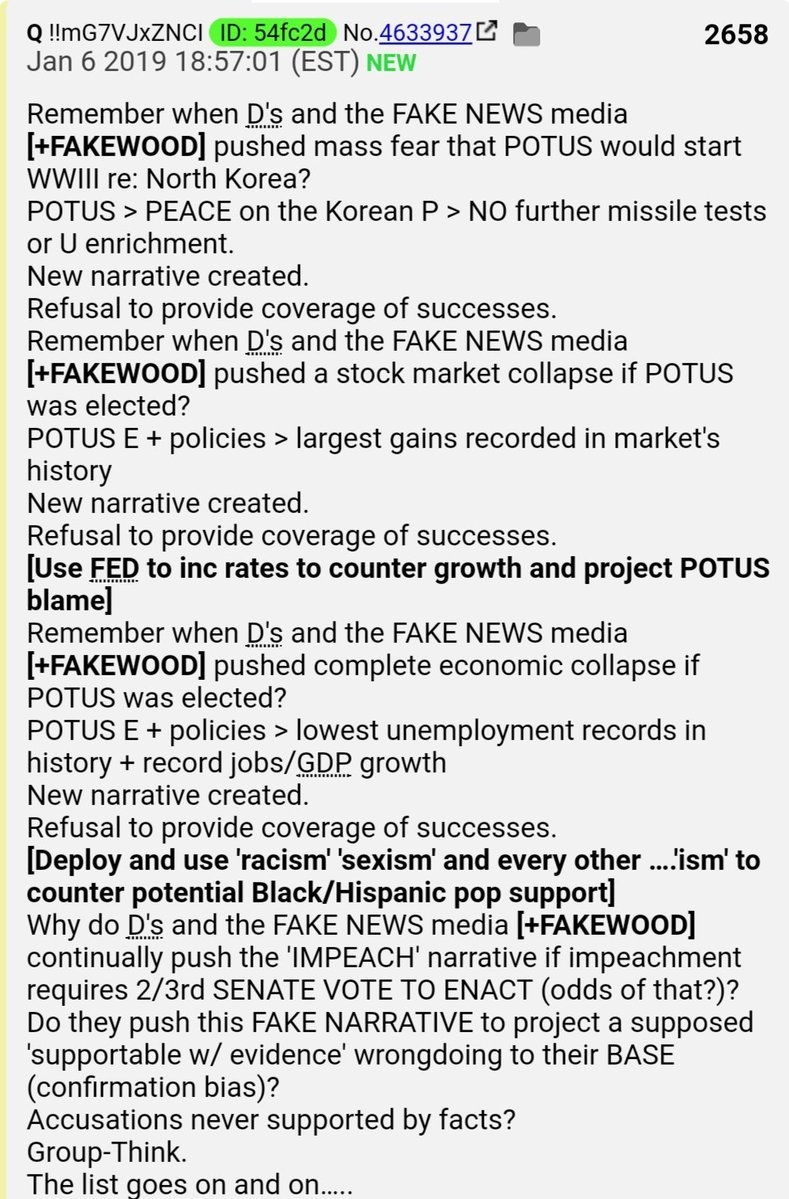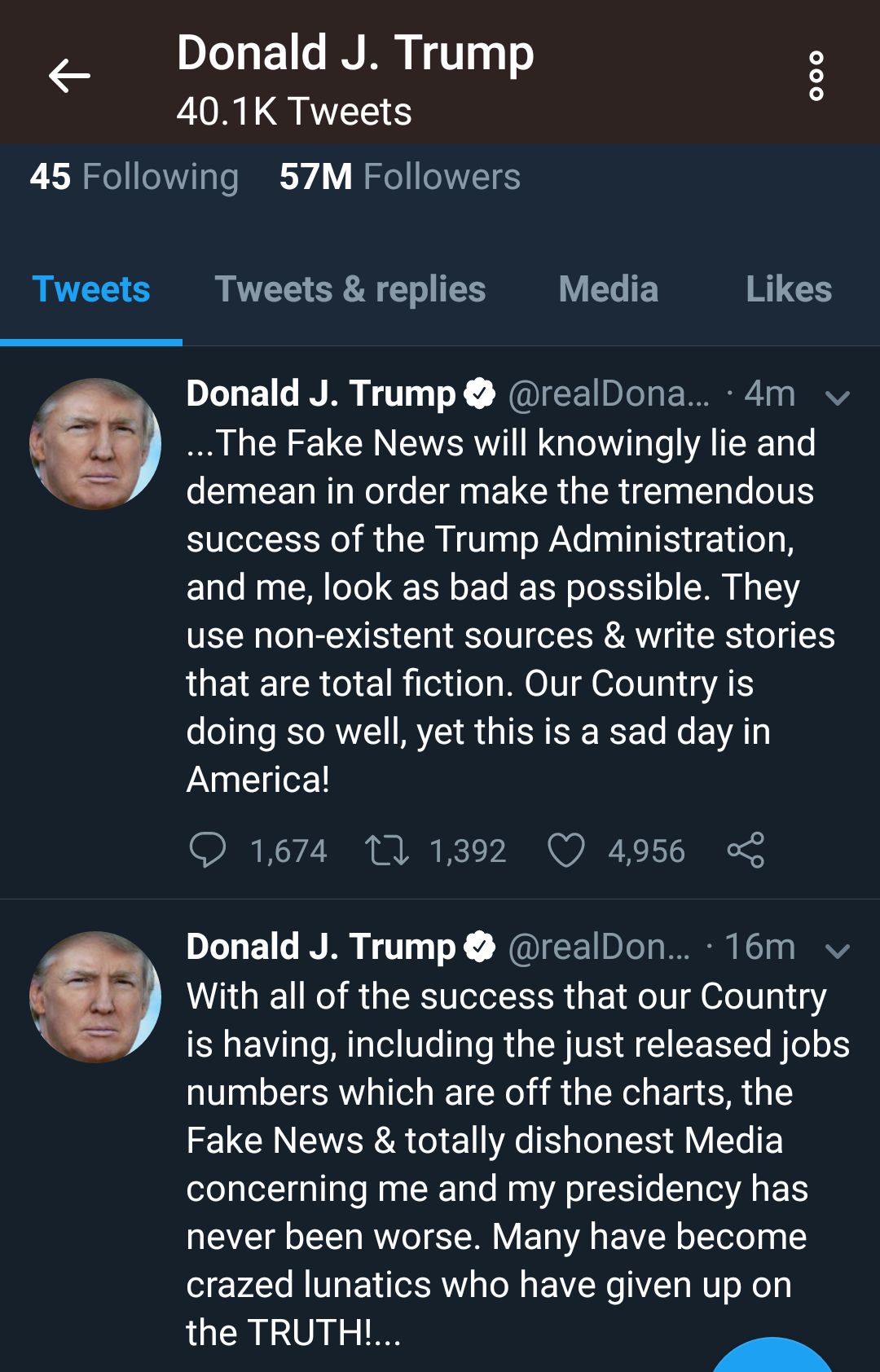 Screenshot_20190107-184333_01.png
Read the pics related together. So mirrory. A (you) for Q.
>>4643371 The reason why we are here, however, this is incomplete and missing the 3rd Tweet. Q
---
Due to censorship/tortious interference, we've lost all income we used to pay for the servers, language translations, services, etc. Please consider making a donation to help support our work & expenses. ThanQ!
bc1qegpu20fevgwc39l0eagdvghegjgsg7gct5m9uk
Social Media
Gab @QAlerts
|
CloutHub @QAlerts