Dec 04, 2017 11:30:55 PM EST
Anonymous
ID: 1139cb
No. 34663
Dec 04, 2017 11:01:17 PM EST
Q
!ITPb.qbhqo
ID: eda158
No. 34407
Red Cross is corrupt and used as a piggy bank. Future topic. Diseases created by families in power (pop control + pharma billions kb). Think AIDS. Future topic. Relevant. #FLYROTHSFLY# Q
>>34407 South Korea calls North Korea daily: "The ministry has to keep pestering Pyongyang over the military and Red Cross talks," he said. "It has to keep placing calls on the Panmunjom telephone. The situation can quickly change and North Korea could feel the need for dialogue. When they do return, they will likely want to deal with the United States first, but let them try to accomplish anything in talks with Washington without the involvement of Seoul — it won't work."
https://www.bloomberg.com/news/articles/2017-10-03/north-korea-tension-sidelines-south-s-unification-ministry
>>34663 RED CROSS RED RED. NK. Hussein. ASIA. Why was that STRINGER sent out? Decode. News unlocks message. Future proves past. Where is the RED CROSS? Runs deep. Children. Pray. Q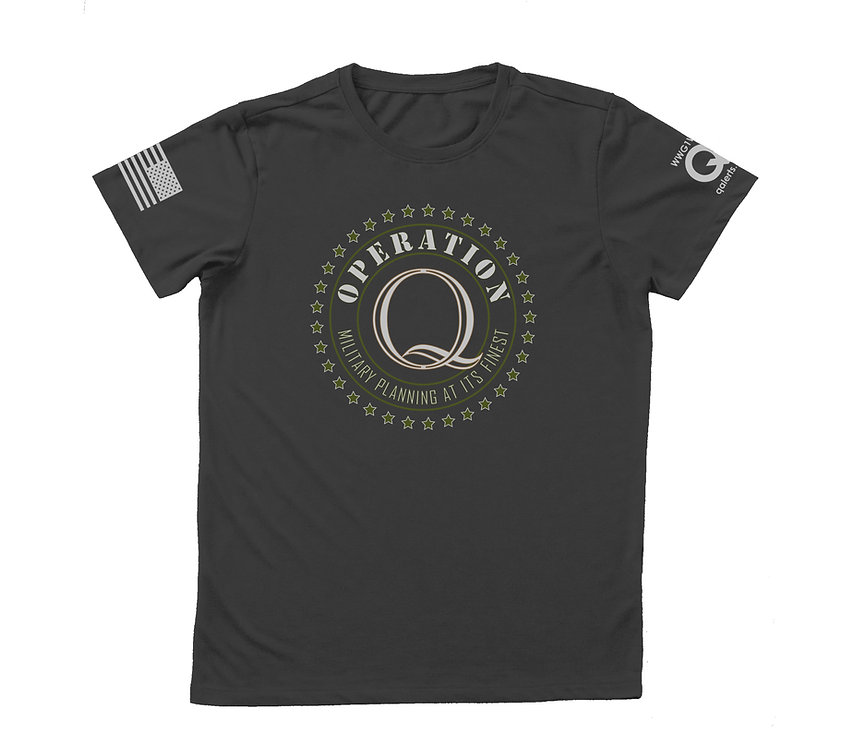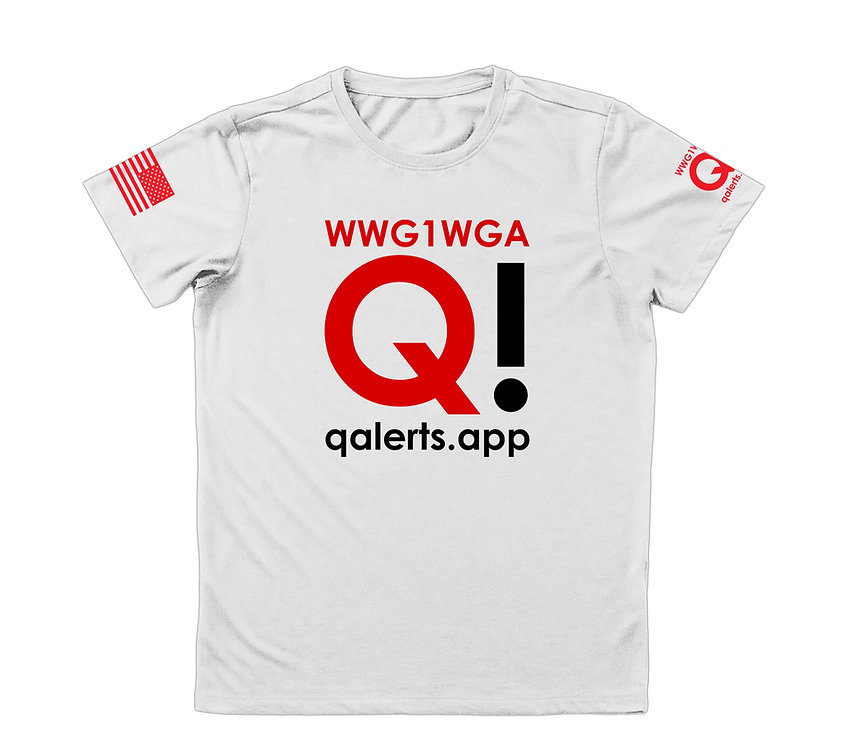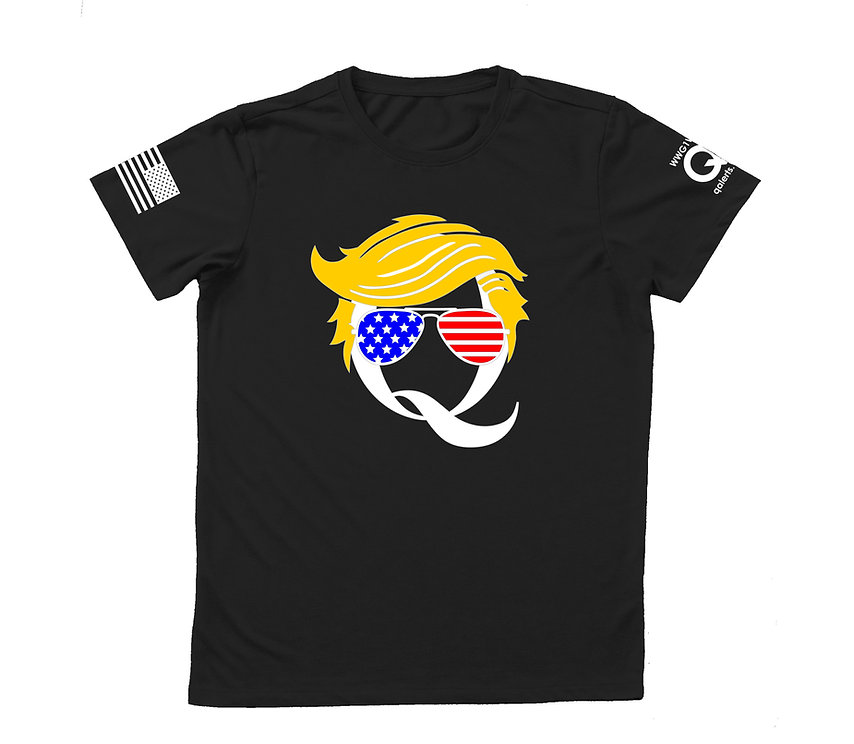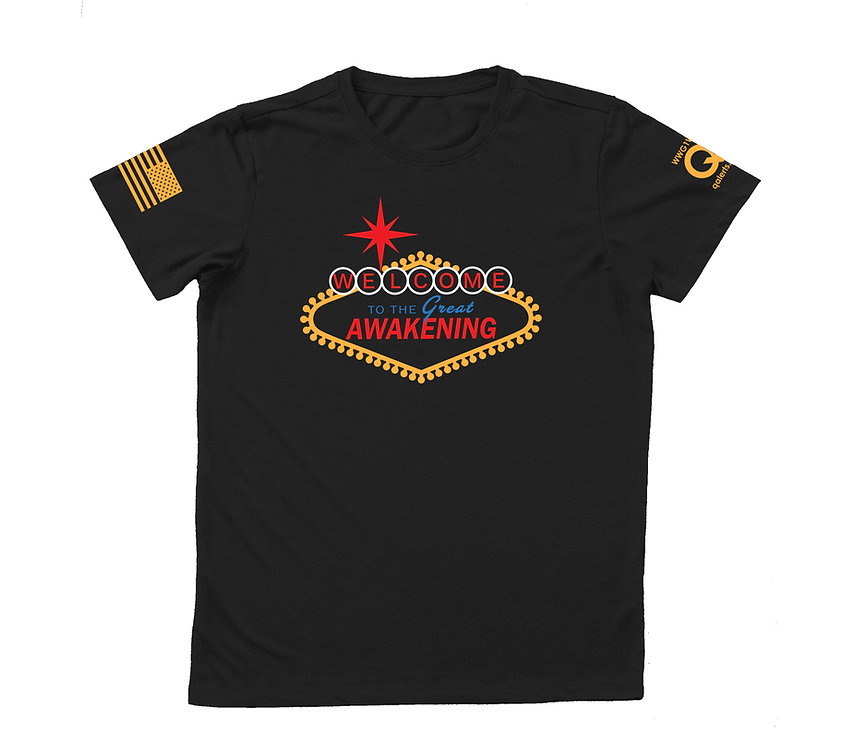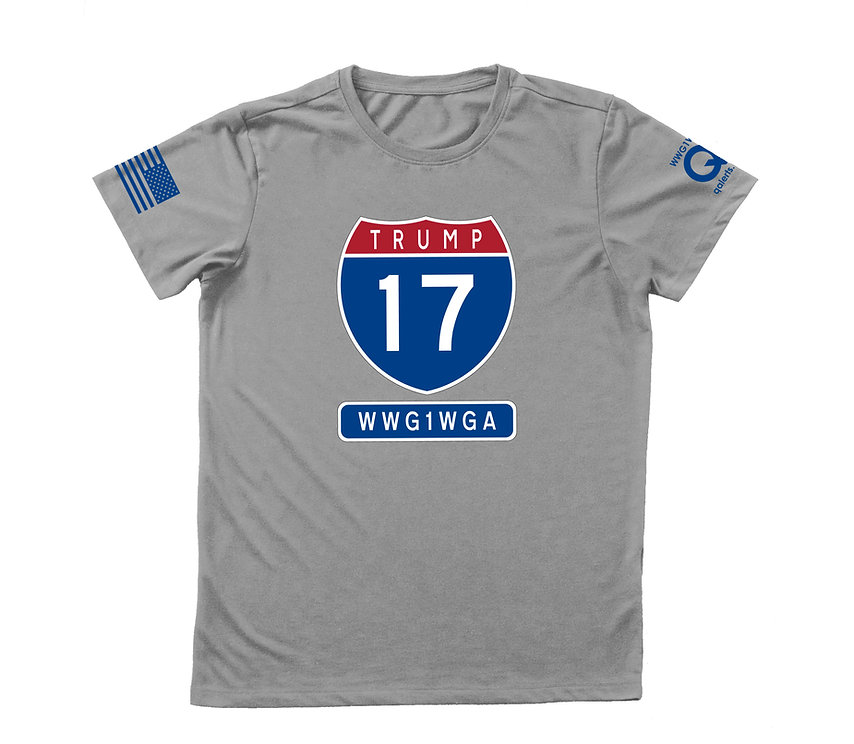 We've partnered with P2P Printing to bring you top-quality made in the USA merch. Patriots supporting Patriots and bypassing censorship and cancel culture.
You'll also find other red-pill merch by other Patriots such as 8kun (where Q posts at) merch at P2PPrinting.com.
https://www.p2pprinting.com/qalerts
Note: Products are manually screen printed by hand with care rather than being printed in bulk by automated machines. This should lead to higher quality but may also lead to slightly slower production times.
---
Due to censorship/tortious interference, we've lost all income we used to pay for the servers, language translations, services, etc. Please consider making a donation to help support our work & expenses. ThanQ!
bc1qegpu20fevgwc39l0eagdvghegjgsg7gct5m9uk
Social Media
Gab @qalerts • TRUTH Social @qalerts