2548
Dec 04, 2018 11:42:55 PM EST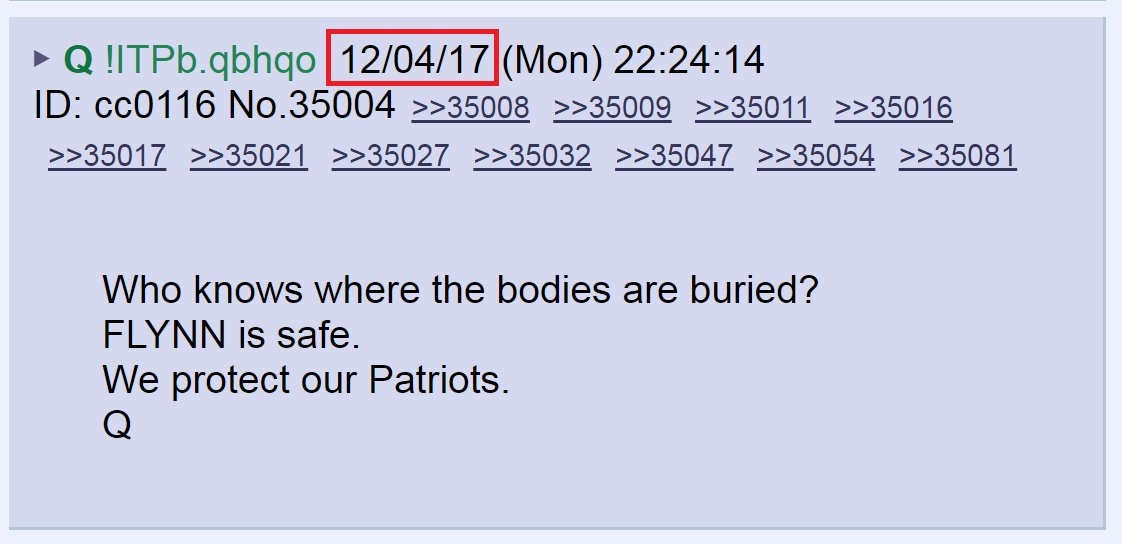 https://twitter.com/Tom_Winter/status/1070140182907756544
[Dec 4, 2018]
https://twitter.com/Tom_Winter/status/1070138096916799488
"NBC News: There appears, although the redacted documents do not make it completely clear, that there is a
[[[+++separate criminal investigation going on outside of Special Counsel Robert Mueller's purview+++]
]] for which Flynn has been providing significant assistance." Markers are important.
[Dec 4, 2017]
>
[Dec 4, 2018]
Think No Name. Did Mueller have a choice in making the recommendation? Who does Mueller 'now' report to? Does WHITAKER also oversee HUBER + OIG? What case(s) is HUBER + OIG + team of 470 currently working on? Who has the server(s)? Who has access to NSA UT Term1-12? Does FISA grant access to NSA umbrella collection? You are witnessing something
[firsthand]
that many cannot possibly comprehend or accept as reality
[Sci-Fi or precision M_planning?]
Coincidences > > > reveal w/o violating NAT SEC Coincidences > > > mathematically impossible to be 'FALSE' Coincidences > > > bypass 'installed' restrictions to prevent future legal attachments Comms understood? 5:5? SENATE WAS THE TARGET. Q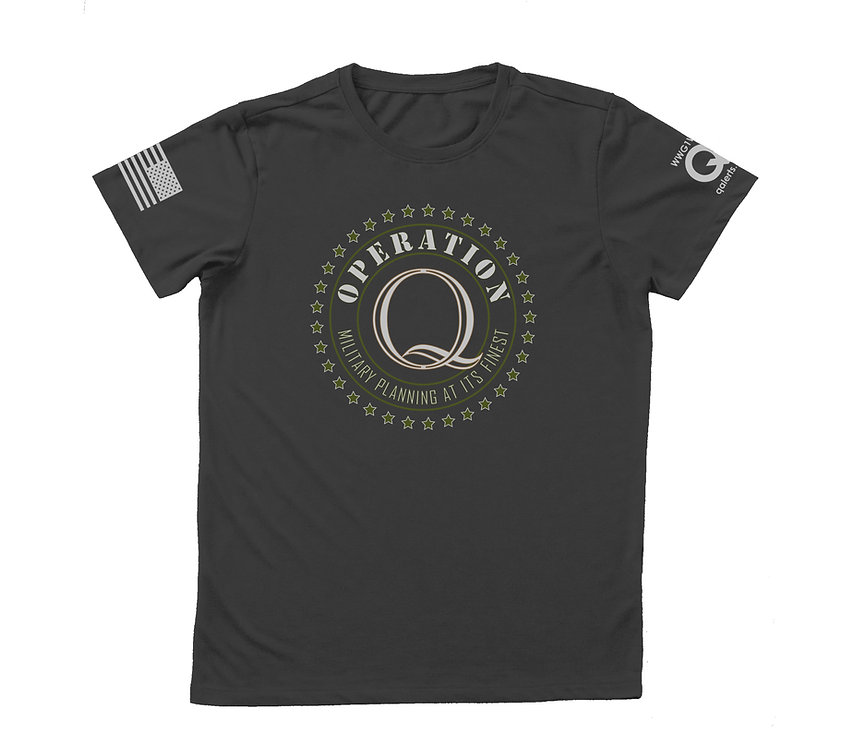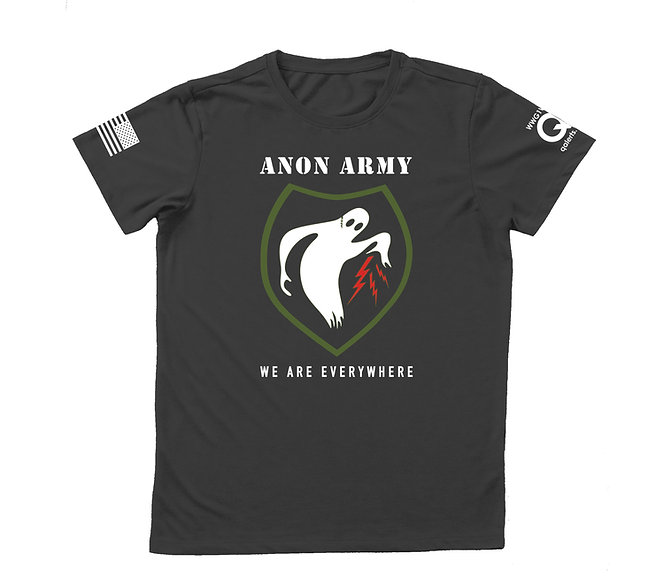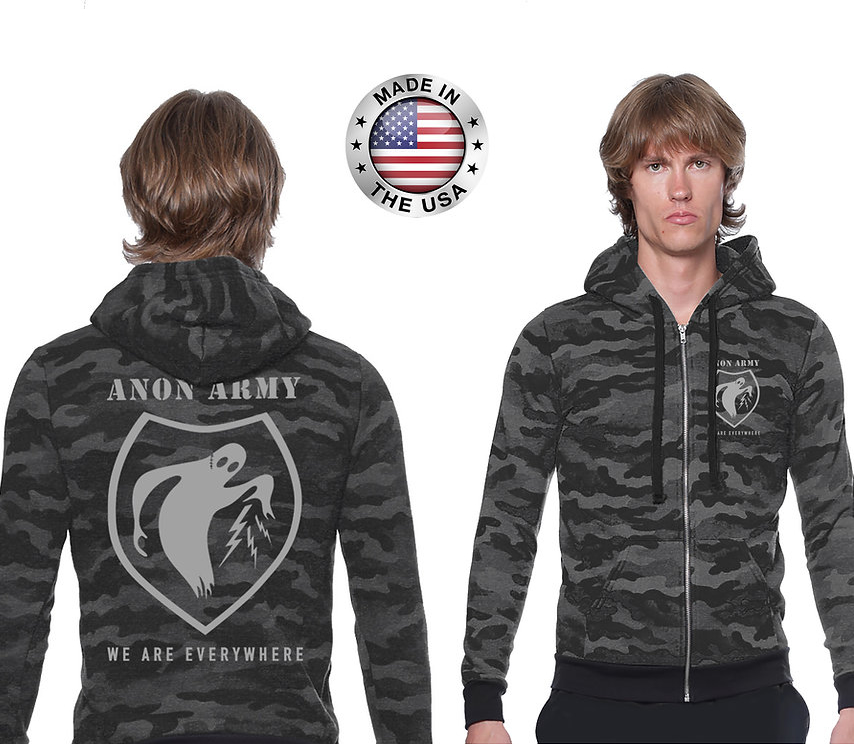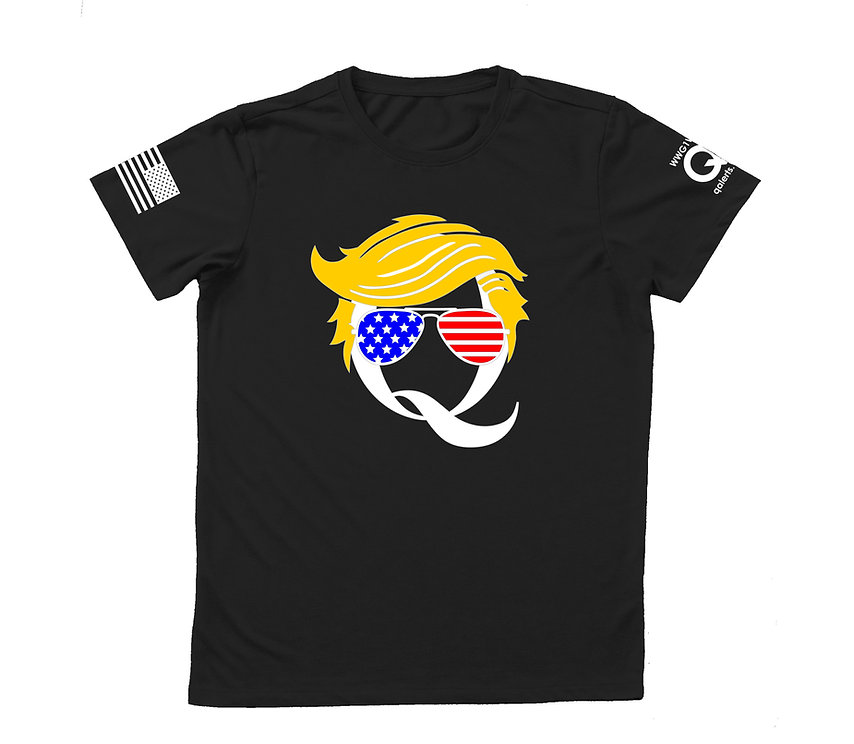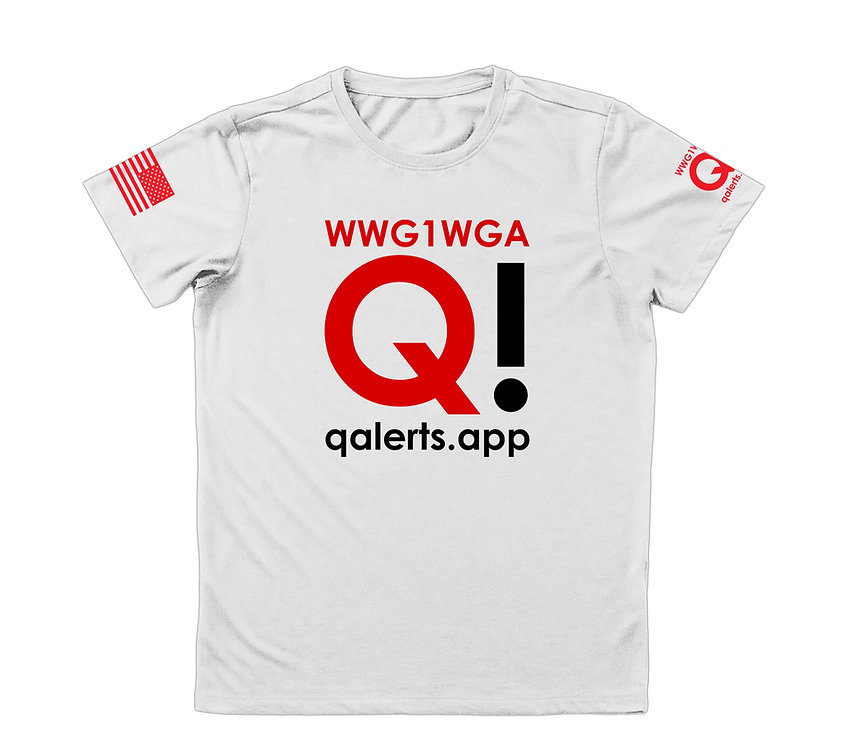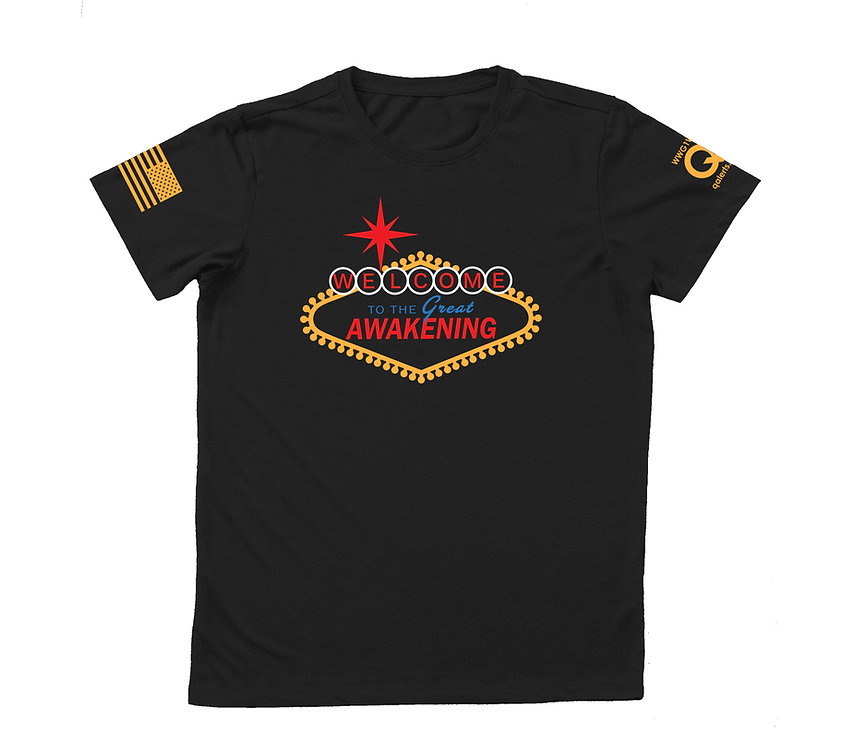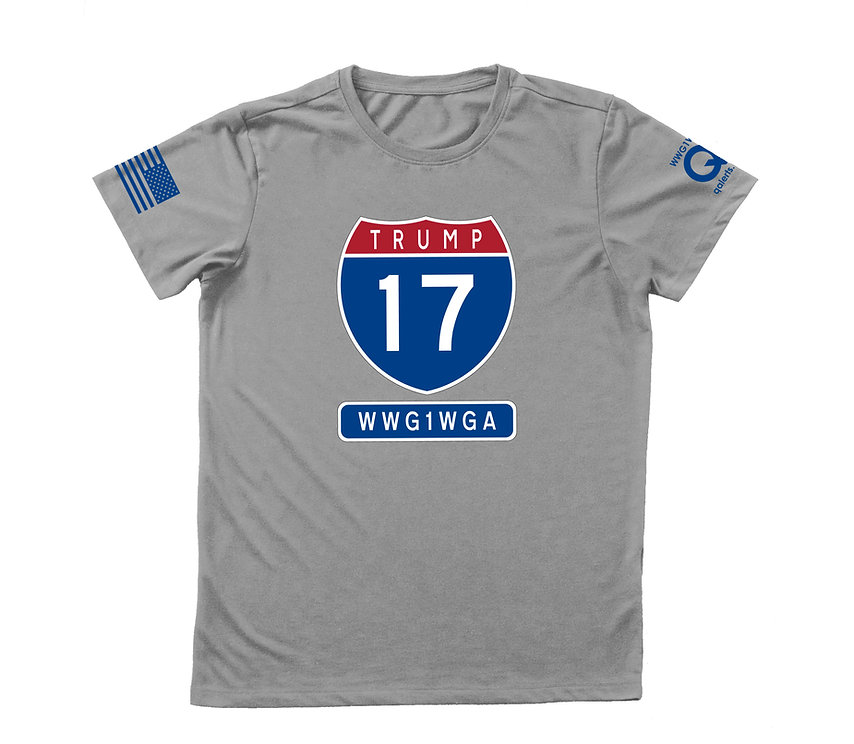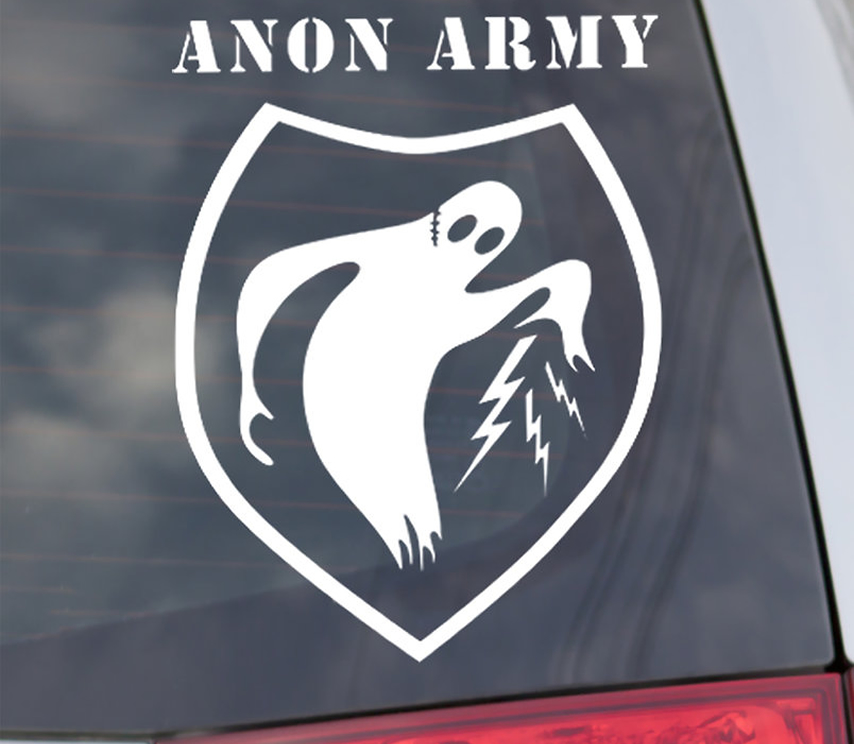 SAVE 17% WITH PROMO CODE "XMAS"! All merch is made to order, so be sure to get your order in before December 10th for the best chance of delivery by Christmas.
We've partnered with P2P Printing to bring you top-quality made in the USA merch. Patriots supporting Patriots and bypassing censorship and cancel culture. You can also find 8Kun merch at p2pprinting.com.
Shop Now
---
Social Media
TRUTH Social @qalerts • Gab @qalerts • Twitter @QAlertsApp