The entire world is watching. Patriots from around the world are praying for AMERICA. We are all bound by a feeling deep inside, a feeling that cannot be publicly expressed for fear of ridicule, a feeling that challenges the mainstream (narrative), against that which we are told to accept and dare not question, put simply, that people are being abused by those in power and time is running out. Remember the battles of Lexington and Concord - "Give Me Liberty or Give Me Death!" For far too long we have been silent and allowed our bands of strength, that we once formed to defend FREEDOM and LIBERTY, to deteriorate. We became divided. We became weak. We elected TRAITORS to govern us. We allowed EVIL to prey on us. Those who claimed to represent us gave us false hope, made false promises. The evil and corruption only grew. —————————— This is more than party politics. This is about restoring OLD GLORY. This is about saving our land and our people from those who wish us harm. This is about preserving our REPUBLIC. This is about preserving our SAFETY. This is about restoring our STRENGTH. This is about LIFE, LIBERTY, and the PURSUIT OF HAPPINESS. This is about PROTECTING our children. THIS IS ABOUT SAVING AMERICA. We are all God's children. We are, FATHERS. We are, MOTHERS. We are, DAUGHTERS. We are, SONS. We are, BROTHERS. We are, SISTERS. We do not look at race. We do not look at skin color. We are UNITED in these STATES OF AMERICA. We are, and will always be, PATRIOTS. WE MUST RISE AGAIN. WE MUST UNITE AGAIN. WE MUST FIGHT AGAIN. FOR GOD & COUNTRY —- PLEASE ANSWER THE CALL & VOTE. GOD BLESS AMERICA. WWG1WGA! Q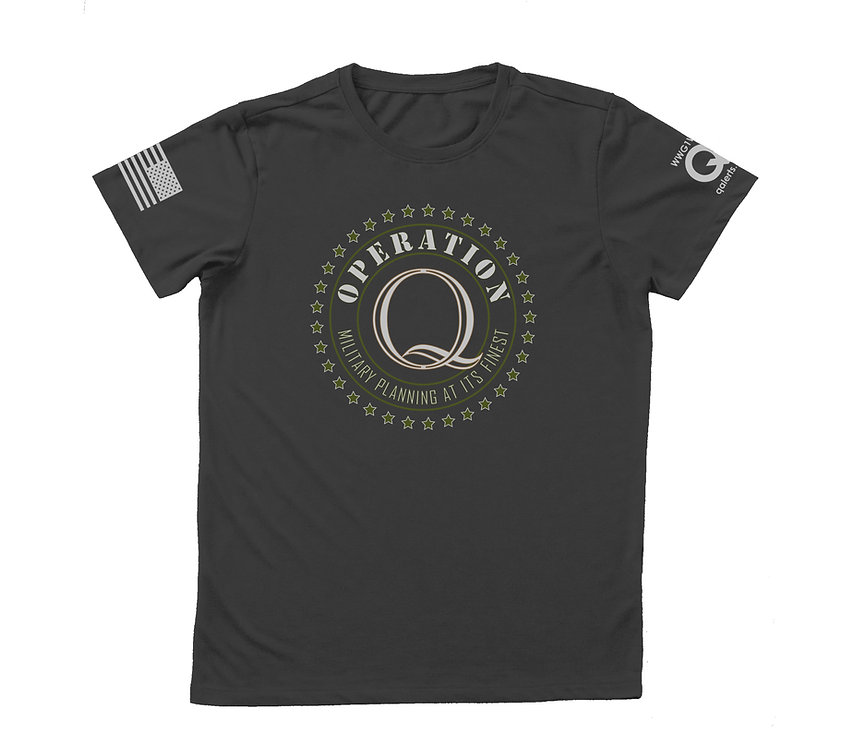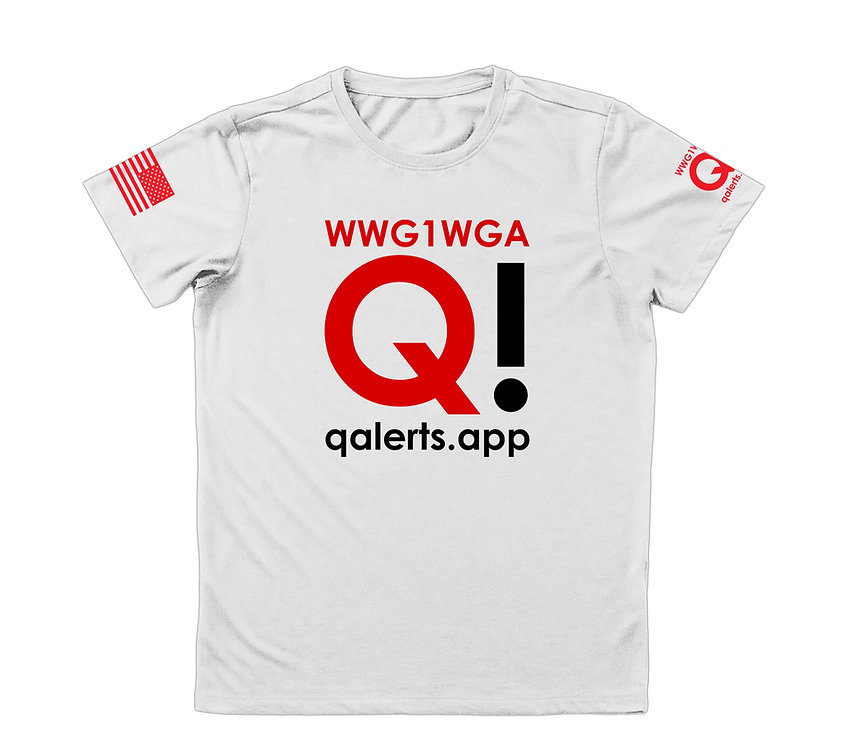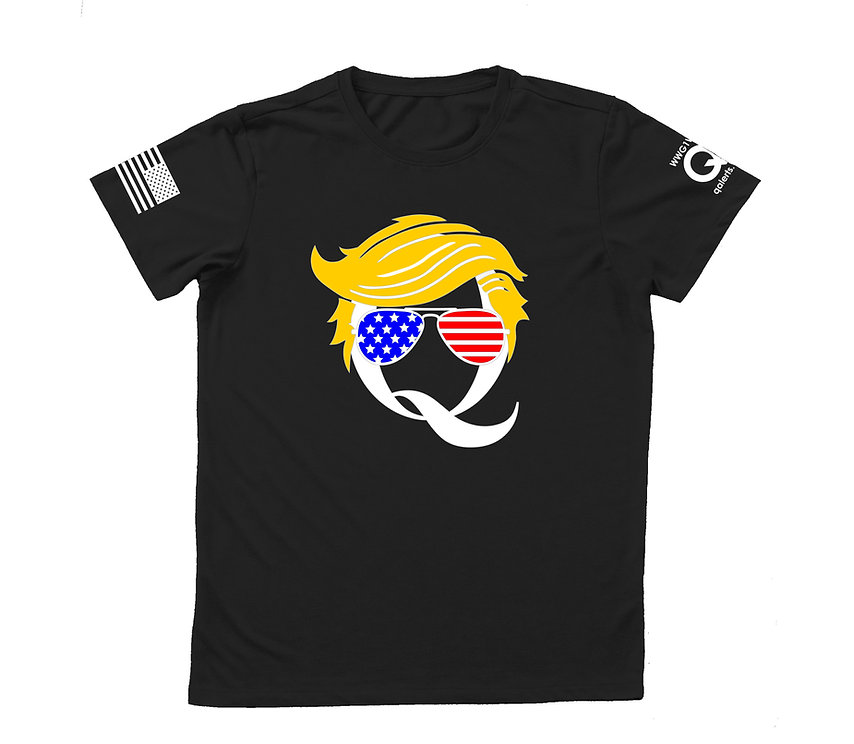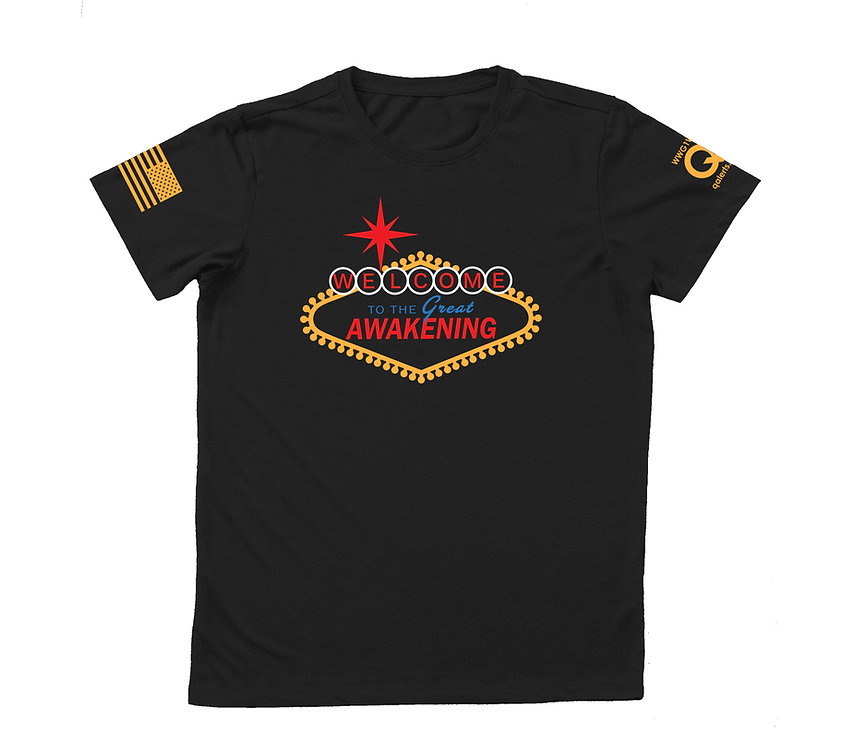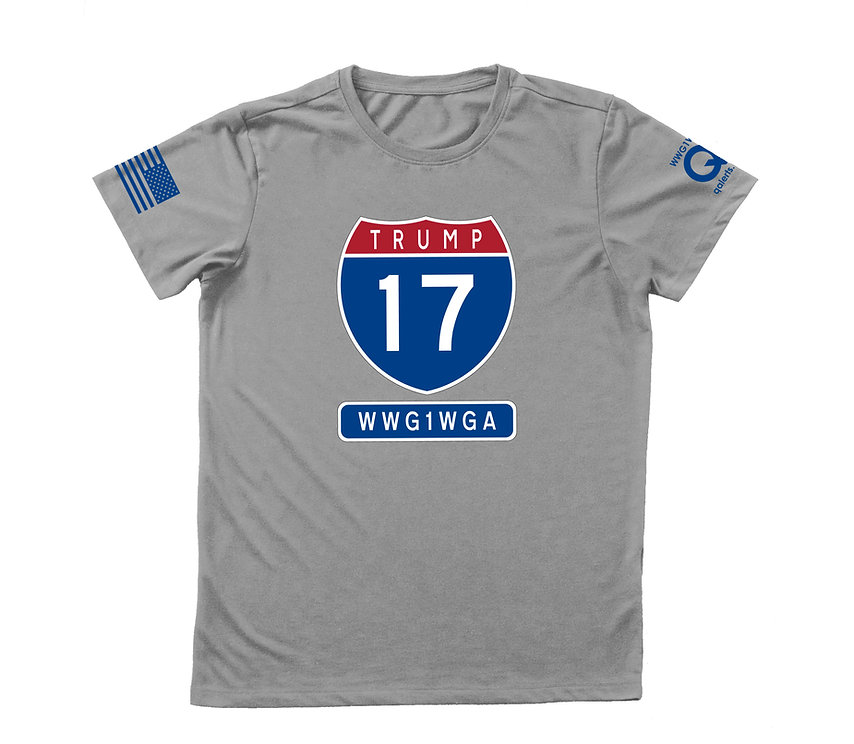 We've partnered with P2P Printing to bring you top-quality made in the USA merch. Patriots supporting Patriots and bypassing censorship and cancel culture.
You'll also find other red-pill merch by other Patriots such as 8kun (where Q posts at) merch at P2PPrinting.com.
https://www.p2pprinting.com/qalerts
Note: Products are manually screen printed by hand with care rather than being printed in bulk by automated machines. This should lead to higher quality but may also lead to slightly slower production times.
---
Due to censorship/tortious interference, we've lost all income we used to pay for the servers, language translations, services, etc. Please consider making a donation to help support our work & expenses. ThanQ!
bc1qegpu20fevgwc39l0eagdvghegjgsg7gct5m9uk
Social Media
Gab @qalerts • TRUTH Social @qalerts