Your Country Needs You. Your Vote Matters! We, the People.
https://www.youtube.com/watch?v=DWYrcnehito
The Time is Now. Patriots Fight! "Finally, be strong in the Lord and in his mighty power. Put on the full armor of God so that you can take your stand against the devil's schemes. For our struggle is not against flesh and blood, but against the rulers, against the authorities, against the powers of this dark world and against the spiritual forces of evil in the heavenly realms. Therefore put on the full armor of God, so that when the day of evil comes, you may be able to stand your ground, and after you have done everything, to stand. Stand firm then, with the belt of truth buckled around your waist, with the breastplate of righteousness in place, and with your feet fitted with the readiness that comes from the gospel of peace. In addition to all this, take up the shield of faith, with which you can extinguish all the flaming arrows of the evil one. Take the helmet of salvation and the sword of the Spirit, which is the word of God. And pray in the Spirit on all occasions with all kinds of prayers and requests. With this in mind, be alert and always keep on praying for all the saints." – Ephesians 6:10-18 "We hold these truths to be self-evident, that all men are created equal, that they are endowed by their Creator with certain unalienable Rights, that among these are Life, Liberty and the pursuit of Happiness. –That to secure these rights, Governments are instituted among Men, deriving their just powers from the consent of the governed, –That whenever any Form of Government becomes destructive of these ends, it is the Right of the People to alter or to abolish it, and to institute new Government, laying its foundation on such principles and organizing its powers in such form, as to them shall seem most likely to effect their Safety and Happiness. Prudence, indeed, will dictate that Governments long established should not be changed for light and transient causes; and accordingly all experience hath shewn, that mankind are more disposed to suffer, while evils are sufferable, than to right themselves by abolishing the forms to which they are accustomed. But when a long train of abuses and usurpations, pursuing invariably the same Object evinces a design to reduce them under absolute Despotism, it is their right, it is their duty, to throw off such Government, and to provide new Guards for their future security." – Declaration of Independence We Will Do Our Job to Protect the Vote. Will You Do Yours? Will You Answer the Call? WWG1WGA!!! Q
Need a Crypto Hardware Wallet?
If you're in the market for a Crypto Hardware Wallet, you can help support our work by purchasing a Ledger device direct from the manufactuer via the button below. Ledger is what we use.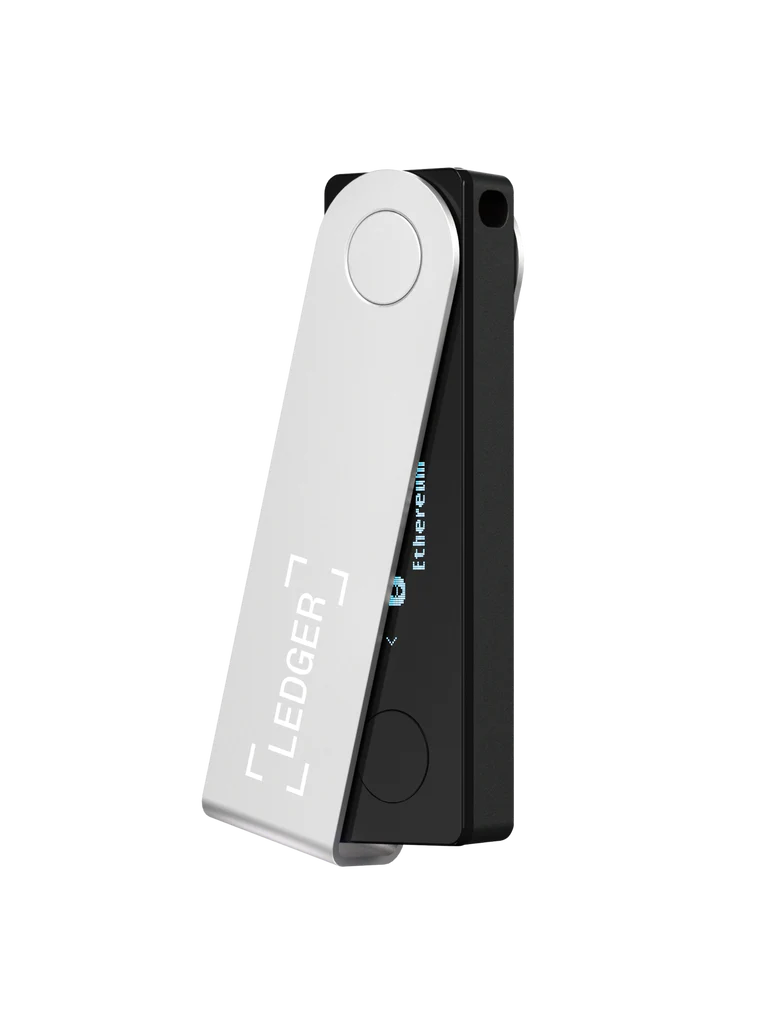 ---
Due to censorship/tortious interference, we've lost all income we used to pay for the servers, language translations, services, etc. Please consider making a donation to help support our work & expenses. ThanQ!
bc1qegpu20fevgwc39l0eagdvghegjgsg7gct5m9uk
Social Media
TRUTH Social @qalerts • Gab @qalerts • Rumble