TWITTER has been given the green light to blanket censor all content deemed to threaten their SURVIVAL [election]. GOOG - FB will follow. EXPECT COMMS BLACKOUT ATTEMPT (POTUS TWITTER) [ROGUE_EMPLOYEE_EXCUSE] Welcome to the POLICE STATE. THEY KNOW IF THEY LOSE IT'S OVER. THE TIME TO FIGHT!!!!!!!! IS NOW. GOOD V EVIL HUMANITY IS AT STAKE DROP THE MEMES SILENT MAJORITY NO MORE BE LOUD - YOU HAVE A VOICE ARE YOU REGISTERED? VOTE THEM ALL OUT PREPARE RED OCTOBER WE STAND TOGETHER. Q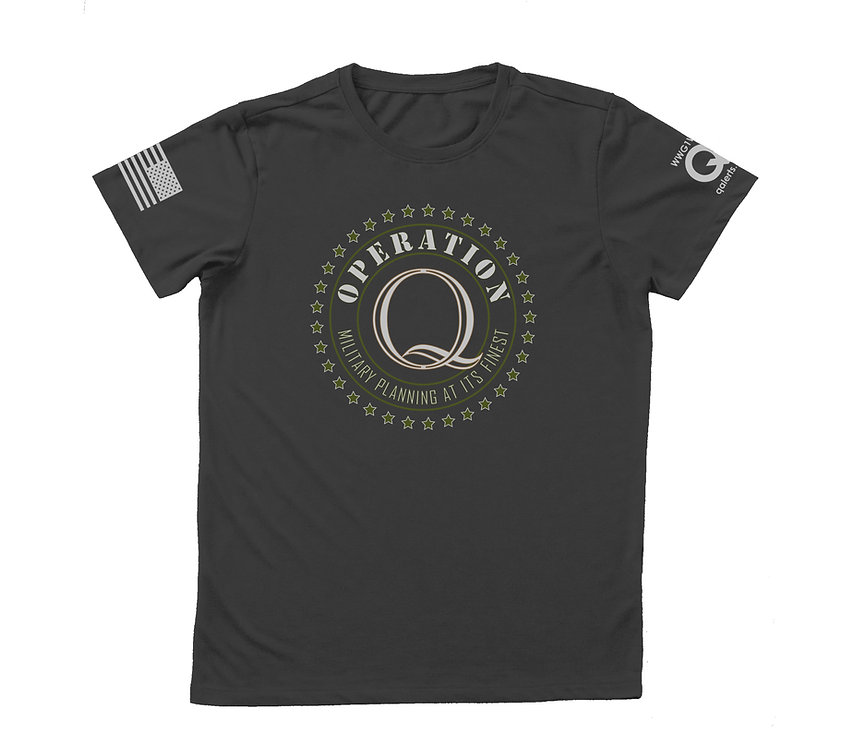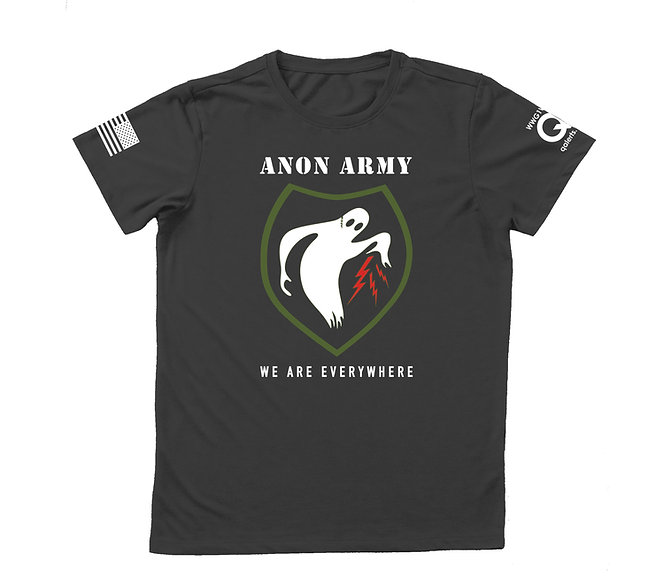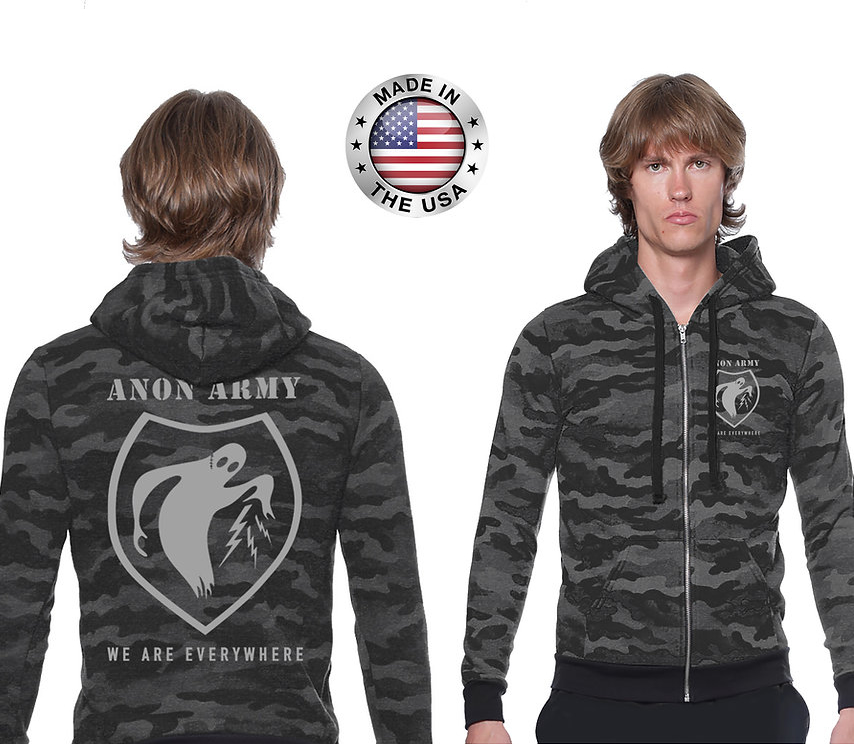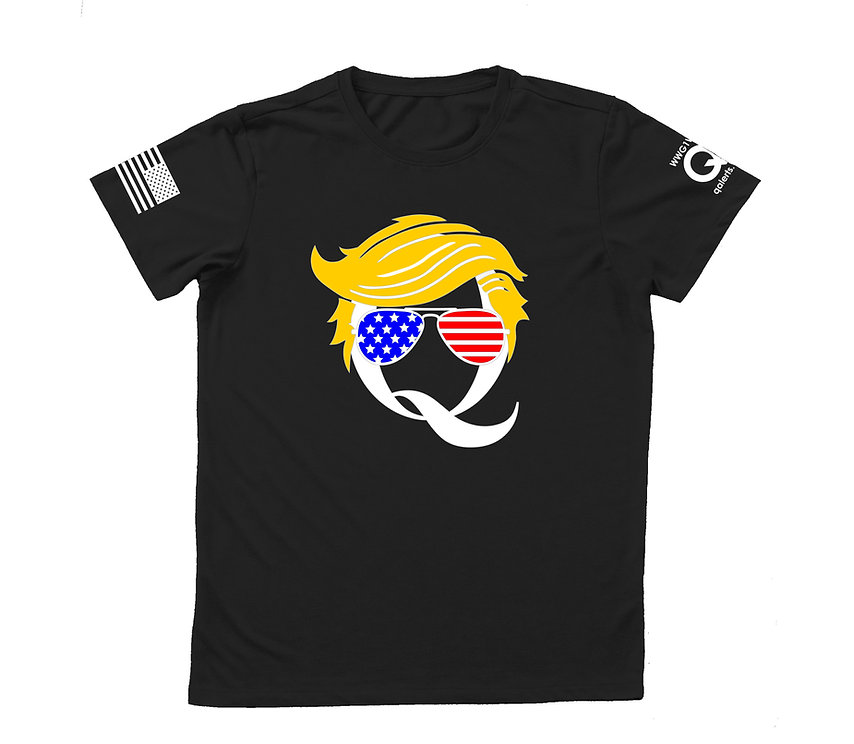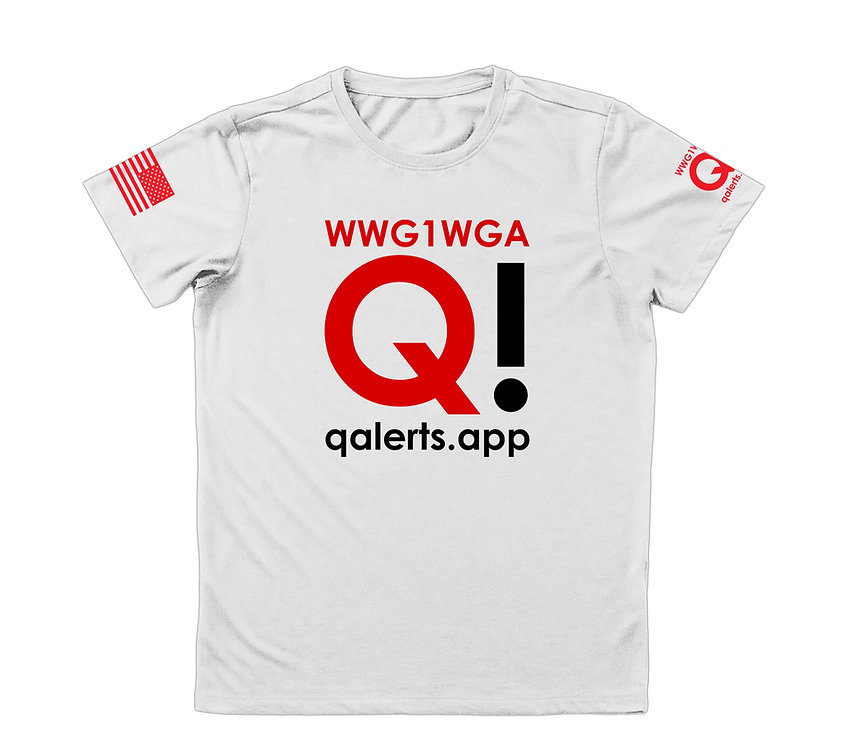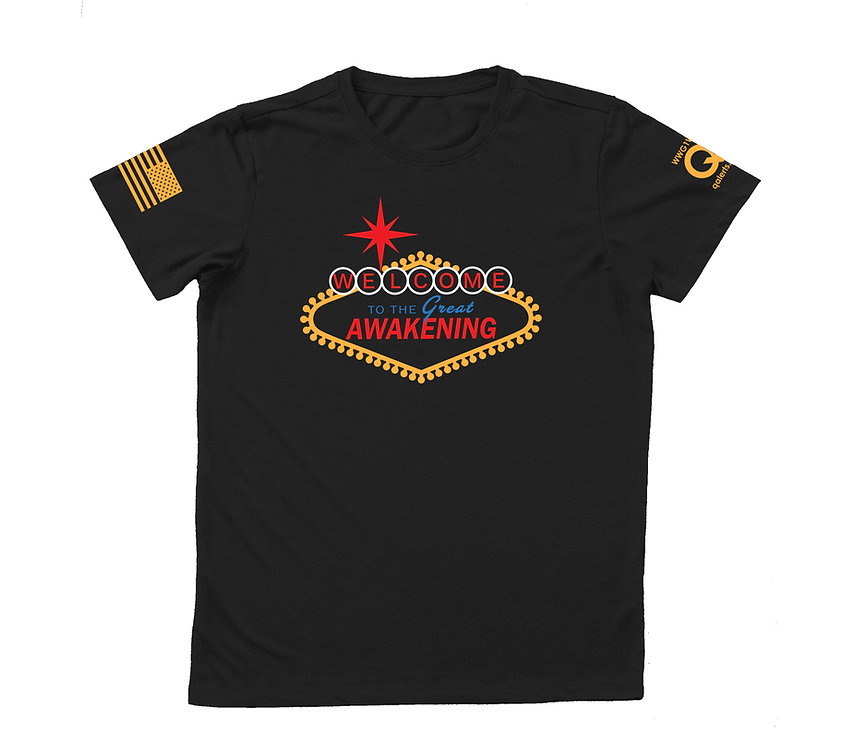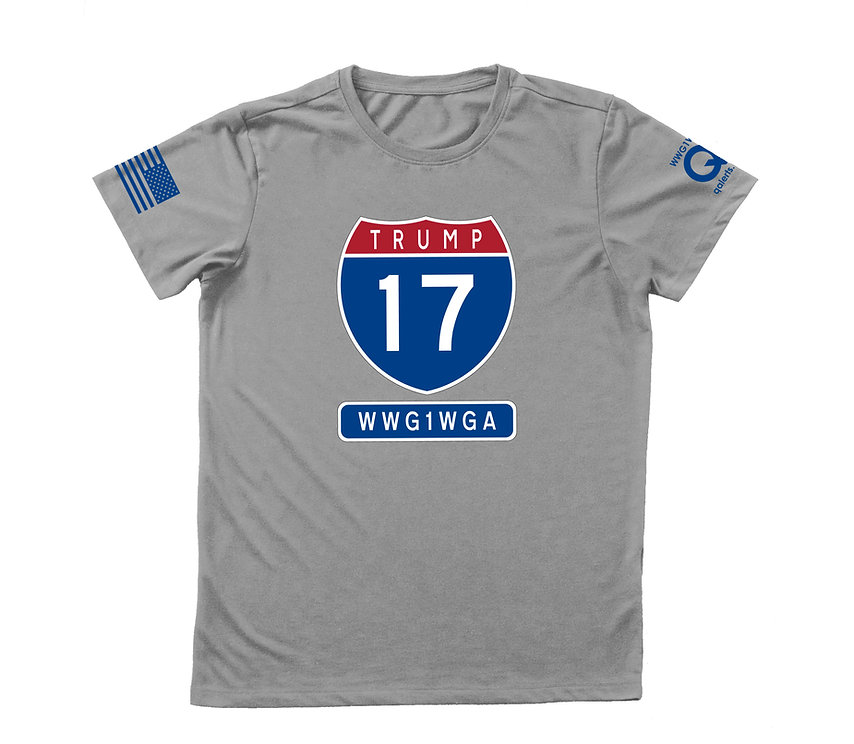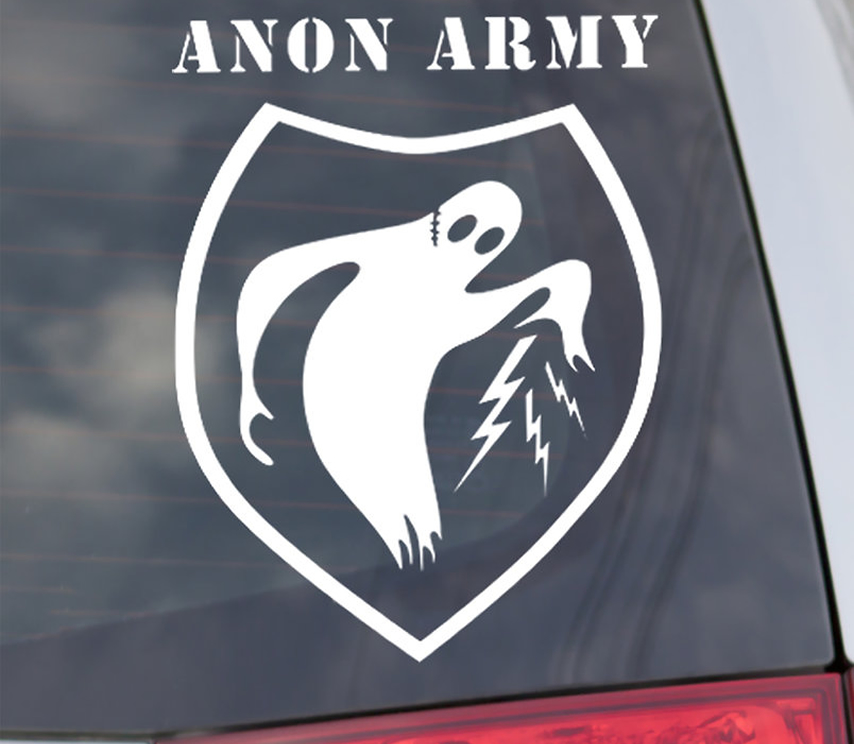 We've partnered with P2P Printing to bring you top-quality made in the USA merch. Patriots supporting Patriots and bypassing censorship and cancel culture. You can also find 8Kun merch at p2pprinting.com.
Shop Now
---
Due to censorship/tortious interference, we've lost all income we used to pay for the servers, language translations, services, etc. Please consider making a donation to help support our work & expenses. ThanQ!
bc1qegpu20fevgwc39l0eagdvghegjgsg7gct5m9uk
Social Media
TRUTH Social @qalerts • Gab @qalerts • Twitter @QAlertsApp