2230
Sep 20, 2018 1:50:39 PM EDT
Sep 20, 2018 1:47:04 PM EDT
Anonymous
ID: e61846
No. 3106680
>>>/patriotsfight/267 >>221
https://www.youtube.com/watch?v=bOwr9PX05p4
[13:35]
Q >>221 Panic in DC. James Baker testifying against Comey? Q 13:35 (transcript) Joe DiGenova "As I've been saying for two years, there's been a brazen plot to illegally exonerate Hillary Clinton in the email case and then if she had lost, to frame Donald Trump. And that is exactly what these texts are about. Whether or not Mr. Strzok and Lisa Page and others are indicted is certainly a question people can debate, but let me just say I know there is a grand jury underway, testimony is being taken about Strzok, Page, McCabe and others involved in this case and the reason we know it is that James Baker, the former general counsel of the FBI, as turned State's evidence is fully cooperating with the Inspector General and with the Federal Grand Jury. I can assure you, Mr. Comey has been very silent in recent weeks and the reason is very simple: he knows he's going to be indicted."
>>3106680 Panic in DC re: Baker confirmed? Note IG involved. Huber >> IG (Horowitz) >> Storch Q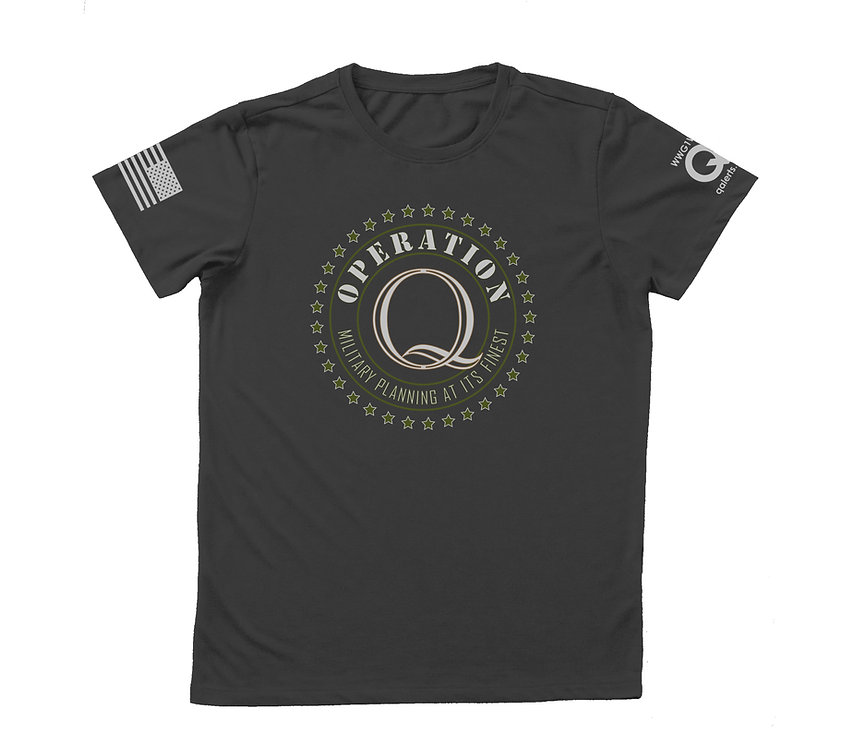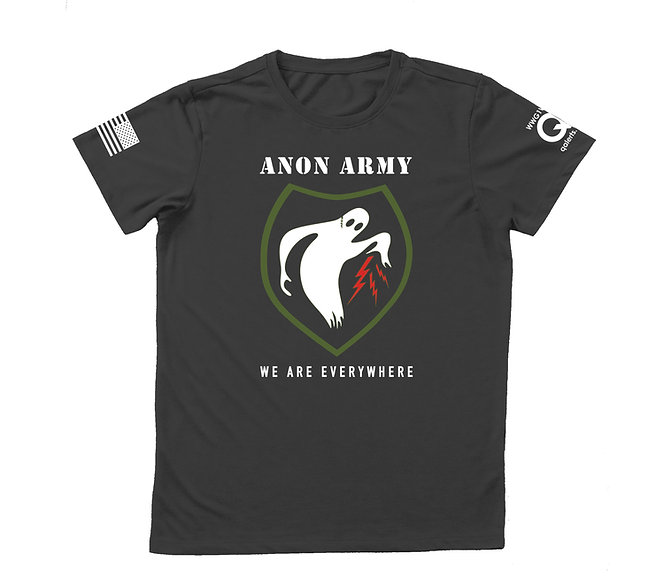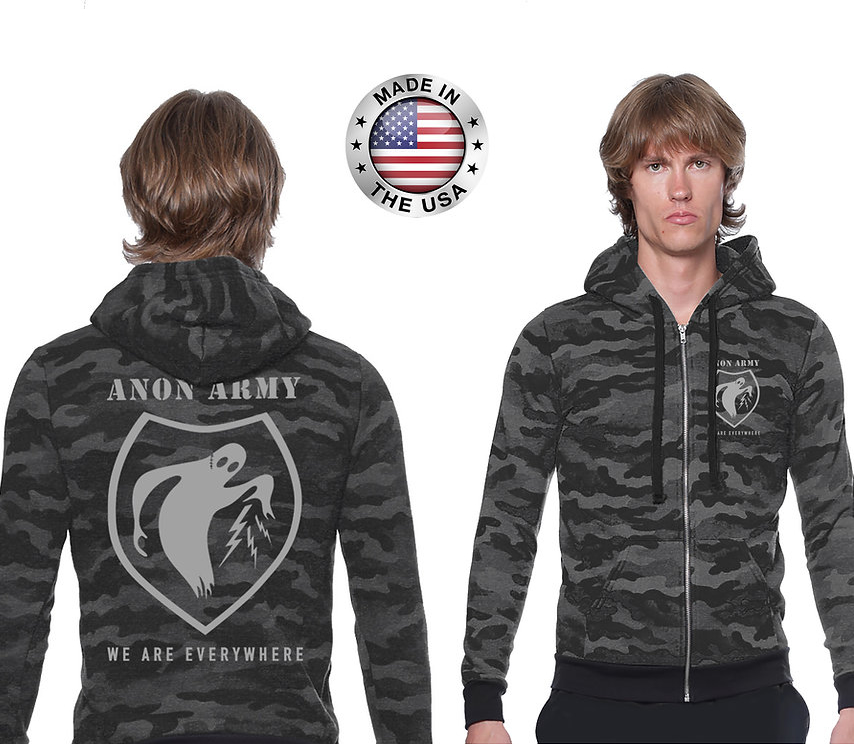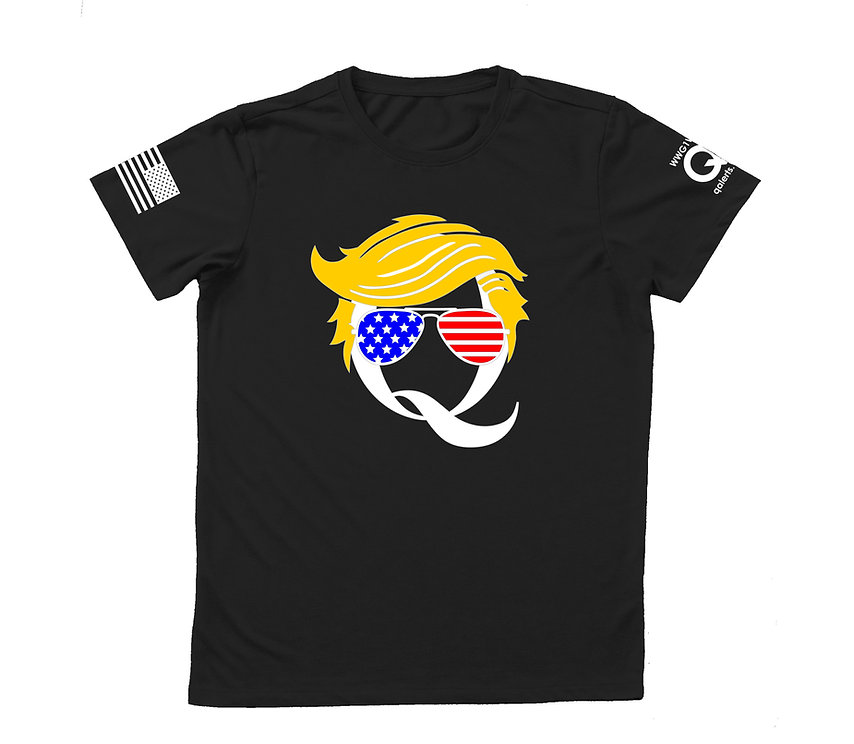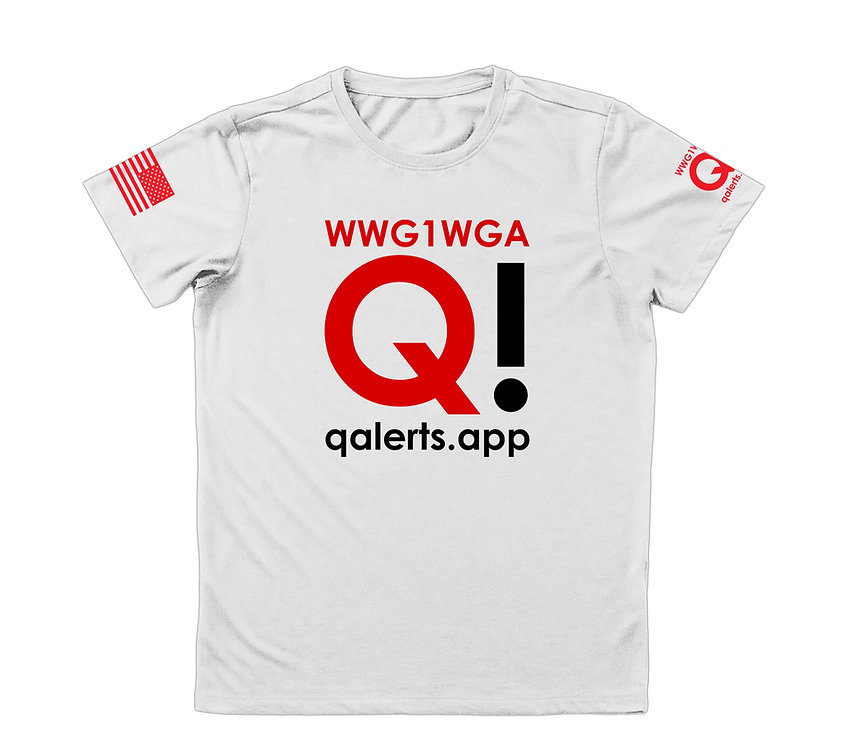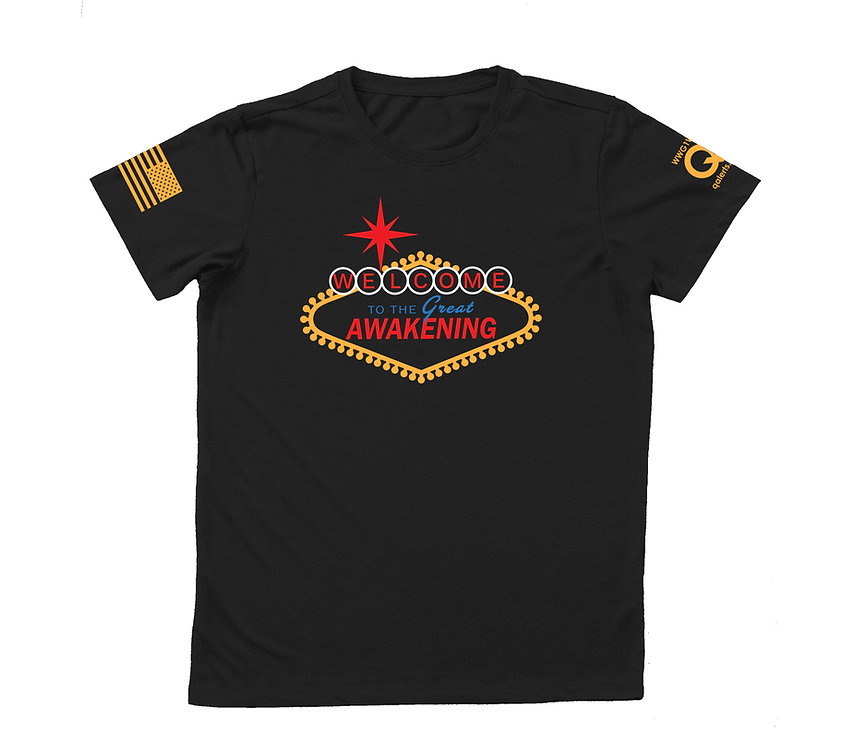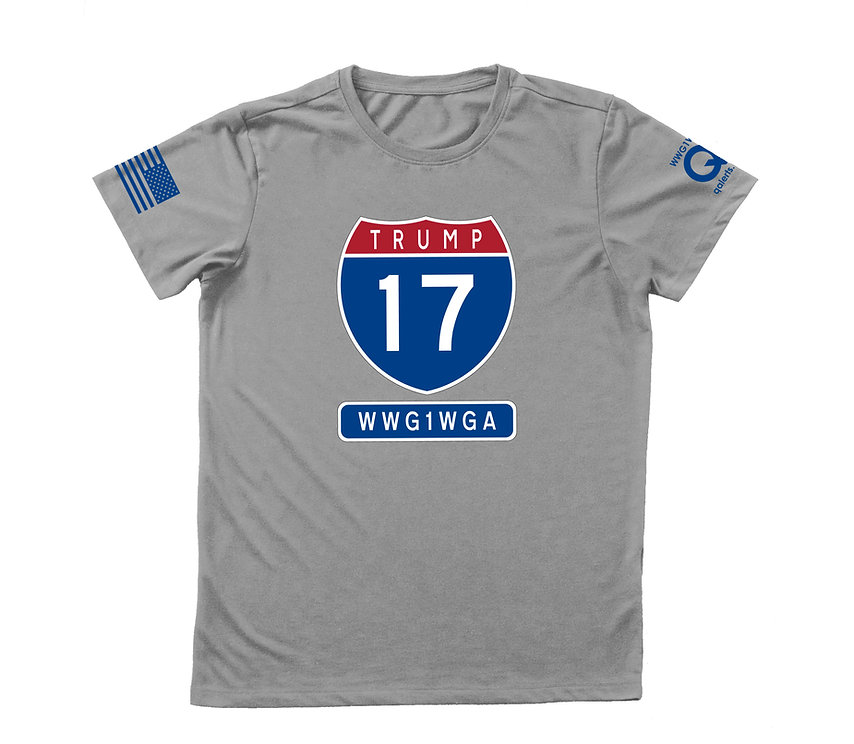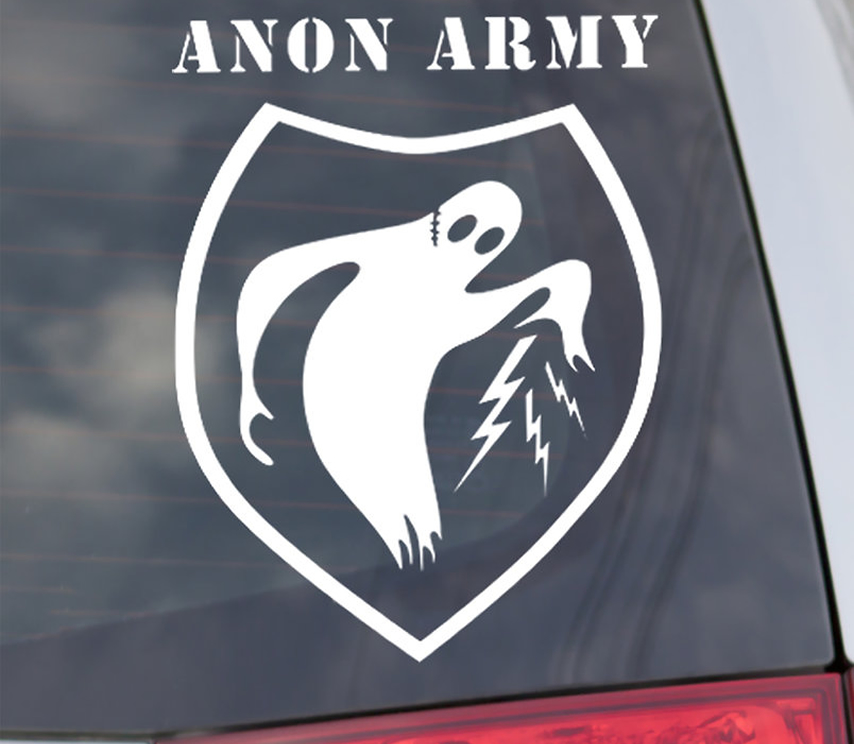 We've partnered with P2P Printing to bring you top-quality made in the USA merch. Patriots supporting Patriots and bypassing censorship and cancel culture. You can also find 8Kun merch at p2pprinting.com.
Shop Now
---
Due to censorship/tortious interference, we've lost all income we used to pay for the servers, language translations, services, etc. Please consider making a donation to help support our work & expenses. ThanQ!
bc1qegpu20fevgwc39l0eagdvghegjgsg7gct5m9uk
Social Media
TRUTH Social @qalerts • Gab @qalerts • Twitter @QAlertsApp