2223
Sep 19, 2018 8:32:42 PM EDT
Sep 19, 2018 8:13:38 PM EDT
Anonymous
ID: 749576
No. 3093917
>>3093270 (lb) Was moving the date back on POTUS FEMA "Presidential Alert" significant?
>>3093917 Due to K confirmation push. Hand in hand. [RR] stand down due to K conf. Q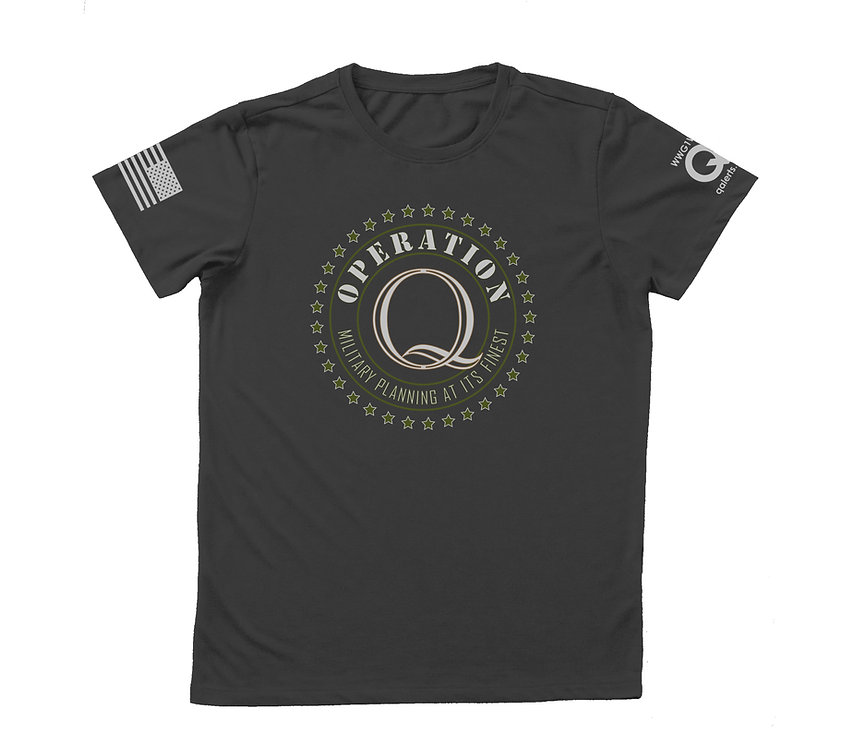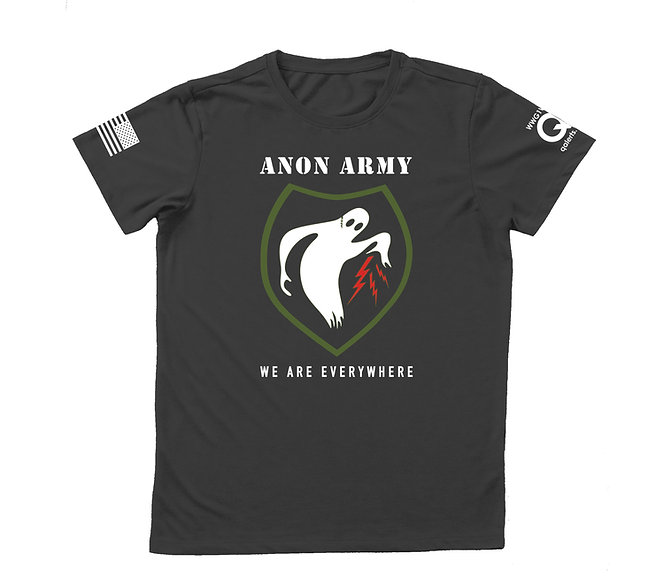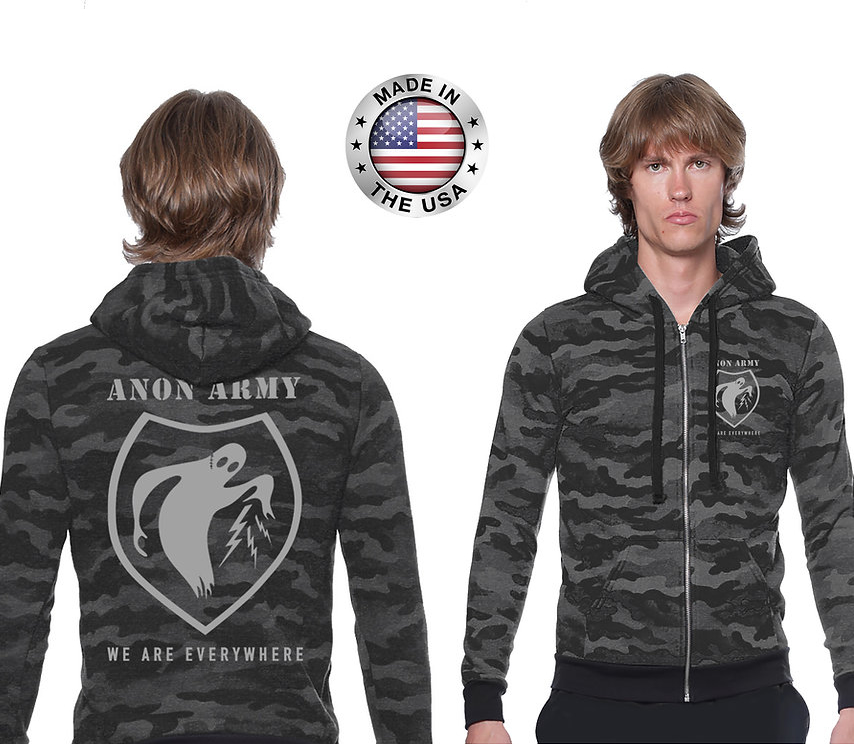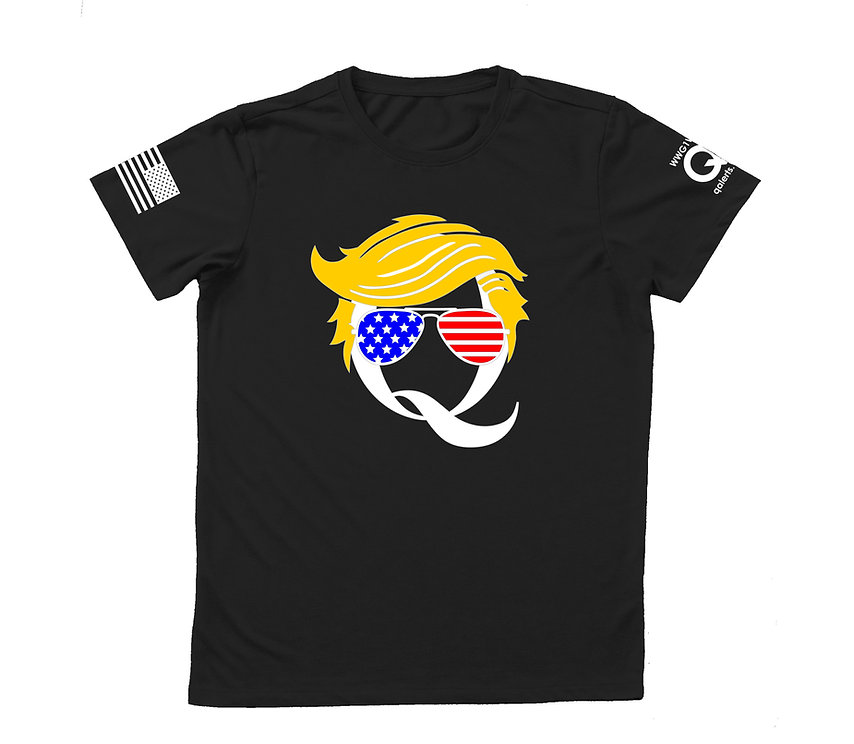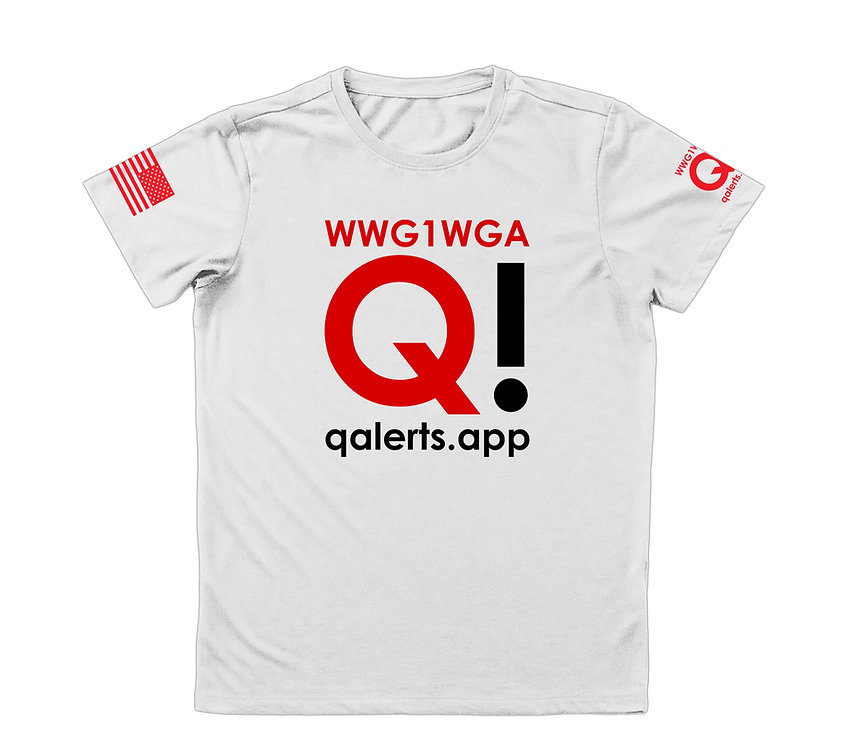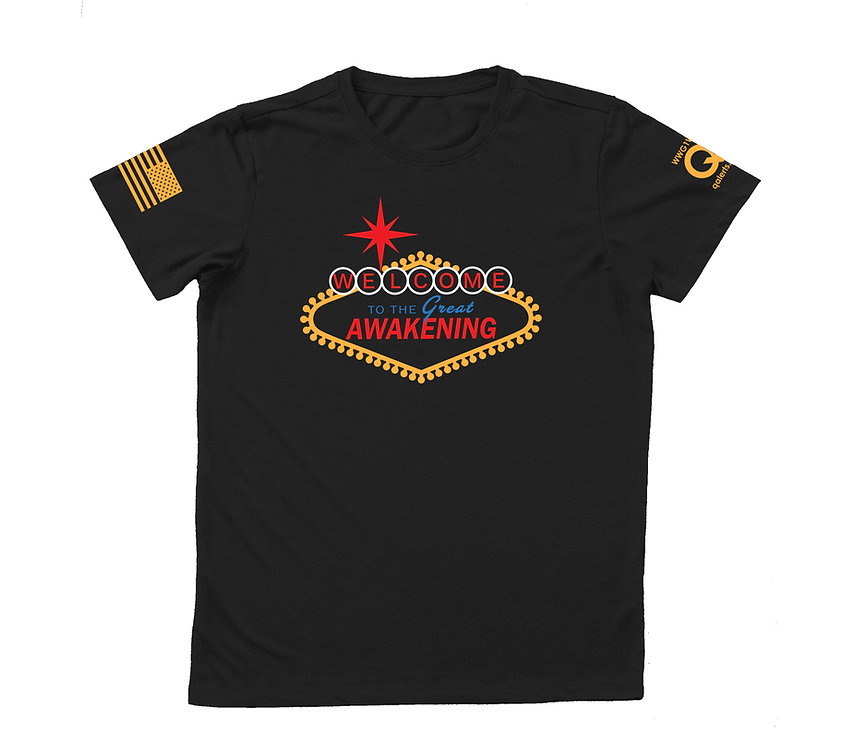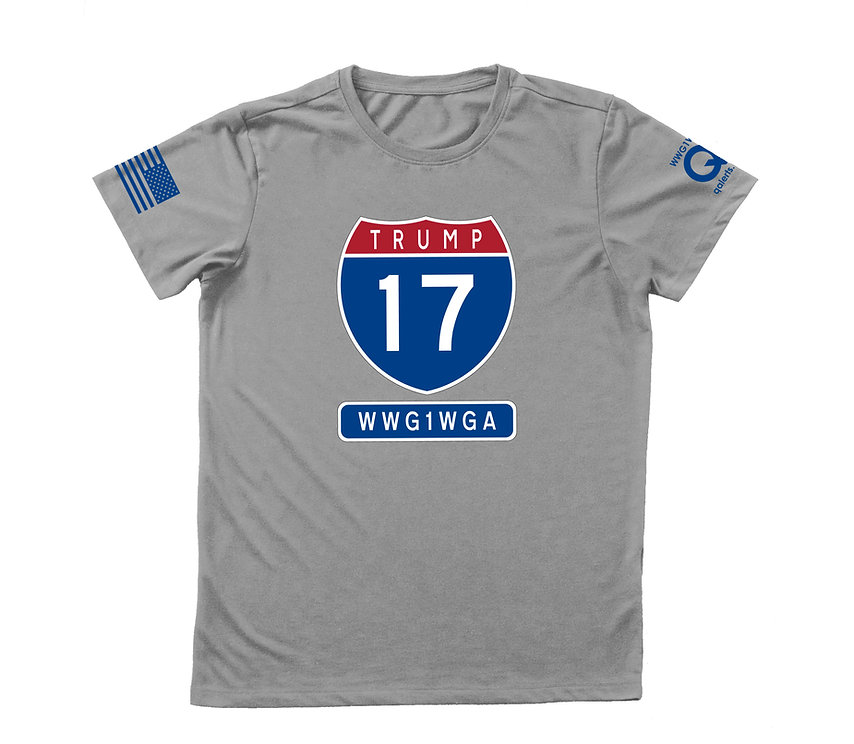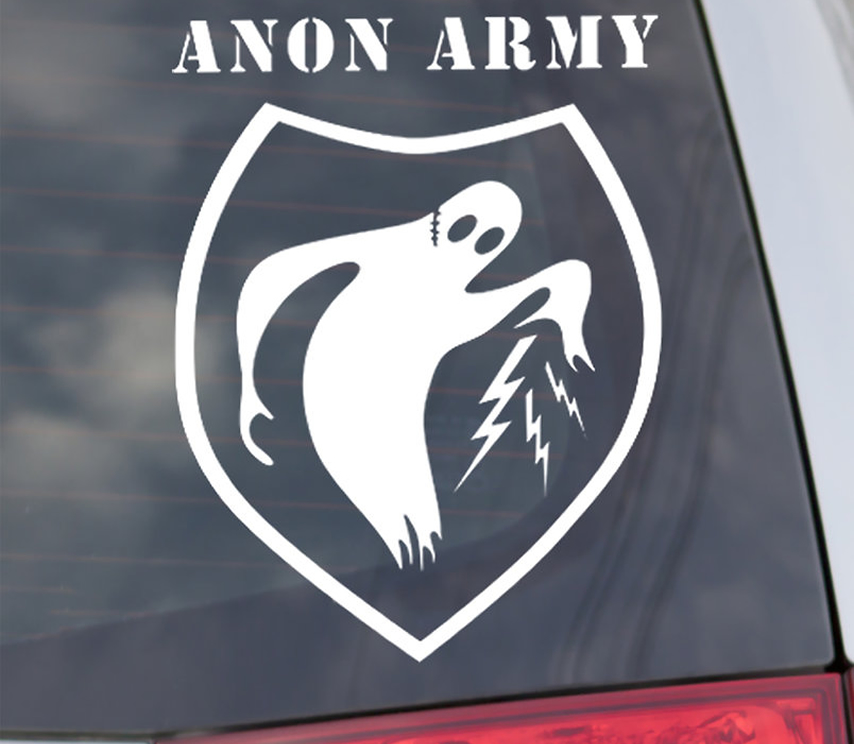 We've partnered with P2P Printing to bring you top-quality made in the USA merch. Patriots supporting Patriots and bypassing censorship and cancel culture. You can also find 8Kun merch at p2pprinting.com.
Shop Now
---
Social Media
TRUTH Social @qalerts • Gab @qalerts • Twitter @QAlertsApp