222
Nov 23, 2017 10:29:58 PM EST
Nov 23, 2017 10:25:26 PM EST
Anonymous
ID: AMBznWhW
No. 150682213
>>150681065 Q! is this relevant? At In-Q-Tel, Painter's work focused on identifying, researching and evaluating "new start-up technology firms that were believed to offer tremendous value to the CIA, the National Geospatial-Intelligence Agency, and the Defense Intelligence Agency." Indeed, the NGA had confirmed that its intelligence obtained via Keyhole was used by the NSA to support US operations in Iraq from 2003 onwards. A former US Army special operations intelligence officer, Painter's new job at Google as of July 2005 was federal manager of what Keyhole was to become: Google Earth Enterprise. By 2007, Painter had become Google's federal chief technologist. 'TK' refers to Talent/Keyhole, code names for imagery from reconnaissance aircraft and spy satellites,
>>150682213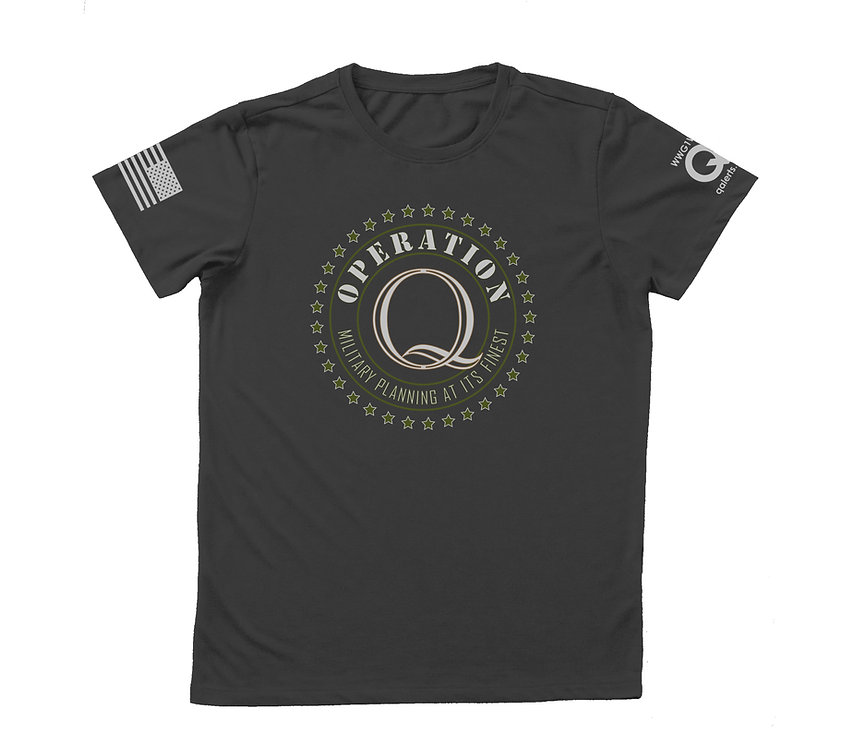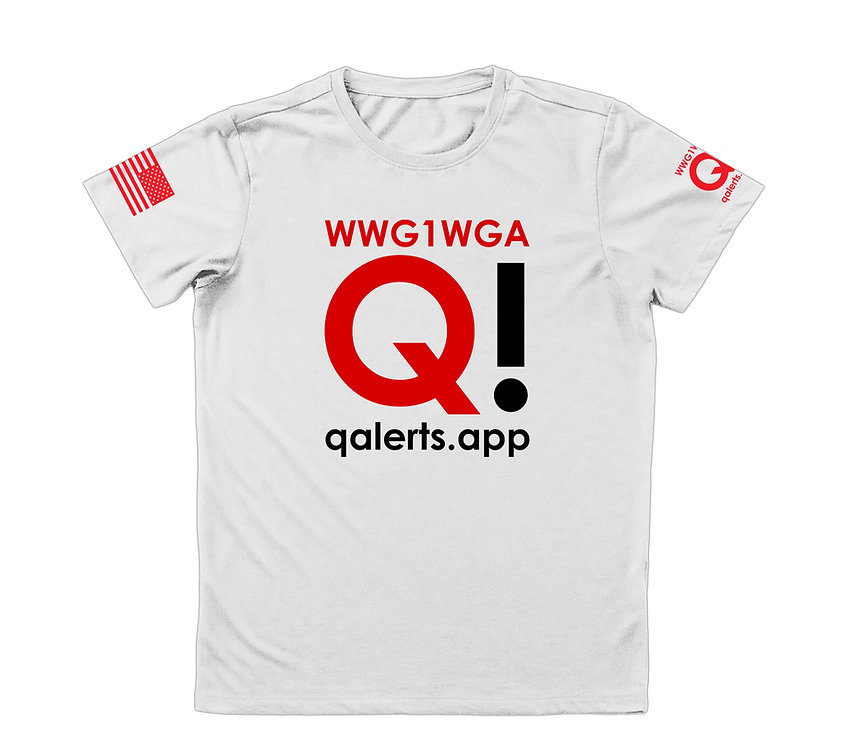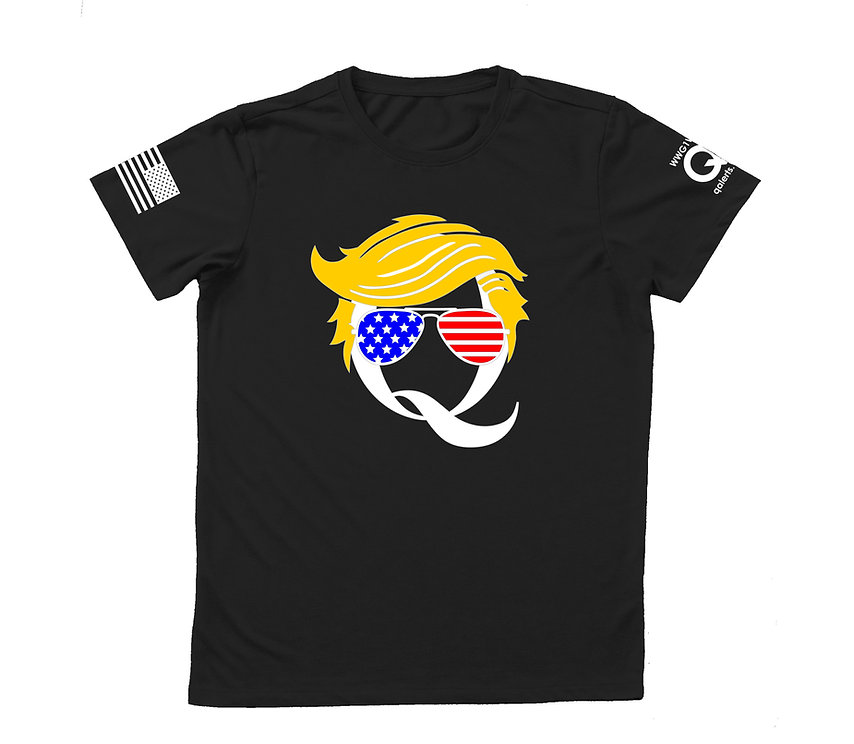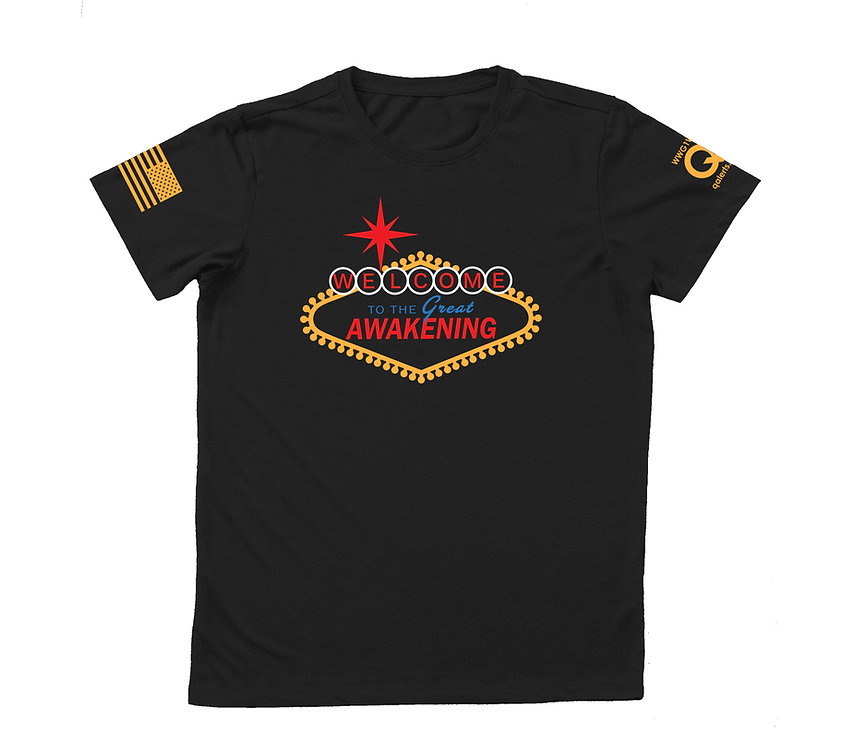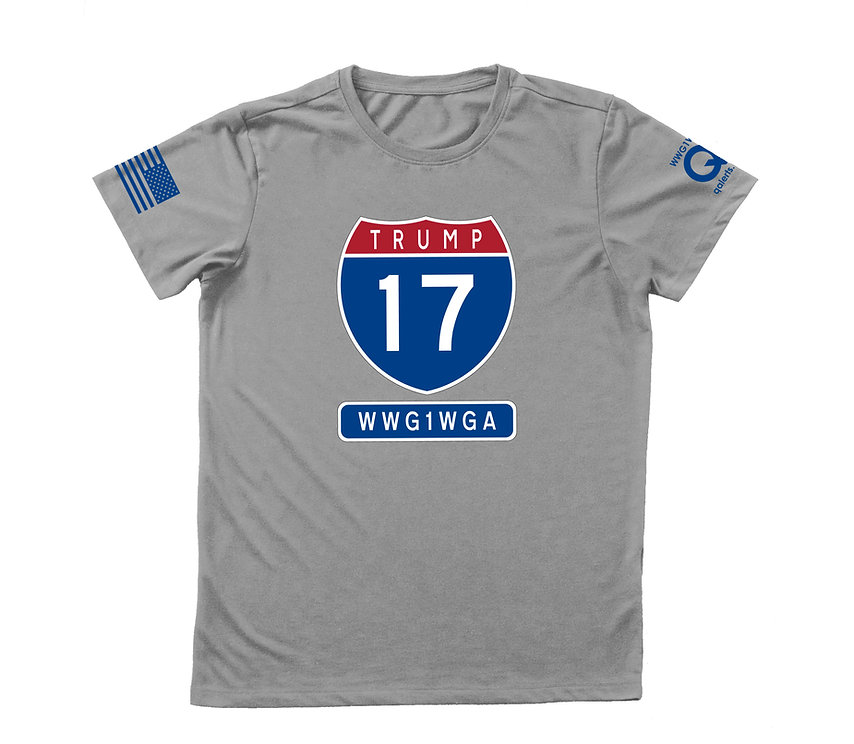 We've partnered with P2P Printing to bring you top-quality made in the USA merch. Patriots supporting Patriots and bypassing censorship and cancel culture.
You'll also find other red-pill merch by other Patriots at P2PPrinting.com.
https://www.p2pprinting.com/qalerts
Note: Products are manually screen printed by hand with care rather than being printed in bulk by automated machines. This should lead to higher quality but may also lead to slightly slower production times.
---
Due to censorship/tortious interference, we've lost all income we used to pay for the servers, language translations, services, etc. Please consider making a donation to help support our work & expenses. ThanQ!
bc1qegpu20fevgwc39l0eagdvghegjgsg7gct5m9uk
Social Media
Gab @qalerts • TRUTH Social @qalerts