2068
Sep 03, 2018 6:53:38 PM EDT
Sep 03, 2018 6:49:39 PM EDT
Anonymous
ID: d436e4
No. 2863368
Sep 03, 2018 6:44:59 PM EDT
Anonymous
ID: 7afc8f
No. 2863298
>>2863150 (lb) It means the end of the beginning and time to start reversing the tide. DECLAS it all, POTUS. You've been more patient than almost anyone could have been, in the face of severe provocation for months. New rules. Unveiling. Justice.
e463c5639cea68bb71b710ecb6d5ad42ebc8b32e8ca4496bf1e680dd019ce22c.jpg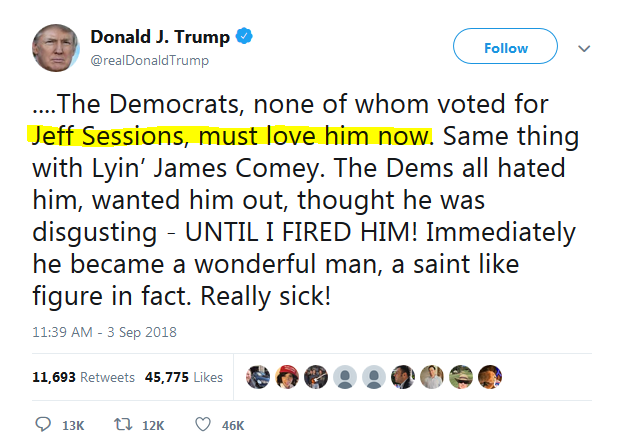 >>2863298 Here comes the RED WAVE!!! Just before mid-terms!!!
>>2863368 With love comes trust. Schedule changes can be very painful. Q
---
Due to Apple & Google pulling all Q apps, as well as Shopify pulling our store, we've lost all income we used to pay for the servers, language translations, Pushed app, etc. Please consider making a donation to help support our work & expenses. ThanQ!
Social Media
Parler @QAlerts
|
Gab @QAlerts