1991
Aug 29, 2018 3:48:26 PM EDT
Shall We Play A Game?
https://www.dni.gov/index.php/ctiic-who-we-are/leadership
"Ms. Ugoretz oversaw intelligence products and briefings for the FBI Director and the Attorney General, as well as FBI analysts' contributions to the President's Daily Brief." Who discovered the Chinese link to HRC's server(s)? Who reported the discovery? Who inserted the discovery into the PDB? Paper-trail. Q
Need a Crypto Hardware Wallet?
If you're in the market for a Crypto Hardware Wallet, you can help support our work by purchasing a Ledger device direct from the manufactuer via the button below. Ledger is what we use.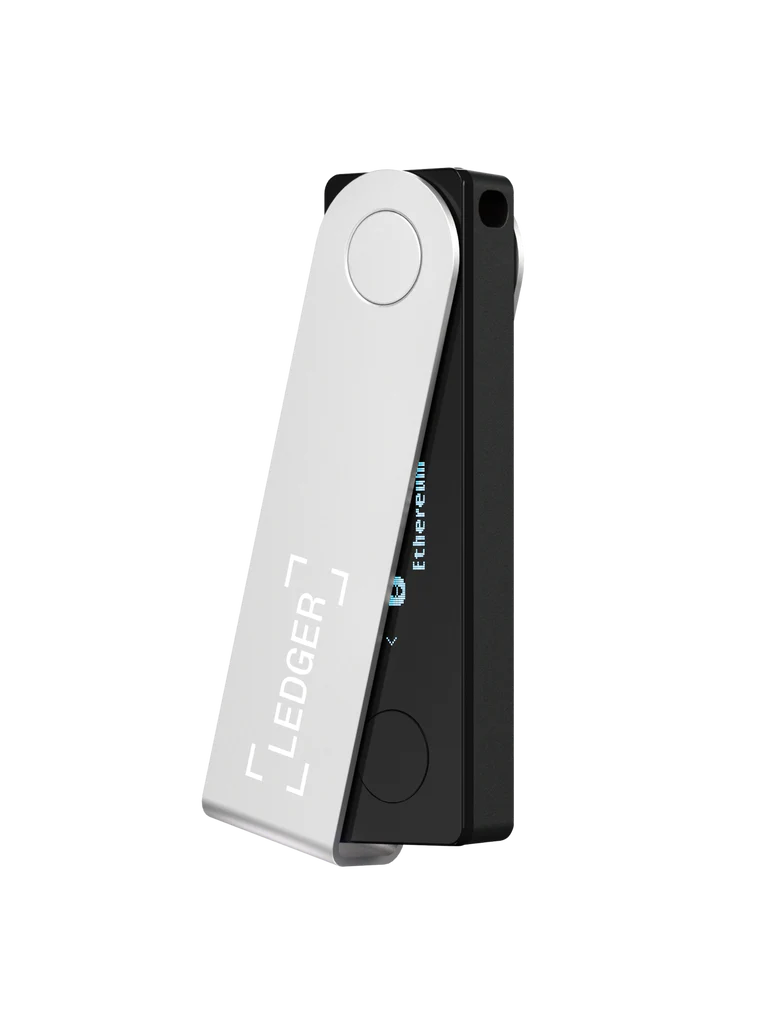 ---
Due to censorship/tortious interference, we've lost all income we used to pay for the servers, language translations, services, etc. Please consider making a donation to help support our work & expenses. ThanQ!
bc1qegpu20fevgwc39l0eagdvghegjgsg7gct5m9uk
Social Media
TRUTH Social @qalerts • Gab @qalerts • Rumble