1971
Aug 28, 2018 7:36:26 PM EDT
Aug 28, 2018 7:32:37 PM EDT
Anonymous
ID: a82836
No. 2773710
TREASON
thanks for selling all of our secrets to the highest bidder Hillary!
she should be locked up
>>2773710 You didn't think military planes were falling out of the skies all within a short period of time just by chance did you? Outside of the standard deviation? Q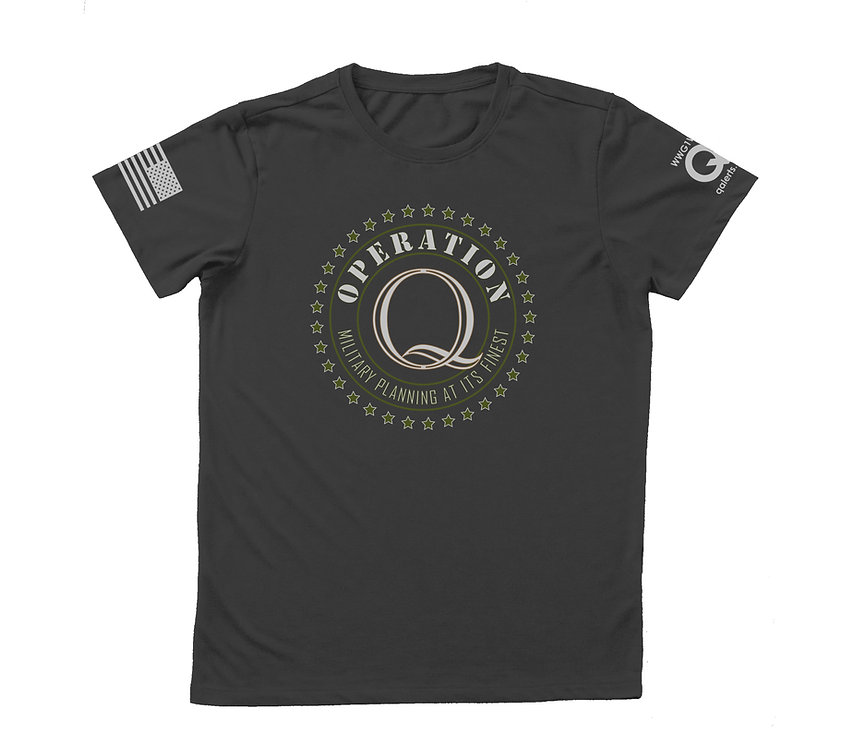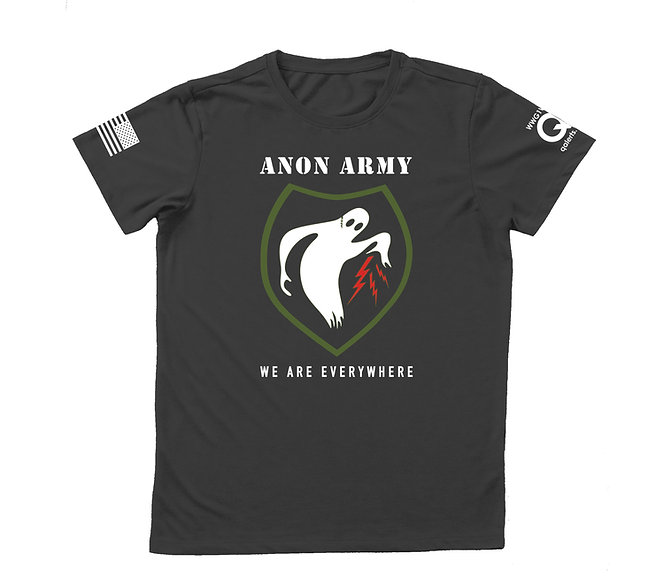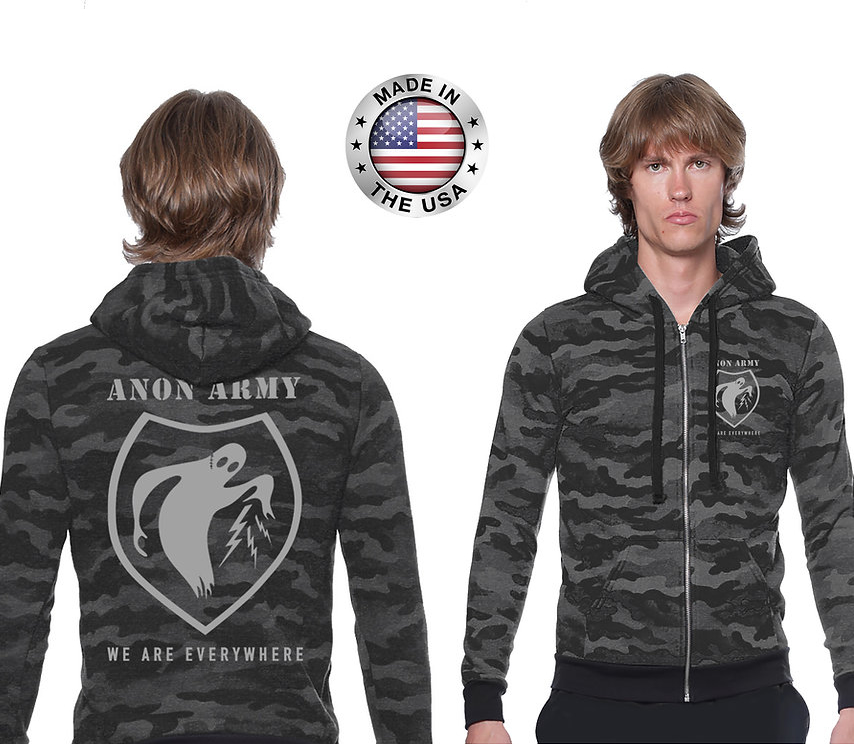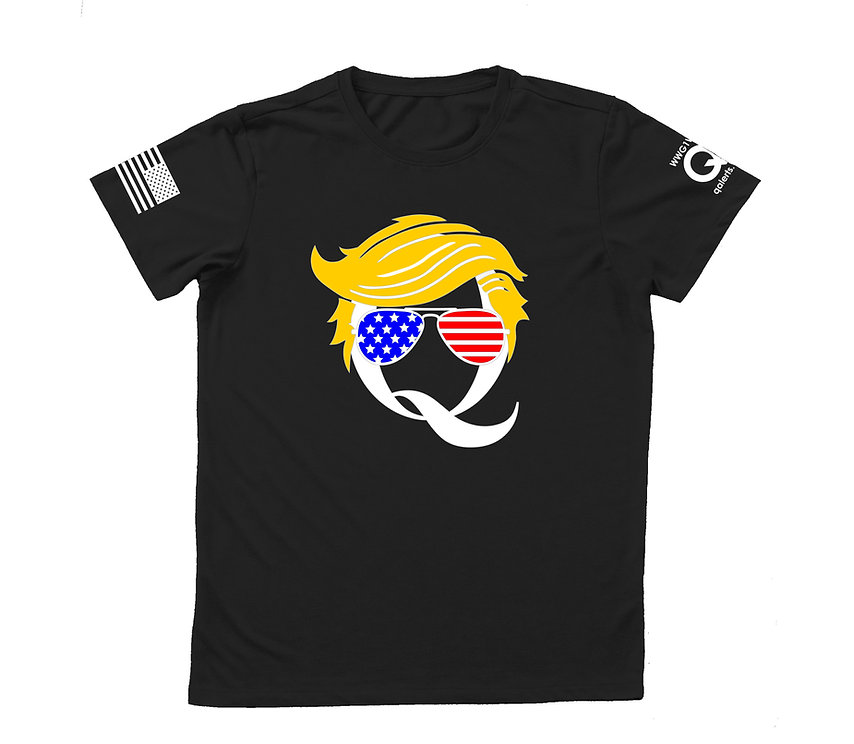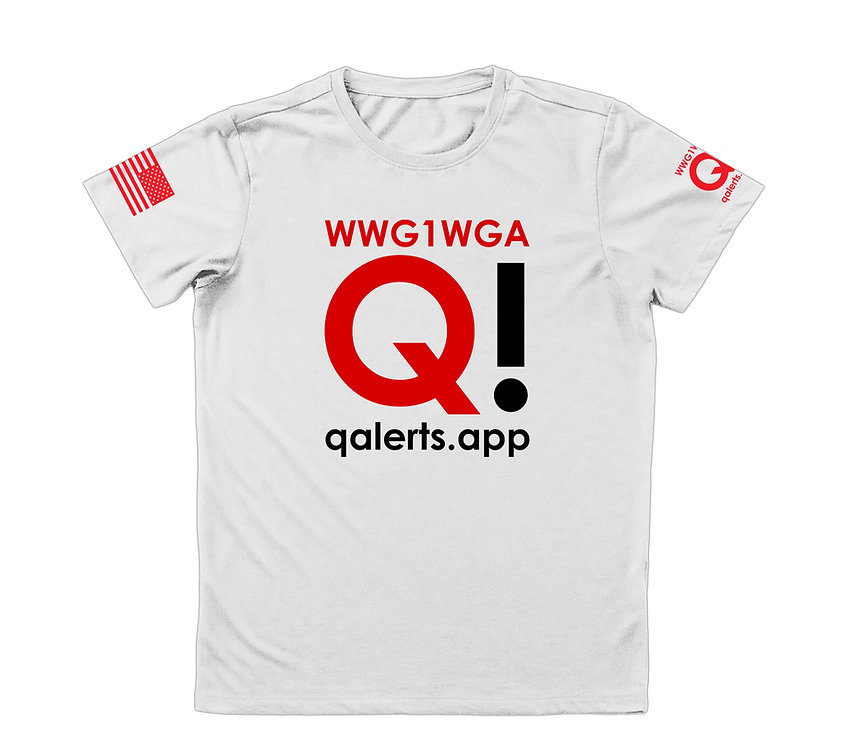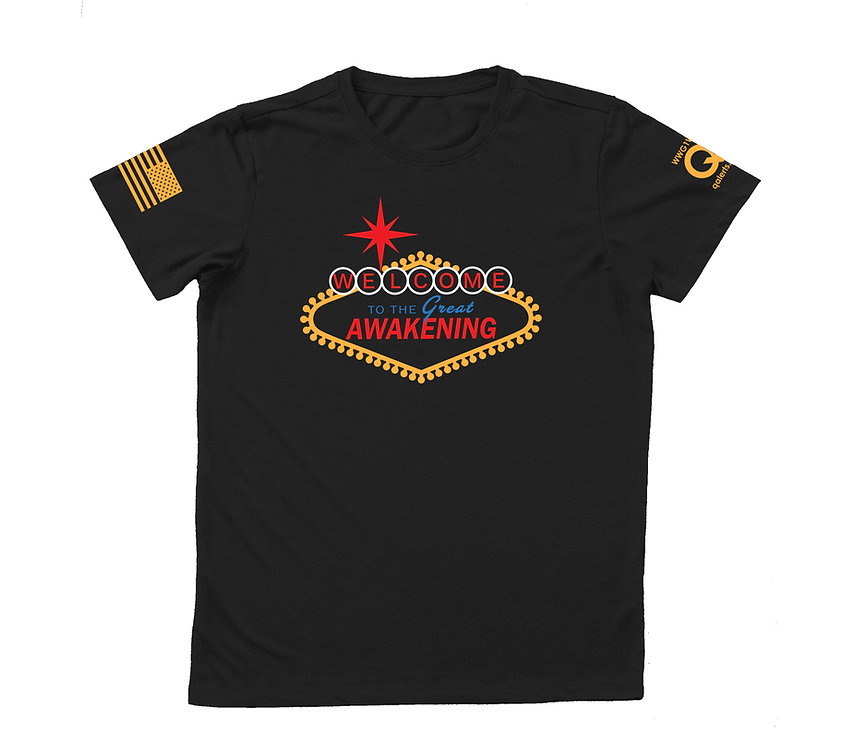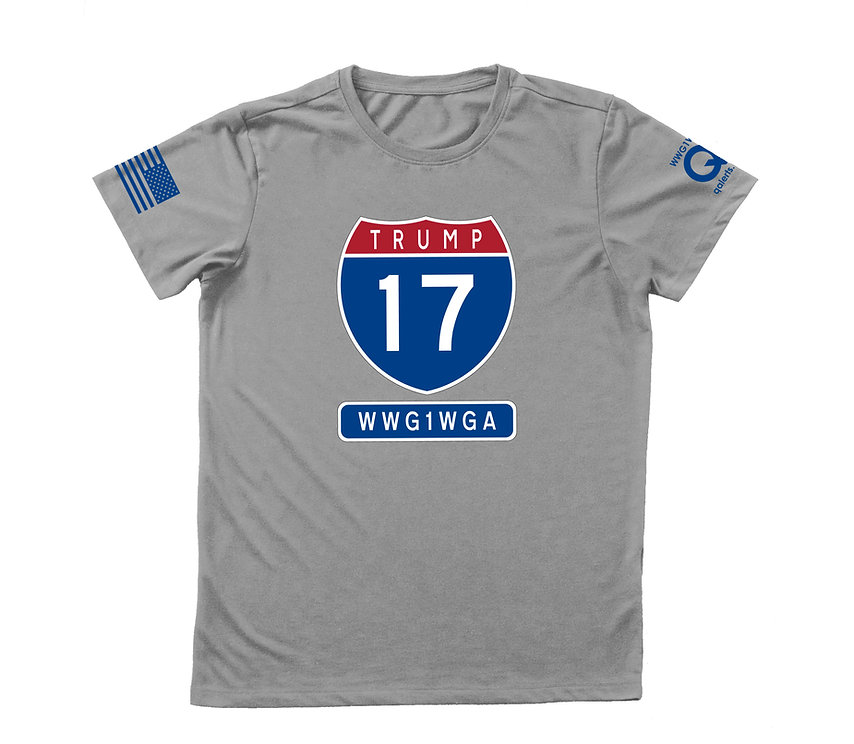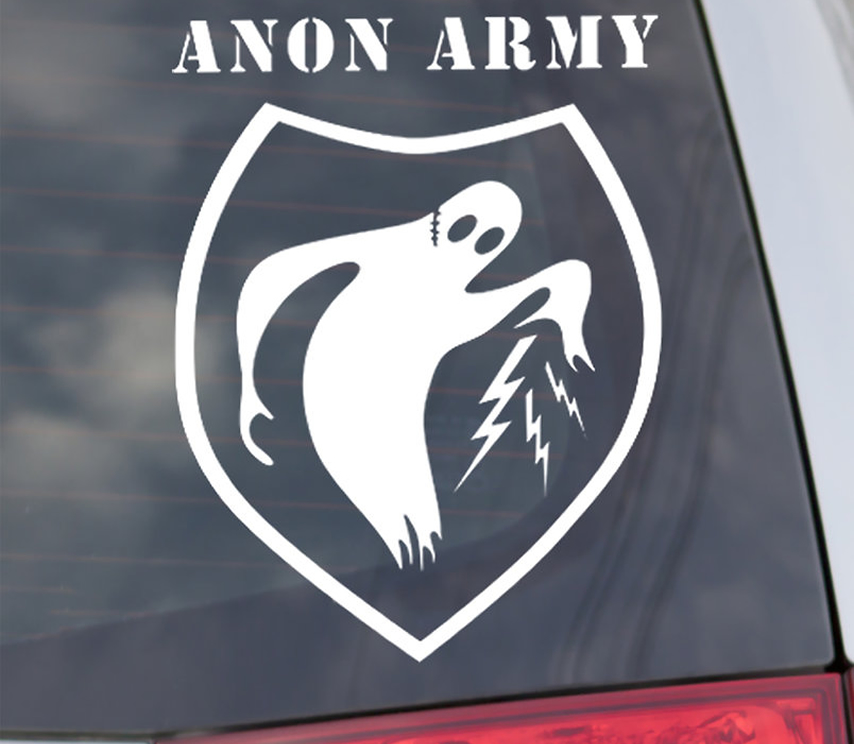 We've partnered with P2P Printing to bring you top-quality made in the USA merch. Patriots supporting Patriots and bypassing censorship and cancel culture. You can also find 8Kun merch at p2pprinting.com.
Shop Now
---
Social Media
TRUTH Social @qalerts • Gab @qalerts • Twitter @QAlertsApp