1965
Aug 28, 2018 7:12:37 PM EDT
Aug 28, 2018 7:09:10 PM EDT
Anonymous
ID: 2d7489
No. 2773113
Aug 28, 2018 7:05:40 PM EDT
Q
!!mG7VJxZNCI
ID: f71ada
No. 2773040
>>2772799 Patriot - A little perspective… Patriots are dying to defend this great country and the FREEDOM she provides. Children are being kidnapped, tortured, raped, and sacrificed in the name of PURE EVIL. Stay the course. We are FIGHTING a deeply entrenched enemy. Think LISA BARSOOMIAN (Smile). 2018 WILL BE GLORIOUS. Q
>>2773040 AMEN Q!!!!!!!!!!!! For those of us who have stayed the course for 20+ years, we have gone alone. We have stood firm in the defense of the truth, yet many of us have very few friends and couldn't do much in the real world. The penalties for speaking up for truth have been severe for decades, and I've lived life in the shadows. It wasn't worth speaking out until now. THANK YOU Q!!!!!!!!!!
>>2773113 The World is NOW UNITED. HISTORY BOOKS. FAKE NEWS suppression creates a FALSE REALITY. This movement is BIGGER than you can imagine. SILENT MAJORITY NO MORE. Q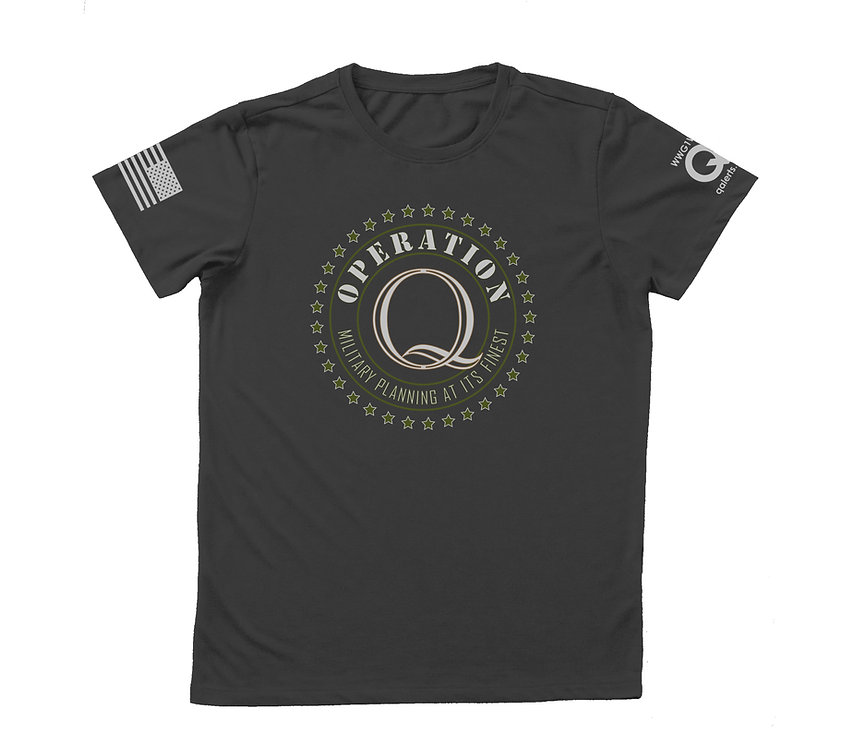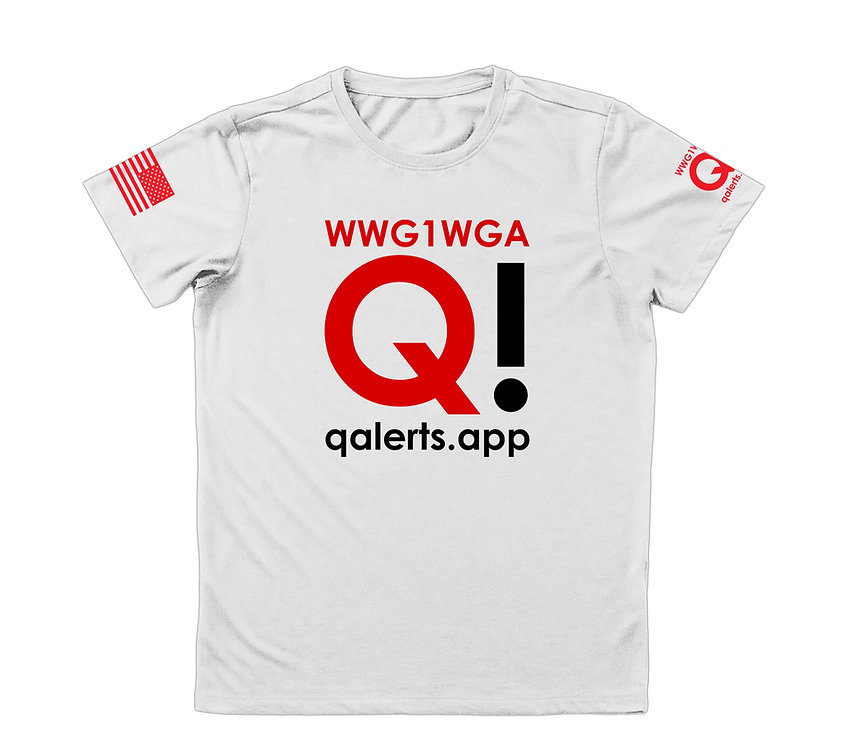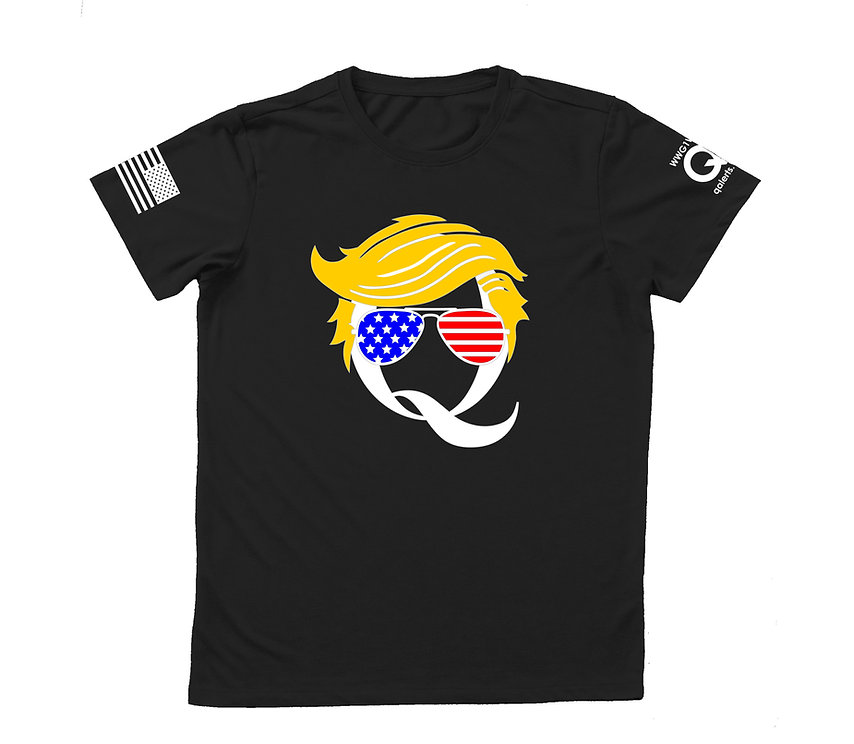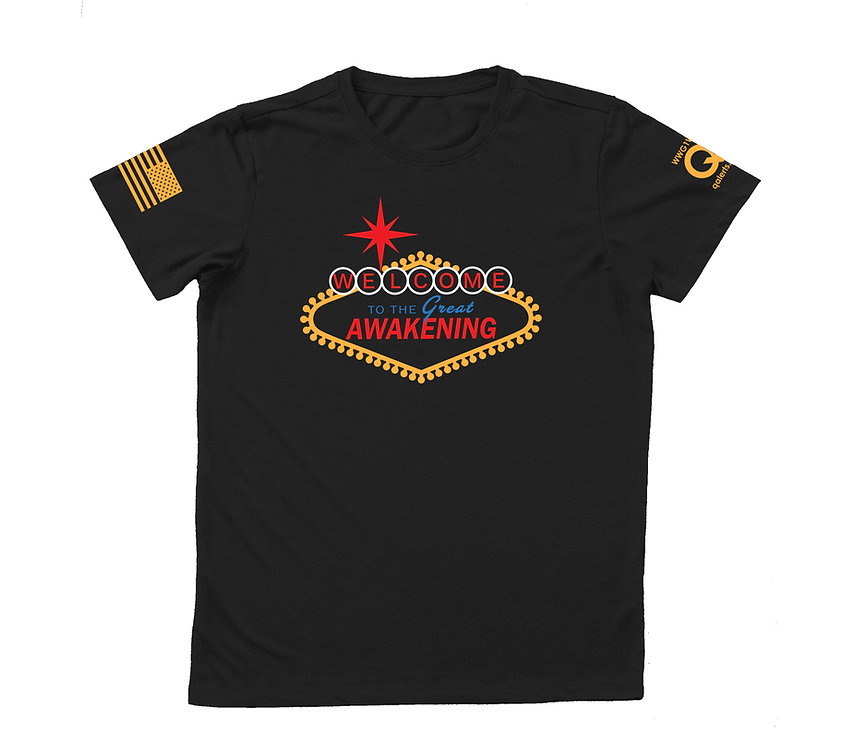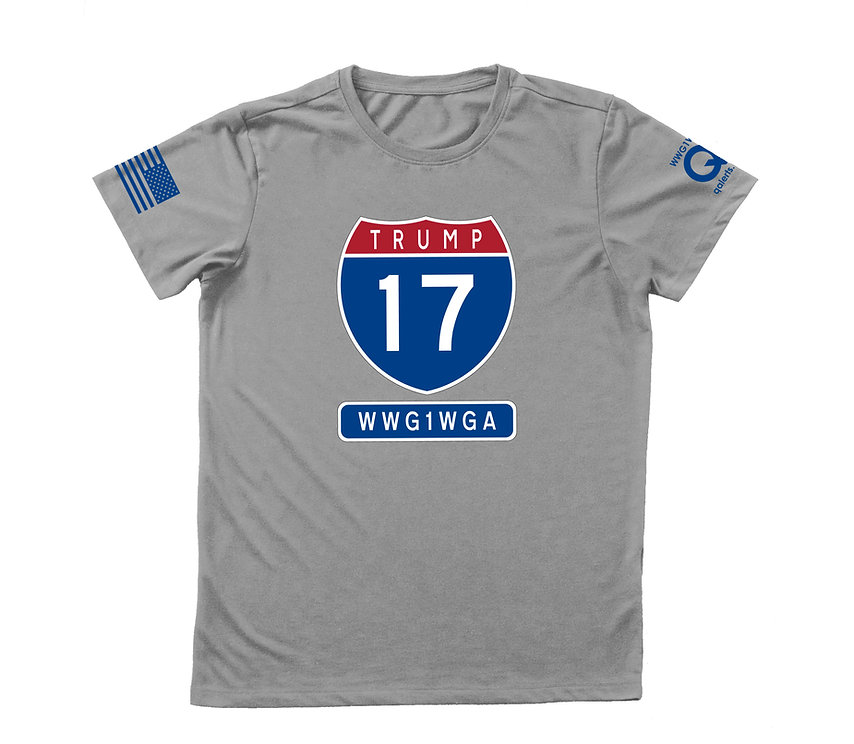 We've partnered with P2P Printing to bring you top-quality made in the USA merch. Patriots supporting Patriots and bypassing censorship and cancel culture.
You'll also find other red-pill merch by other Patriots such as 8kun (where Q posts at) merch at P2PPrinting.com.
https://www.p2pprinting.com/qalerts
Note: Products are manually screen printed by hand with care rather than being printed in bulk by automated machines. This should lead to higher quality but may also lead to slightly slower production times.
---
Due to censorship/tortious interference, we've lost all income we used to pay for the servers, language translations, services, etc. Please consider making a donation to help support our work & expenses. ThanQ!
bc1qegpu20fevgwc39l0eagdvghegjgsg7gct5m9uk
Social Media
Gab @qalerts • TRUTH Social @qalerts