1952
Aug 28, 2018 4:43:19 PM EDT
Aug 28, 2018 4:41:01 PM EDT
Anonymous
ID: 822c66
No. 2770076
Aug 28, 2018 4:40:01 PM EDT
Anonymous
ID: 5a101c
No. 2770052
>>2769783 (lb) All movie references made by Q should be mandatory viewing for all Anons. Including, but not limited to: White Squall Godfather III The Hunt for Red October The Sum of All Fears
>>2770052 …and Iron Eagle??????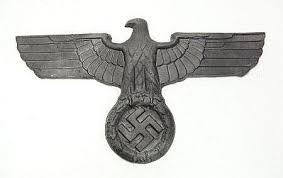 >>2770076 Double meanings exist. Q
---
Due to Apple & Google pulling all Q apps, as well as Shopify pulling our store, we've lost all income we used to pay for the servers, language translations, Pushed app, etc. Please consider making a donation to help support our work & expenses. ThanQ!
Social Media
Parler @QAlerts
|
Gab @QAlerts