1936
Aug 27, 2018 8:11:09 PM EDT
Aug 27, 2018 8:04:20 PM EDT
Q
!!mG7VJxZNCI
ID: fd6f58
No. 2758706
Focus Here: "…raise troubling questions about Halper, who was believed to have worked with the CIA and part of the matrix of players in the bureau's 'CrossFire Hurricane' investigation into Trump's 2016 presidential campaign. Halper, who assisted the FBI in the Russia investigation, appears to also have significant ties to the Russian government, as well as sources connected directly to President Vladimir Putin."
https://saraacarter.com/whistleblower-exposes-key-player-in-fbi-russia-probe-it-was-all-a-set-up/
Define 'Projection'. D's SCREAM when POTUS meets w/ PUTIN? D's demand to hold hearings w/ the interpreter used during the private POTUS-PUTIN meeting? D's demand ALL meetings w/ PUTIN be CANCELLED? If POTUS knows everything - control over what orgs are central to operational success? 1. DOJ 2. FBI 3. NSA 4. US MILITARY 5. STATE 6. F_ASSETS Ask yourself, if above are central to operational success, who would you pick to lead such orgs? HRC election loss = CF inflow stop CF inflow stop = No Name Institute inflow ramp Compare donors. Define DARK MONEY. Direct correlation?
[He did not depart on his own terms]
Think FLYNN
[30]
. Exactly
[30]
. Q
>>2758706 Think for yourself. Research for yourself. Trust yourself. Clickbait opinions are designed to attract reader to subscribe and/or follow and/or shape a pre-designed narrative. FOLLOW THE FACTS. SHEEP NO MORE. Q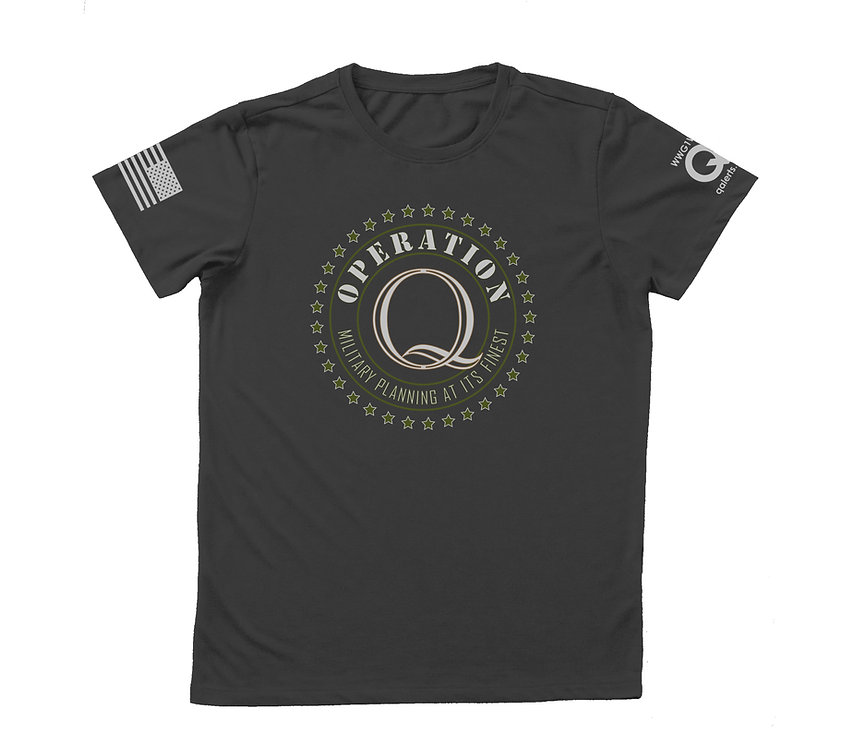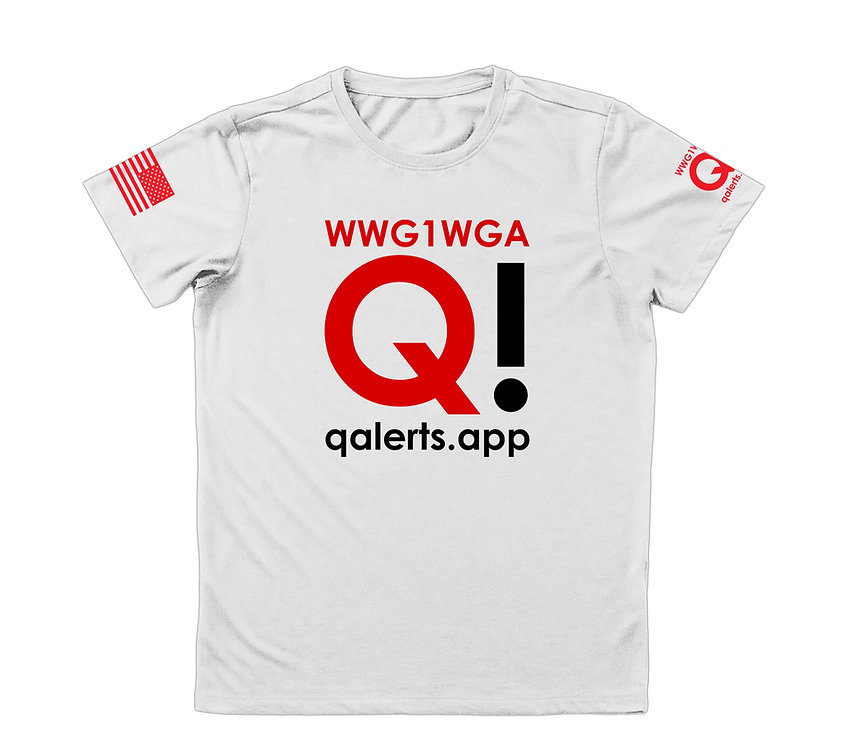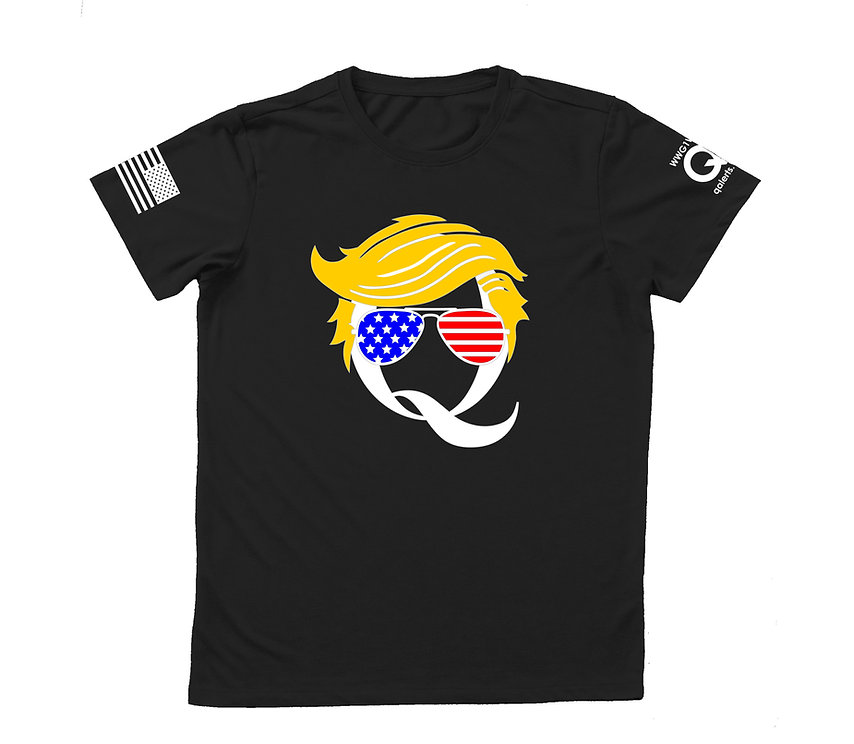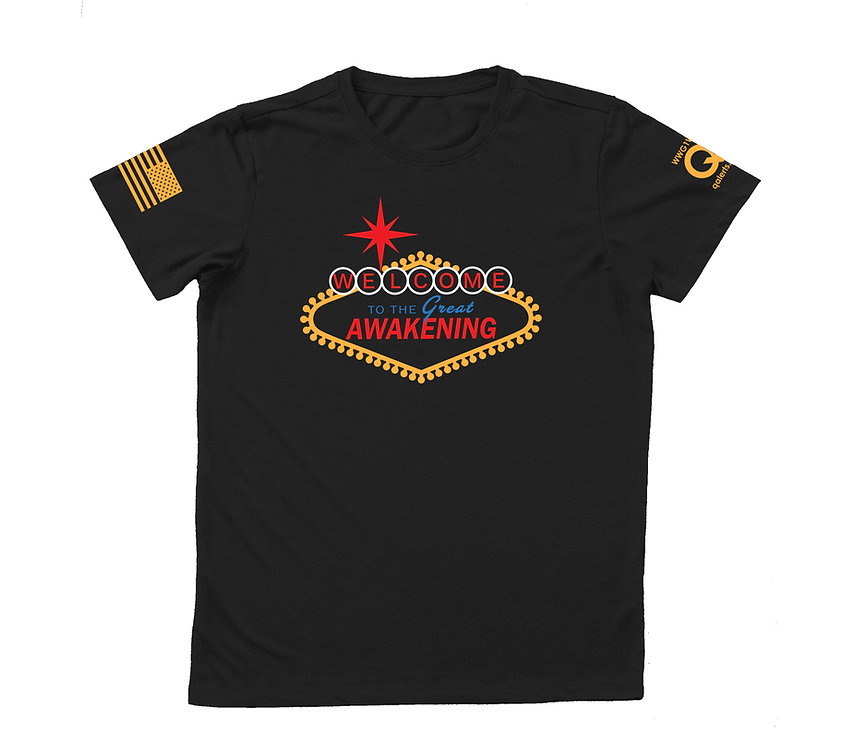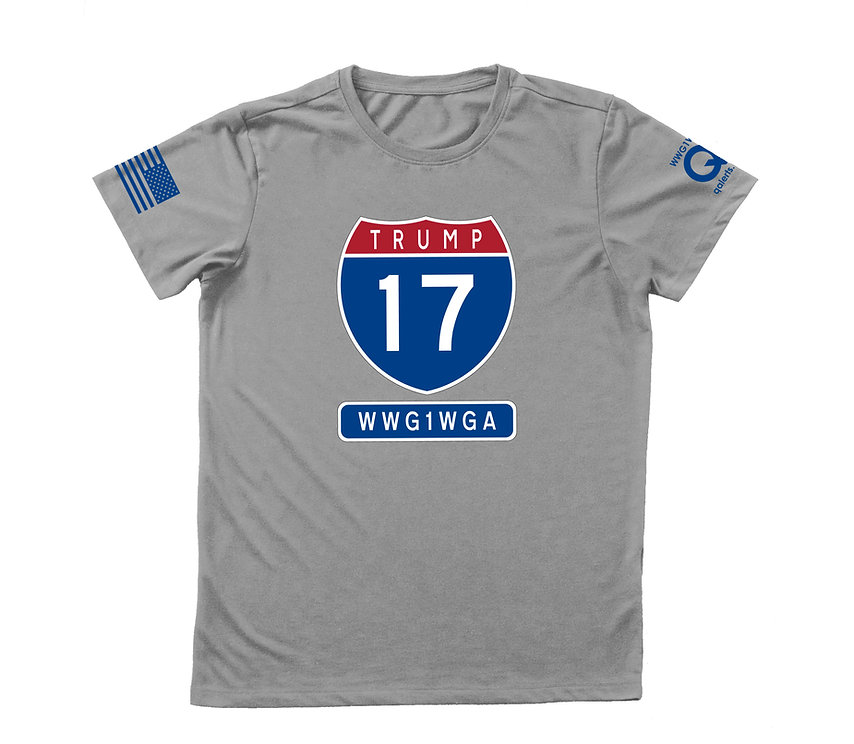 We've partnered with P2P Printing to bring you top-quality made in the USA merch. Patriots supporting Patriots and bypassing censorship and cancel culture.
You'll also find other red-pill merch by other Patriots such as 8kun (where Q posts at) merch at P2PPrinting.com.
https://www.p2pprinting.com/qalerts
Note: Products are manually screen printed by hand with care rather than being printed in bulk by automated machines. This should lead to higher quality but may also lead to slightly slower production times.
---
Due to censorship/tortious interference, we've lost all income we used to pay for the servers, language translations, services, etc. Please consider making a donation to help support our work & expenses. ThanQ!
bc1qegpu20fevgwc39l0eagdvghegjgsg7gct5m9uk
Social Media
Gab @qalerts • TRUTH Social @qalerts