19
Nov 01, 2017 12:29:28 AM EDT
Why do D's want to control the black pop? Why do they intentionally keep poor and in need? Why do D's project racism on a daily basis against R's? Why do black elected officials do the crazy talk on behalf of D's? How do D's cover the historical facts of forming the confederacy, KKK, and oppose all things pro black re: legislation? What happens if D's lose the slave grip on the black pop? Why do D's, through the funding of the CIA, prop up and install Hollywood/media assets? Does this fall within Operation Mockingbird? What were the historical advantages D's gained by having MSM and famous people peddling narrative? Who exposed the pedo network within H wood? You can't answer the above but will laugh once disclose details. The network which controls this false narrative which in turns keeps the black pop under control is being dismantled. False local and national black leaders will be exposed next as shills for the D party. Follow the money. Maxine W has a $4mm home and cash assets in excess of $6mm. How is that possible? One example. All of these questions help to paint the full picture.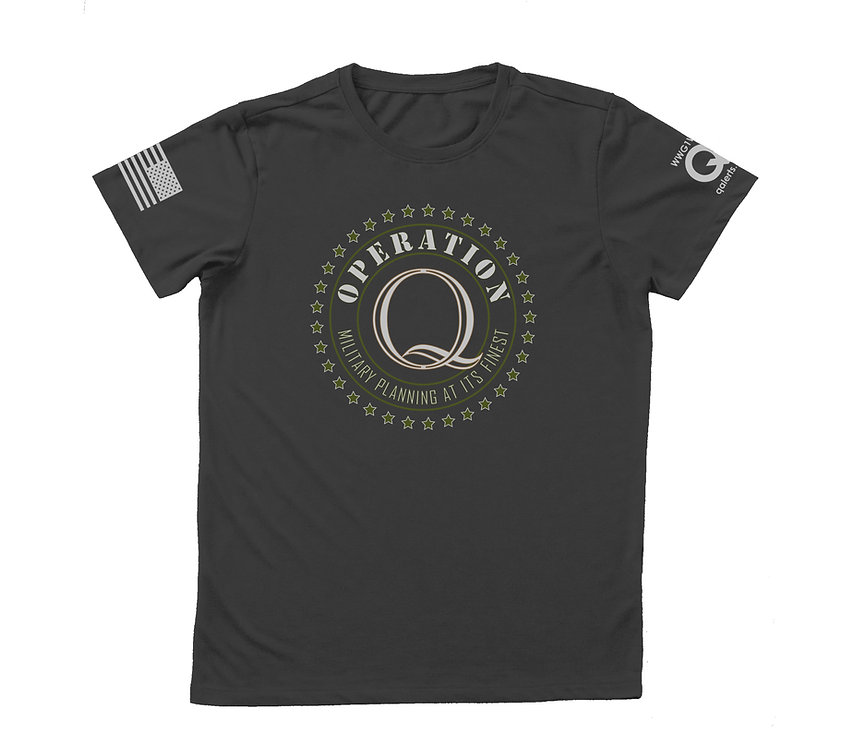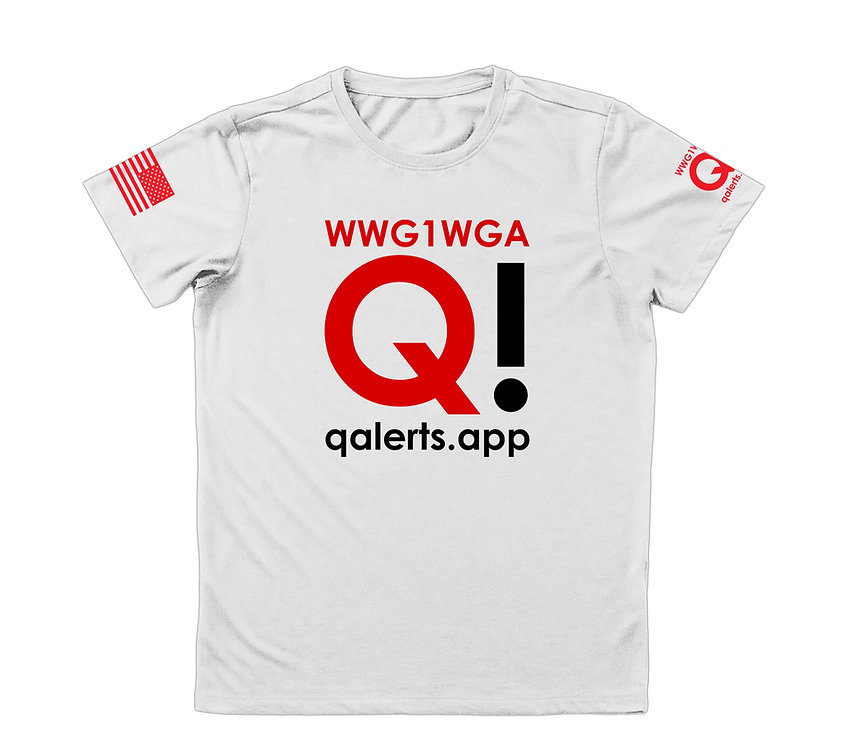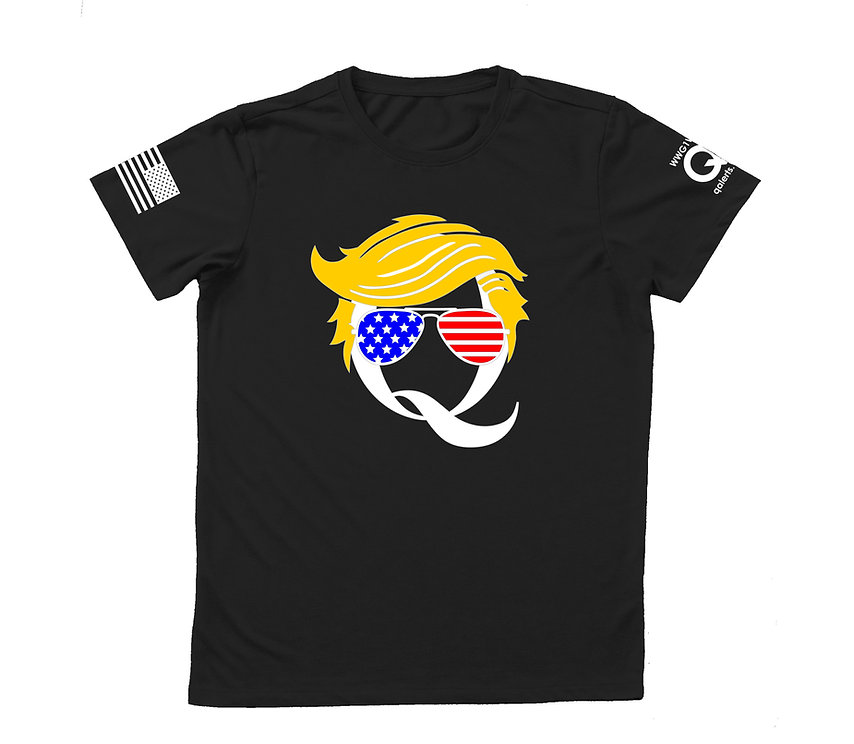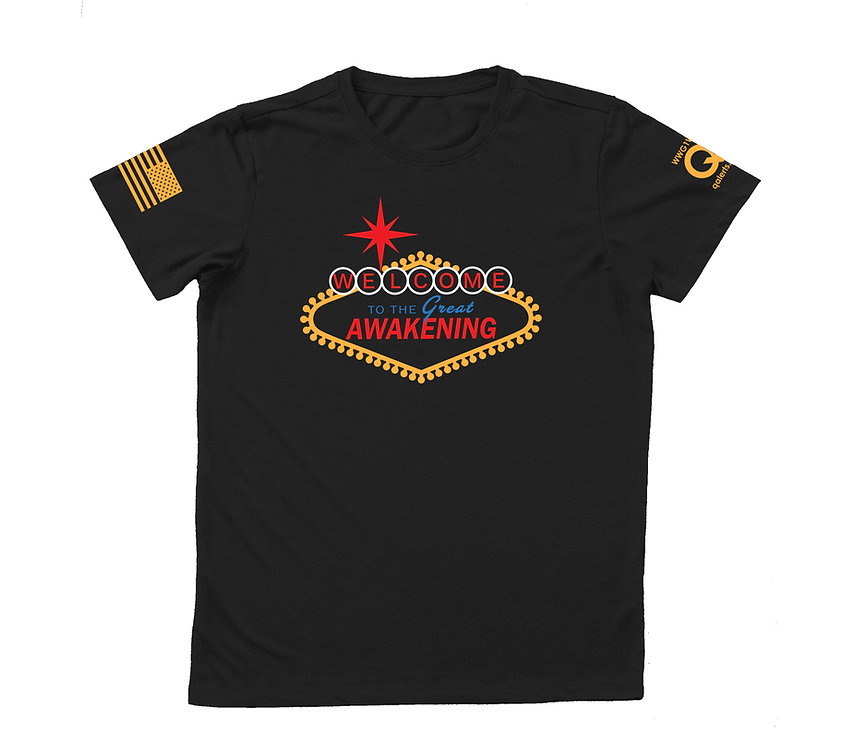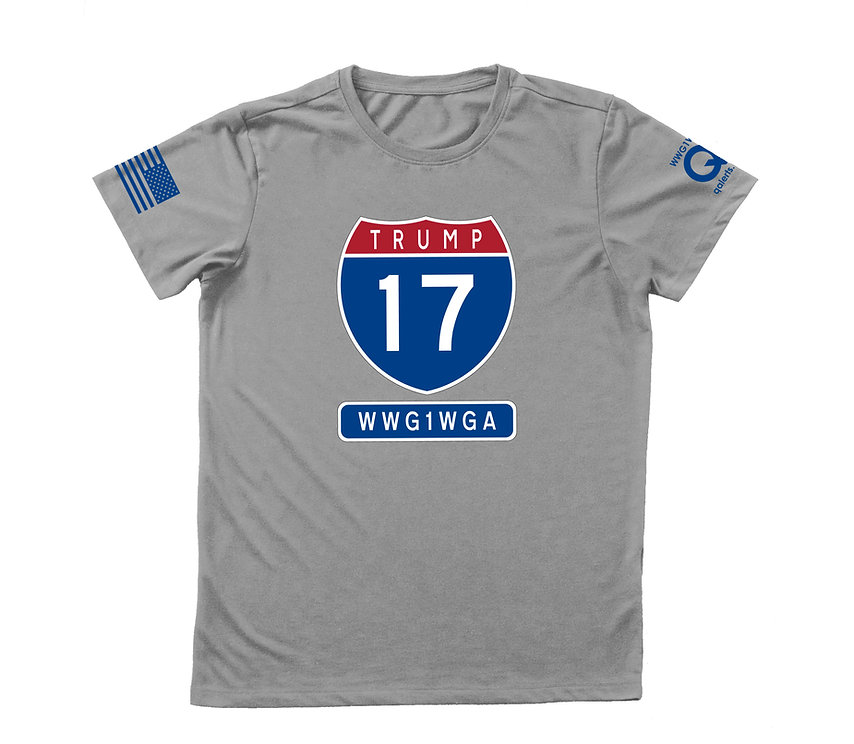 We've partnered with P2P Printing to bring you top-quality made in the USA merch. Patriots supporting Patriots and bypassing censorship and cancel culture.
You'll also find other red-pill merch by other Patriots at P2PPrinting.com.
https://www.p2pprinting.com/qalerts
Note: Products are manually screen printed by hand with care rather than being printed in bulk by automated machines. This should lead to higher quality but may also lead to slightly slower production times.
---
Due to censorship/tortious interference, we've lost all income we used to pay for the servers, language translations, services, etc. Please consider making a donation to help support our work & expenses. ThanQ!
bc1qegpu20fevgwc39l0eagdvghegjgsg7gct5m9uk
Social Media
Gab @qalerts • TRUTH Social @qalerts