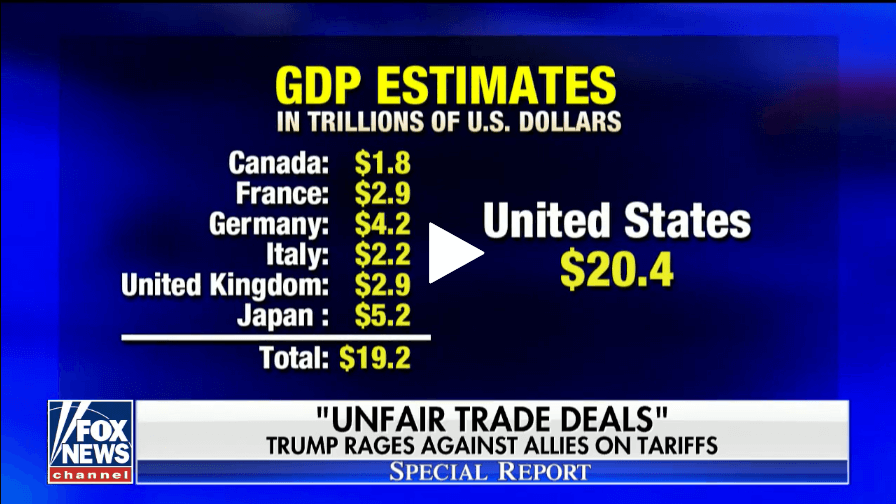 Ask yourself, if the U.S. GDP is greater than the total of all others combined (G7), which allows us to negotiate from a position of strength, why would previous President's 'knowingly' [unequally] distribute America's wealth away by making unbalanced trade deals? Why was America's wealth being distributed WW? Why was the American taxpayer essentially subsidizing the the rest of the world? The AMERICAN TAXPAYER has no equal anywhere in the world. ACCESS to the AMERICAN CONSUMER (U.S. Market) is ESSENTIAL for every major country in the world. AMERICA WAS SYSTEMATICALLY BEING WEAKENED. OUR MILITARY WAS SYSTEMATICALLY BEING WEAKENED. AMERICA IS BACK TO LEADING. AMERICA FIRST. THIS IS WHAT HAPPENS WHEN POTUS HAS NO STRINGS ATTACHED. Q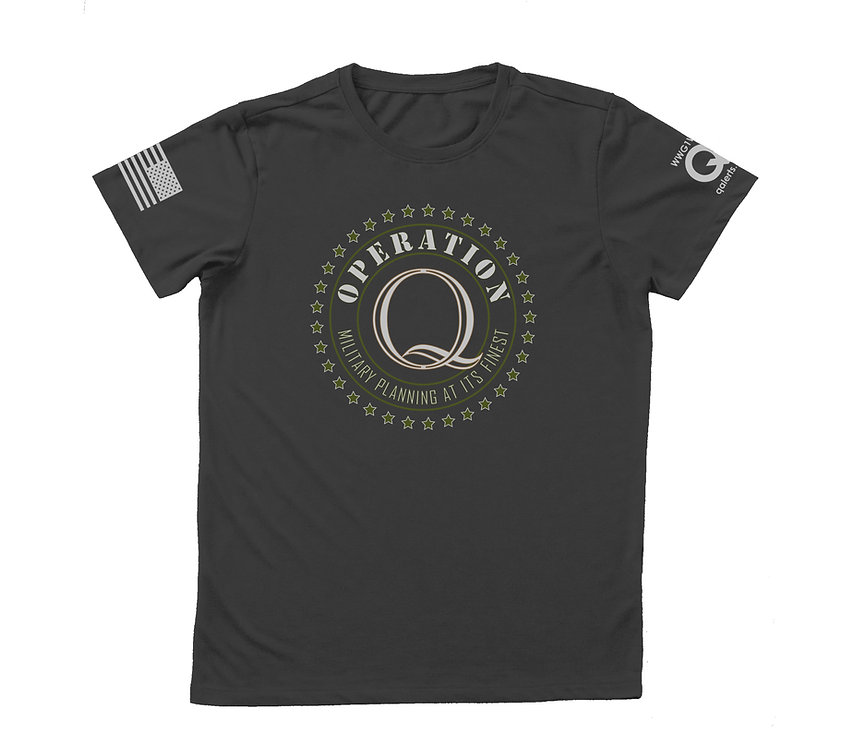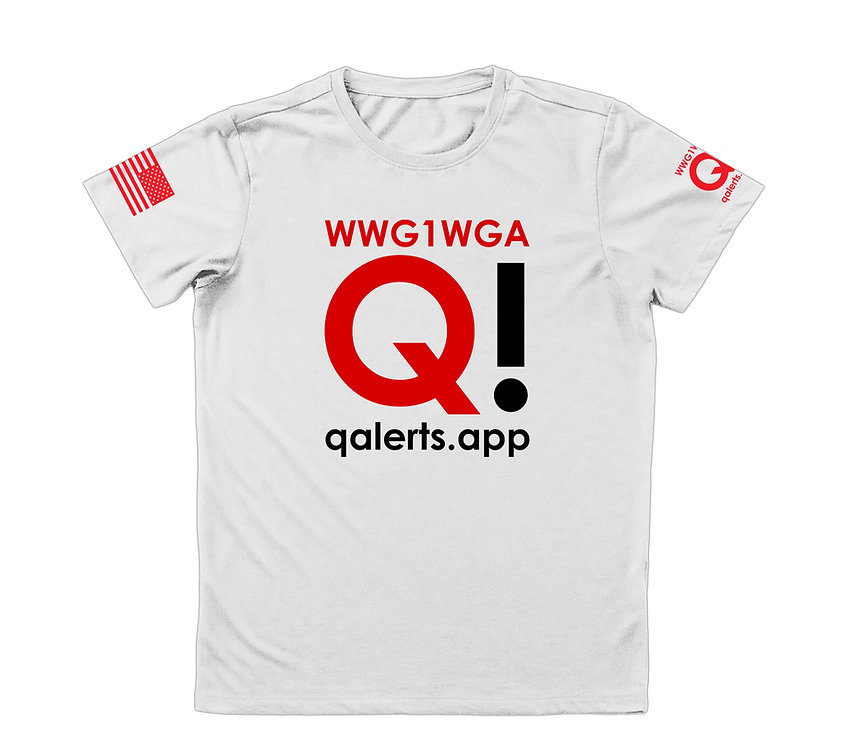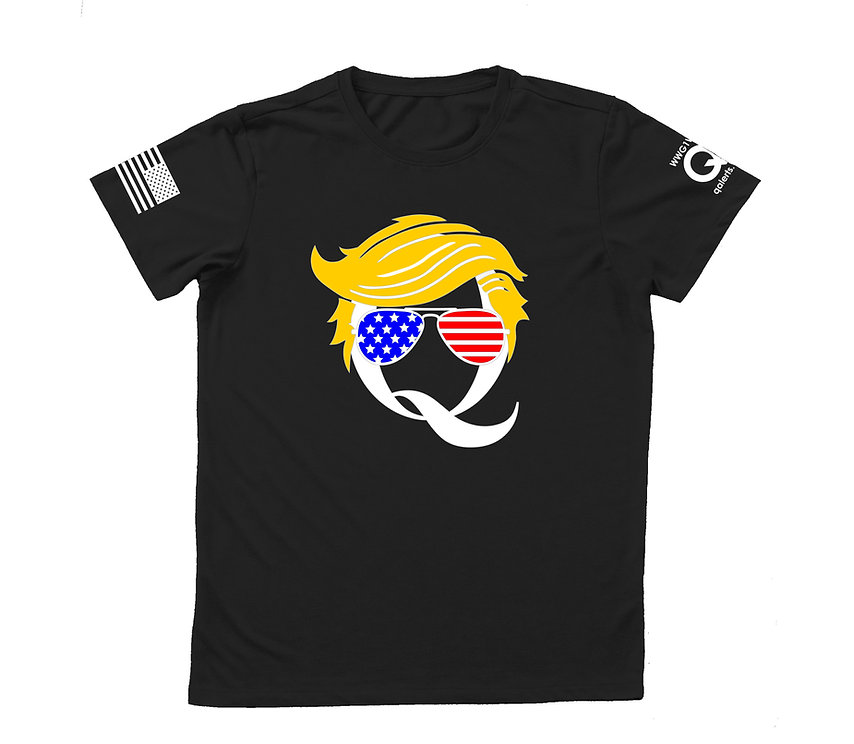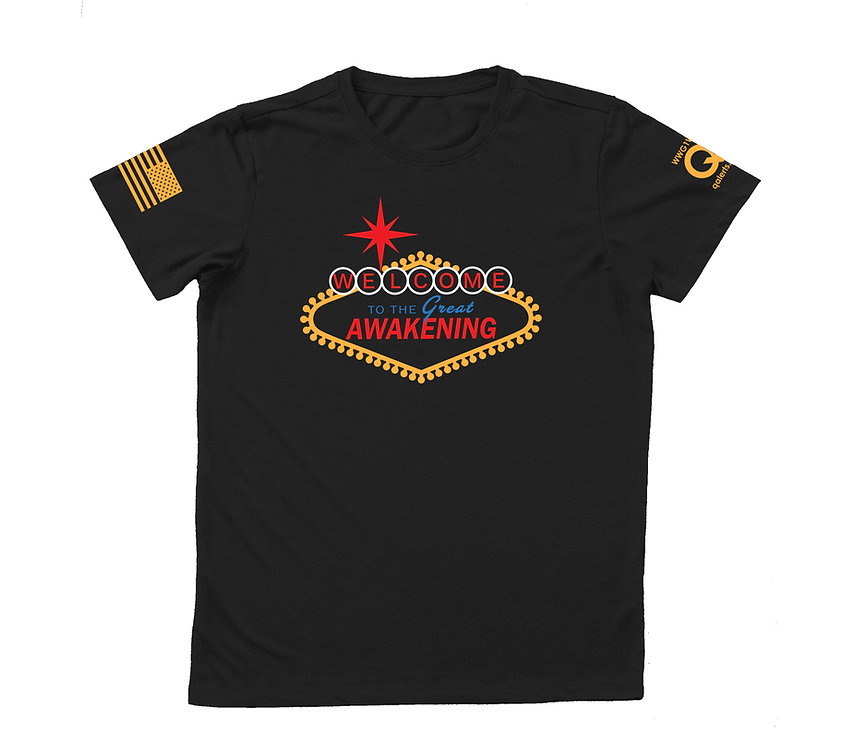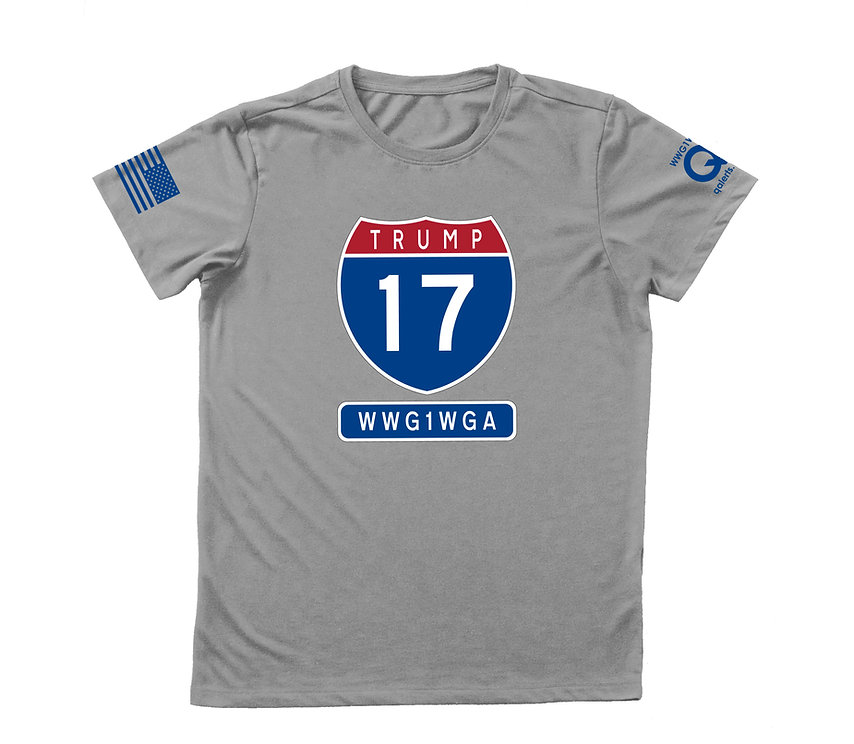 We've partnered with P2P Printing to bring you top-quality made in the USA merch. Patriots supporting Patriots and bypassing censorship and cancel culture.
You'll also find other red-pill merch by other Patriots such as 8kun (where Q posts at) merch at P2PPrinting.com.
https://www.p2pprinting.com/qalerts
Note: Products are manually screen printed by hand with care rather than being printed in bulk by automated machines. This should lead to higher quality but may also lead to slightly slower production times.
---
Due to censorship/tortious interference, we've lost all income we used to pay for the servers, language translations, services, etc. Please consider making a donation to help support our work & expenses. ThanQ!
bc1qegpu20fevgwc39l0eagdvghegjgsg7gct5m9uk
Social Media
Gab @qalerts • TRUTH Social @qalerts